The Rhythm Section (2020) Movie Review
Hello Hivers! How are you, it's been 3 days I haven't logged into Hive. I'm a little busy, so tonight I'm back. I keep writing, at least, I still want to be consistent in film/movie reviews. After all, it's my hobby. My article this time is about a film that is very similar to the story "the origin of Bond" which has never been told in any film. But I didn't tell you about James Bond. OK, here it is!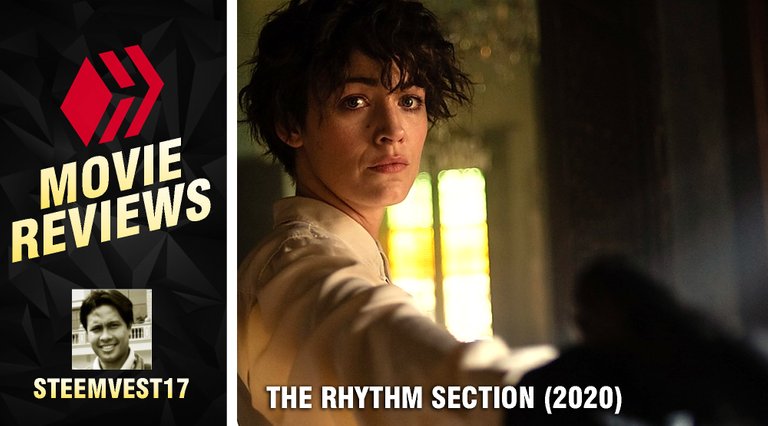 The Rhythm Section (2020)
This is a thriller film that tells about the world of espionage, this film is based on a novel of the same name by Mark Burnell. This film is almost the same as other espionage films, but it is a little unique. Tells the story of a girl named Stephanie **(Blake Lively) **who wants to take revenge for the death of her family because of a plane explosion by terrorists.
For years the girl lived in frustration because she loved her family so much. But died tragically. As I talked about above, why do I call this similar to "the origins of Bond" which has not been filmed yet, because this is the beginning of a story about a girl who ends up to fighting alone as a spy.
What is unique, this film was produced by Barbara Broccoli and Michael G. Wilson. Yes, they are both familiar to us with the iconic James Bond series.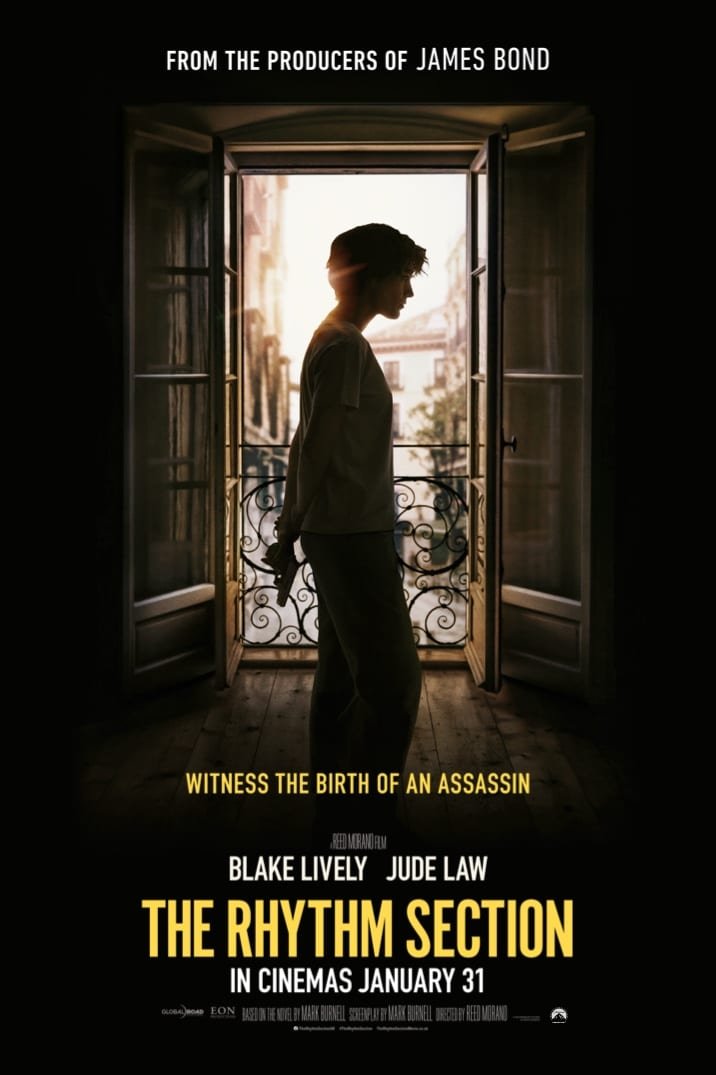 credit
The girl's belief in her abilities is very extreme. Just imagine, he is not a fighter, he cannot hold a weapon, he is not even willing to kill anyone. Oh, this is going to be a little tough, but there is a male figure who wants to help her, she also teaches Stephanie many things, about how to fight, driving a car in a chase, and how to hold a gun and kill. It didn't take long, Stephanie finally mastered it all.
Maybe you've watched Atomic Blonde, it's almost the same, it's just that Atomic Blonde has been equipped with the girl's abilities from the start, but The Rhythm Section is a girl who just jumped into that world.
This film doesn't make me think too much, the story presented seems a mystery, but as I guessed it myself, cliché scenes are also shown. Understandably, this is not a film about politics, just a girl who is frustrated and wants revenge.
What makes me uncomfortable watching this film is the camera shake style that is used, this makes my head dizzy, especially in a scene of driving a car that is chasing. The rest, I want to know what you all think. Give me comment. Thanks
---
---
---