The Time Reversal Concept in Tenet (2020) | Movie Trailer Review
Are you one of the people trapped by Nolan's works? I myself have been a big fan of every film that he produces. Not long ago, there was a confusing trailer. I want to review a little about this trailer.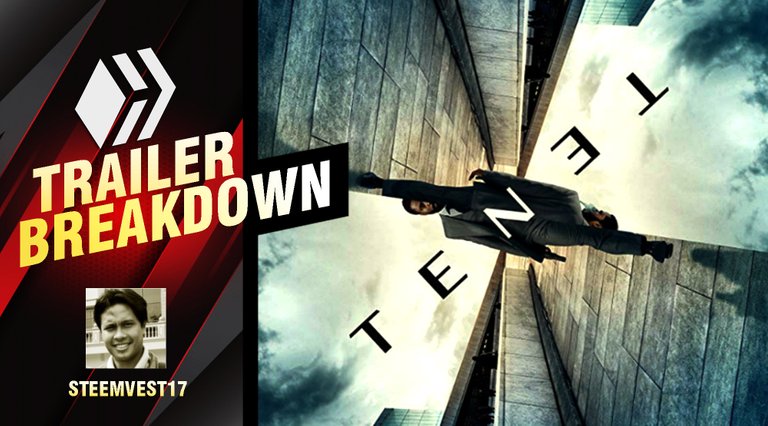 Officially, Warner Bros. release Tenet movie premiere trailer on Thursday (12/19) night. The trailer shows the efforts of John David Washington - I guessed it - was wanting to prevent World War III. This could be right, but it could be wrong, we all haven't seen this film. However, from some dialogue in the trailer, I can conclude a little.
Nolan is always eccentric, he can bring the audience in a new direction in each of his works, such as Memento and Inception, which until now both are still included in the category of the best and original films.
Well, the two-minute-long trailer doesn't give you many clues about the storyline of the action-packed spy. And, it was rumored that the film was one of the most expensive productions in the world. ERR News reports that the film has a budget of nearly US $ 225 million, equivalent to The Dark Knight Rises (US$ 250 million) and Avatar (US$ 237 million). A fantastic price!
Among the things that we can see in this trailer, among others are:
Climbing walls scene
The ship drove back and the car accident reversed
Dialogue about the situation that is worse than World War III
The ability to reverse the time (Time Reversal)
See things that have never happened
And, of course, the presence of Michael Caine
There are still many mysterious plots that seem to confuse us all, but, I can't wait for the release Tenet movie. As has been reported, Tenet has even delayed the airtime 3 times, given the Covid-19 pandemic is not over yet.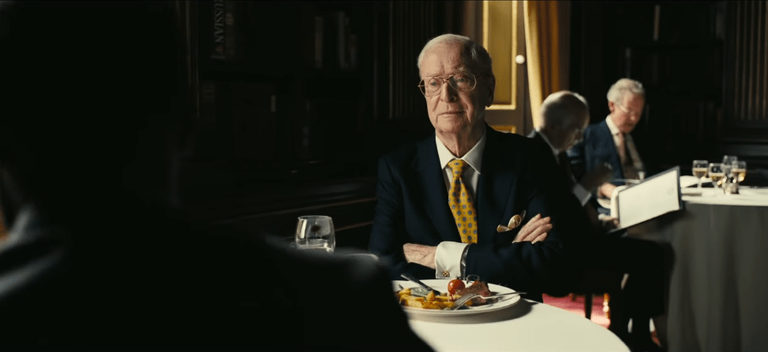 credit
OK, let's look at this confusing trailer, which presents great actors and actresses, from John David Washington, Robert Pattinson, Michael Caine, Elizabeth Debicki, Aaron-Taylor Johnson, to Clémence Poésy.
---
---