Three Lives To Live
Three-year anniversary for the "#weekend-engagement" topics—I recently started watching and participating in the posting engagement because I find the topics inspirational for my writing! So, Happy Birthday! Keep it up. For this week, I choose the "Three lives" topic.
If I had three lives, I would probably try to correct the mistakes I have made in this life and do things that I didn't do in this life. Let's see.
Life Number 1: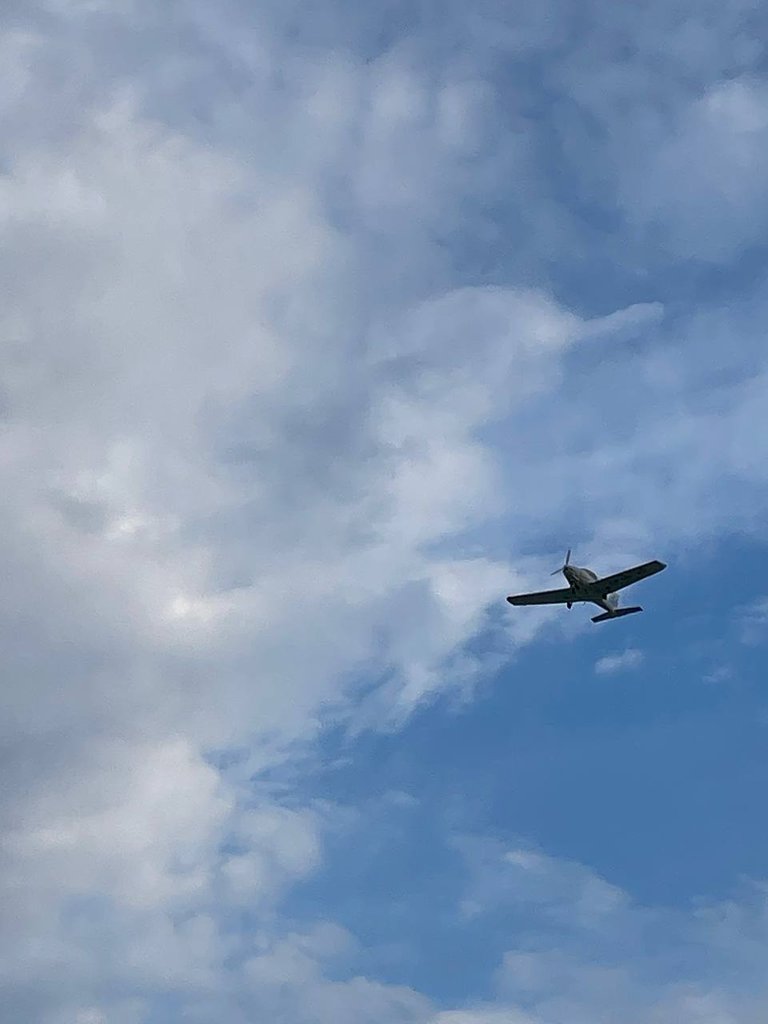 In life number one, I believe I would mostly try to travel to every country possible. There are many travels that I want to make, but I am sure I won't do it. So, in the first life, I will focus on going to Brazil to camp in the Amazon, visiting Machu Picchu in Peru, climbing Everest, sleeping in Antarctica's Emperor Camp, visiting Kenya and going on a safari, living for a year in a remote Japanese village, and why not, visiting every country on Earth, making at least one friend there and amassing experiences and knowledge about different cultures of the world.
Life Number 2: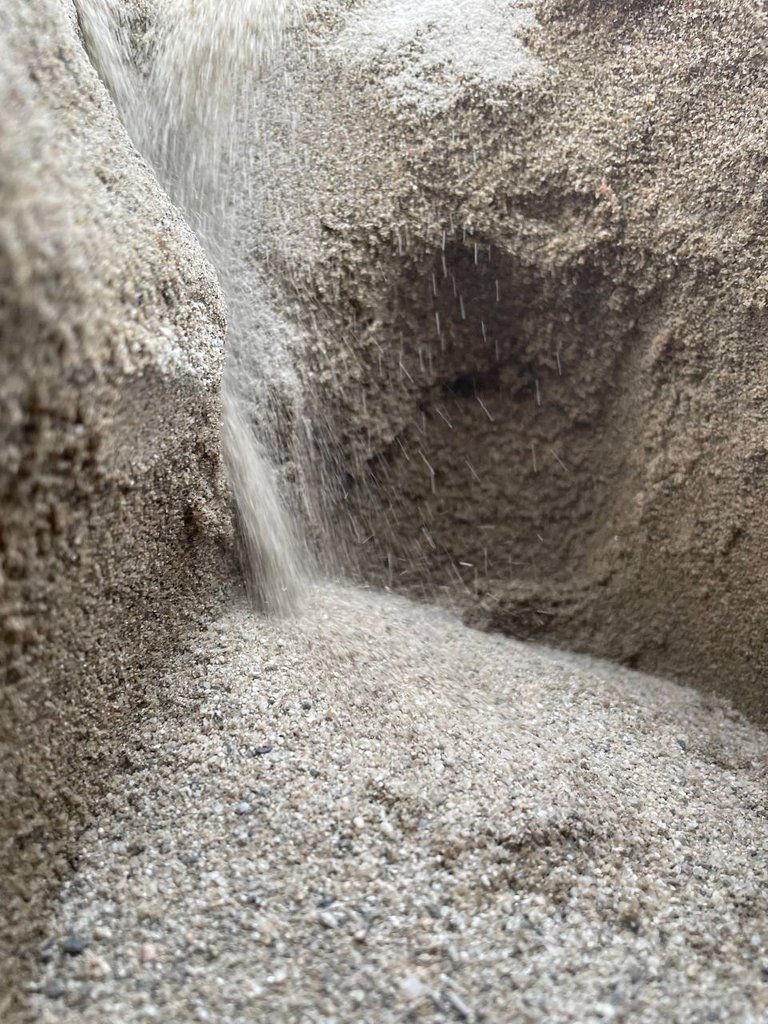 In life number two, I would most probably try to make the world a better place in any way possible. I would try to put smiles on malnourished children in Africa or try to rebuild destroyed countries like Tahiti. I might just try to make my own neighbors happier because I see a lot of old people who are left alone by their own families, while the only thing they need is that connection that gives them the strength and will to continue.
Life Number 3: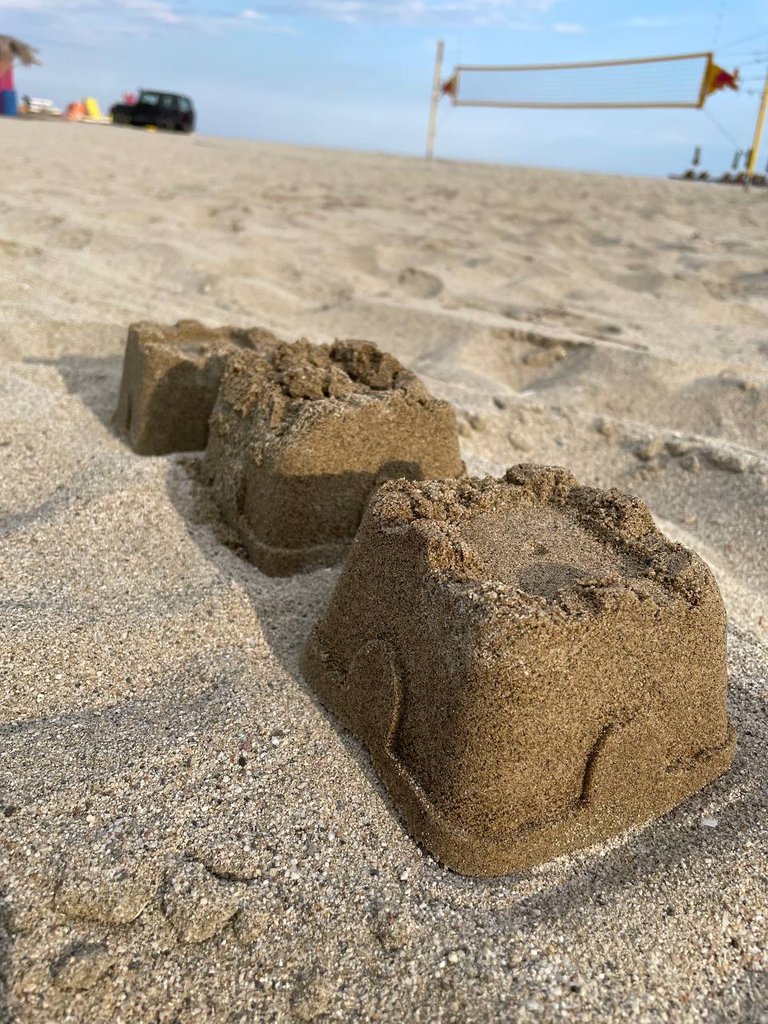 In Life Number 3, I would like to live the life I am currently living because, as my last, I do believe I would want it to be the same. I could never imagine living any differently. Yes, there are a lot of things I don't like, but if changing even one would alter the course of my whole life until now, I believe it is not worth the risk. So, with all the good and bad, happiness and sadness, I wouldn't change anything, however tempting it may be to do so.
So for me three lives means nothing if i loose my current one.
---
---