Using Facebook , Instagram and Twitter to market hive
The other day, I read a post from @diggndeeper.com about #HiveMarketing, which inspired me to write a post that I had been thinking about for a while. I had postponed it for various reasons - maybe because I wasn't really active for some time, or because I lacked a lot of information about what was happening, or perhaps because marketing a decentralized entity can be challenging. Nonetheless, I will now give it a try and share some thoughts.
I believe that, for the time being, the best way to advertise a Web3 social platform like Hive is through Web2 platforms like Instagram, Facebook, and Twitter. Paid advertisement will spearhead exponential growth and attract more users.
Facebook is a great advertising tool when combined with Instagram, even though it is less used now than it used to be for sharing experiences and photos. Hive has a Facebook page, but its last post was made on August 10, 2022, which is a long time ago. While someone might say that there is nothing new or substantial to upload, Hive has thousands of posts being created every day. Therefore, my proposal is to feature one post every day on the Facebook page, which will incentivize content creators to improve their content, as they will gain more visibility and upvotes. This will help the Facebook feed page present something new and make it worth visiting. The featured post could be chosen from a pool of curated posts, which includes amazing projects like @ocd , @leo.voter , @ecency , @curangel , @cinetv , @curie , @appreciator , and many more. Alternatively, a different type of post could be featured each day of the week - photography on Mondays, finance on Tuesdays, movies on Wednesdays, gaming on Thursdays, and a video post from @threespeak on Fridays.
Hive's Instagram page has 2,798 followers, which is not a lot compared to other crypto projects like Polygon, which has 45K followers. Therefore, I think that most paid advertisements should be on Instagram, featuring photos of posts as uploads, and the rest of the post chosen by curators for the Facebook feature as stories.
On Twitter, I think that the users alone are doing a great job, and
@poshtoken is definitely giving a lot of incentives for users to continue to do so. Our https://twitter.com/hiveblocks page has an adequate number of followers, and I believe that a good job is being done there. With better management in the other platforms, the Twitter page will explode.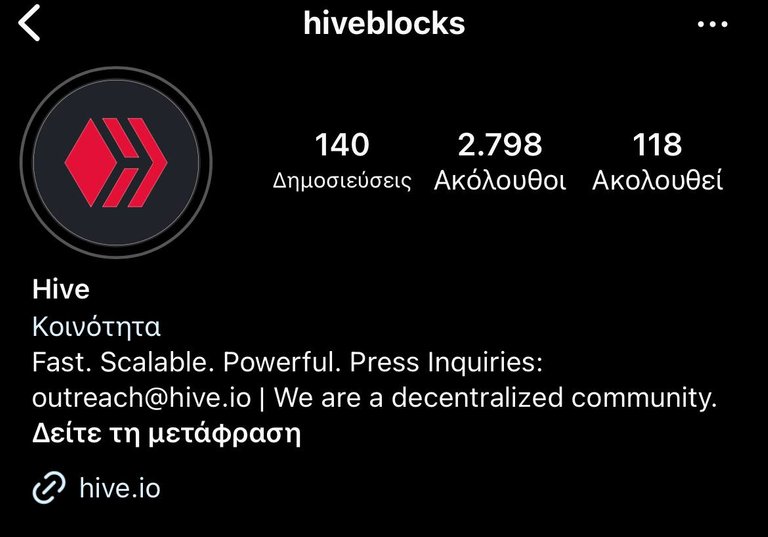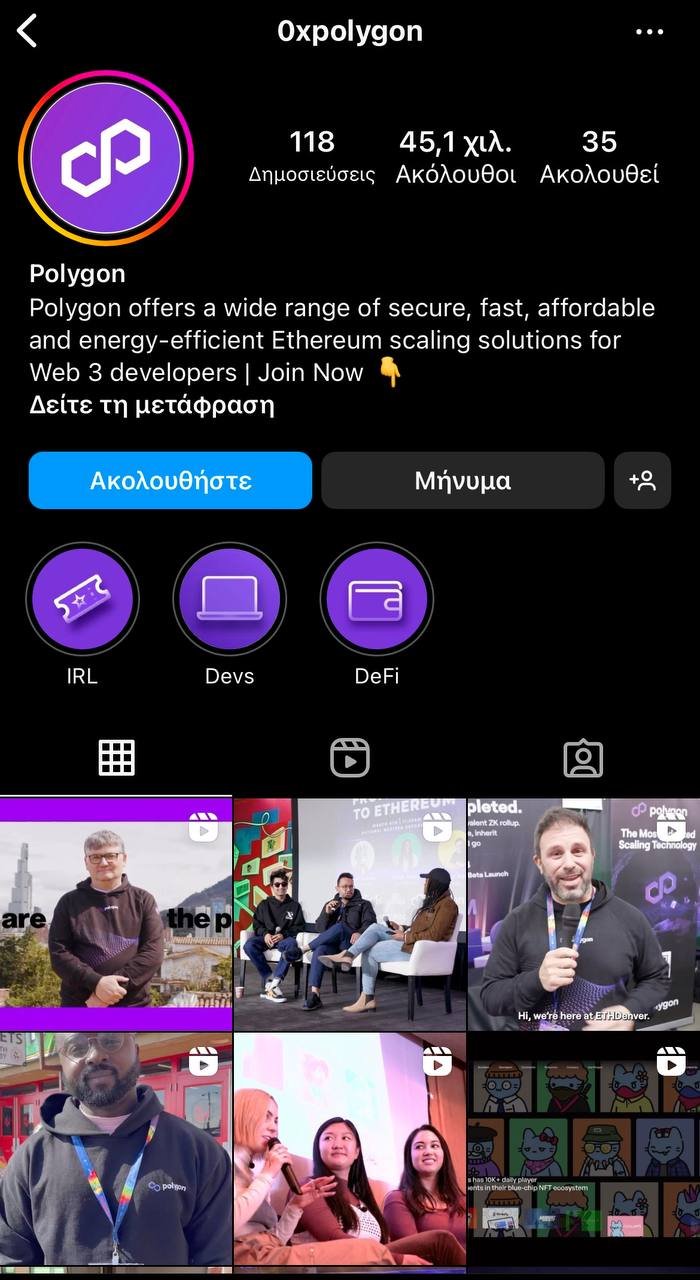 Of course, these are not the only three marketing tools that can be used to attract more users. For example, YouTube paid videos with influencers talking about Hive and what it can offer, Google ads, and educational articles about Hive written by community members and featured in big business newspapers published digitally, among other things.
All of these efforts must be coordinated by the marketing team to produce results. With the bear market likely over and interest in crypto on the rise again, now is the best moment to boost Hive's marketing and advertising efforts.
Hive is a project that has been active for years with a vibrant community, giving us an edge over other projects. If we can communicate this effectively, the sky's the limit. However, achieving this will require a high degree of cooperation from everyone involved.
I hope i gave some solid ideas that if implemented will help Hive to grow exponentially.
Posted Using LeoFinance Beta
Posted Using LeoFinance Beta
---
---