HIVE OPEN MIC Week 80 | Jubilee Worship ft. Travis Greene - Redeeming the years (cover)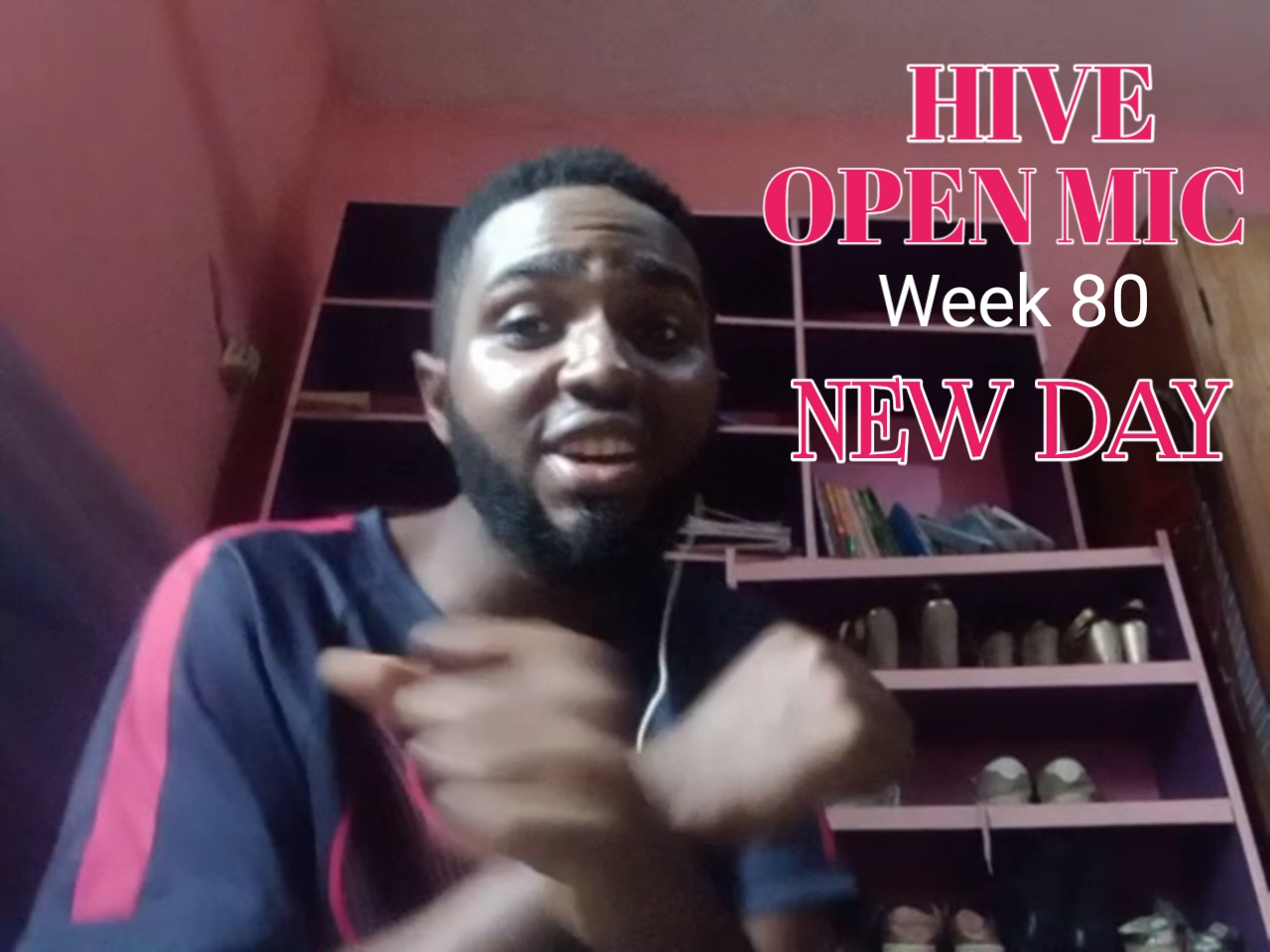 Hola mi amigos, all ye music lovers. It's nice to be part of another week of the Open Mic.
This week I'm sharing the song Redeeming The Years that talks about a positive change, a better day, a "New Day".
I think I couldn't really interprete it as the very wonderful song it is. Do check out the original
 LYRICS

There is beauty for ashes, Hallelujah
The Father hasn't forgotten about you
A double portion for the shame, Hallelujah
He is here to make all things new
Come receive the harvest
For all you sowed in tears
He's rewriting your story now
And He's redeeming the years
Oh, oh, oh, oh
He's redeeming the years
All you children rise and sing, Hallelujah
The time has come for us to rise
It's the year of jubilee, Hallelujah
He's bringing dead things back to life
Come receive the harvest
For all you sowed in tears
He's rewriting your story now
And He's redeeming the years
Come receive the harvest
For all you sowed in tears
He's rewriting your story now
And He's redeeming the years
Oh, oh, oh, oh
He's redeeming the years
There's joy, joy for the morning
Put on a garment of praise
Rejoice for it's a new season
Your breakthrough is here
There's joy, joy for the morning
Put on a garment of praise
Rejoice for it's a new season
Your breakthrough is here
There's joy, joy for the morning
Put on a garment of praise
Rejoice for it's a new season
Your breakthrough is here
There's joy, joy for the morning
Put on a garment of praise
Rejoice for it's a new season
Your breakthrough is here
There's joy, joy for the morning
Put on a garment of praise
Rejoice for it's a new season
Your breakthrough is here
Your breakthrough is here
Your breakthrough is here
Your breakthrough is here
---
---