HIVE OPEN MIC Week #134 | J. Moss - Me Again (cover)
---
ENGLISH
Hello my dear friends, musicians, curators, admins and everyone in the Open Mic family. Hope you are all doing good.... Warmest regards from your friend Stefanovah. I must say, it's really great to be back after these few weeks where i've not made entries and it's a pleasure as always to share music here.

I want to appreciate @yetxuni for choosing such a splendid topic. Forgiveness is quite important, both:
Forgiving i.e those who wrong us, and being free of grudges or bitterness
Being Forgiven, this lifts a very heavy burden that goes by the name "guilt"
Either way, forgiveness is undoubtedly important.... For the theme, I have chosen a song released in 2004 by the gospel singer J.moss titled "Me Again".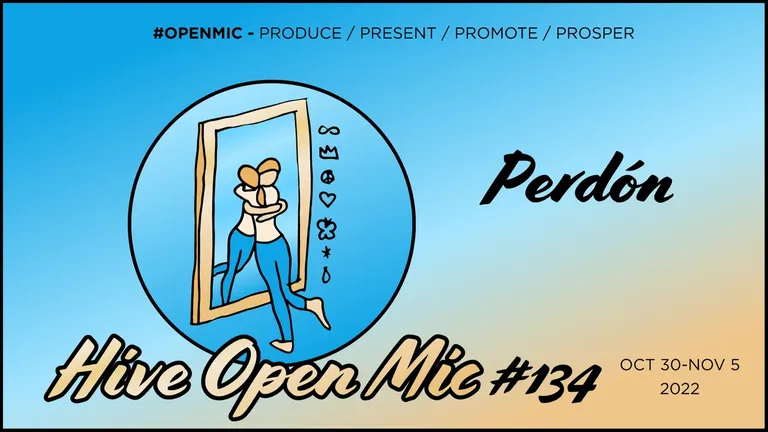 The song is basically a cry for mercy, asking God to forgive cause time and time again we find ourselves doing stuff that breaks his heart while in truth we just need to forgive ourselves cos God has already forgiven us but the guilt just keeps getting the better of us and is often the reason we find ourselves at the same spot again. I pray his grace helps us stop what we need to and live right in Jesus name....... A big shout-out to @sparker005 who introduced me to the open mic community as I also first heard this song from him. I hope you like it.


Éspanol
Hola mis queridos amigos, músicos, curadores, administradores y todos los miembros de la familia Open Mic. Espero que todos estéis bien... Saludos cordiales de vuestra amiga Stefanovah. Debo decir que es genial estar de vuelta después de estas pocas semanas en las que no he hecho entradas y es un placer como siempre compartir música aquí.

Quiero agradecer a @yetxuni por elegir un tema tan espléndido. El perdón es bastante importante, tanto:
Perdonar, es decir, a los que nos hacen daño, y estar libre de rencores o amarguras
Ser perdonado, esto levanta una carga muy pesada que se conoce con el nombre de "culpabilidad"
De cualquier manera, el perdón es sin duda importante.... Para el tema, he elegido una canción lanzada en 2004 por el cantante de gospel J. Moss titulada "Yo Otra Vez".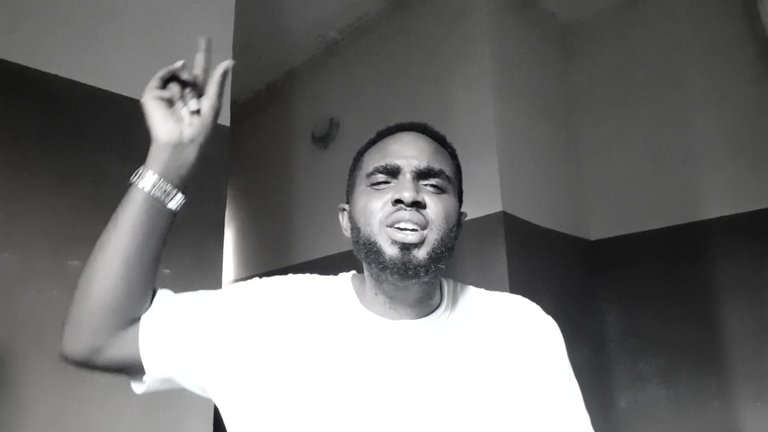 La canción es básicamente un grito de misericordia, pidiéndole a Dios que perdone porque una y otra vez nos encontramos haciendo cosas que rompen su corazón, mientras que en verdad solo necesitamos perdonarnos a nosotros mismos porque Dios ya nos ha perdonado, pero la culpa sigue mejorando. de nosotros y es a menudo la razón por la que nos encontramos en el mismo lugar de nuevo. Ruego que su gracia nos ayude a detener lo que necesitamos y vivir bien en el nombre de Jesús.... Un gran agradecimiento a @sparker005, quien me presentó a la comunidad de micrófono abierto cuando también escuché por primera vez esta canción de él. Espero que te guste.
Perdóname Oh Señor - Soy yo otra vez Perdóname Oh Señor - Soy yo otra vez He desobedecido Tu Palabra Me he escapado de Tu Voluntad Arrepentido estoy de pie - yo otra vez
Forgive me Oh Lord - It's me again Forgive me Oh Lord - It's me again I've disobeyed Your Word I've slipped out of Your Will Regretful I stand - me again


Here's the original version of the song by J.moss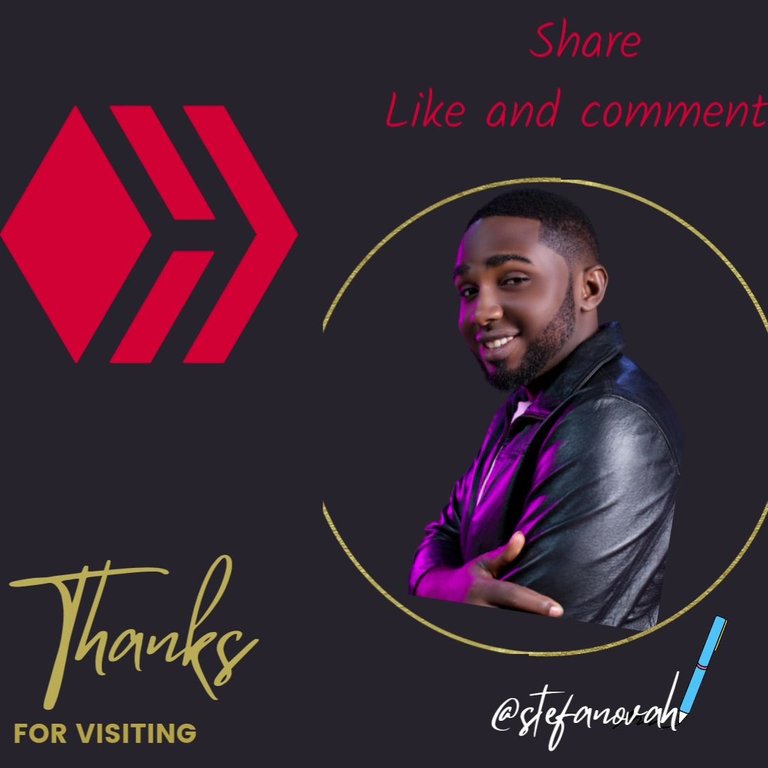 ---
▶️ 3Speak
---
---