HIVE OPEN MIC Week #135 | Bethel Music - No Longer Slaves (cover)
---
ENGLISH
Hello everyone, Stefanovah here. How's y'all doing? It's wonderful to be here once again with my friends and everyone in the Open Mic family..... Y'all have done great with the wonderful entries I've been watching and I'm here with my little entry to add some spice to things.

Kudos to @indonesiabersatu for our theme for the week. We gotta always keep our head up high and never be defeated, that is what I think this topic talks about.... For the theme, I have chosen to sing No Longer Slaves by Bethel Music group.
https://images.ecency.com/p/8DAuGnTQCLptZgjHUrRAJGcW4y1D4A5QVJJ7zjzqqKdfVHSS6NapSCC8BmeEpY8wciwfdbzb4HB5xuNWHjQyRCs4zRHq8RxH6jAcQcJrLwd7qi1K3t5cN8VP7CYwqy7mToUBpQJEDr7YL8UPZinagx6HvC3scwdCWSc4tXLF1cS.webp?format=webp&mode=fit
There are some oppressions that no matter how we determine to keep our head up high we cannot successfully fight on our own and this song talks about one of such. Addiction is an example of such oppressions, you gotta speak up and get help cos you can't do it alone. So we need to run to God cos only him can deliver us from the oppression of sin and fear....... I did this one accapella, please forgive my stamping sounds o, I'm obviously not the best drummers 😅, but I tried my best tho, I hope you like it.

Éspanol
Hola a todos, Stefanovah aquí. ¿Cómo están todos ustedes? Es maravilloso estar aquí una vez más con mis amigos y todos los miembros de la familia Open Mic... Lo han hecho muy bien con las maravillosas entradas que he estado viendo y estoy aquí con mi pequeña entrada para agregar algo de sabor. a las cosas

Felicitaciones a @indonesiabersatu por nuestro tema de la semana. Siempre debemos mantener la frente en alto y nunca ser derrotados, de eso creo que habla este tema.... Para el tema, he elegido cantar No Longer Slaves del grupo Bethel Music.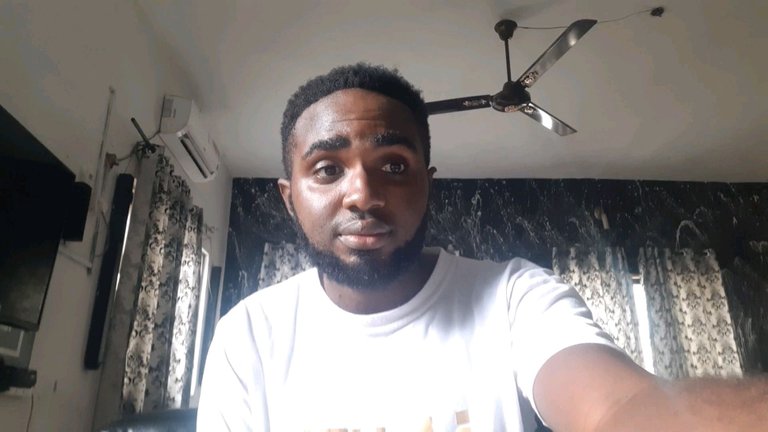 Hay algunas opresiones que no importa cómo decidamos mantener la cabeza en alto, no podemos luchar con éxito por nuestra cuenta y esta canción habla de una de ellas. La adicción es un ejemplo de tales opresiones, tienes que hablar y obtener ayuda porque no puedes hacerlo solo. Así que tenemos que correr hacia Dios porque solo él puede librarnos de la opresión del pecado y el miedo...... Hice esta acapella, por favor perdonen mis sonidos de sellos, obviamente no soy el mejor baterista 😅, pero hice lo mejor que pude, espero que les guste.
Ya no soy esclavo del miedo soy un niño de Dios
I'm no longer a slave to fear I am a child of God


Here's the original version of the song: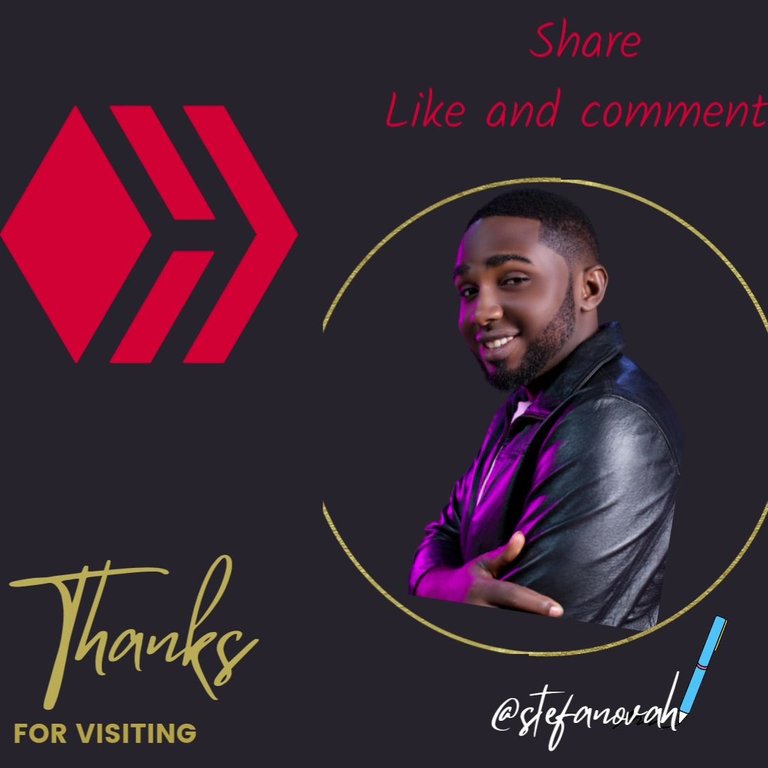 ---
▶️ 3Speak
---
---