My Girl 👧 💓 💗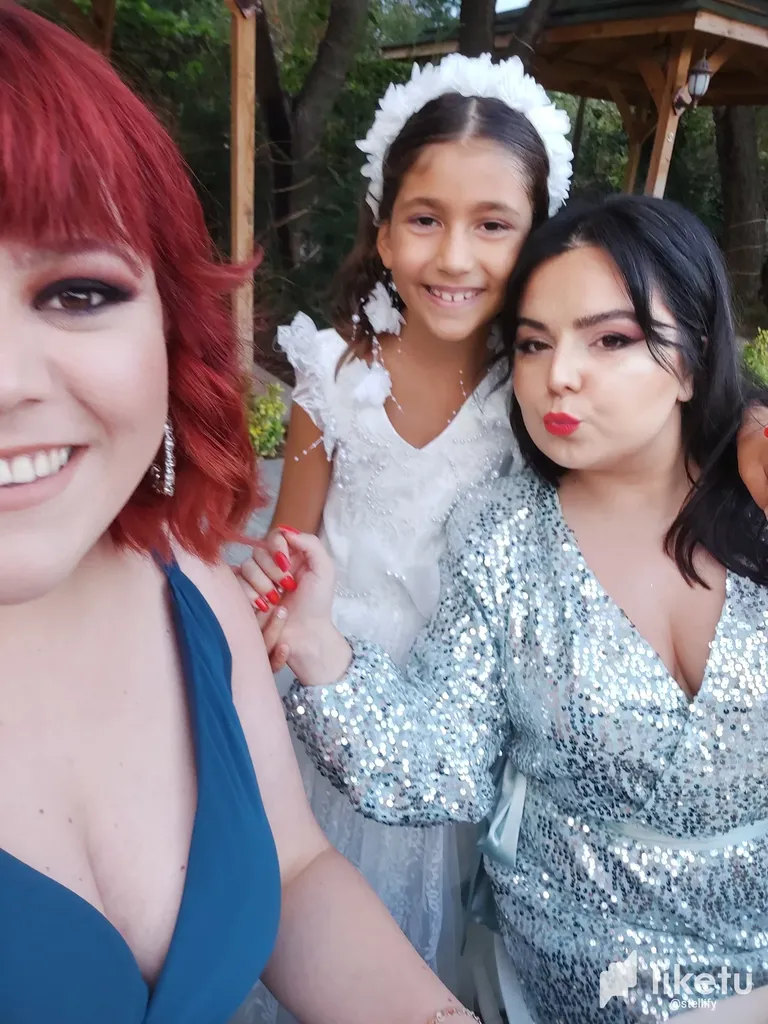 Hello.
As long as I can remember myself, I have been a person who gets along very well with children. I have always loved spending time with them.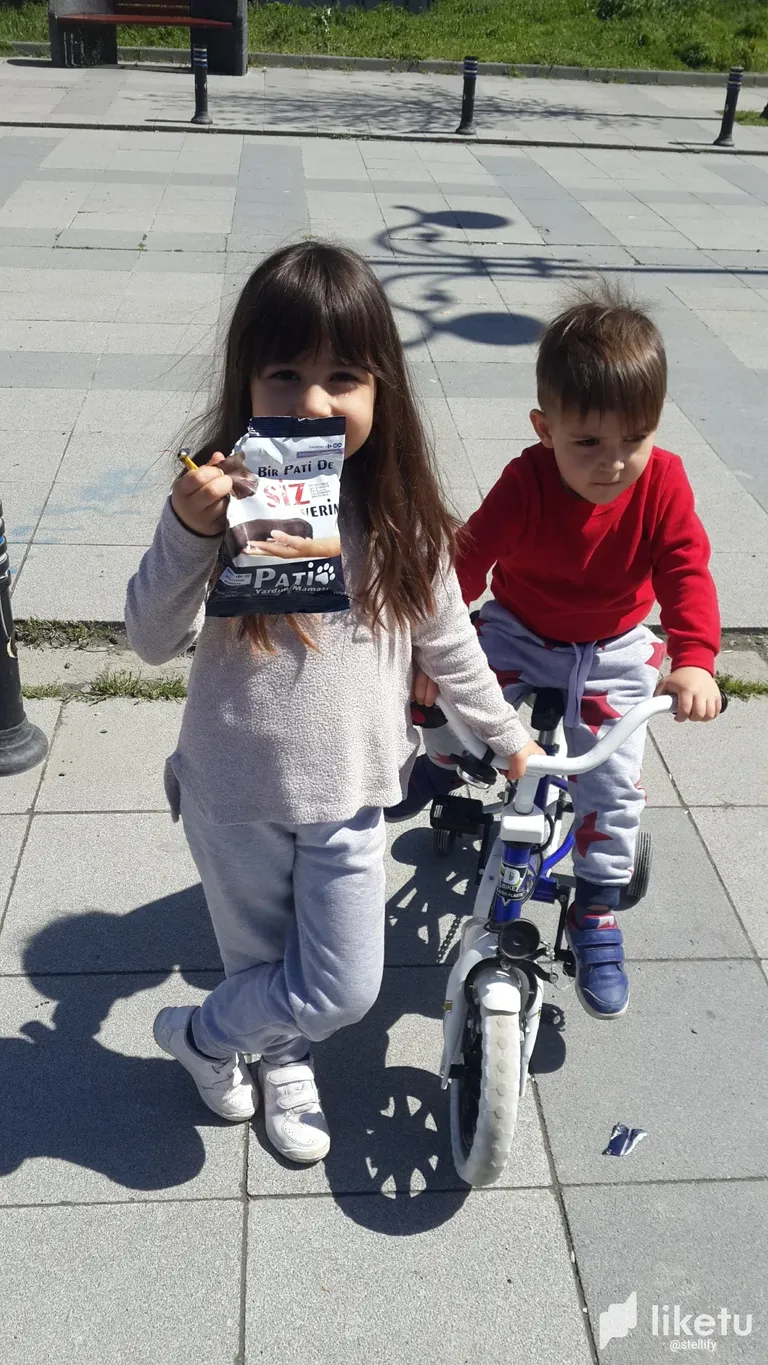 In the past, when I was in secondary school, I used to gather the children of the neighborhood around me and teach them how to read and write. I was very happy when I became the nephew of my friend, whom I have known and loved since high school.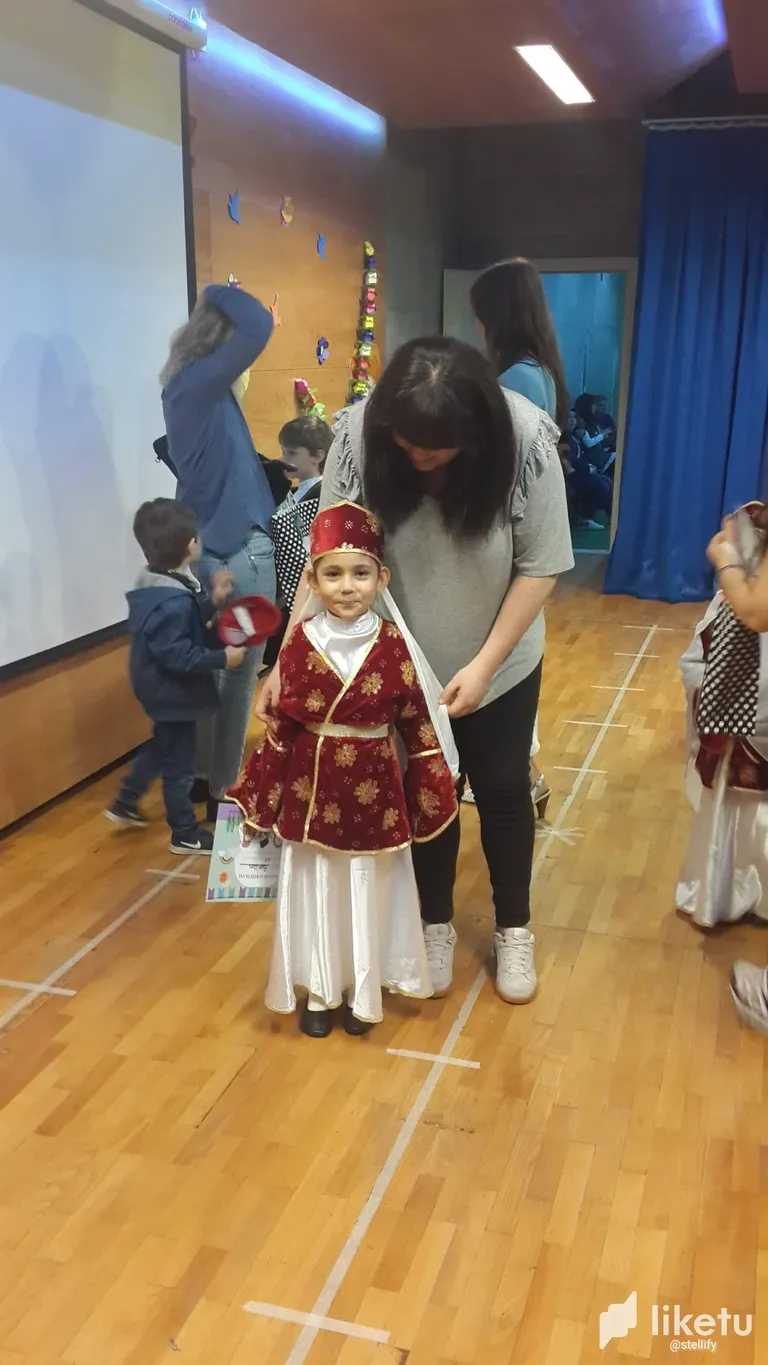 He has good nephews including a girl and a boy. Although we are not related by blood, they see me as their aunt. I consider them as my own nephews.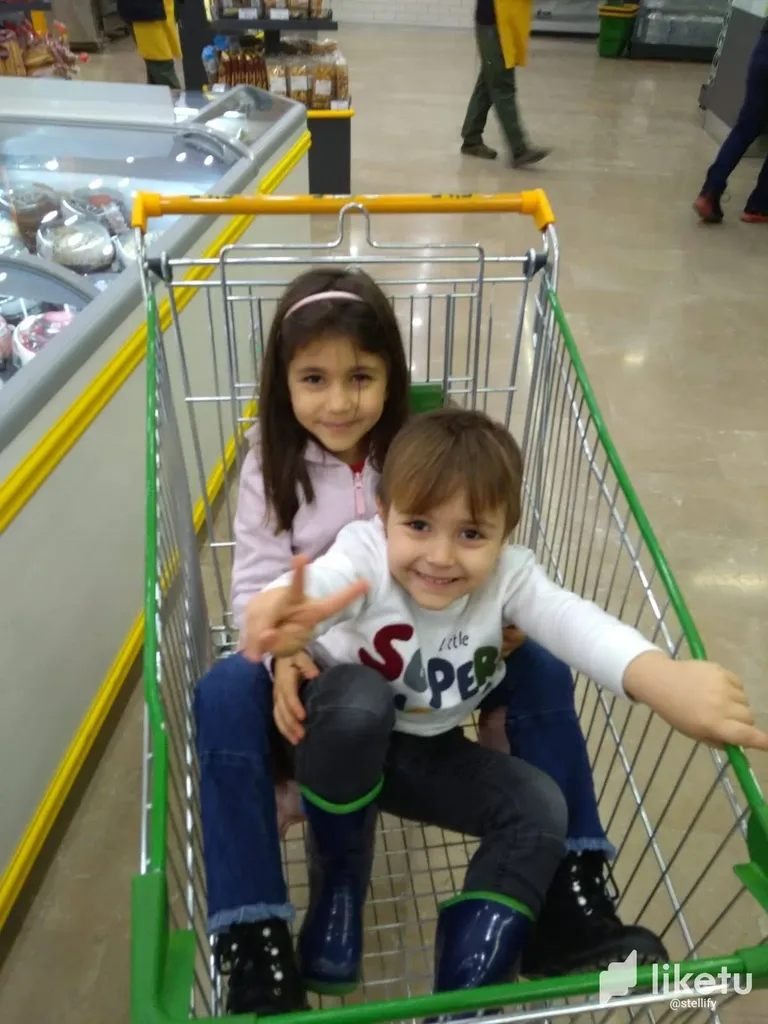 When the male one starts to grow up, he can't spend as much time with us as he used to because he is very interested in football. Whenever we talk, it's always in sports.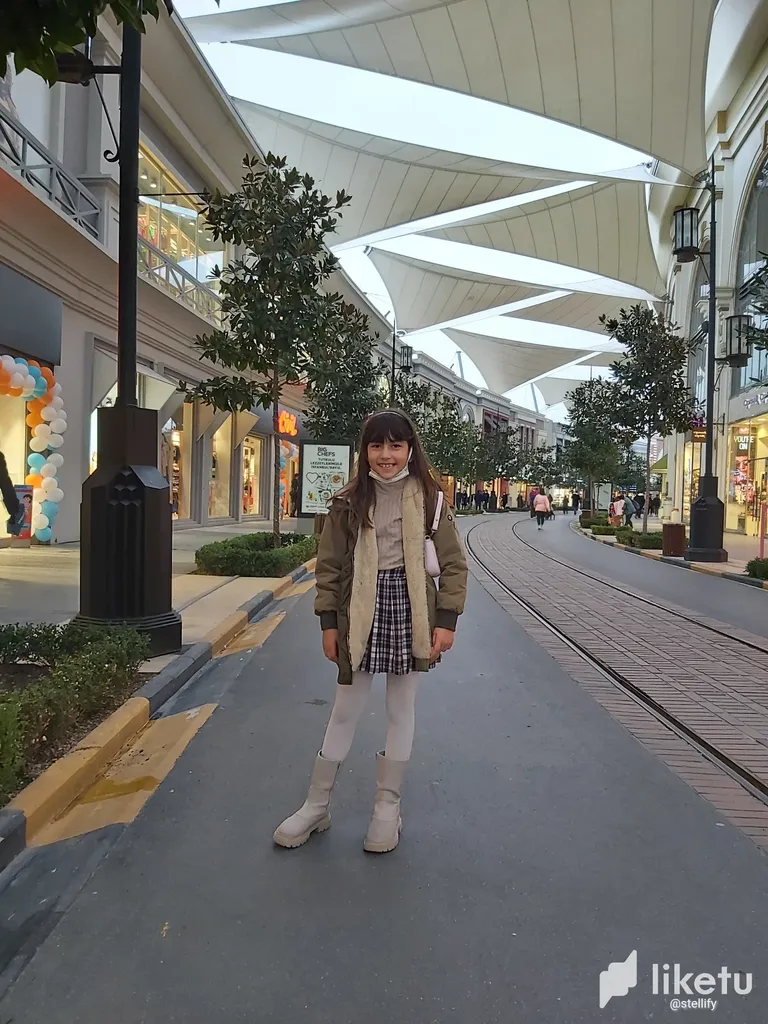 But our niece is very excited about spending time with us. She started middle school this summer. Since she is now a young girl, she is constantly making plans to meet with us.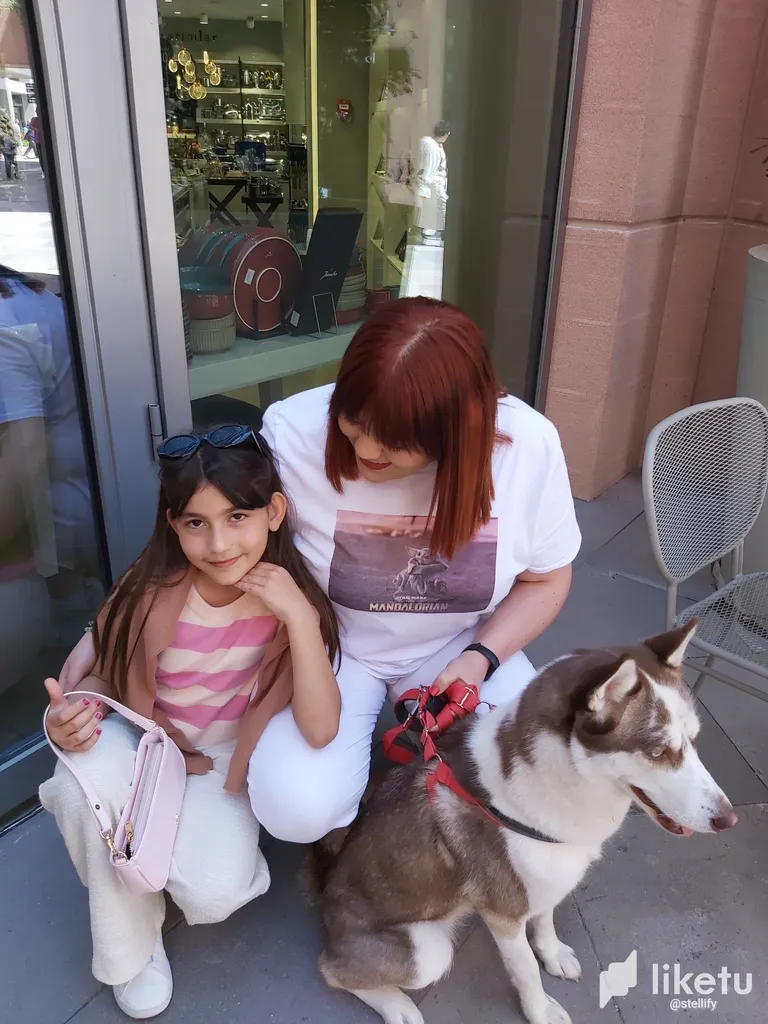 She is excited to be included in our group of friends. I specifically consult her ideas so that she will feel much better.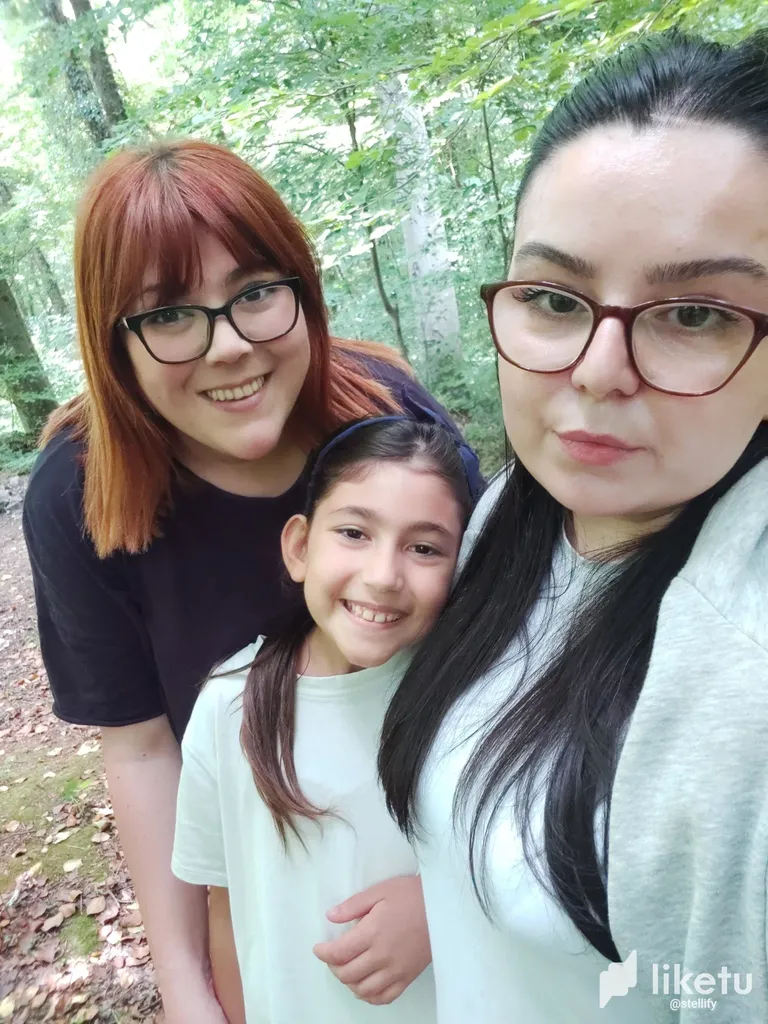 She loves to fashion. Sometimes I get his opinion on this. She is very happy when I get her opinion on what to wear on our date day. She feels more valuable and important.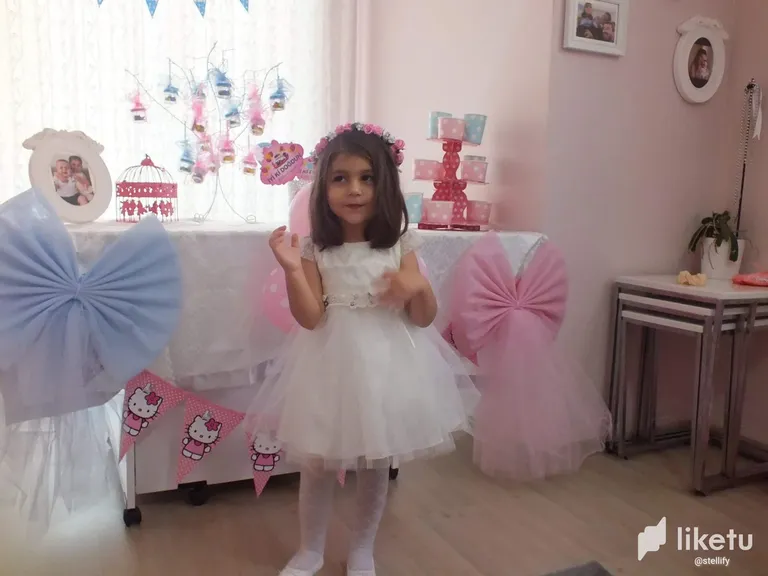 The girl is very different for me. That's why my approach to girls is very different. Maybe it's because of my parents' very wrong attitude towards me as a child.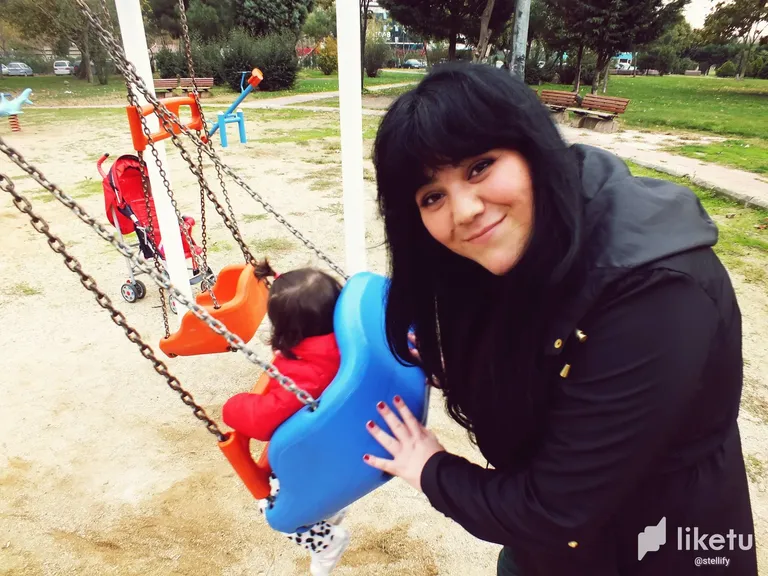 I was not raised by my parents as a self-confident child. As a child, I never had a family that cared about my opinions and made me feel like an individual. That's why I was always a passive and introverted person when I was in high school.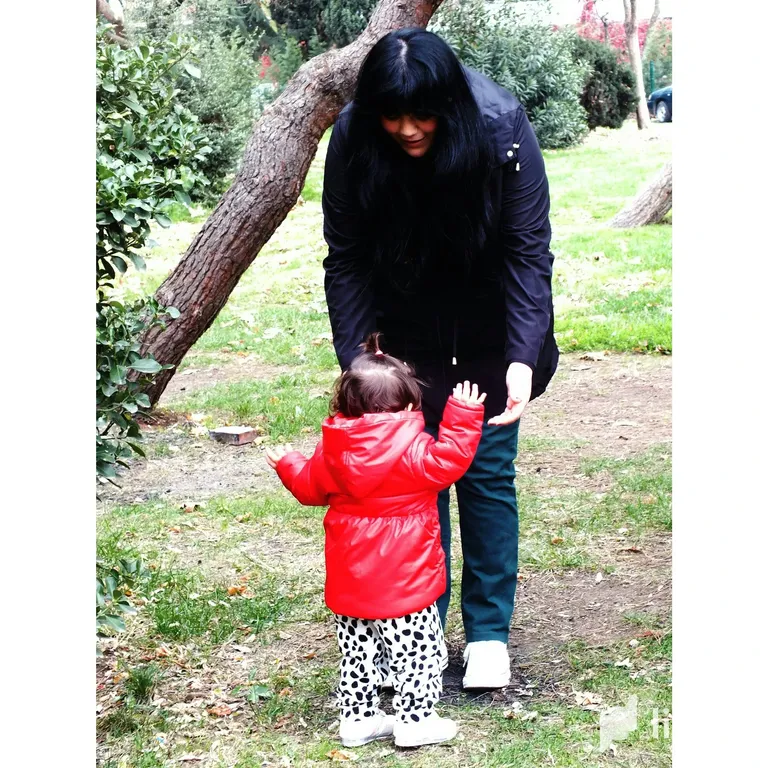 I still haven't been able to get over the effects of some things. I am still striving for it. That's why I'm sensitive to girls. I try to make them self-confident.
I wish all children were lucky with family. If I have a daughter in the future, I will raise her very well. ❤
By the way, the person you see in the pictures is the sweet girl I'm talking about like my own niece. Her name is Azra and I love her very much. Hive is very curious. Maybe when she grows up she will start sharing something here.
❤❤
love.
---
For the best experience view this post on Liketu
---
---