Travel 🚌 Friendship 👭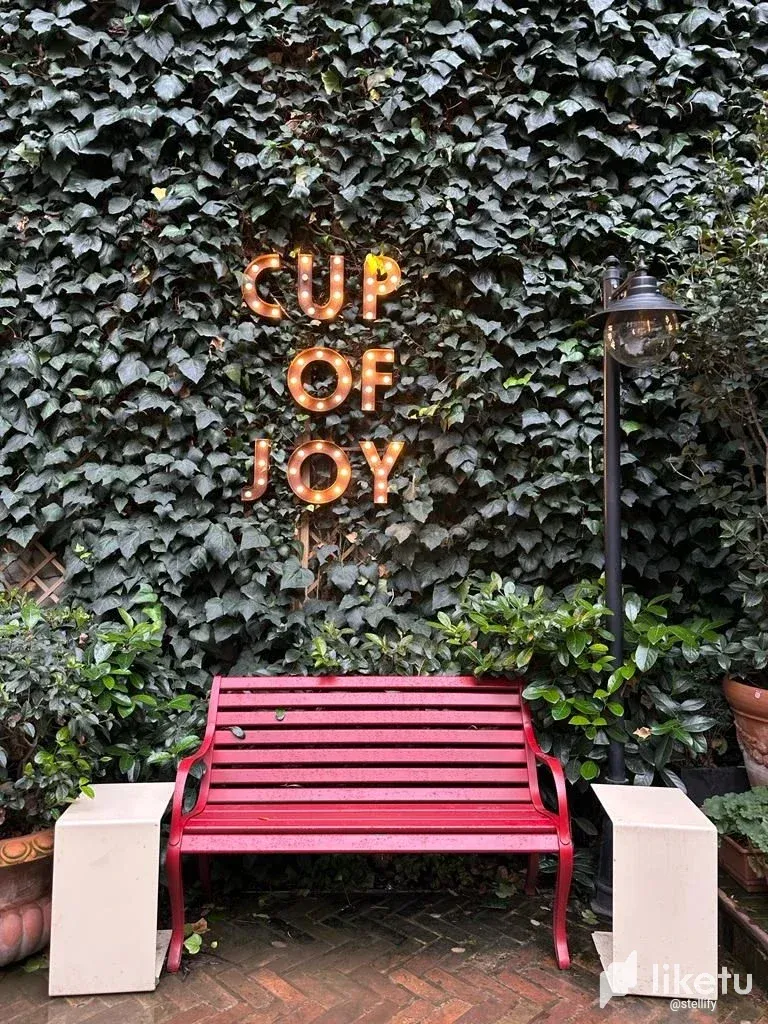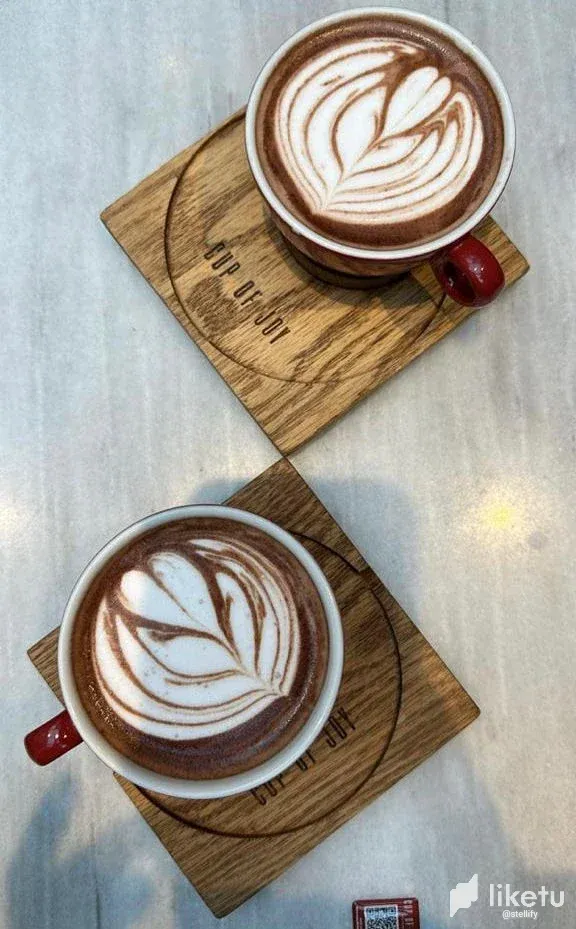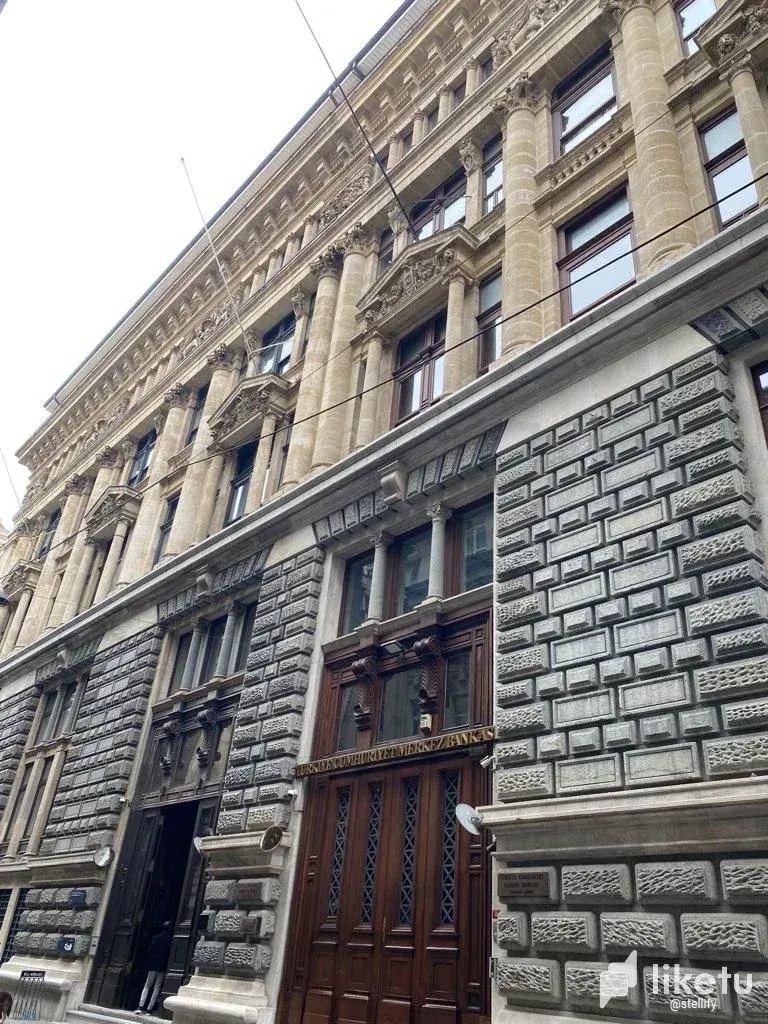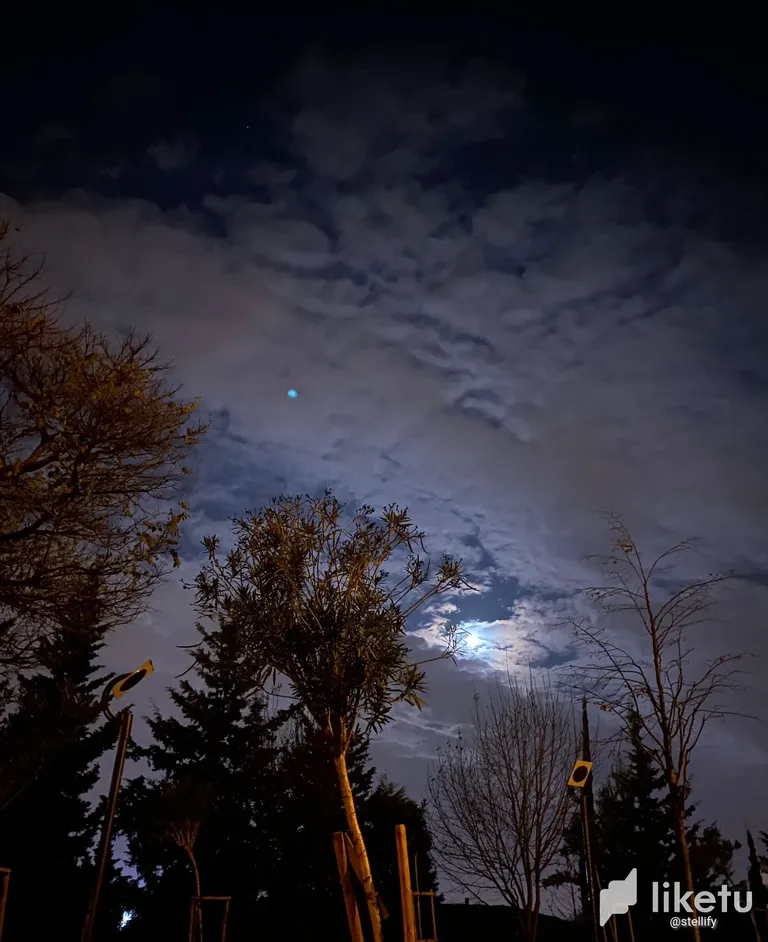 Hello.
I haven't been here for a few days. As every month, I came to Istanbul to visit my friends. I have been coming here every month since I moved from Istanbul. Since I was born and raised here, I am very connected. All the people I love are here too. Of course, I got used to the place I moved to, but still people cannot stay away from their loved ones. I have a friend here that I have known and loved for 18 years. It is very difficult to find true friends in this life. Fortunately, I am very lucky in this regard. I have a very strong bond with the best and most compassionate person in the world. By the way, he is a very devoted person.
Years ago I read an article somewhere. "If you manage to get through the first 5 years of your friendship without any problems, you will remain friends with that person for life." I totally agree with this. I am very lucky with my friend, I hope you get this chance too. As soon as we arrived, we wandered the streets of Istanbul. Afterwards, we sipped our coffees and chatted in a nice place. I really needed to talk to him these days. I've had some negativity lately so I'm a bit stuffed. I threw myself into the harbor of refuge to my closest friend. Fortunately, talking to him puts me at ease. We left the place as light as a bird. I love her so much.
After we got home, we rested for a bit and now we're going for an evening walk with my friend and her dog. The sky is incredibly beautiful today. We must seize this moment. 🤗
I may be away from here for a while, so I wanted to inform you. With lots of love. 🥰🥰🥰
---
For the best experience view this post on Liketu
---
---