Walking Day 🚶‍♀️🌤 ❤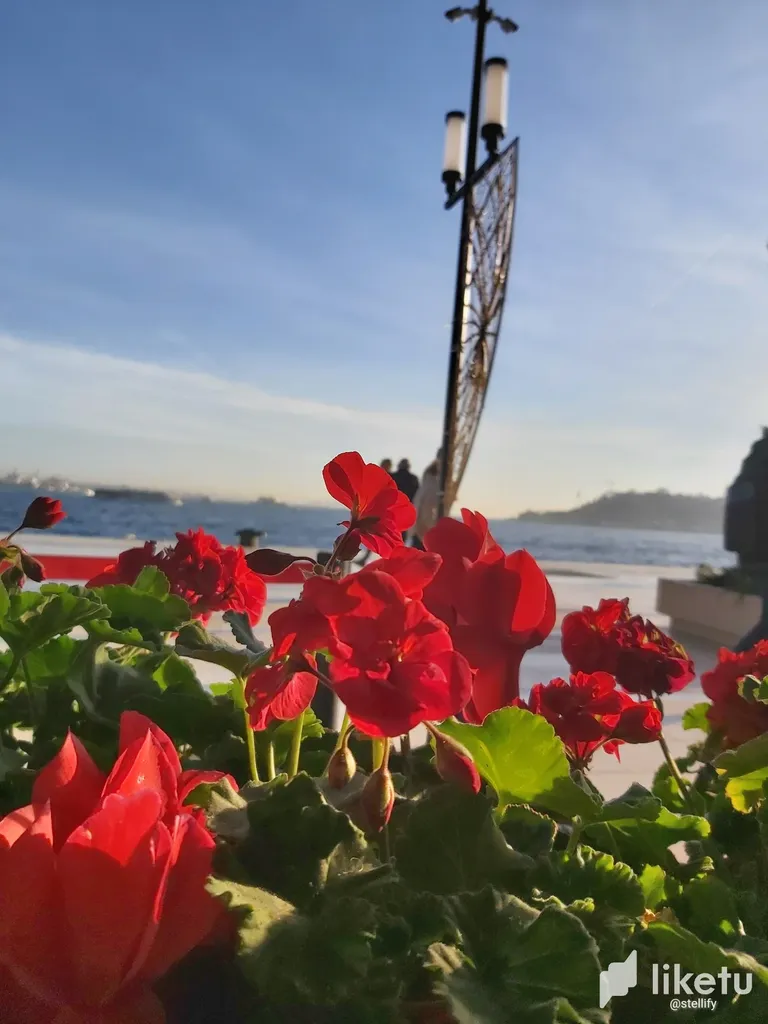 Although the weather should be cold, the last days are always sunny. When I think of stray animals, I am very happy about this situation. At least for a while the cold will not bother them.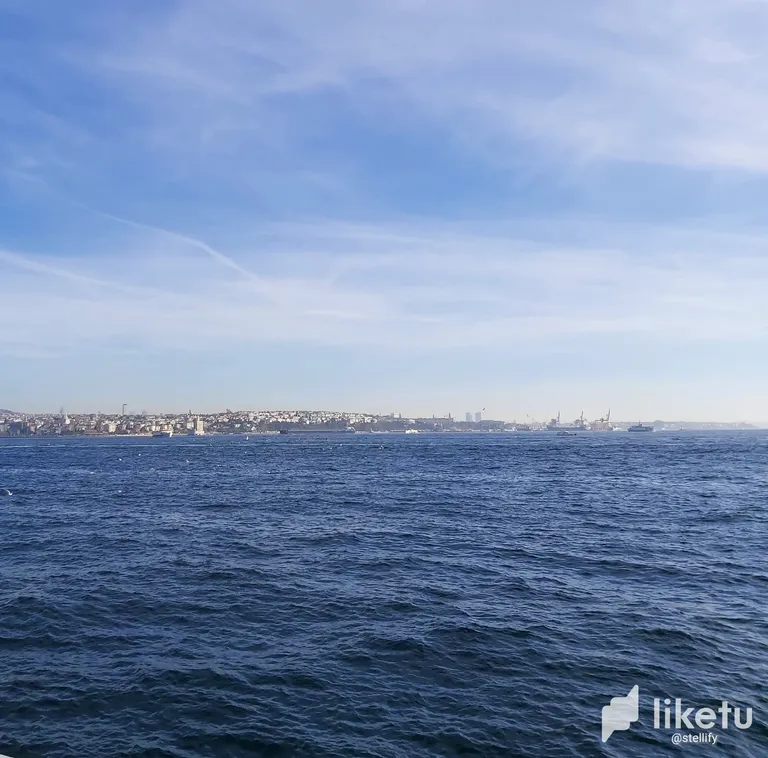 I love the winter season, but I don't want winter to come when I know the creatures living on the street. I hope one day every living thing will find a warm home.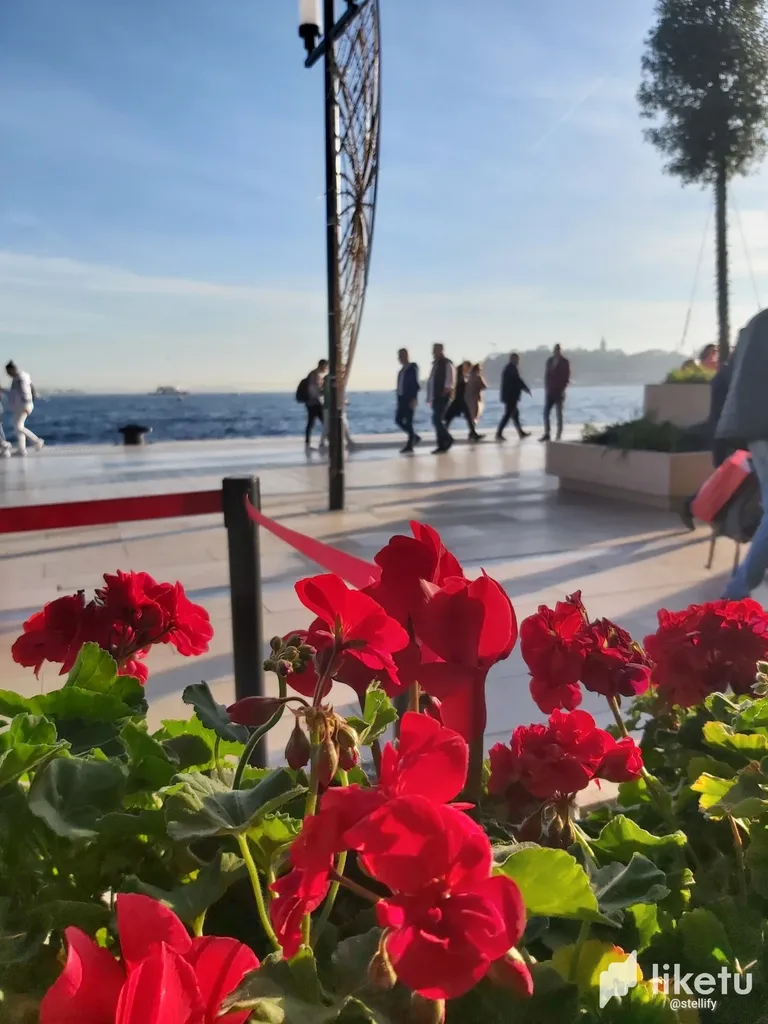 I threw myself out because the nice weather made me happy. Walking alone and meditating is therapy for me. It's like I find myself at every step.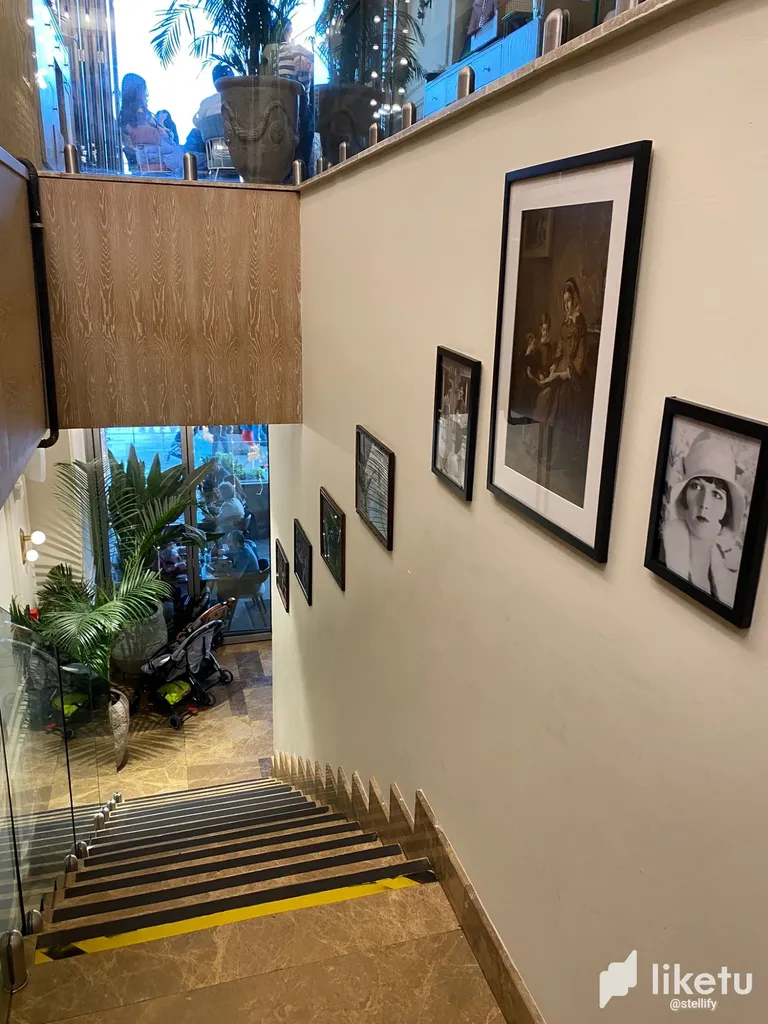 Sometimes you have to go to places where there are no familiar people. So did I. As I felt hungry during the walk, I decided to enter a place.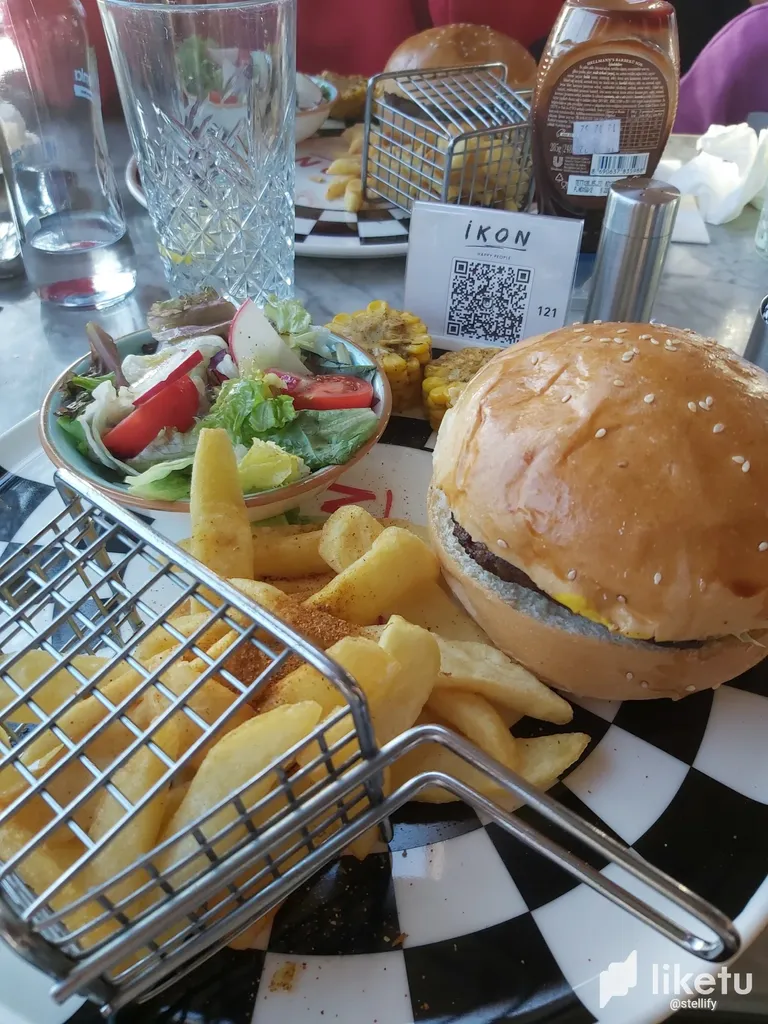 Even though I didn't make a healthy choice, I filled my stomach by placing my order. I was happy because both my soul and my stomach were satisfied. On the way back, I chose the long road again and walked.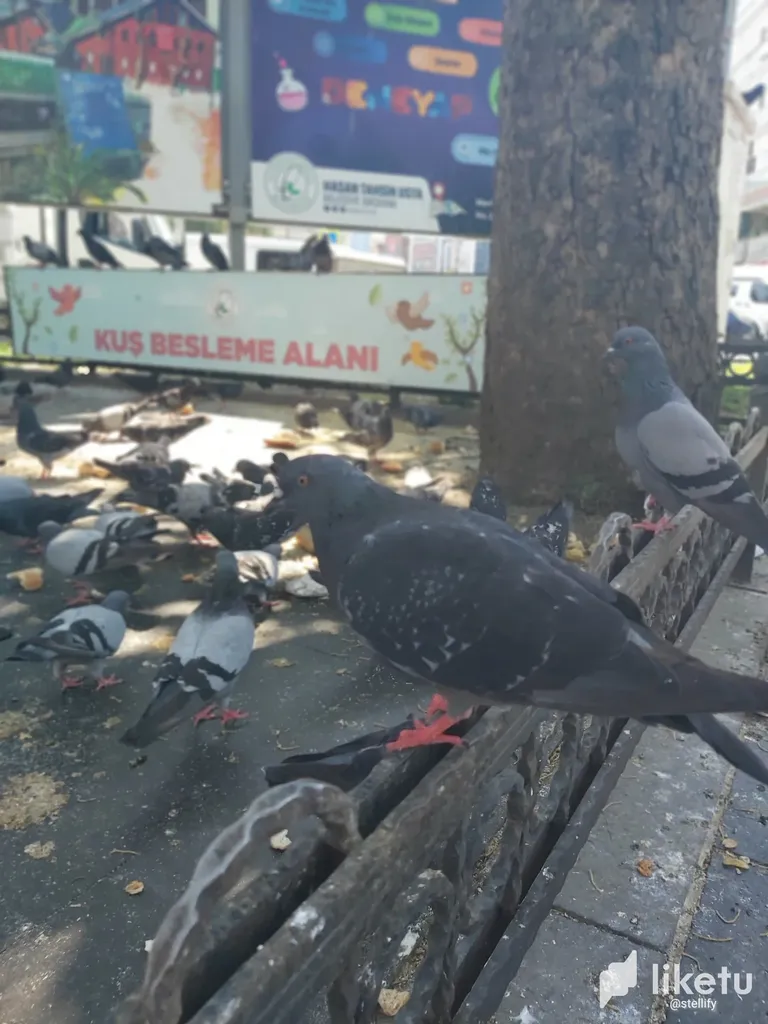 The sunny weather must have made these sweet birds happy, not just me. I don't know if it happens to you too, but I always daydream watching birds.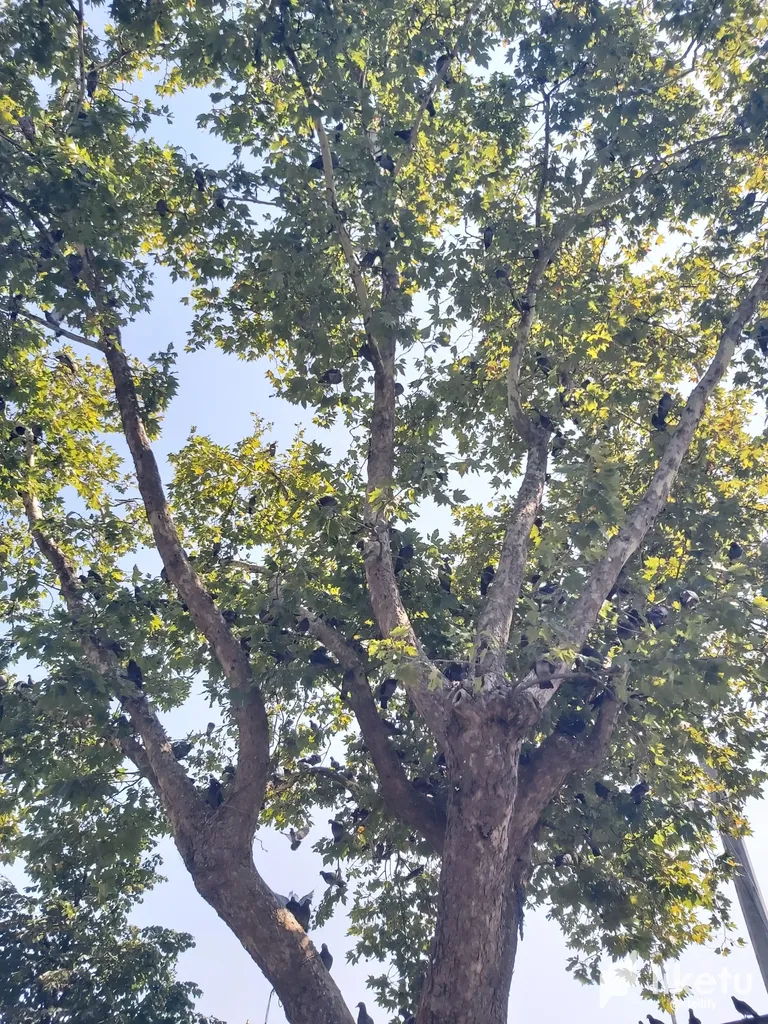 Sometimes I wish I could fly to my freedom by flapping wings like them. I care a lot for them. They can go wherever they want whenever they want. They are not dependent on anything.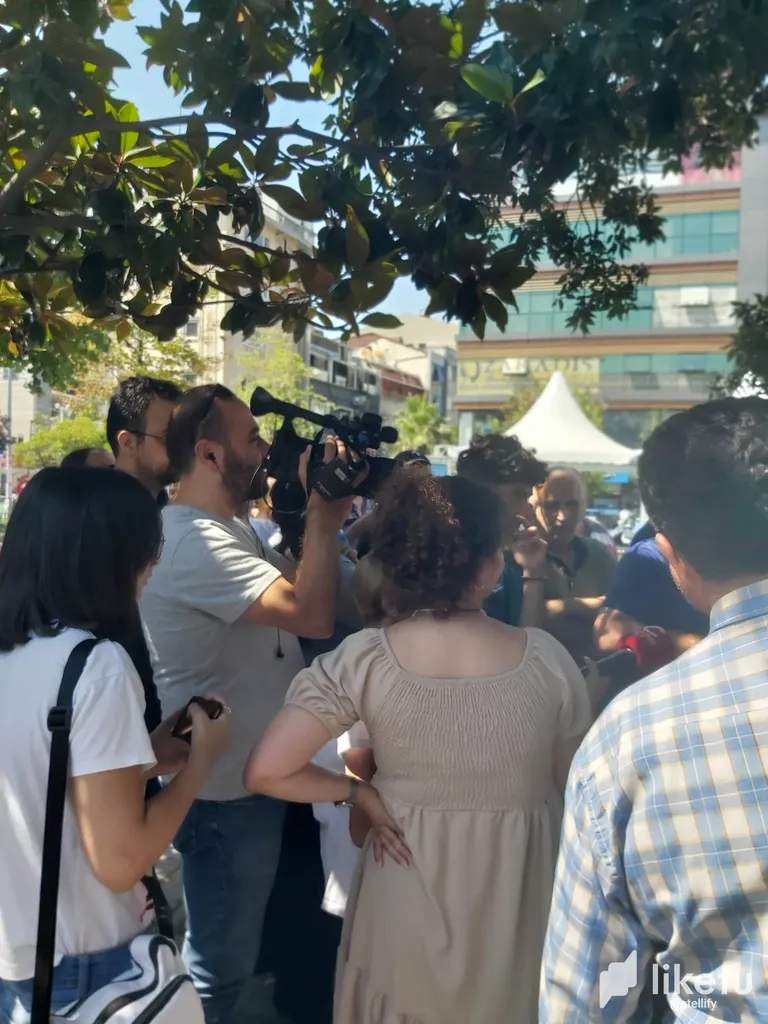 On the way back, I came across the interview. Recently, sad things have been happening in my country on the political issue. That's why people are kind of full about it.
After watching some public complaints, I left there. I didn't want to stay any longer and face the facts. I wish to get through these difficult days as soon as possible. I hope this wish comes true. Many of us are not satisfied with the current government. Elections are approaching and I hope good things happen for my country.
I am currently writing this article sitting on a bench by the sea. I will sit here for a while to rest my soul. Maybe I'll have good music and good dreams. I love to dream. I hope one day it will all come true. I hope your dreams come true too. Let me now. I want to be alone with myself. Take care until we meet again.
love❤
---
For the best experience view this post on Liketu
---
---