Living in balance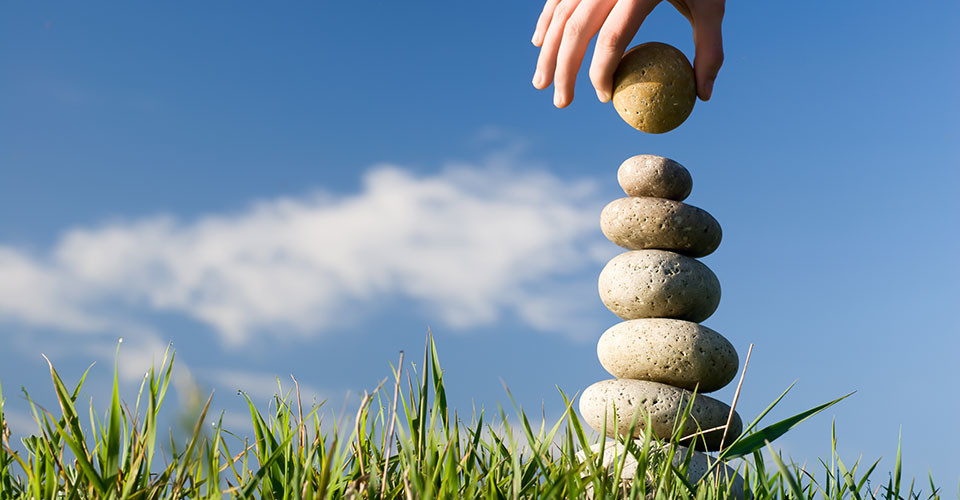 Source
It is controversial that the commonly used word belongs to us, known as state-owned crayfish that does not eat sea, or, to put it more crudely, as a pig that does not eat. The word must be related to other cultures. Because in established and fundamental cultures, it is meaningless to have such an expression or even to encourage it, it is not possible.
State property belongs to all of us, however. It belongs to this society, this people and the nation. It is for common use. It is the product of the labor and forehead sweat of our people. My tax is your contribution to the state. It is a plus value.
When this is the case, how to reach out, how to consume. With which peace of mind, peace of mind is it eaten and used for a need? To covet this property, to waste it, to embezzle it, to give it to others is perhaps the most fatal job. It is something that should be avoided the most, avoided.
How does this thought come about? What mindset instills this idea. What kind of a feeling is it that state property is inexhaustible, that it is a crab or a pig who does not eat it, what kind of ruthlessness and indifference.
Of course, a generalization is not possible here. It cannot be extended to the general, but cannot be completely ignored. First of all, it is necessary to eliminate and eliminate this mentality. This is not a matter of one day, but of a long period. It can be progressed slowly. It can be progressed with a little education, some teachings of tradition, religion and morality. A sensitive generation can be raised. Although it cannot be fully eradicated, distance and path can be achieved. At least it can be taken out of circulation
---
Posted via proofofbrain.io
---
---