STEMng Digest: Good family equals good nation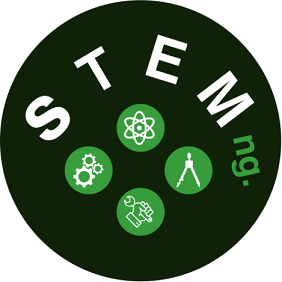 The family represents the basic unit of any society. This means that what is planted in the family is what society will reap in general.
It is like the cells that make up tissues, tissues, that make up organs, and organs that make up the systems of the body. Once the cells which happen to be the basic units are bad, none of the tissues, organs, or systems they constitute will turn out good.
In other words, if we breed bad behaviours in the family, what we will have is a bad society. Out of the badly trained individuals from the family come the leaders of the society. If we can fix our families, we will fix our society.
Welcome to a new edition of STEMng Digest!
Who are we?
STEMng is the Nigerian sub-community of the stemsocial community, a community that has been supporting stem authors on the hive blockchain for about four years now. While stemsocial focuses on everyone irrespective of their country, STEMng is specifically for Nigerians. The best stem contents published by Nigerians on the Hive blockchain are highlighted weekly.
Below are the posts that made it into our digest for this week: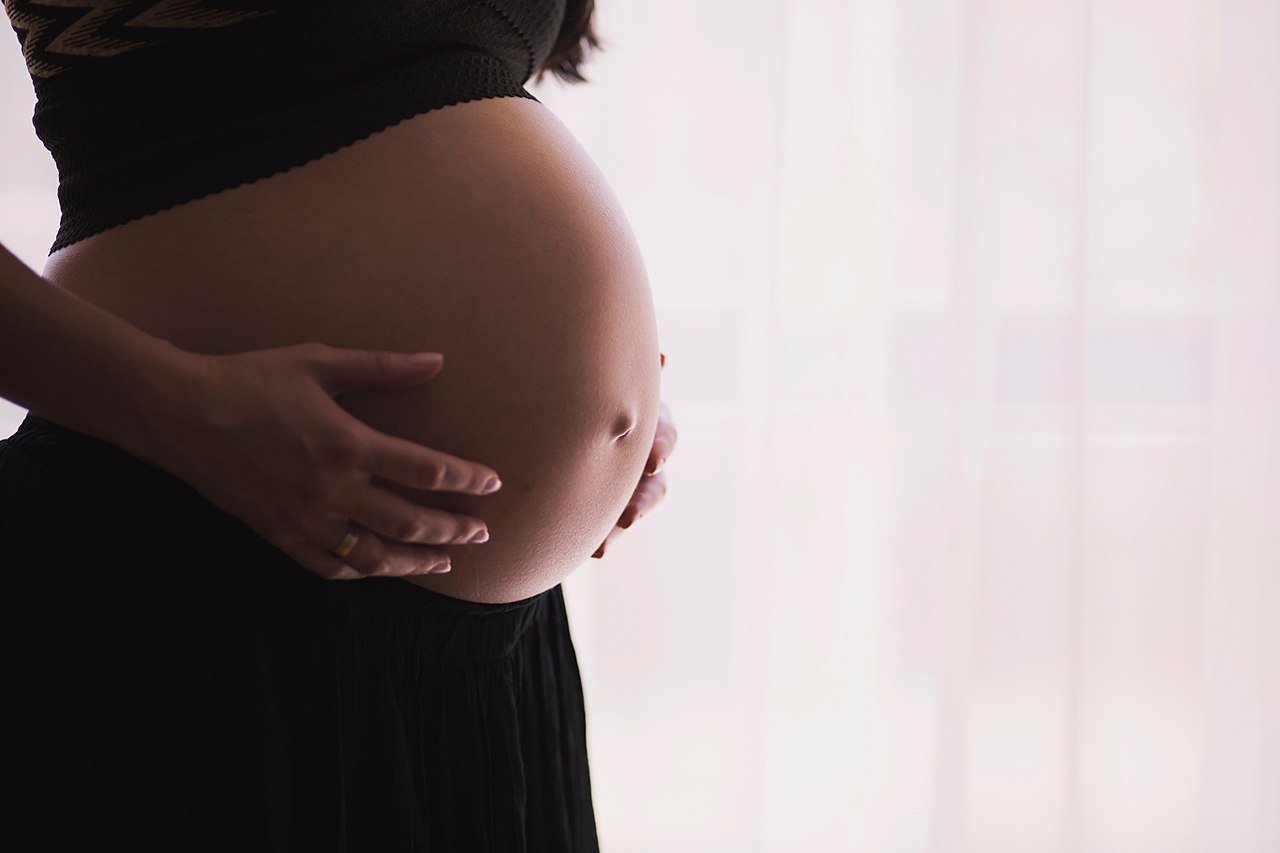 Our first post for this week, even though science-based, is an emotional one. It is a true story of how the author experienced miscarriage, not just once, or twice. Fortunately, in both cases, it did not take too long before the wife conceived again. Do you want to know what caused the miscarriages and how the couple overcame the challenge? Give the post a read, but don't forget to support the author in your own little way.

2.@lennyblogs00: What Is Worse: Having Two Connected Kidneys or Being Born With One or No Kidneys?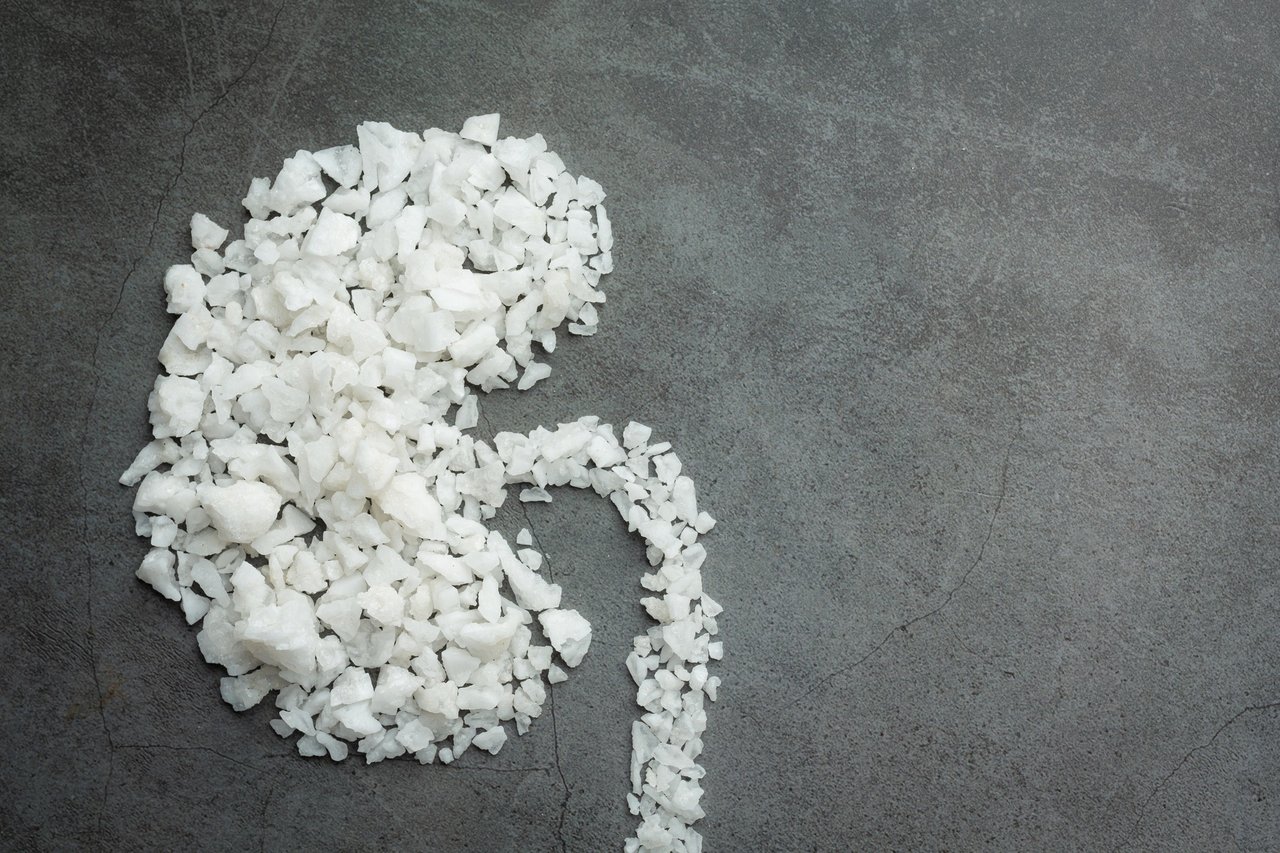 We may not have many health practitioner in our community. However, we are definitely blessed with users that are health inclined and will only post health-related content. This time, it is about an abnormal kidney condition that may result in no kidney, one kidney, or two kidneys that fuse into one. Just how terrible are these conditions and what are the diagnosis and prognoses? Head over to the post and educate yourself.

3.@cyprianj: Medical Laboratory workshop Episode 5: Urine Deposits can predict your health status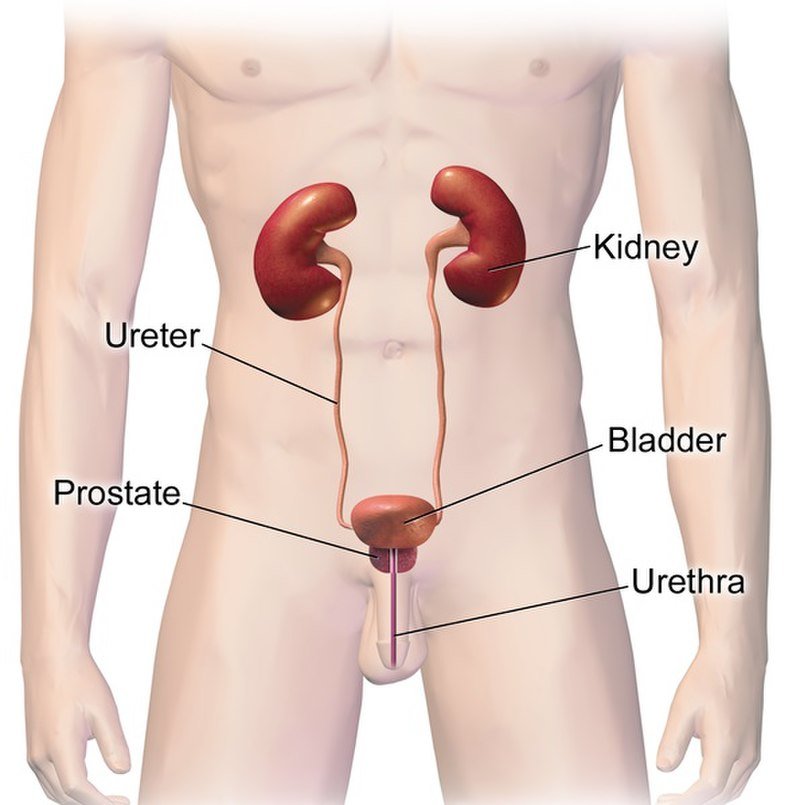 If someone tells you that your urine says a lot about your health condition, you may find it difficult to belief. Especially if you are not a medical person or a scientist. In what has turned to a series, the author educates us about what the analysis of urine deposit might postulate about one's health. He did this based on the knowledge gain from a laboratory workshop.

4.@bimbo45: Finding an Alternative to Livestock Meat - (Plant-Based Meat, The future of Agriculture)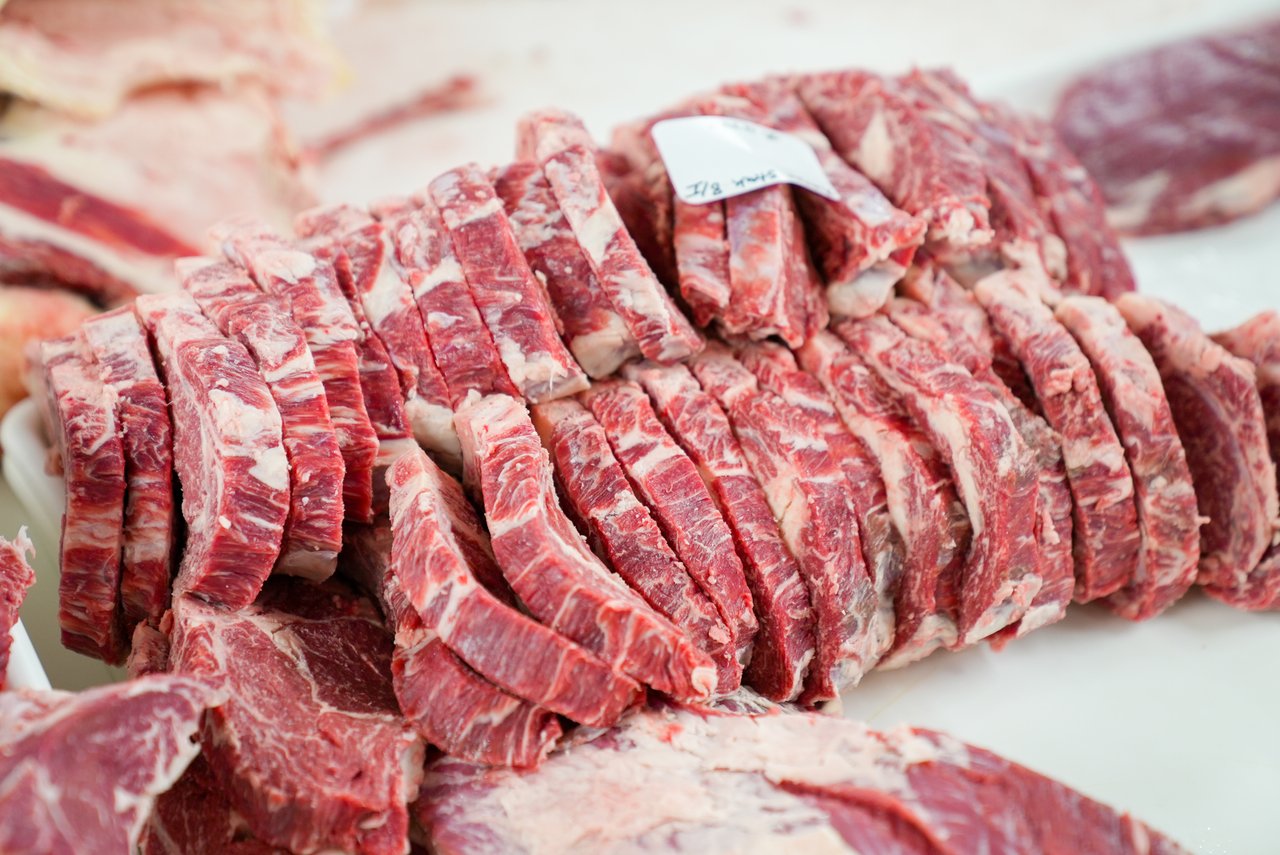 Our first non-medical post for this week. The author here talks about the possibility of getting meats from non-meat source. Sounds ridiculous, right? Well, I am glad to inform you that scientists are working hard to develop laboratory grown meant, among other means. A read of the post will tell you more. Don't forget to support the author.

5.@topdollar001: What you did not know about Albinism.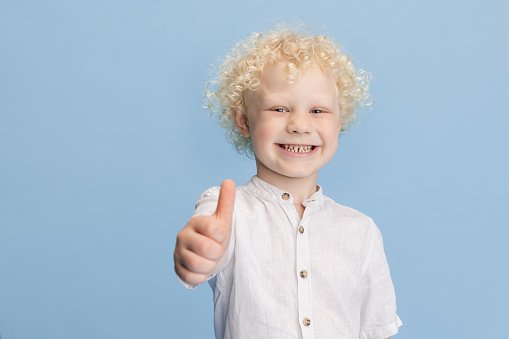 The last but not the least. Albinism is a trait that has been found in all races of the world and it is heritable. In his post, this author decided to educate us, the readers, about key information on the subject of albinism. Anyone that wishes to know more about the genetic condition but do not have time to do thorough research will find this post handy.

And that ends our selections for this week. Do not forget to give the featured posts/authors your maximum support. Thank you in advance.
If you are a content creator on Hive and wondering how you can participate in the community, all you need to do would to:
Write original content or videos
Make it as interesting as possible
Adopt beautiful layout/formatting
Personalize your writing (it is social blogging, remember)
Use copyright-free images
Include references (facts over fiction)
to increase the likelihood of being discovered, use the tag 'stemng'.
Support our activities
If you love our activities and or what we do as a community, you can throw us some support. Support stemng/stemsocial activities on the hive blockchain through one (or more) of the following
If you have any information, concern, or inquiries; feel free to pop into our Discord server, message @gentleshaid on discord (gentleshaid#1143), or engage us in the comment section below.
See you again next week!
---
---