From The Rising of the Sun to its Setting...
When I pray my Laude and Vespers, those words pop up every time. I think it's permanently in my head now; from the rising of the sun to its Setting, a pure sacrifice we offer. It's beautiful. Ha, enough about that. My new job has been incredibly tasking lately, understandably so. Taking up a managerial position in a completely new territory is not particularly an easy task. I have been trying to find my feet, and settle. Not easy at all.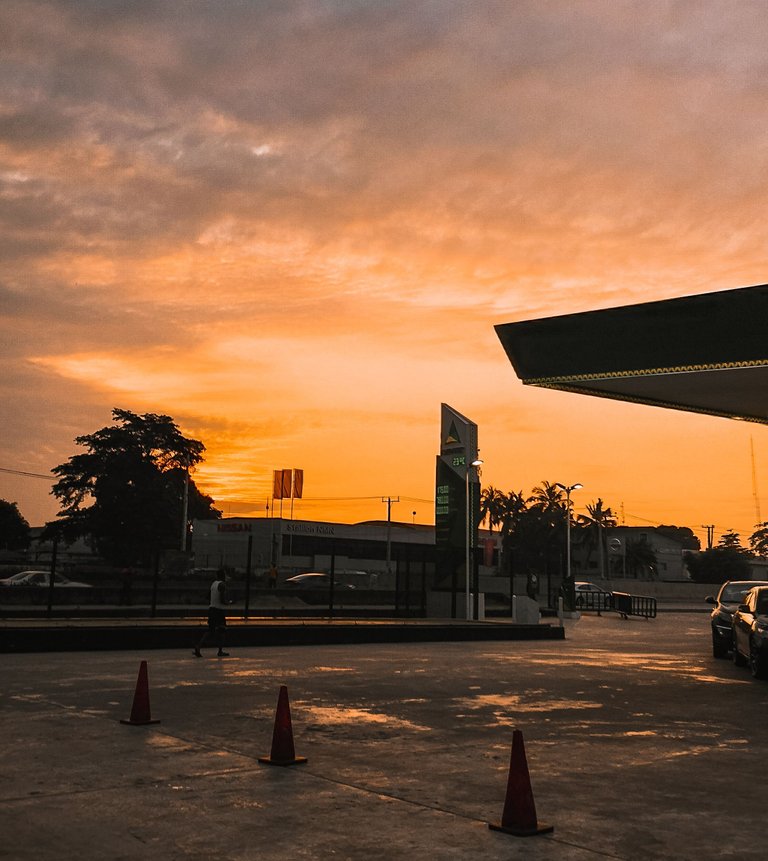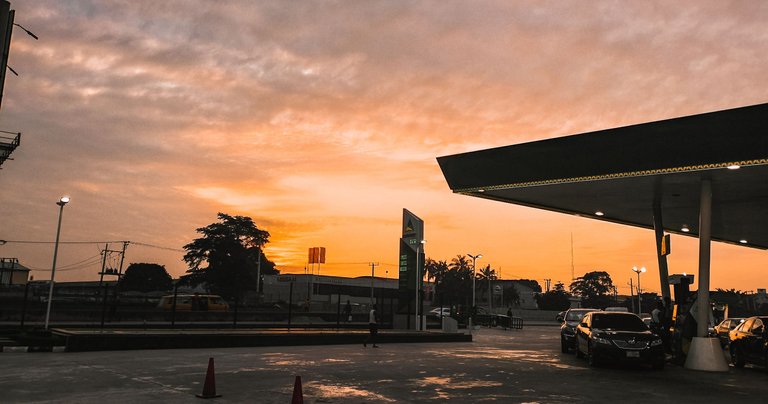 I have been having to work late into the night, hence I'd have to crash in the office. It was one of those days, I looked through the door and saw the glow. It reminded me of those great times I'd go hunting for sunsets/sunrise with sheer glee. Such a beauty.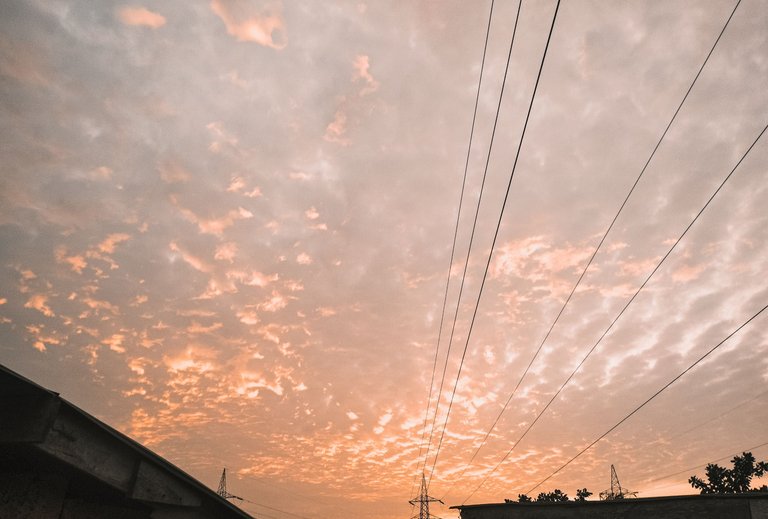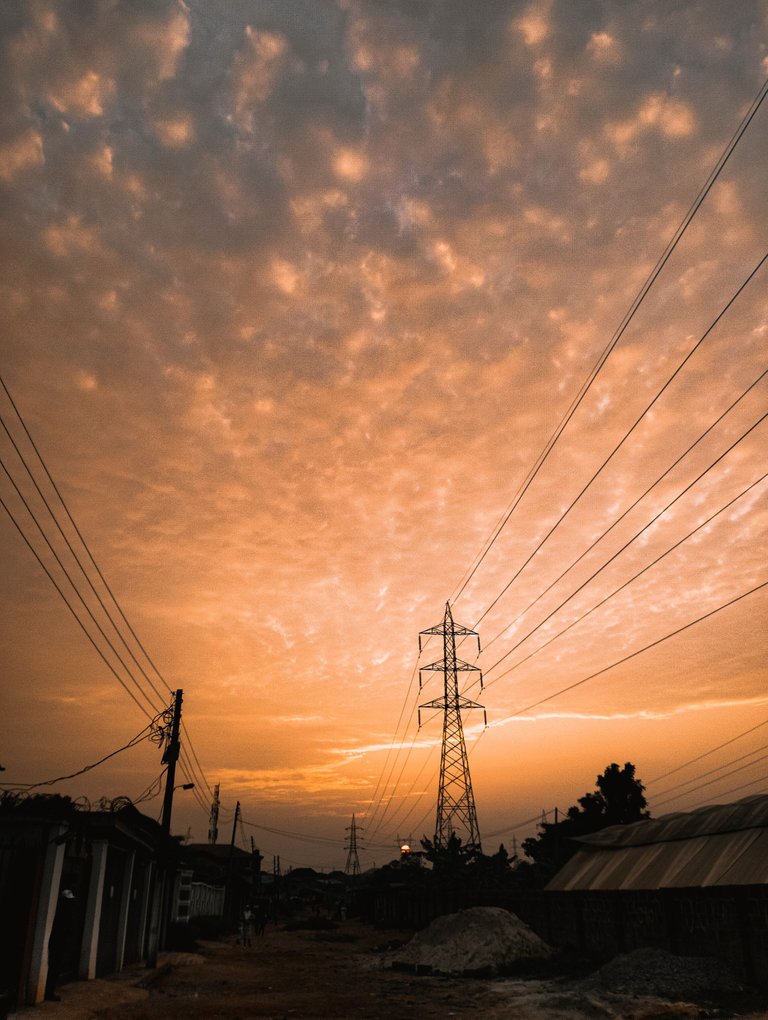 I was returning from church here one evening when I saw the sun setting. Not much of a story here, I just whip out my phone and fired away. I also touched up the yellows a bit in post.
---
---