Getting Groceries for the week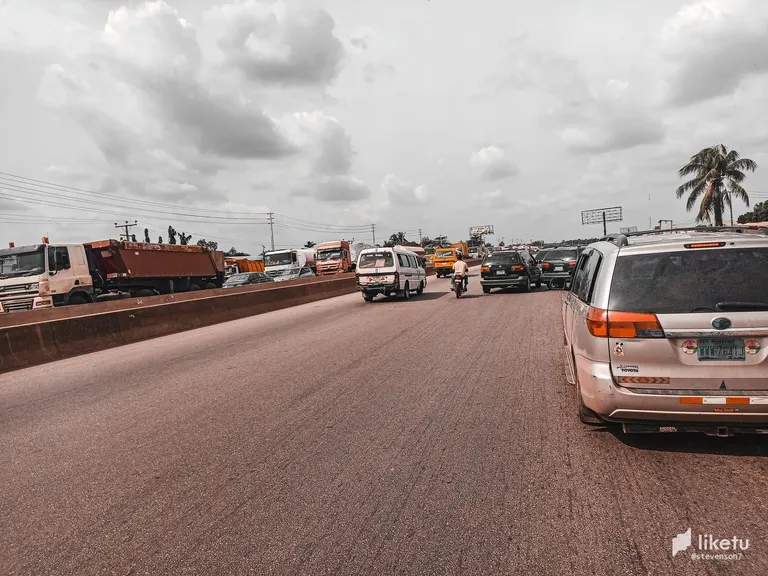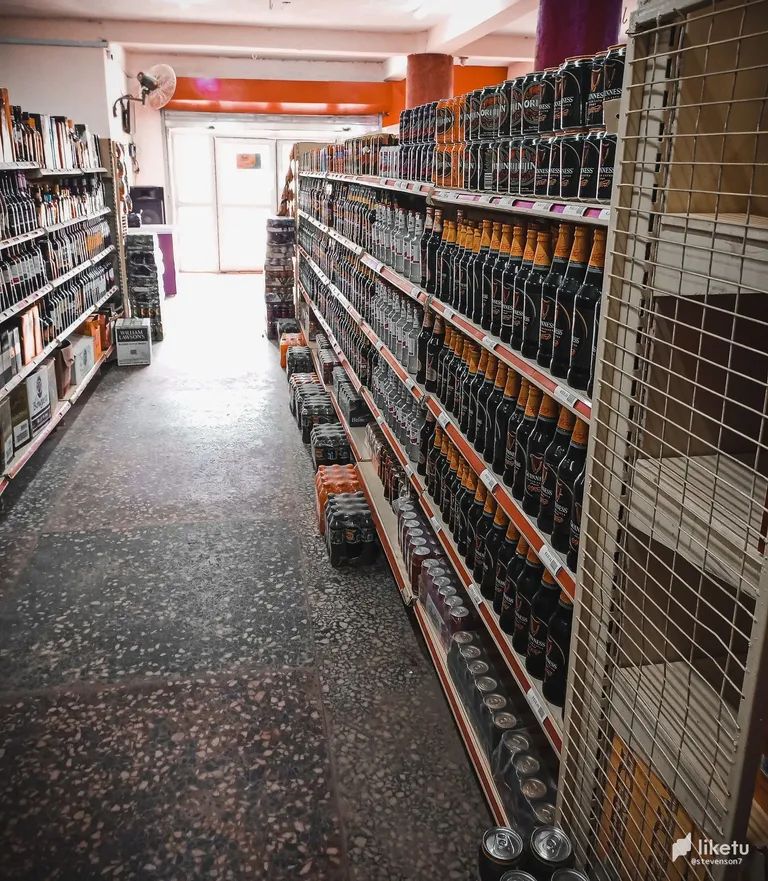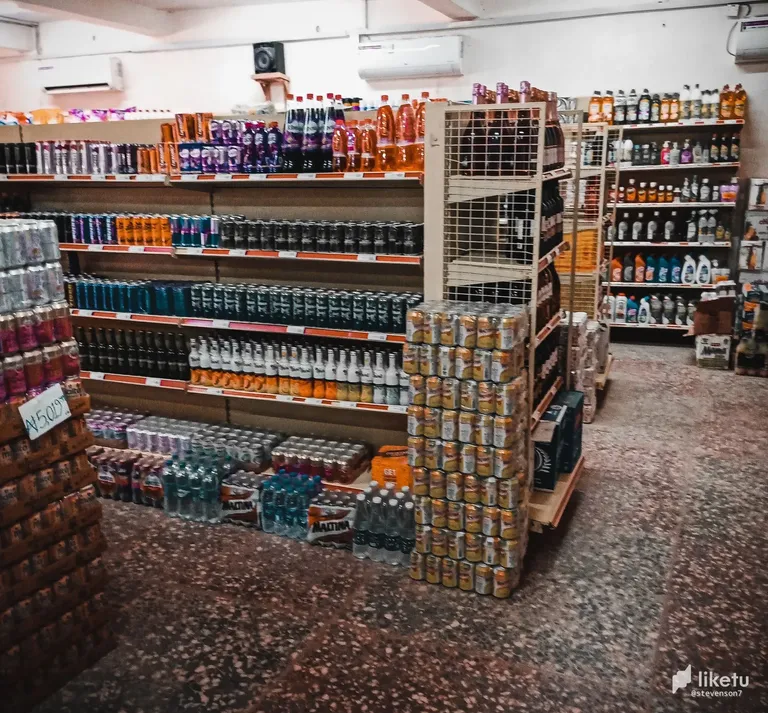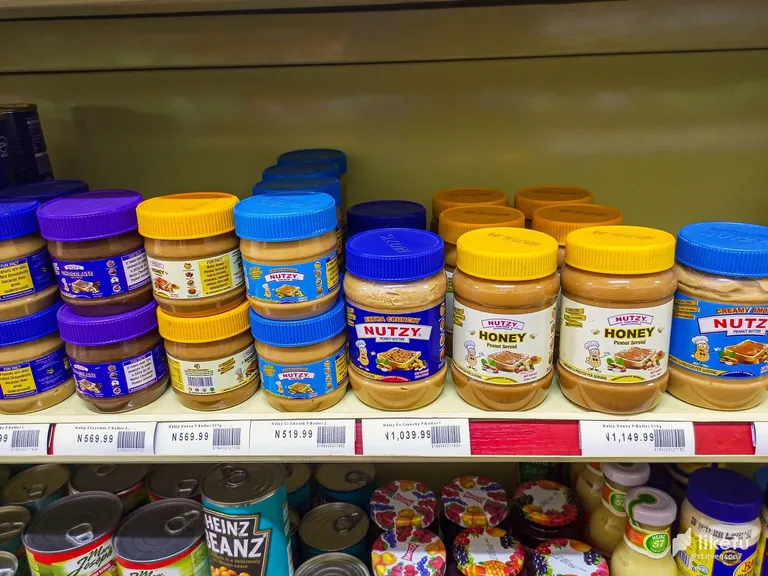 Since my departure from the Seminary and settling down in the city, I haven't had the luxury to go out often. Even my photography hasn't sparked back to life for a couple of reasons. Since moving to my new place I have been trying to acquaint myself with my new environment. One of my first discoveries was a football pitch, and yes I played football there last Saturday, lol. I have also been on the lookout for a supermarket, and while on one of my aimless strolls around the city, I found one, Addide.
Addide is a popular retail school in the country, and the proximity of their store to my house is pretty near. Even though the bear has been pulling me on the ground throughout the month, I was still able to conjure up some quick bucks to get some important items.
Top of my priority was peanut butter, my favorite food. I also got some other basic items. The store was quite small. I was expecting something really big and possibly crowded, but it wasn't.
Well, there's me sharing with y'all one of my recent adventures after moving homes. And also a sneak peek into what I have been up to in the bear market. Trying to survive it seems.
Thank you for reading.
Hope I did not waste too much of your time.
Cheers.
---
For the best experience view this post on Liketu
---
---