I Visited The Bookshop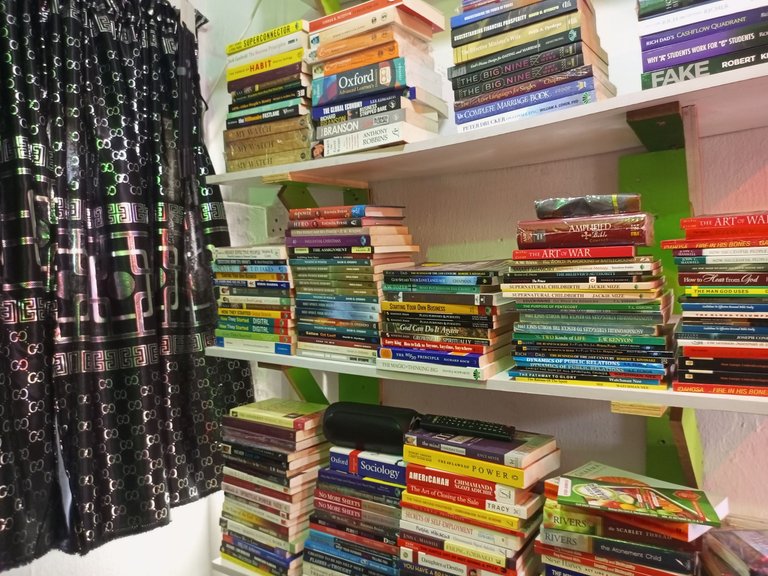 I made an important trip to my university of study for reasons I assume you are familiar with as I already made a post about it; while I was in school I visited my favourite book vendor, Krinno Books. A great collection with an eye for bestsellers, though most great books don't make that 'bestseller' cut so it's always good to keep an eye out. The bookstore also offers amazing prices for the books. Prizes as low as two dollars. Best of all is that you can actually send a quote and request for the books you want, and yes you have to make an advance payment. My favourite place when I visit Benin city.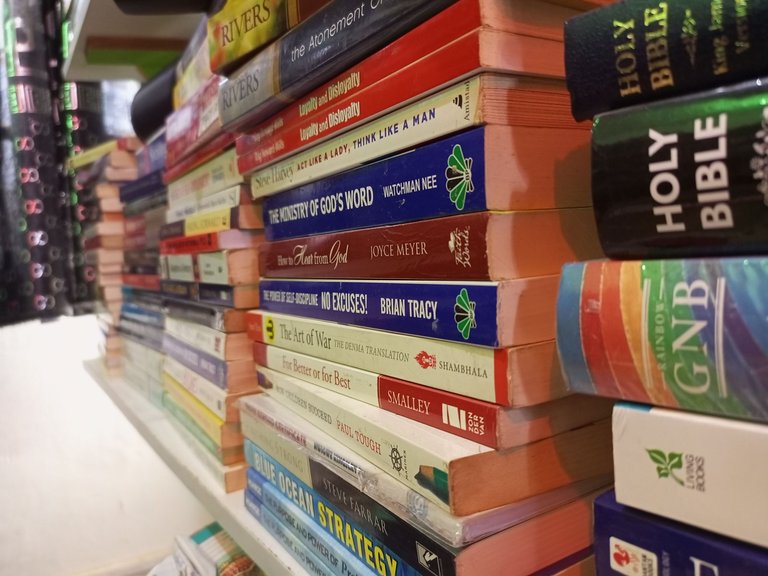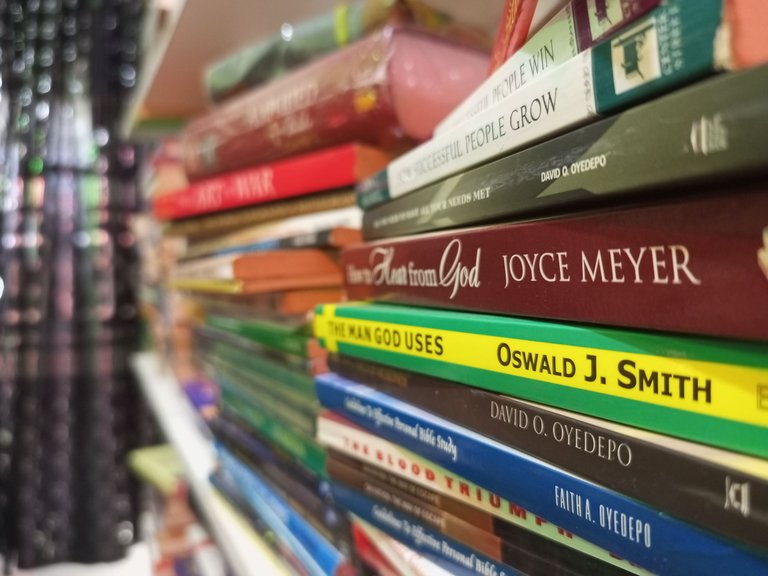 Last time I visited there were more religious books than any other genre. Then, you'd get a whole lot of self-help books, but now I found spiritual and theological books and surprisingly Fiction works all stacked up beautifully.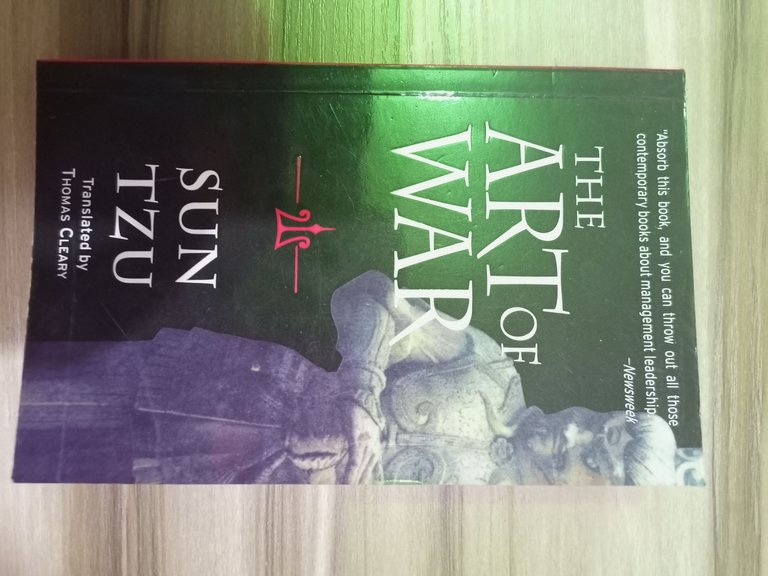 A masterful work this. I spend a decent percentage of my income on books and I sure am proud of it. This was one of the books I got years ago and I loved it. If you haven't already, I totally recommend this book for your consumption. No need to talk much, here is a book review of The Art of War by Sun Tzu I wrote three years ago.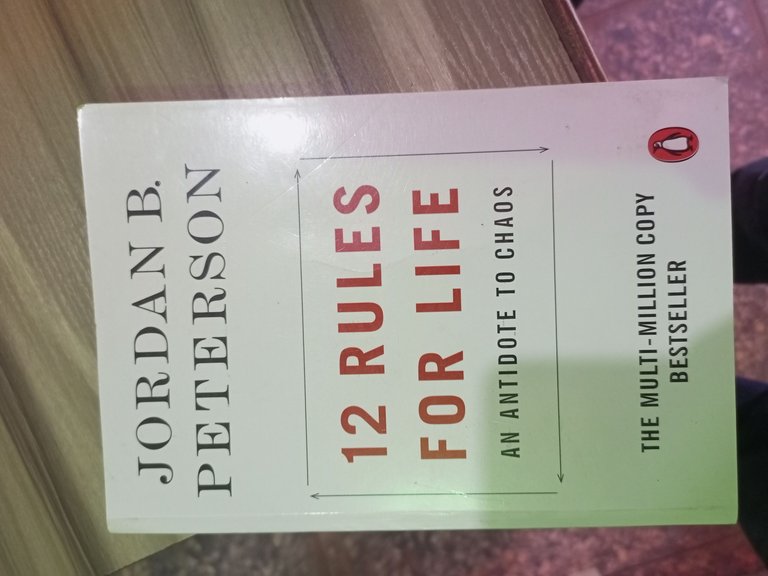 This is one of the books I got. I have always been interested in the teachings of Prof. Peterson and I did start reading this book a few months ago, but I knew it was imperative I get a hardcover for two reasons. First, because I wasn't feeling the ebook, second and most importantly because I feel books should be purchased. I am thankful to
@nonsowrites
for bringing this up in the last hive book club voice chat on discord. One of many reasons why you should join us, lol.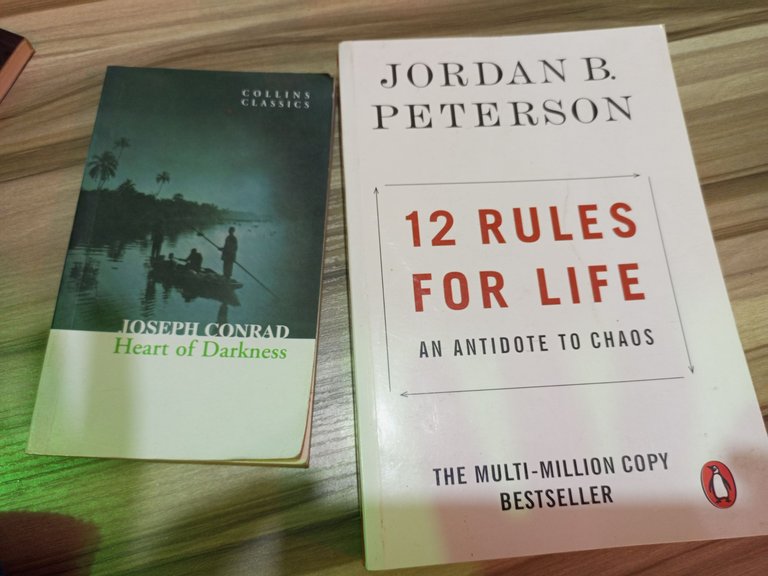 I finally settled for these books for around five dollars. What a bargain. I had also earlier started reading 'Heart of Darkness by Joseph Conrad but like Peterson's, I abandoned it. 'Heart of Darkness is a book about a sailor and his times during the African slave trade era, Congo precisely. The beautiful thing about this book is that the main character, "Charles Marlow" is a depiction of Conrad himself and his adventures on the sea, and of course, this was the book that shot him into the limelight. This twobooks go on to add to my ever-growing collection and my ultimate goal of building my own personal library. I do recommend these books to you. Cheers.
---
---