Music is Therapeutic - Three Tunes Tuesday/WEEK 78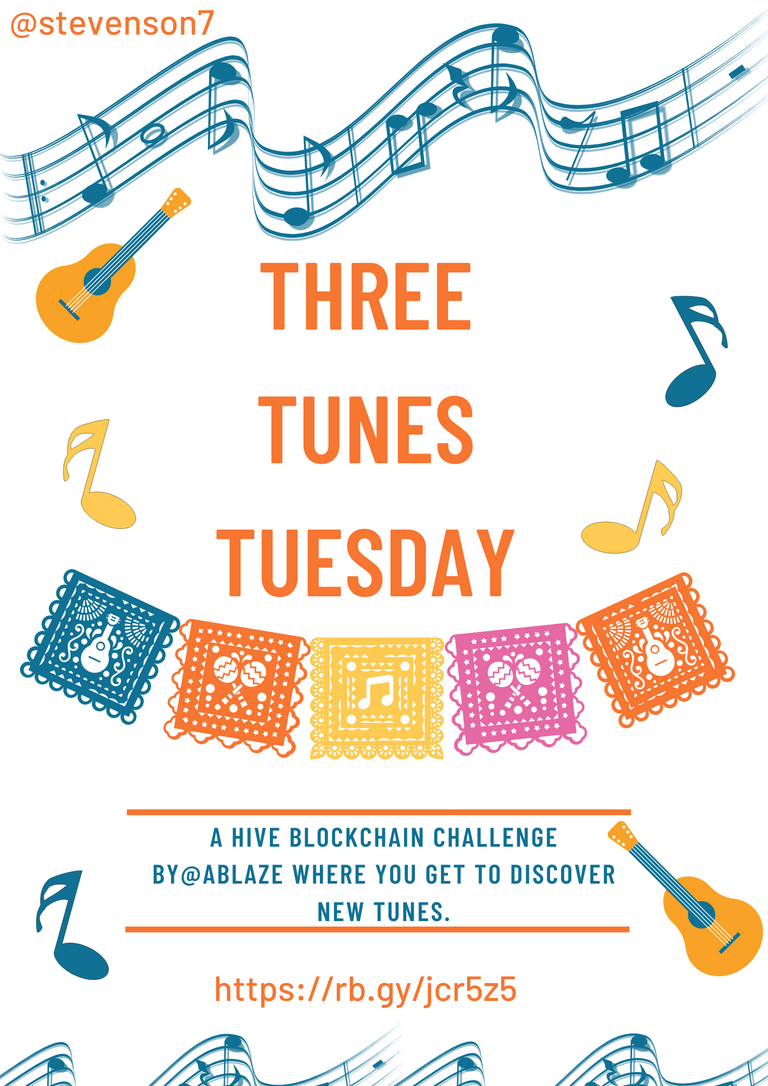 The FIFA world cup began a few days ago, and everyone seems to be talking about it. I think it is one of the beautiful things about football. The fact that it can bring different people from different backgrounds together in unison. Morgan Freeman hosted the opening ceremony this year, and this was his message (with Ghanim Al Muftah);
What Unites us here in this moment is so much greater than what divides us. How can we make it last longer than just today? What unites us is greater than what divides us. We are one big tribe and the Earth is our tent. Together we can make the call for everyone to unite.
It was quite beautiful. The ceremony, the speech, everything. I haven't been consistent with my tunes sharing challenge recently, and maybe it's time I get back to it. One of the many ways I discover new music is through movies. It is one of the most effective ways of getting good music. The producers usually take their time to curate the finest tracks that fit the mood. So, without further ado, this is my tunes pick for three tunes Tuesday week 78.
Moonshadow by Cat Stevens
This song is a song about finding hope in dire situations. Been present, been joyful; because let's face it, we are always leaping from one worry to another, none stop. Live in the moment, and worry less about the future. The title of the show I found this one was One of us is lying. It was during a father-daughter bonding moment that the tune came in. So soothing.
Enjoy
American Tune by Paul Simon
This song, also gotten from a similar show like the former, is also about hope, about falling and rising up again. A song so rich in wisdom. I feel like the songs were timely. God knows I needed the encouragement. The artist, Paul Simon is the son of a Jewish immigrant from Hungary and America was a big dream.
Do enjoy this soulful song.
WAKA WAKA by Shakira
Now you see why I started yapping about the world cup? lol. I thought I'd take you down memory lane with this one. This was the official music for the 2010 world cup hosted in South Africa, The first African country to host the world cup, hence, This time for Africa. A true classic.
Enjoy
The jist is as follows
Every Tuesday I'm going to share 3 songs which I like to listen to and I invite your feedback in the comments below. Better still, why not have a blast of your own Three Tune Tuesday and mention me in the post and I'll come and find the post and upvote it. If you could also use #threetunetuesday tag that would be great, as that is what I use when sifting through all the entries every Wednesday. It'll be a sweet way for us all to discover new music. You'll also be in with a chance of winning the prize - more on that later. by yours truly- set
---
---