SHORT STORY SERIES - A Martian Odyssey by Stanley G. Weinbaum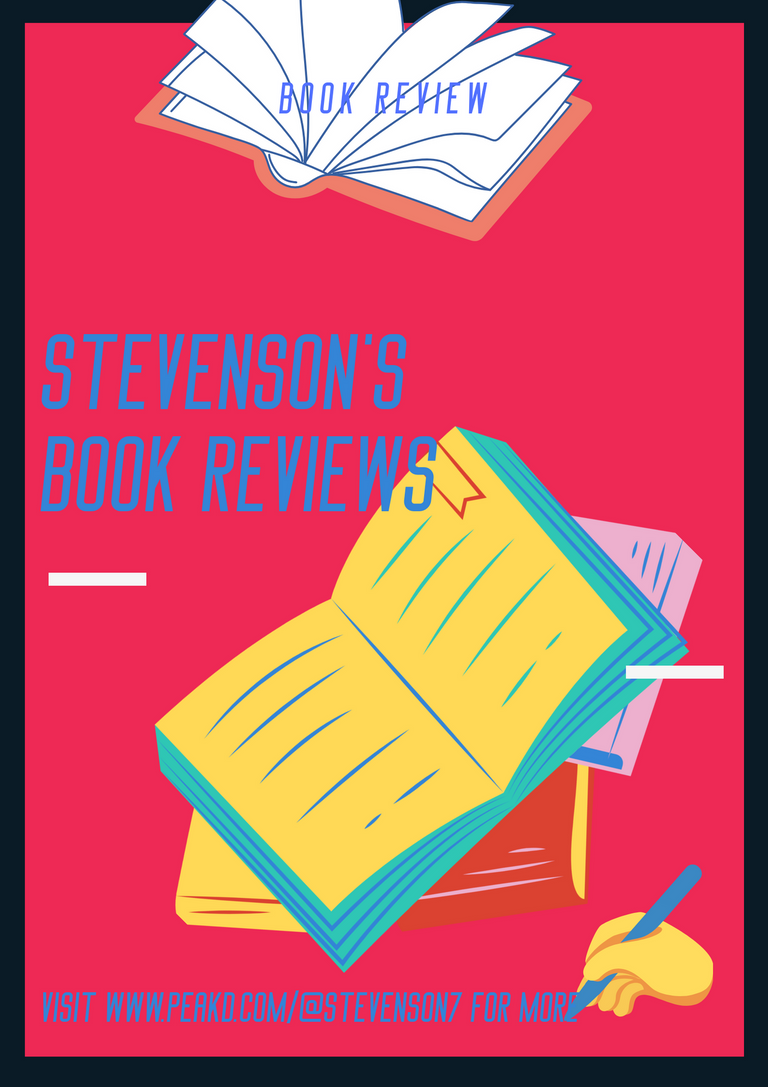 made with canva

This piece was absolutely euphoric. Every single part of me was looking forward to the next phrase. I should have written this yesterday, but I was still reading this story as of today. The story is quite lengthy but still, I stuck with it. It was difficult having to choose one to read. Most of my earlier choices were not so exciting. I picked 'King Lear' by Shakespeare as my first choice, but I grew out of it, and his style of using words and all.

Stanley Weinbaum was a science fiction. 'A Martian Odyssey' happen to be his first story, and you know how that goes. He did put in a lot of work to it, it was his best work yet and it was critically acclaimed. This story was included in the science fiction hall of fame volume one, 1929-1964.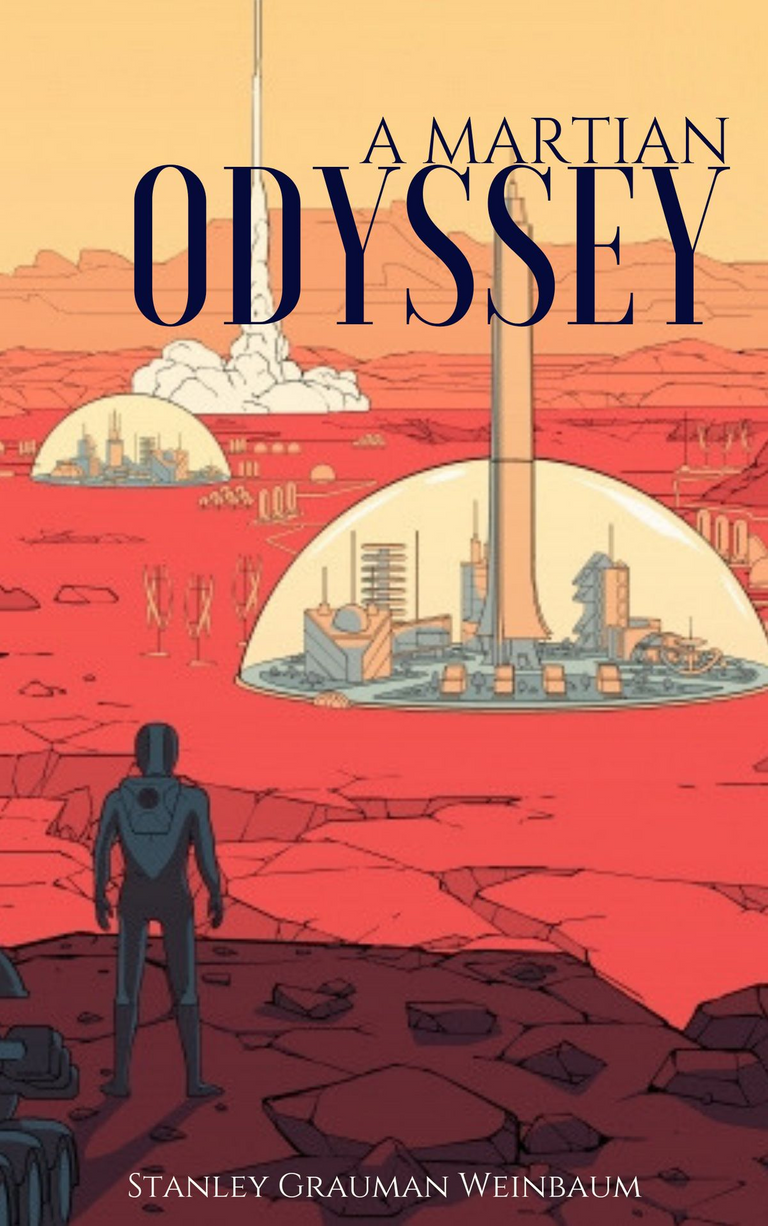 image source

Author - Stanley Grauman Weinbaum
Title - A Martian Odyssey
Published - 1934
Genre - Fiction, Science fiction, Short Stories
PLOT
The 'Ares' expedition was an adventure set to Mars, which makes its first landing. Contained in the ship for the adventure are four individuals; Jarvis the chemist, Putz the engineer, Leroy the biologist and Harrison the astronomer. Jarvis goes on a lone adventure to photograph some landscape when he had a shipwreck. Stranded in the middle of nowhere he decided to hike. During his hiking he comes across a creature with tentacles attacking a bird like creature (assumed to be an ostrich). The bird is later named Tweel. Jarvis realizes that this bird shows a high form of intelligence, so much so as learning a bit of his language. They both set out on the rest of the adventure together.
SETTING
The book is set basically in Mars. It is also stated that the lads hailed from New York.
CHARACTERS
Jarvis Dick could be assumed to be the man character. Tweel the bird who befriended Jarvis. Then the rest of the crew members; Leroy, Putz and Harrison the captain of the expedition.
PURPOSE
One might think this is a obvious reminder that there are life-forms. There is a lot to take out of this one though.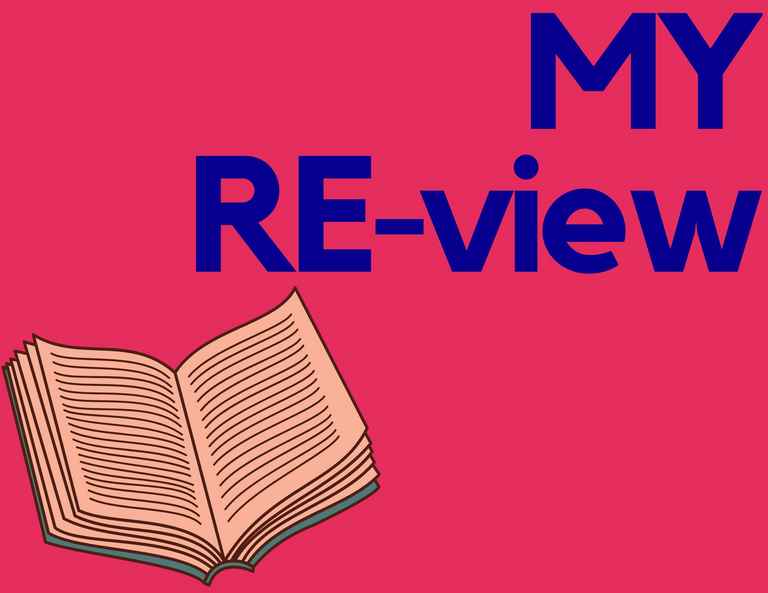 made with canva

I have to say, I really enjoyed this. Describing a character that is not human is one thing, making it intelligent to communicate to man but not to man's level is another. I believe this is how people write their fantasy and epic fiction work because this was nicely done. There was also that factual and logical backing to the other Martian characters involved in the play. Impressive story, brilliant character description, fascinating and imaginative scene and non-human life forms. These are only but some of the things that makes this story a worthy read. Rating this a 4/5. I would totally recommend this to anybody.

Thank you for reading. I try not to give spoilers, :). Everything said herein are actually my own opinion. If there is anything I might have missed out, misinterpreted or quoted wrongly even, please point me towards it in the comment down below. Also, you could drop me your mail, so I could email it to you. It's only just 58 pages or there about, it's free. Till next time.
---
---