SHORT STORY SERIES - A Telephone Call by Dorothy Parker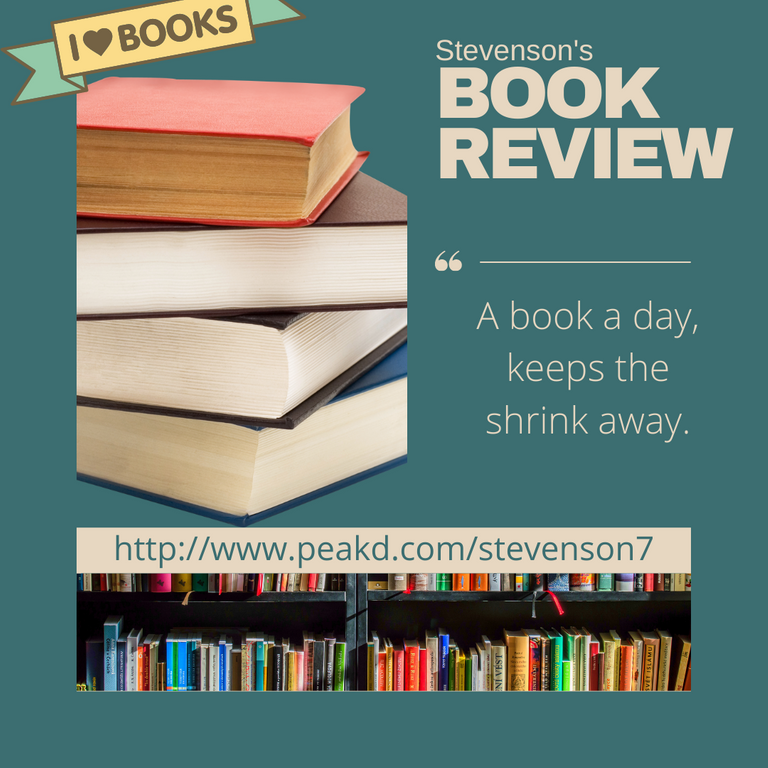 If you are having a bad day, you only just have to read this story and your spirit would be lifted, xd. I know I can be pretty generous with praises and compliments but this one is well deserved. Ah yes, I am back to writing my short story reviews more often. A lot of people don't read short stories but I can assure you, you will learn a lot about an author from his short story than from his novel. Its brevity can sometimes be mistaken for irrelevance.
I was through the endless stream of authors, when somehow I just stopped at Dorothy Parker, and boy am I glad I did. Dorothy Parker like almost every other author didn't have a great childhood. It seems like a trademark thing for authors now. I was reading Joseph Conrad's Heart of Darkness earlier today and he too was an orphan at 11. Pretty sad though. Dorothy is known for her acerbic wit and humor; a free-spirited disposition to life, one which she portrays in this story of hers.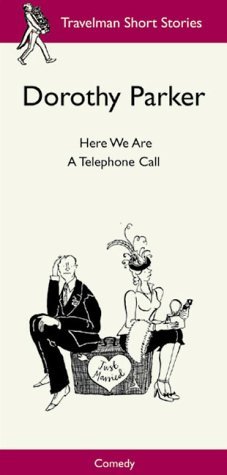 image source

Author - Dorothy Parker
Title - A Telephone Call
Published --
Genre - Fiction, Comedy, Short Stories
PLOT
If you actually read this and think about it, there isn't much of a plot to it. The story was a satire in a sense. The story is about an unnamed woman, possibly in her twenties, who seem to have great affection for a young man. So much so that she goes through a rollercoaster of emotions waiting for him to call. He did promise to call her, but the call never seemed to come through. She waits earnestly by the telephone overthinking at any chance she gets. Amplifying the seemingly simple situation to a great worry of hers.
SETTING
The story was set in a house where the unnamed protagonist stayed with her telephone.
CHARACTER(S)
The unnamed protagonist, a woman seemingly in her twenties, and another young man.
PURPOSE
The story was just meant to be a comic relief I reckon, while still sending a relevant message, but in the modern sense, it teaches us to go all out to get what we want. Rejection is a part of humanity.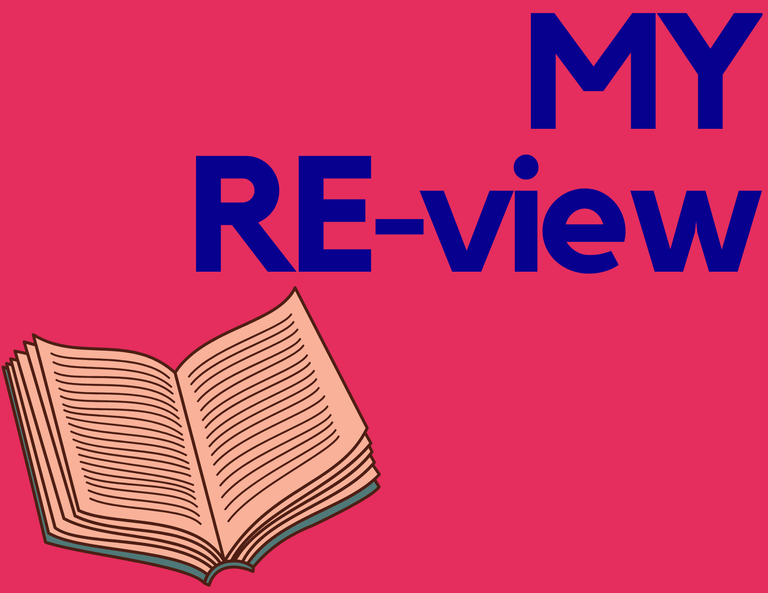 Again, if you are having a bad day, this is the book for you. I don't think I have laughed at a book since I read
Jerome K Jerome's Idle thoughts of an Idle Fellow.
A very relatable story. Dorothy was able to use hyperbole to achieve a very delightful work of literature with this. I don't think I have said this about any short story I have read before, but this story was very
human. EVERYBODY SHOULD READ THIS.. There is nothing out of place in the story. A subtle satire. I will one hundred percent recommend this for everyone, and rate it a 4.8/5. A close to perfect, comic short story.

Thank you for reading my short story review yet again. I try not to give spoilers, :). Everything said herein is actually my own opinion. If there is anything I might have missed out, misinterpreted, or quoted wrongly, please point me towards it in the comment. It's a free web story, and I could get you the link if you desire. It's just 2.5k words or thereabout, it's free. Till next time.
---
---