SHORT STORY SERIES - An Alpine Divorce by Robert Barr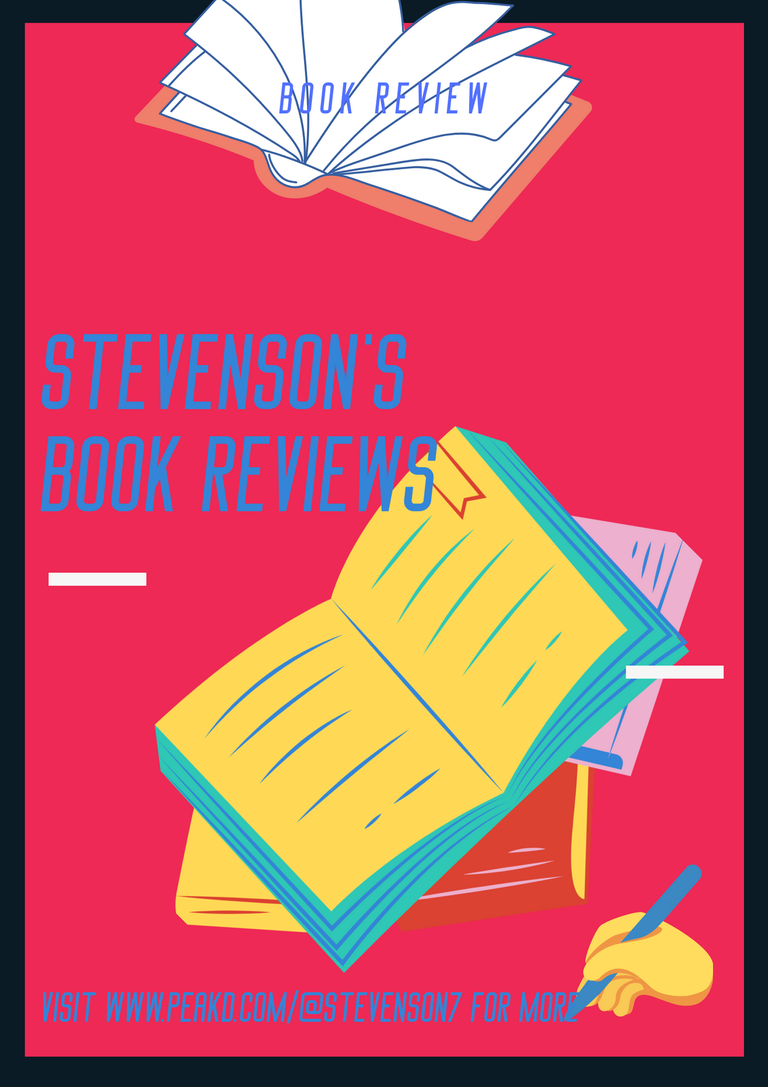 Made With Canva

This was one of those stories I wished did not end. Yes, it was that good. It is one of those types of stories that has the potential to be developed into something more. I only just discovered Robert Barr as an author, and his works seem to resonate with me deeply. Plus they are incredibly humorous, haha. So good. He has written a couple of novels and short stories under the pen name Luke Smart. Interestingly, his most notable works are in the crime genre. This story took that turn, lol.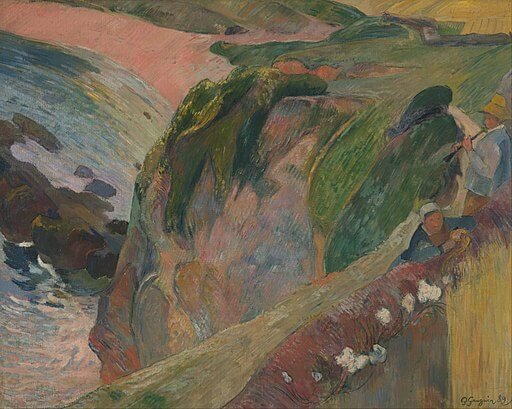 Image source

Author - Robert Barr
Title - An Alpine Divorce
Originally Published - -
Genre - Fiction, Short Stories
PLOT
The story starts off on a rather hilarious note. The author describes the challenges of marriage and the innate issues of compatibility. A married couple with a thriving business seems to have everything going well for them except the main thing, their marriage. The level of hatred the two share for each other transcends the very sacredness of matrimony. So much so that the husband was willing to murder his wife to rid himself of the supposed torn in his flesh. He starts to plan an elaborate scheme to pull off his plan. He arranges for a vacation with his wife to an isolated mountain; the alpine. He thought everything through except the part that his wife knew all along and played along with him until they both got to the apogee. The ending is a shocker.
CHARACTER(S)
The two notable characters in the play were Mr. John Bodman and Mrs. Bodman, the couple.
SETTING
The story seems to be set in England, while Mr. Bodman planned his murder in Switzerland where he traveled to with his wife.
PURPOSE
Hatred is a strong feeling that can eat deep into any soul. Don't allow yourself to be consumed with hate, even for your enemy.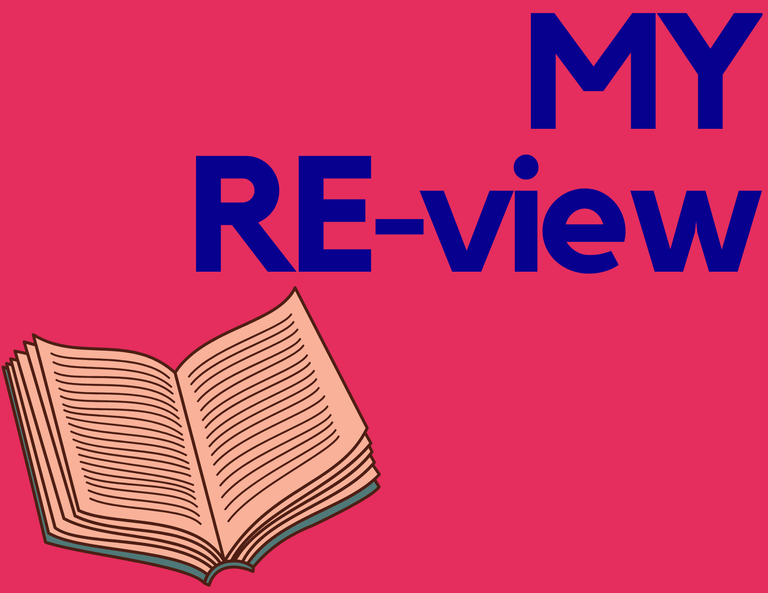 Made With Canva

It truly does have the potential to become a proper bestseller, but maybe a short story is ideal. That adrenaline rush and build-up to peak crescendo- brilliant. I went through the emotions with this one. The prevalent theme of hatred and conflict was resounding all through the plot. I mean, the length people can go to for revenge and hatred is just incredible. Humor is a pretty effective literary device, and being able to integrate it into any genre of writing is impressive. A comic relief if you will. I haven't even talked about the plot twist at the end, wow. I will rate this story a 4.3/5 cos it's pretty good. I would love to write a story like this. I will defo recommend it.

Thank you for reading my short story review. I try not to give spoilers, :). Everything you have read is actually my own opinion. If there is anything I might have missed out, misinterpreted, or quoted wrongly, please point me toward it in the comment. It's an online store on American Literature so you can read it for free. Till next time. Cheers.
---
---