SHORT STORY SERIES - The Mystery Of Sasassa Valley by A. Conan Doyle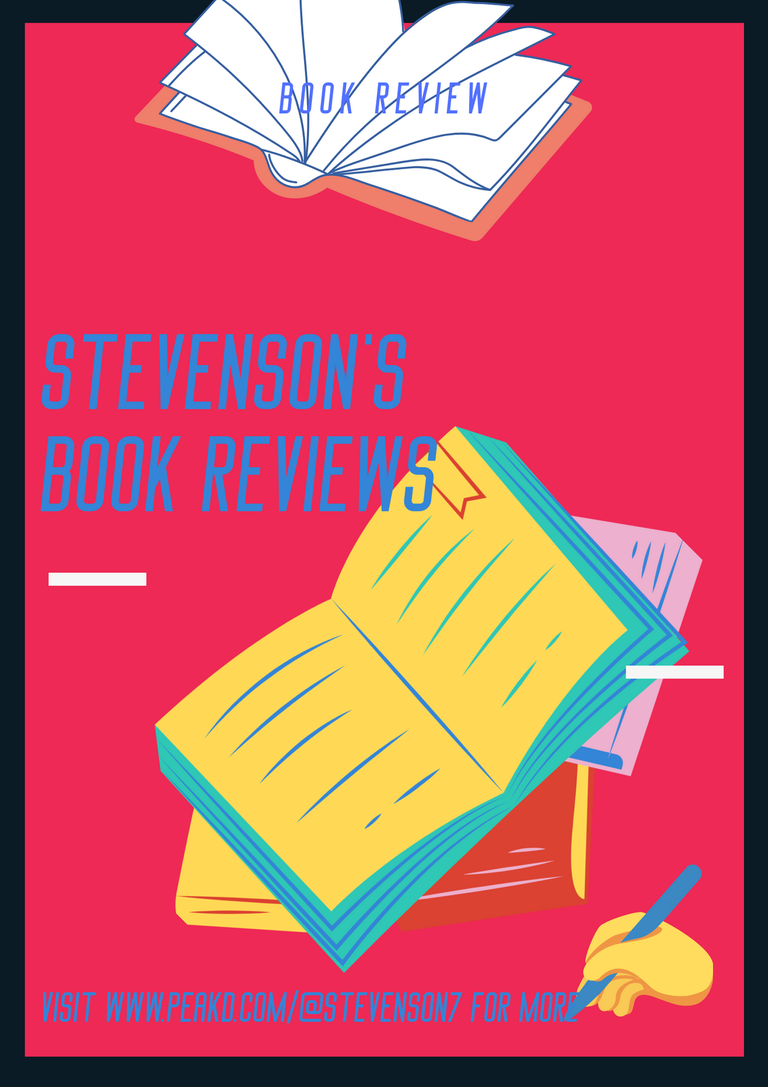 Designed with Canva

With the recent quality of short stories I have been coming across, I think I might just become a full-blown short story fan and abandon modern literature, haha. No, I am kidding, but seriously; short stories are quite fascinating. I know it sounds convenient and somewhat odd, but I do enjoy going for bestsellers and classics. I do also read new authors, randos and all, but I'd look out for a bestseller first or a classic. I feel like I have some catching up to do.
In my search for 'the best', I stumbled on a collection of short stories by Americans. Then I saw Conan Doyle's work and that was it. If you don't know who he is then you must be taking a p*ss. "THE SHERLOCK HOLMES GUY". This piece is Conan Doyle's first published short story.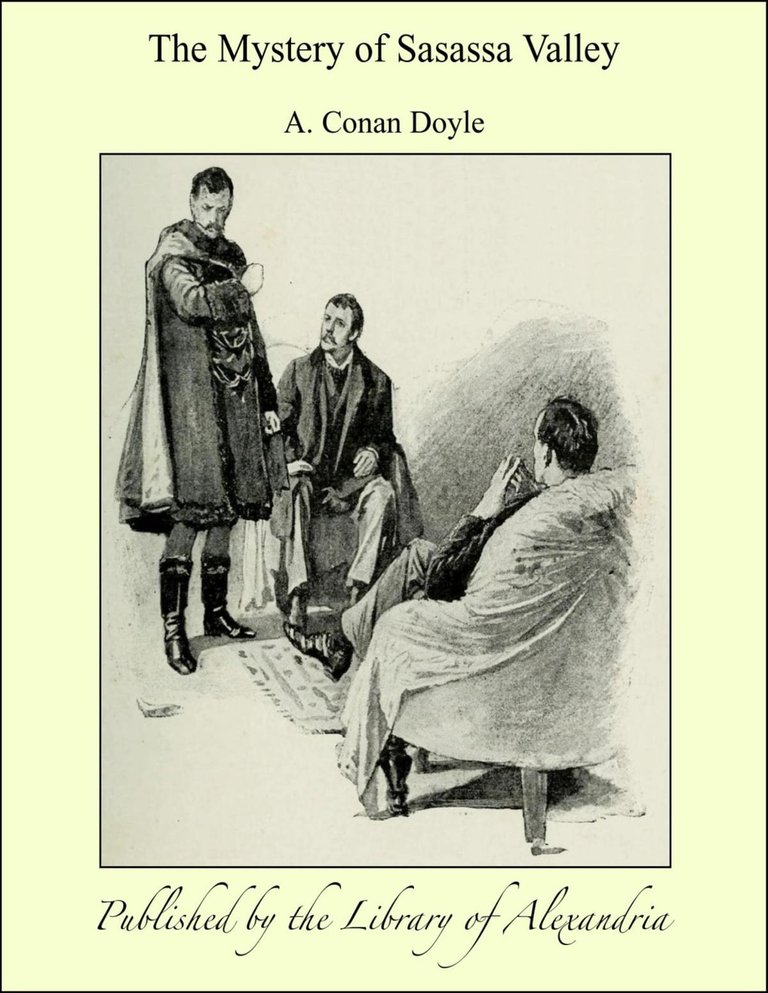 Image source

Author - Authur Conan Doyle
Title - The Mystery of Sasassa Valley
Published - 1879
Genre - Short Stories
PLOT
The story starts off with two young Englishmen who lament their ill luck and decides to travel away from their country to another in search of greener pastures. On getting to the foreign country, things didn't seem to make any turn for the better until one night, when a friend and neighbor of theirs came over to narrate a story of a ghost. Little did they know of what adventure awaited them and the turn their life was about to take.
SETTING
The story was set in London, England, and in Cape Town/Cape Colony South Africa.
CHARACTERS
Tom Donahue aka the lucky tom, the protagonist.
Jack Turnbull his friend and companion.
Dick Wharton their neighbor.
And other minor characters like Mr. Madison, Jans Van Hounym, etc.
PURPOSE
The fruits of perseverance and ingenuity.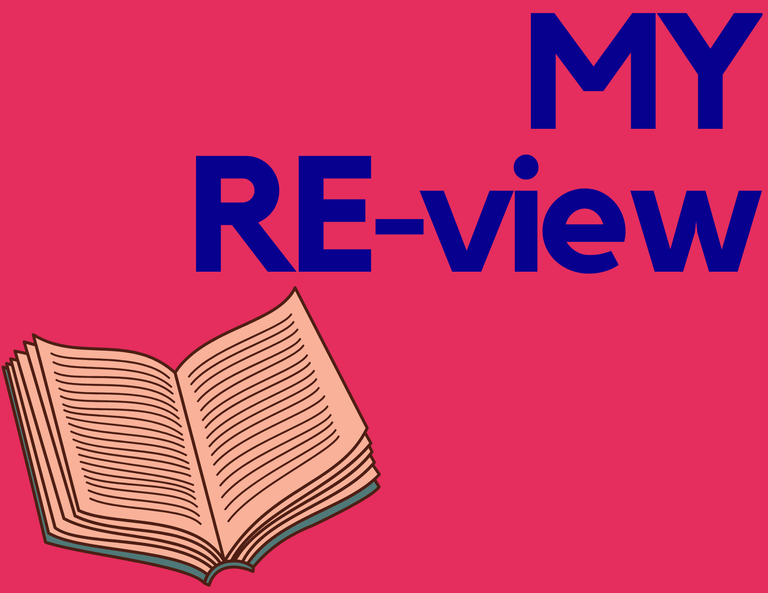 Designed with Canva

Everything about this story satisfies me. Conan Doyle was a well-established author and this story only proved testament to that. I will try and isolate some noteworthy things about the story so you would understand my take. First off, he narrates the story in the first person. He takes the character of 'Jack Turnbull' and tells the story with every detail. This makes you have a more deep and enjoyable experience while reading it. The details are factual and accentuate his overall style and lexicon. He makes his story real. For example, at the end of the story, he tells the reader to actually travel to South Africa and ask of him (the character). That was a great piece of comic relief, albeit I can't ascertain anything. As someone that enjoys details and a thorough description of scenes, Conan Doyle does that finely in this story. Something controversial though was the use of some ethnic slur. I honestly do not know what to make of them, but they do not alter the primary purpose of the story. This is a wonderful piece of literature I'd recommend to everyone. I will also rate it 4.5/5.

Thank you for reading my short story review yet again. Loving the commitment. I try not to give spoilers, :). Everything said herein is actually my own opinion. If there is anything I might have missed out, misinterpreted, or quoted wrongly, please point me towards it in the comment. Also, you could drop me your mail, so I could email you the book. It's a sixteen-page pdf file with other stories as it is a collection. Till next time.
---
---