Smoke Photography - I made a mess of it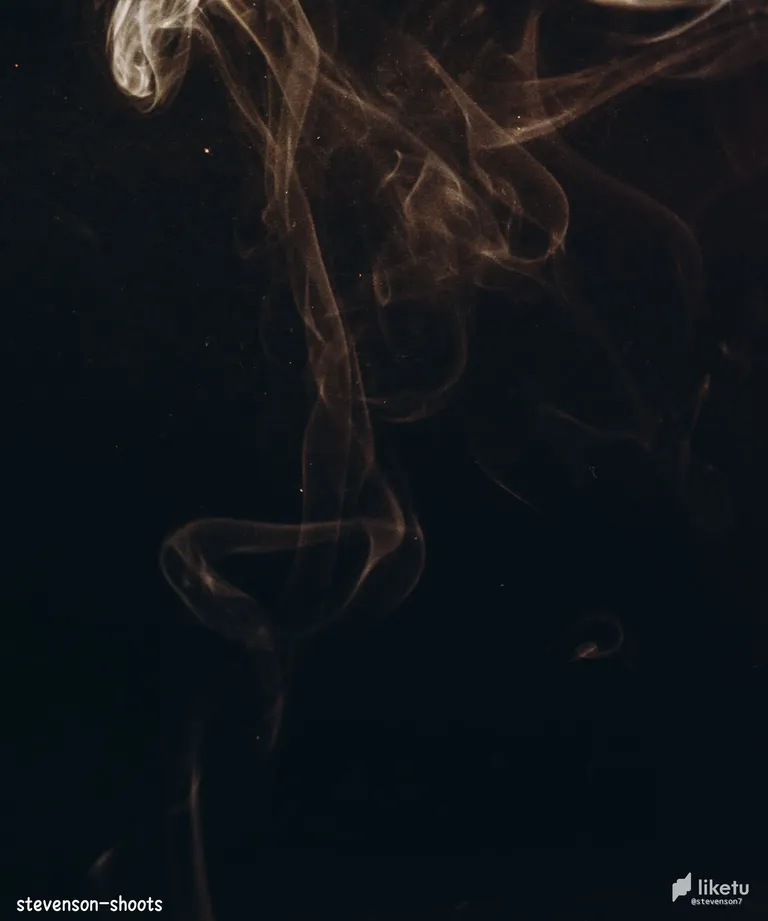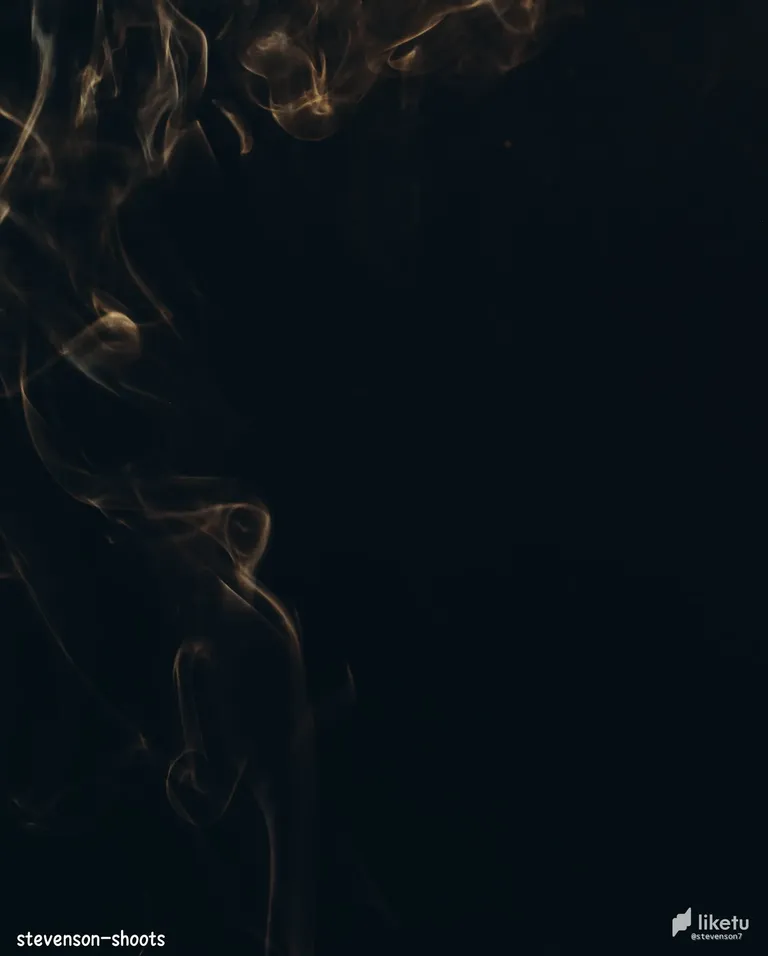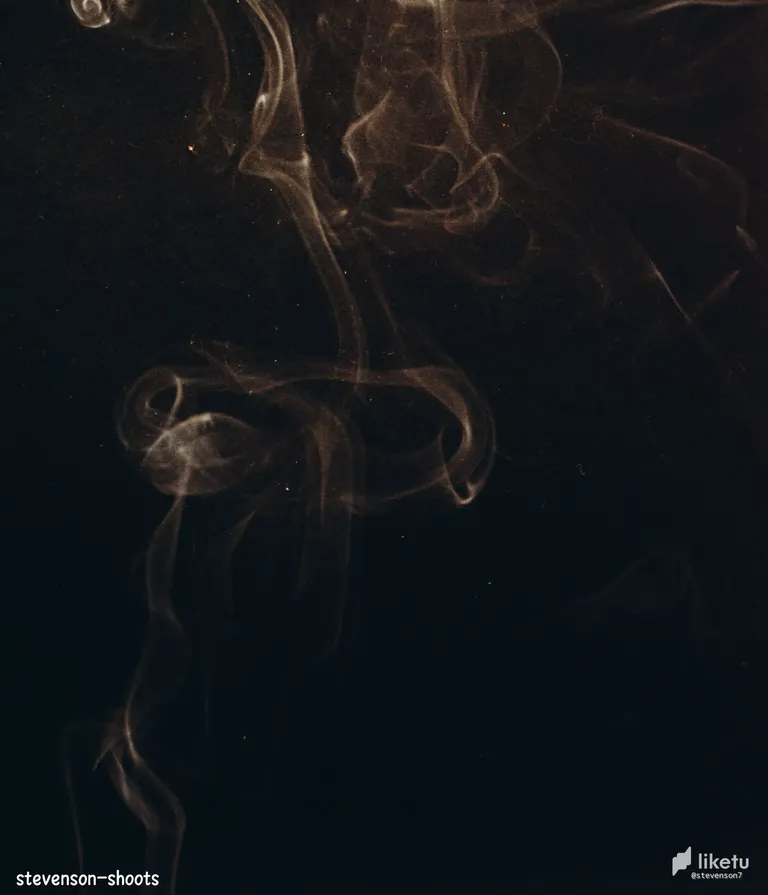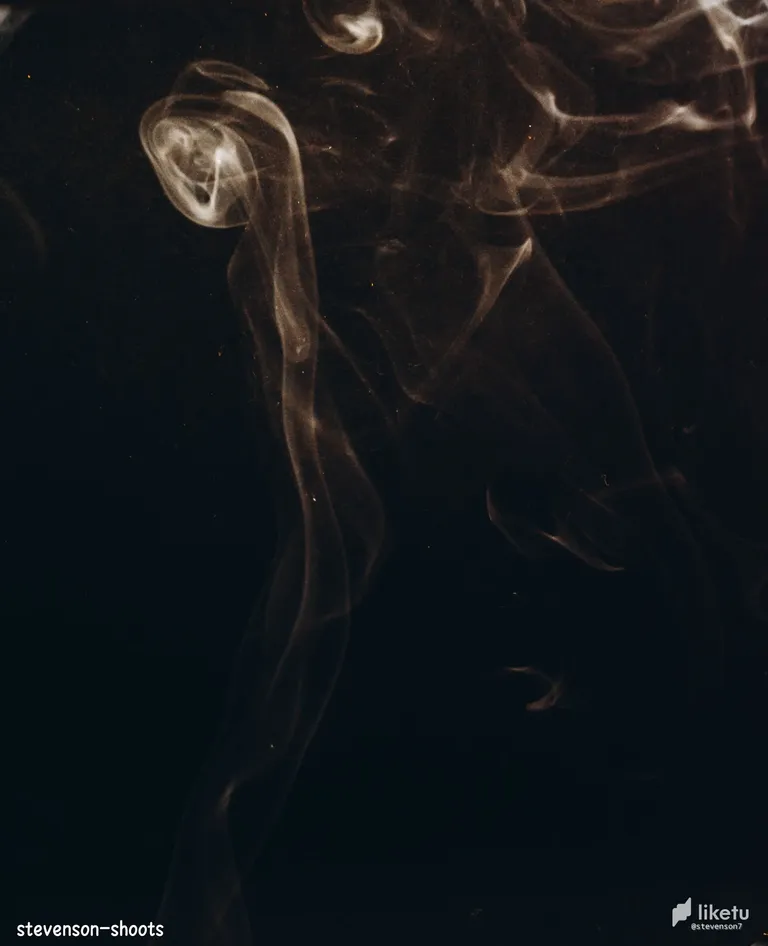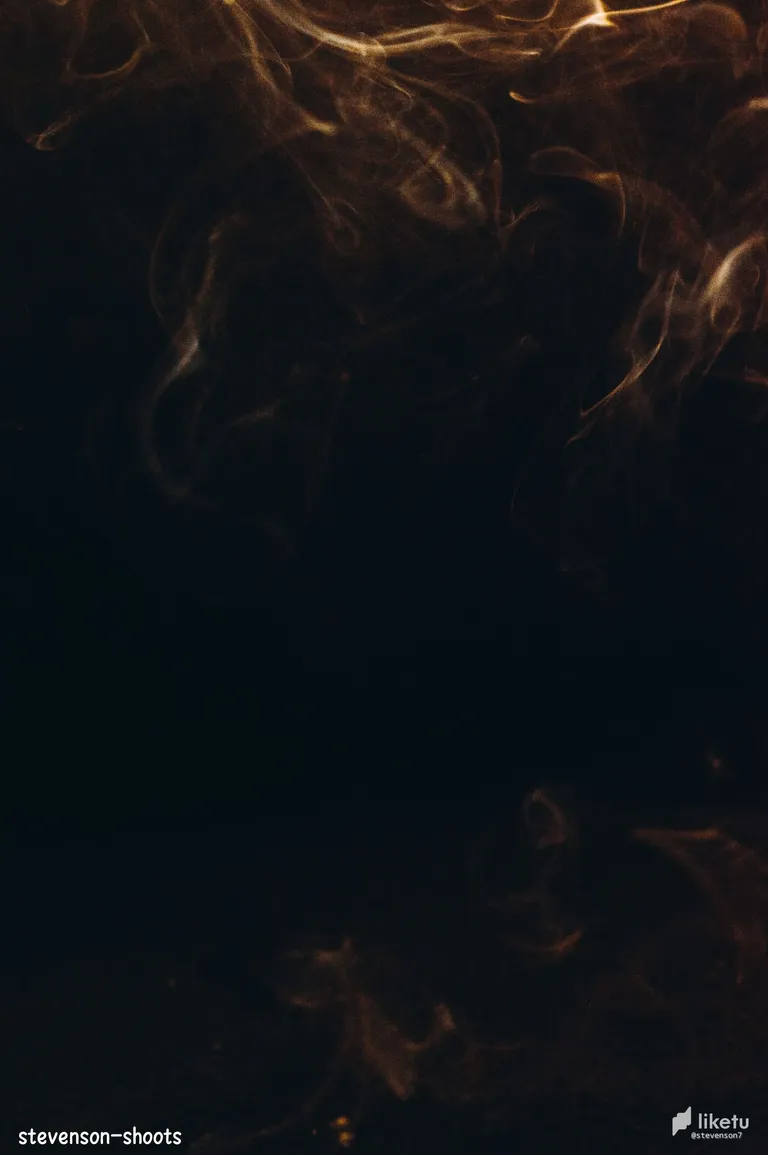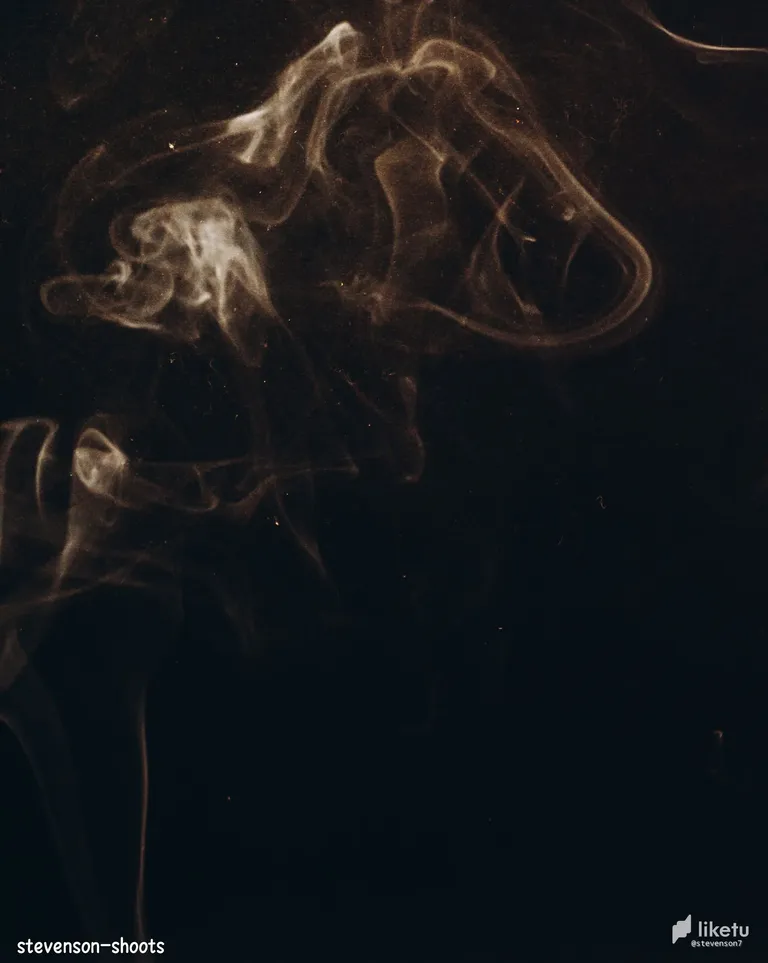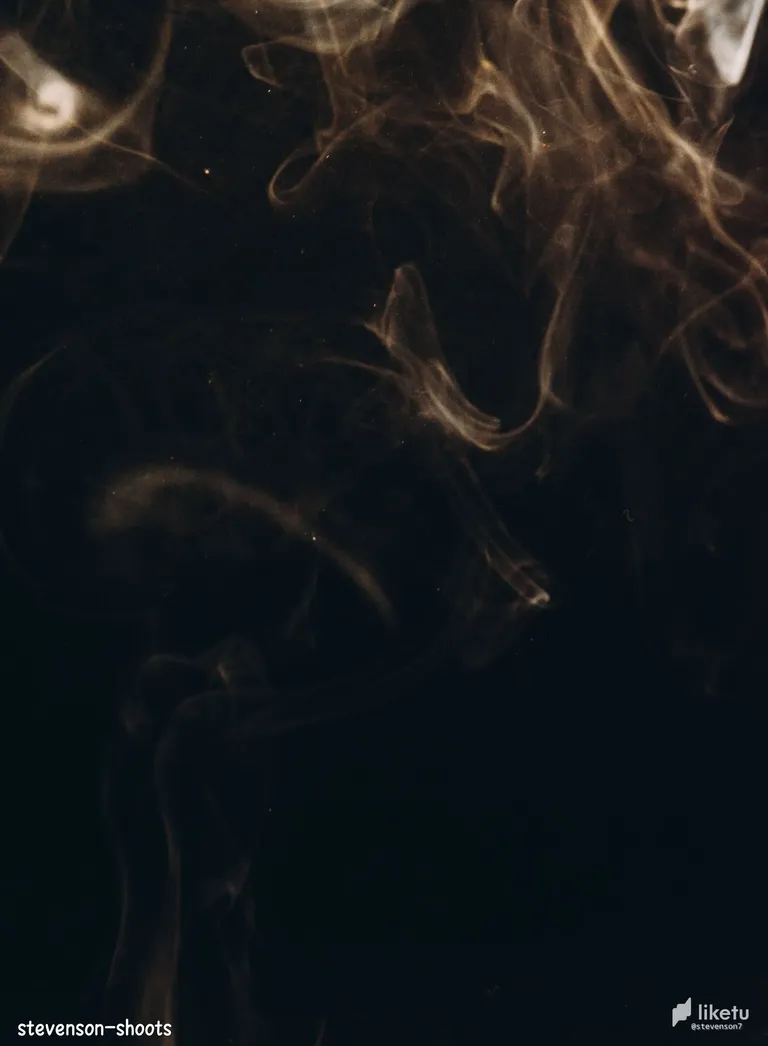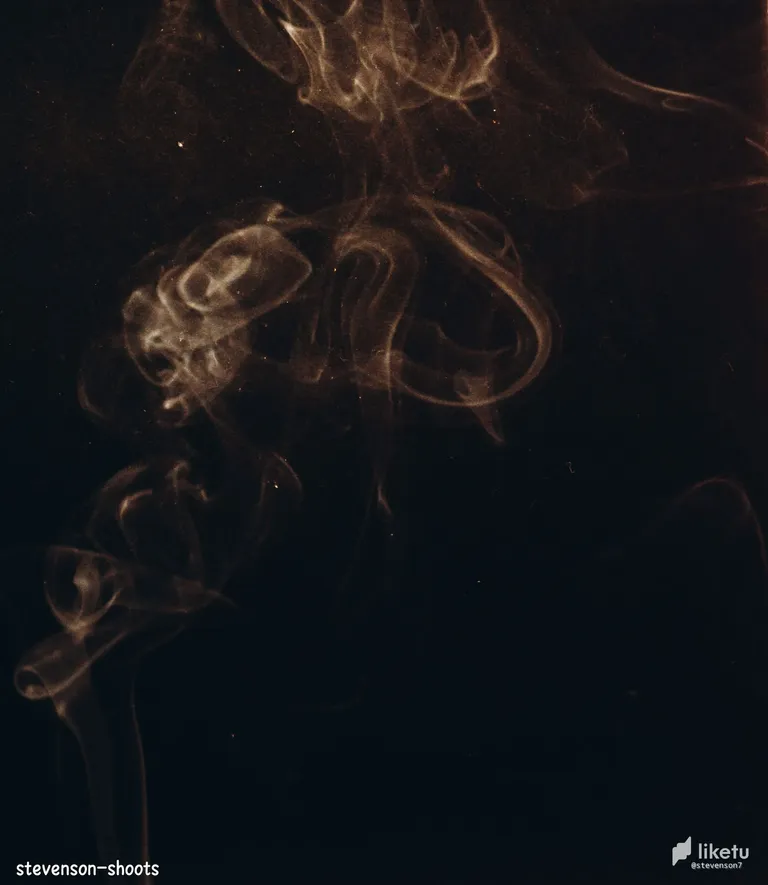 PS; This was really difficult. I mean every single bit of it. So a few weeks ago I saw a post by @lightcapture. It was a couple of amazing photographs of the smoke from an incense stick. I love incense and I was immediately fascinated by his results, so I decided to play around today.
I had only just returned from the football field, I was bloody knackered and hungry when the idea struck. I got out my mini photo studio and decided to try it. Boy, it was a lot of work. So I used a mosquito coil as it was what I had, got the box out, put in a black backdrop, and started to shoot. The result were not satisfying. It was near impossible to get the smoke to go in the box. Then I decided to try paper. I lit a sheet and dropped it in the box. The smoke was more now, and I was able to get some 'okay' photos. I tried playing with them in post, as I add to bump up my ISO to get a balanced exposre.
Not exactly great but, there was a lot of lessons to take from this.
Shot with my Nikon D3200 and 50mm.
---
For the best experience view this post on Liketu
---
---