THREE TUNES TUESDAY - New Favourites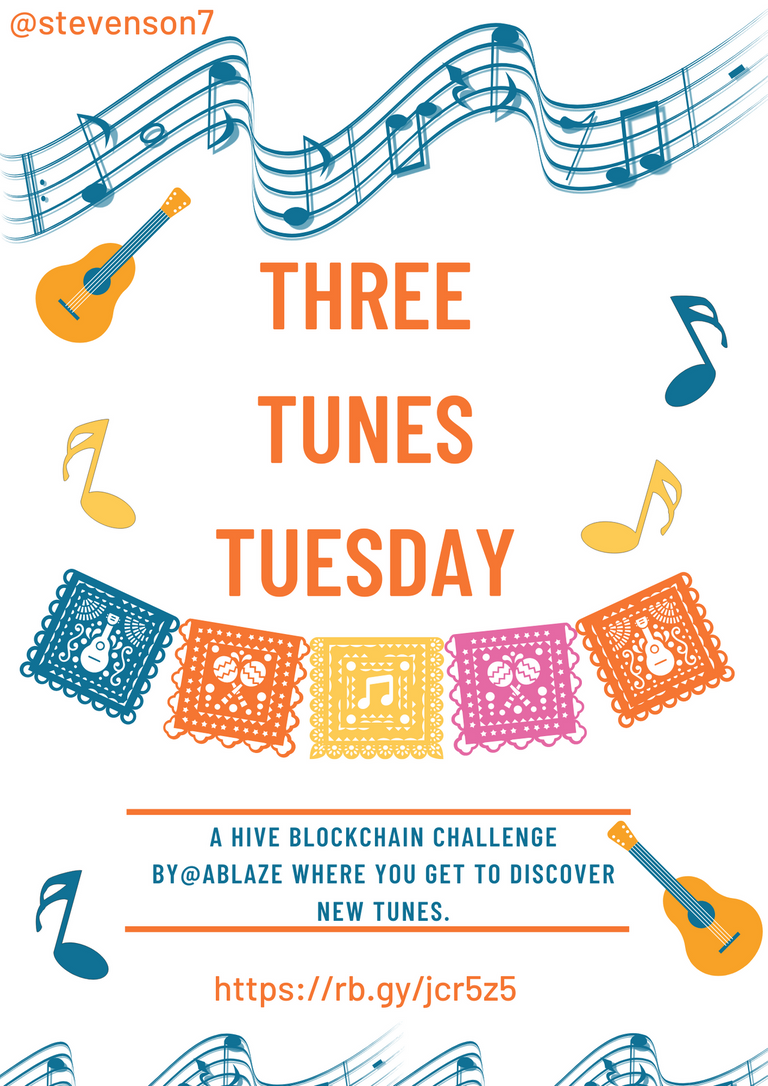 made with canva

Whenever I talk to people about youtube music, Spotify, and similar stuff, and they don't know about this stuff, I usually wonder how these people live life without music. It's that one thing that actually gets me going. They probably have other means they get music anyways. I mean; what is life without music? Today, I looked through my recent playlist and I found some gems. They are my new favorites.
THE TUNES
At my former workplace, I usually listen to Mozart all day. Mozart is arguably one of the greatest composers of all time. I discovered him fully (yeah, I know, forgive me)a few years ago. I listen to him whenever I work and his sound helps me focus. Its such a deep and classical piece that helps you relax and focus at the same time. Amazing stuff. HalidonMusic compiled all his finest acts to produce the best. You are welcome.
I went back in time to listen to this gem of an album by Kanye West again, and it still had that magic. If you tell me you haven't listened to his album, then I'd be genuinely shocked. Kanye West poured out his heart into this album after the death of his mother. Makes it even more special.
I recently saw Black Panther and this was one of the soundtracks in the song. Immediately it came on after Shuri lost her mother I was left in awe. I can't get enough of the song ever since. It is a tune that really touches on something everyone feels at one point in our lives; loneliness.
Well, there you have it, the music I can't get enough off. I reckon you'd find of them worthy of your playlist. All songs are from Youtube.
The jist is as follows
Every Tuesday I'm going to share 3 songs which I like to listen to and I invite your feedback in the comments below. Better still, why not have a blast of your own Three Tune Tuesday and mention me in the post and I'll come and find the post and upvote it. If you could also use #threetunetuesday tag that would be great, as that is what I use when sifting through all the entries every Wednesday. It'll be a sweet way for us all to discover new music. You'll also be in with a chance of winning the prize - more on that later. by yours truly- SETH
---
---