Towers and Big Cities - Wednesday walk 21/09/22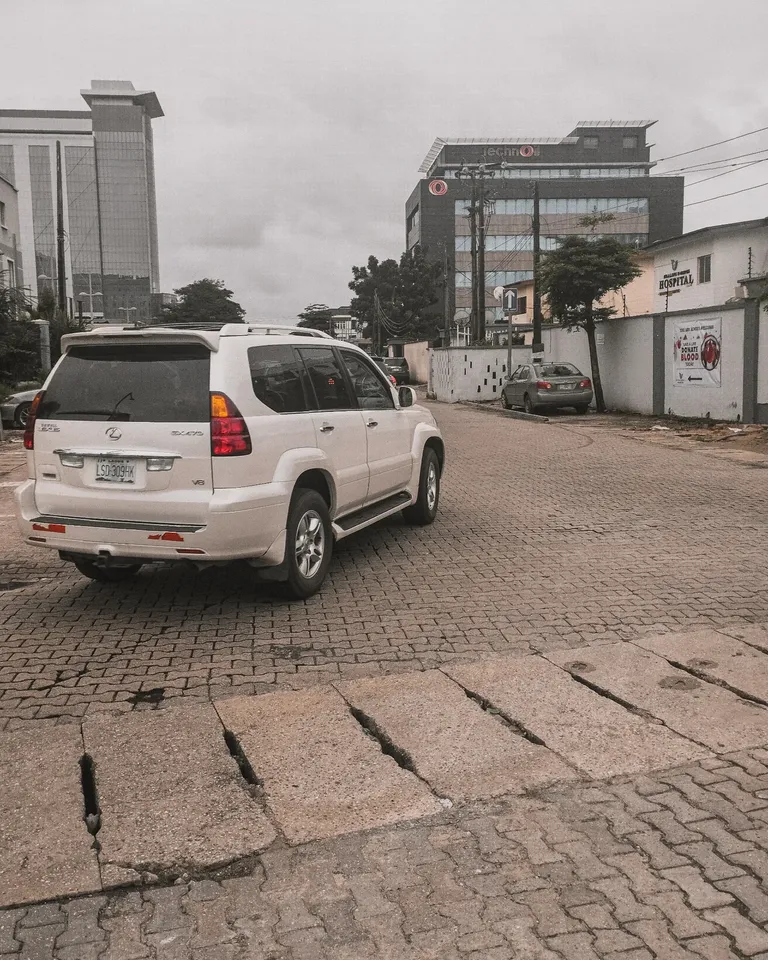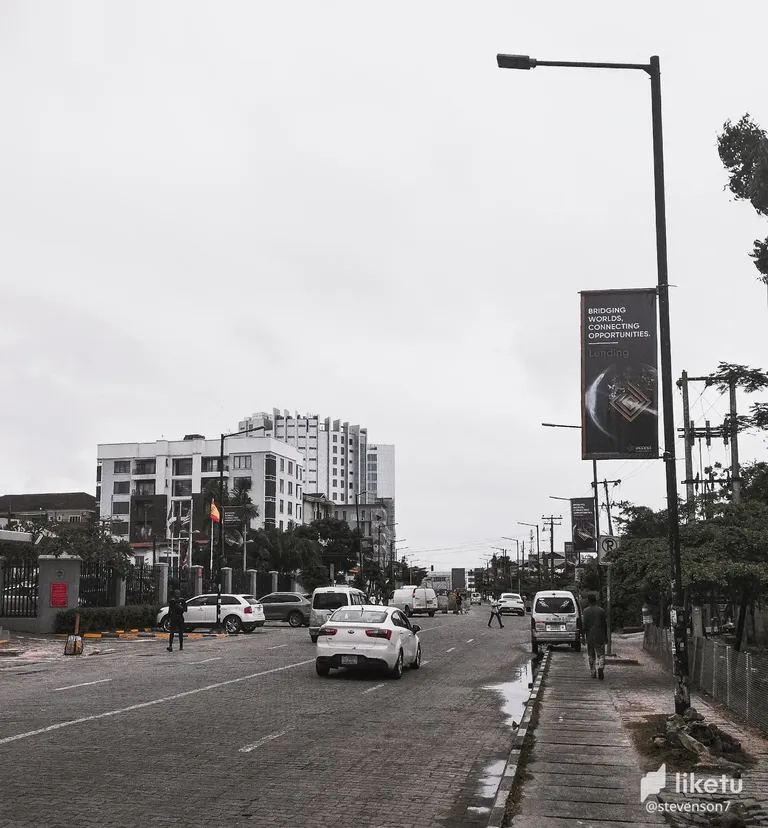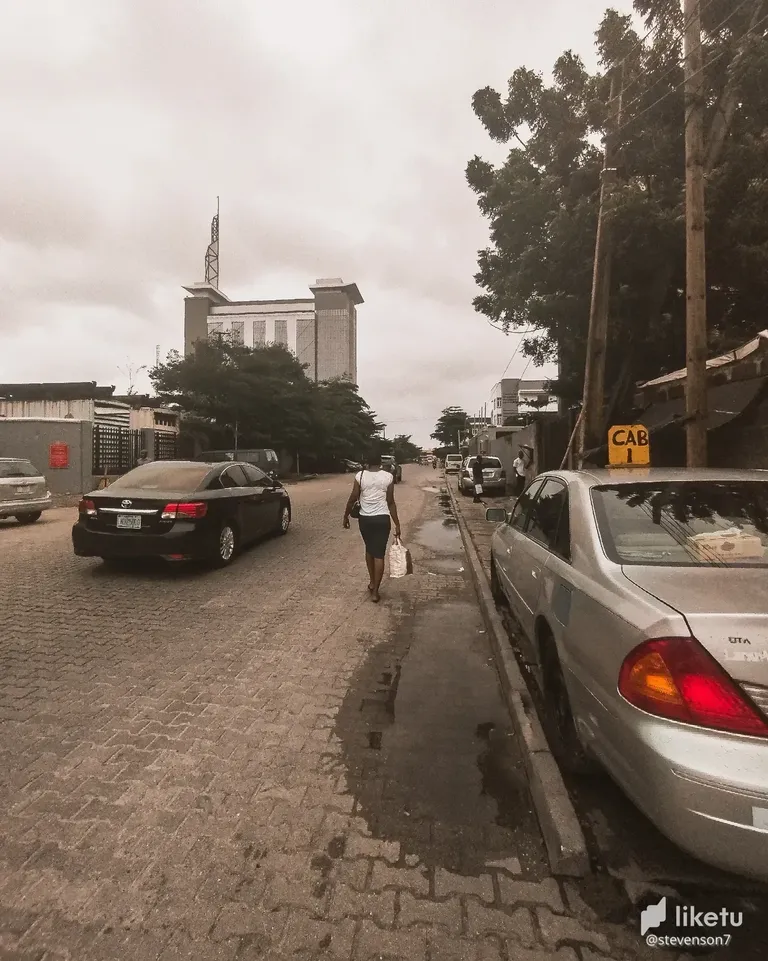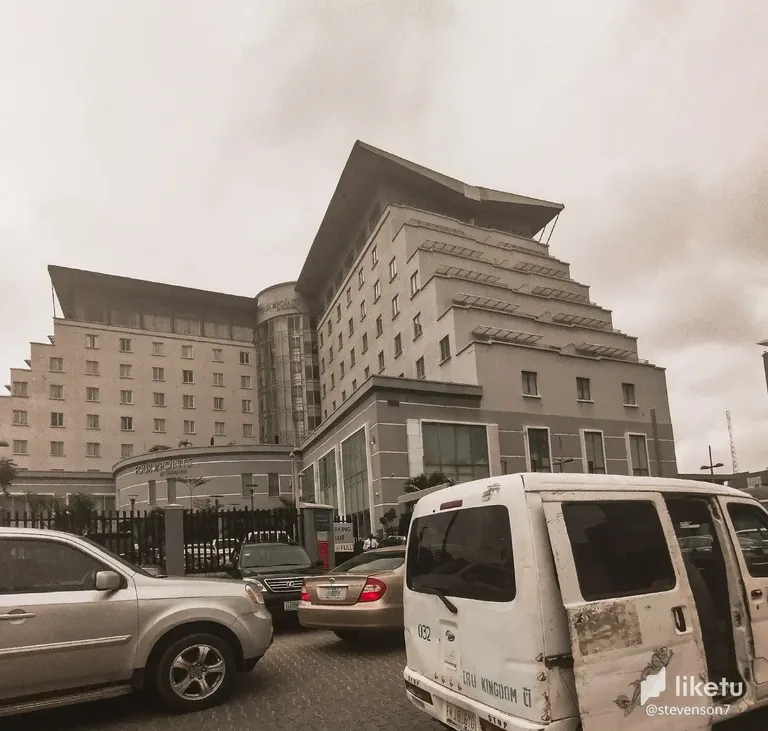 It's always a delight for me whenever I go accross the city. I've written a post sometime ago about the different parts of Lagos, Nigeria (my city). Basically, there are two main parts; the Mainland (where I stay), and the Island. Going across is always a hassle. The traffic amongst other things is the worst of all.
I set out very early in the morning to see a new employer (that definitely didn't go well), but ended up going a few hours late.
I do always savour the opportunity of walking along the fancy streets. The tall buildings, skyscrapers and all. A sharp contrast to my ends (the trenches).
There also seem to be less people on the streets. I got used to the hustle and bustle, and the fact that everybody is in a hurry, and when things go at much slower pace, I tend to make a conscious effort to adapt.
Oh, and the oligarchs come here to work too, so lots of fancy cars every now and then, a real delight for the materialist.
I managed to get some photos in too. Looked decent I think.
Check out @tattoodjay's blog to learn all about the Wednesday walk challenge.
---
For the best experience view this post on Liketu
---
---