224.9 Hive from Divs, 15% APR and Legion News!
Introduction
We love Hive, we love music and art! That is why we have been curating music and arts on Hive for quite a while now. Part of what we want to do on Hive is onboard musicians and artists that we know as well as support current Hivians! We hope that by curating with a well stacked account will encourage people to share their wonderful art and music.
We currently have a huge 125,452.269 HP delegated to us and we are blown away with the support of 122 people delegating to us! If you know any one who is posting arts or music then please feel free to tag as, we like to try and support as many people as we can.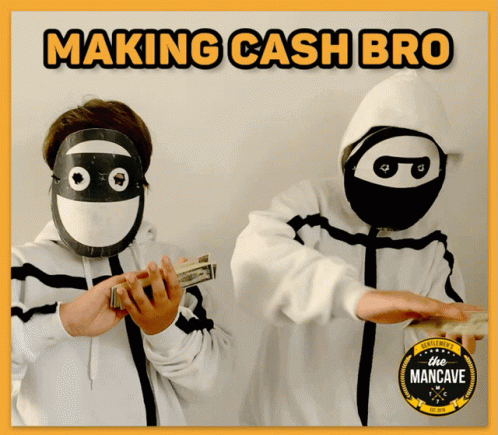 Legion News
It has been great to be using Legion from @brofund as we know Bro is s trusted community and token. There are a few bits of news recently. @raymondspeaks stopped the bro airdrop a little bit early. That means now that you can only get legion from a few LP pools or buy it off the market thus stopping the inflation. Good news we think.
I hope you had all staked your Legion as this is the only way that you can receive monthly divs. We received a massive 224 hive this month which was a nice surprise a few days ago.
In other news we are still building Legion utility and you can already buy exclusive NFTs on Rising Star with legion as well as use it to commision Gifs from us. In other gaming news you will soon see it appearing in Cryoto Company CEO game which is looking super exciting, check it out @cryptocompany. It is also gonna be used in the new game from the Psyber X team Serfdom & Sorcery which is a discord RPG game which is very addictive, you can play it in the mancave! It is very early days for that game but find out more here @masterrpgbot
There are a few meetings with a few other games to look at legion Utility, plus a brand new game that is coming soon that I am not supposed to mention....so will have to wait for that.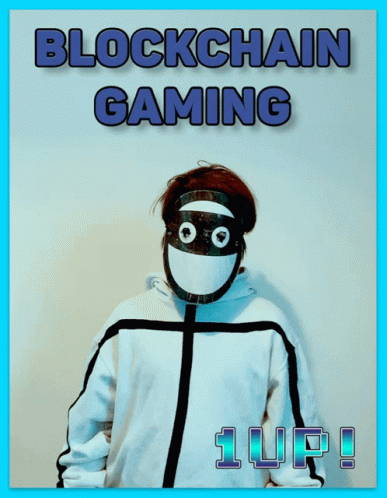 Thank you, thank you thank you!
We cannot say thank you enough to the people who support us, encourage us and show faith in what we are doing. We continue to support the Arts on Hive and curate manually daily in lots of different communities.
@eddie-earner
@deeanndmathews
@tomhall
@atma.love
@whangster79
@revisesociology
@sm-silva
@ph1102
@liotes.fund
@justclickindiva
@thisismylife
@hetty-rowan
@roleerob
@jlsplatts
@balaz
@sketchygamerguy
@francis.melville
@amirtheawesome1
@traciyork
@gribbles
@epic-fail
@tothebatpoles
@stickupofficial1
@oneup-cartel
@tdctunes
@zealous4ever
@ironshield
@jacobtothe
@faireye
@darth-azrael
@pixiepost
@hopestylist
@melinda010100
@ciderjunkie
@hurtlocker
@cryptofiloz
@steevc
@heroldius
@dadspardan
@justinparke
@stickupmusic
@philsaatchi
@stickupcash
@livinguktaiwan
@ivanc
@bombus
@vickoly
@sayee
@desro
@pompeylad
@davidthompson57
@beststart
@votebetting
@timmy-turnip
@nupulse
@kemmyb
@hornetsnest
@nyxlabs
@arc7icwolf
@generikat
@slothbuzz
@quinnertronics
@trentonlundy1
@bitandi
@ambrosechappel
@beardoin
@coquicoin
@kingneptune
@recording-box
@riandeuk
@chuiiiiiiii
@growandbow
@arkasz
@h3m4n7
@tengolotodo
@digi-me
@imfarhad
@merit.ahama
@edwardstobia
@rowell
@invest4free
@retrodroid
@chaosmagic23
@darth-cryptic
@efastromberg94
@mercysugar
@dbooster
@sensiblecast
@gideonreeling
@thunderjack
@nicklewis
@stickupfilm
@susieisclever
@pirulito.zoado
@theturtleproject
@nahupuku
@monsterbuster
@zeroooc
@joalheal
@the-lead
@memess
@successchar
@ksam
@eddqq
@dagmar-tirol
@ravenmus1c
@nietokilll
@elbrava
@jimmy.adames
@hellene8
@dewabrata
@acguitar1
@gwajnberg
@theacks
@athomewithcraig
@tergan
@edskymiguel
@youloseagain
@franking1
@unity-bank
@ishareontwitter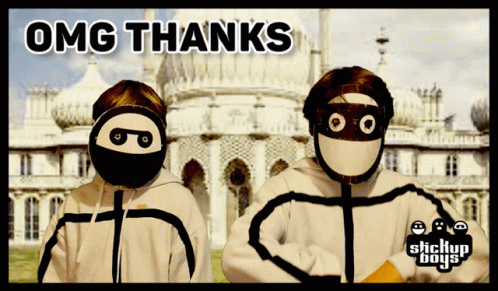 Earning Legion at 15% APR
All you have to do is delegate to our curator: @stickupcurator
Then you will get daily Legion Drops, yep it is that simple.
You can see with Legion (LGN) that there is always a good buy wall if you want to sell it but also a plan for increased plan, divs and utility in the future!
You can buy and sell Legion here: https://hive-engine.com/trade/LGN
and find out more about it here:
https://peakd.com/hive-189872/@brofund/lgn-legion-sale-starts-on-monday-28th-november-900-am-gmt
Big up all the support and love we get on Hive
the Stick Up Boys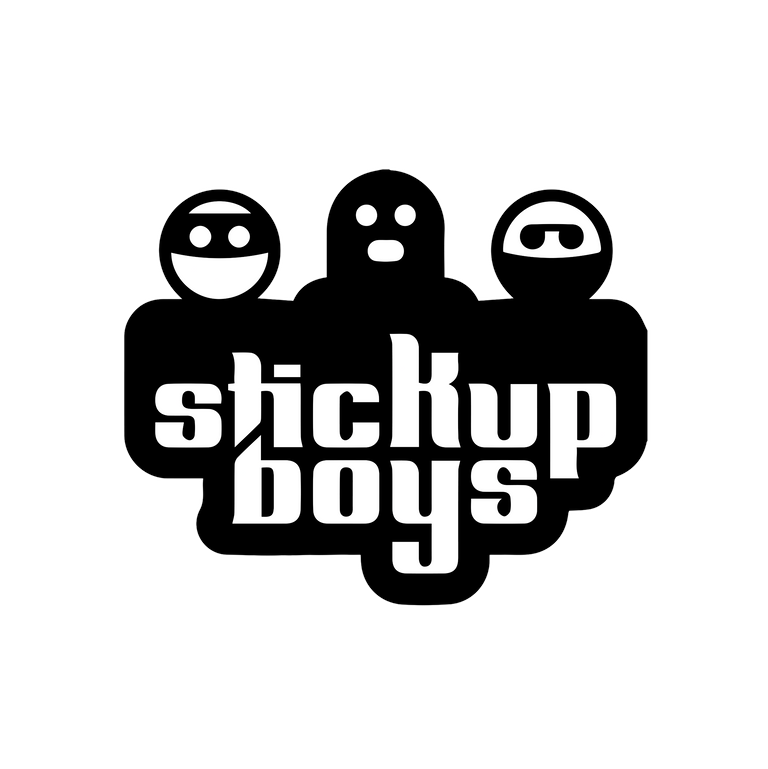 ---
---