A new special card on Rising Star - The Bros are out and making a noise with a GIVEAWAY!
Introduction
We though we would share some exciting news that the Bros are out and about and starting to gig on Rising Star! This is a special and limited edition card that can only be bought off the market! As you can see the Bros always stick together, even when they are making some horrible noises in the Mancave! One day they might even get a gig.....
It is a great looking card and the @risingstargame did a brilliant job as ever making it, the Bros are already playing Rising Star and are looking forward to getting to the top of the charts very soon!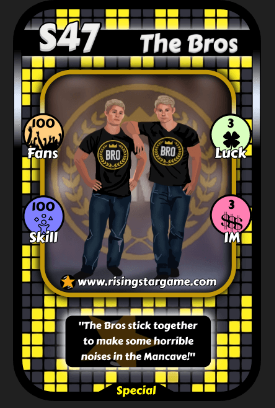 The Price
This card is launched with the new Bro token Called Legion (LGN) which was launched yesterday on Hive Engine. If you don't know about the Bro Token and all that they do then you can follow their main account here https://peakd.com/@brofund. The Bro token has a very limited supply of 69K and to expand what they are doing they launched Legion to give people an opportunity to be part of the Bro community.
If you want to know more about Legion (LGN) then have a look at this post!
https://peakd.com/hive-189872/@brofund/lgn-legion-sale-starts-on-monday-28th-november-900-am-gmt
You can buy LGN on Hive engine like any other token on Hive Engine and the price of the card is 2 Legion each with 1000 cards being minted! However they will also be giving away some cards at the weekly Radio Evolved radio show, so tune in to maybe win a card or earn some legion as we might be giving some of that away there too over the next few weeks! Every Sunday 8pm GMT!
https://hive-engine.com/trade/LGN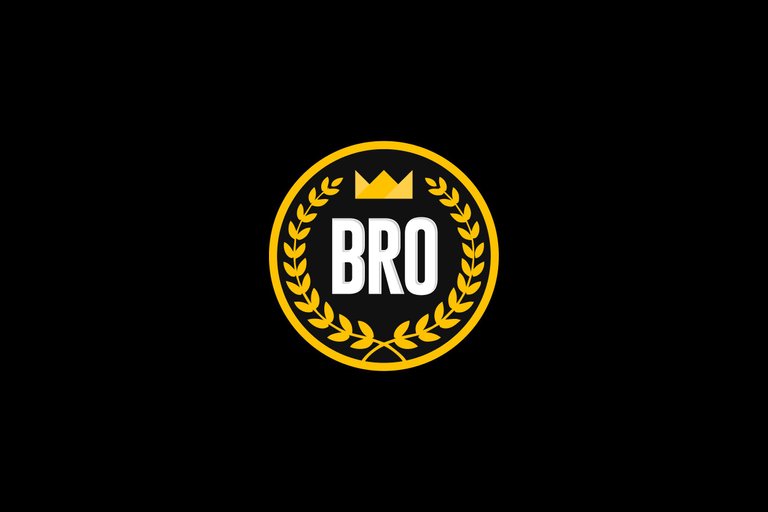 Giveaway!
We are gonna go and buy the card and give 3 cards away with this post so you could win one right here, right err now but a bit later....all you have to do is Tweet this post out and tag @stickupmusic @TheBROtoken and @AtomCollector in the tweet and you will be added to the prize draw! Leave a comment too so we know who to enter and we will pick the winners in seven days.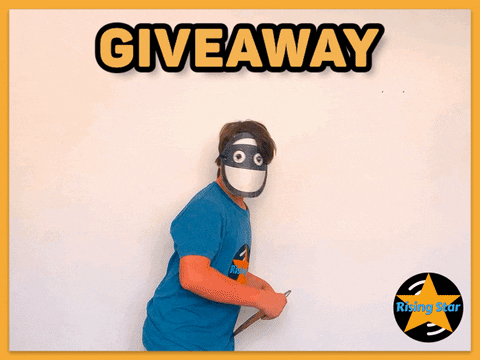 You can earn Legion
Now we love music and the arts on Hive and want to support artists on Hive by curating great content. So this week we have set up a reward for delegating to our curation trail, we will be paying 15% APR in Legion to anyone who delegates to us! So if you want to support music and art on the blockchain and get a get return to your Hive Power then please think about delegating to our curator - @stickupcurator - https://peakd.com/@stickupcurator/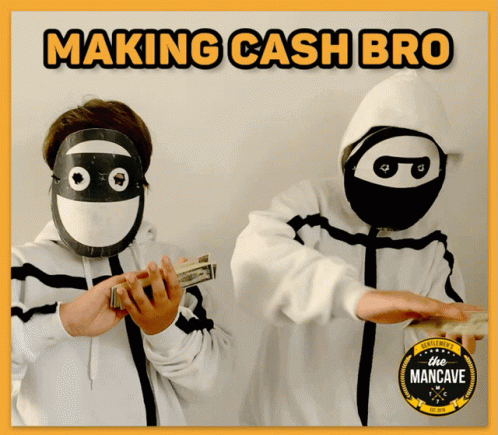 Start Playing
If you have not started playing Rising Star yet then you should as it is a great game and you can earn some crypto too! Here is the link
https://www.risingstargame.com/game.asp
I would recomend joining the discord, it is a fun place and great for chatting to others about RS here is the link https://discord.com/invite/dbB6Jc7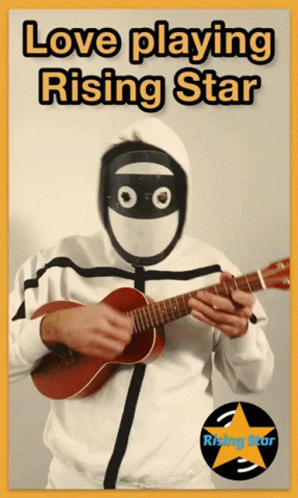 Love
the Stick Up Boys
https://linktr.ee/stickupmusic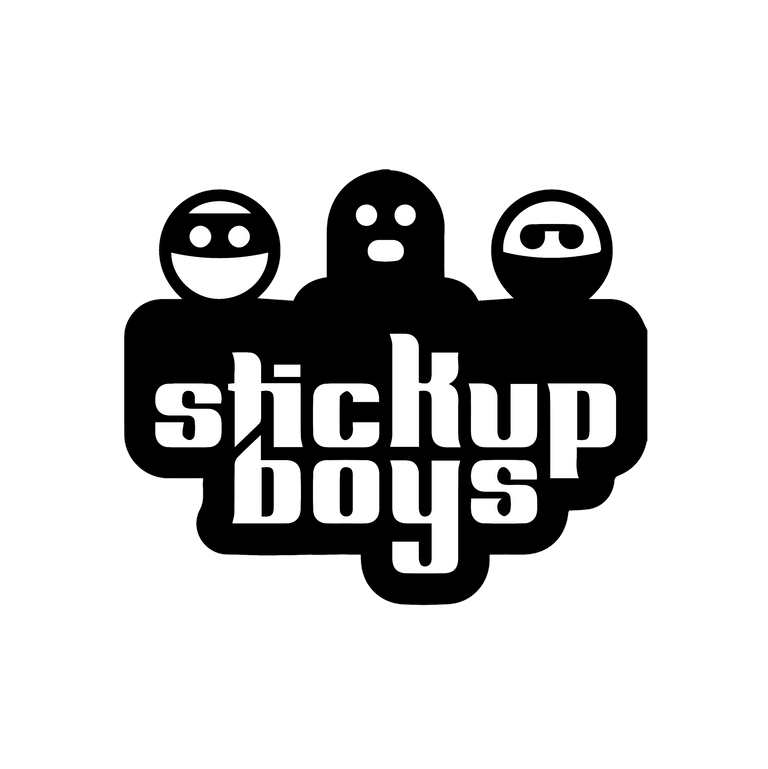 ---
---