Get yourself some exclusive early NFT by the Stick Up Boys
Introduction
We love making NFT and we seem to sell them quite quickly, which is always a good thing for us! We are content creators and Hive has been an awesome discovery for us over the last year.
Making NFT as up and coming artists are a real opportunity for us and we really appreciate the support we get. We try to make them exclusive and has we develop into Web 3.0 we are also looking at more utility for them.
We consider anyone who owns one of our NFT as an honorary Stick Up Boy and part of the family!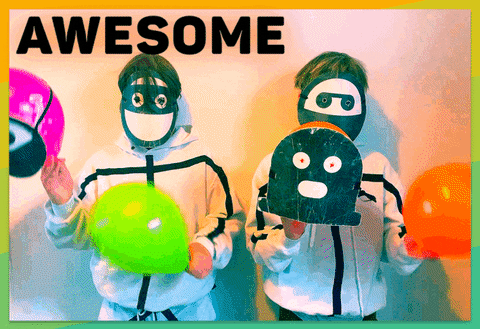 Music NFT
These are currently available on the Rising Star game and also on NFT Tunz! If you have not played Rising Star you should, and if you are playing you should definitely buy one! You can play here https://www.risingstargame.com/game.asp We have a new one coming out soon and we have just minted some more of Getaway and Party In Your Backyard
Our most recent mint on Rising Star last week was this song "https://audius.co/stickupboys/getaway" which is available now and selling out fast! We minted more of a few of our songs as they had sold out. This is a banger of a song and also has a cool video set around our beloved hometown Brighton UK. You can give it a listen here:
https://audius.co/stickupboys/getaway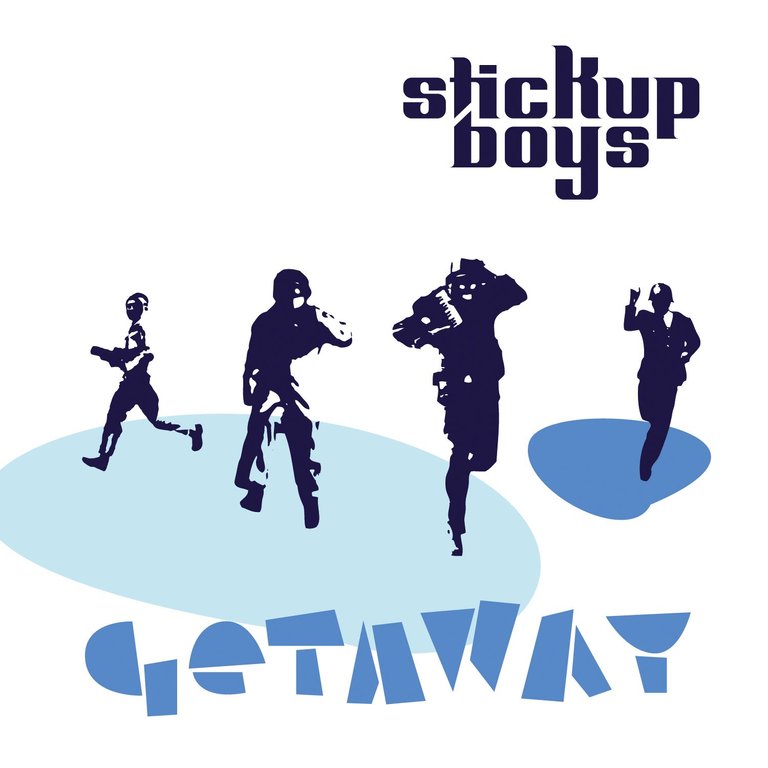 NFT Tunz
As I said we also have NFT music available on NFT Tunz which is still a relatively new site being developed especially for musicians! What has been a great recent edition to this site is the ability to buy credits with Pay Pal so that anyone can buy NFTs!
https://app.nfttunz.io/profile/collectibles
A real banger of a song we have available there is "Turn Me up". The catchy little melody was actually played on a stylophone through a Neuman mic....for those audio geeks out there.
https://market.nfttunz.io/market/stickupboys_stick-up-boys-music-collection_turn-me-up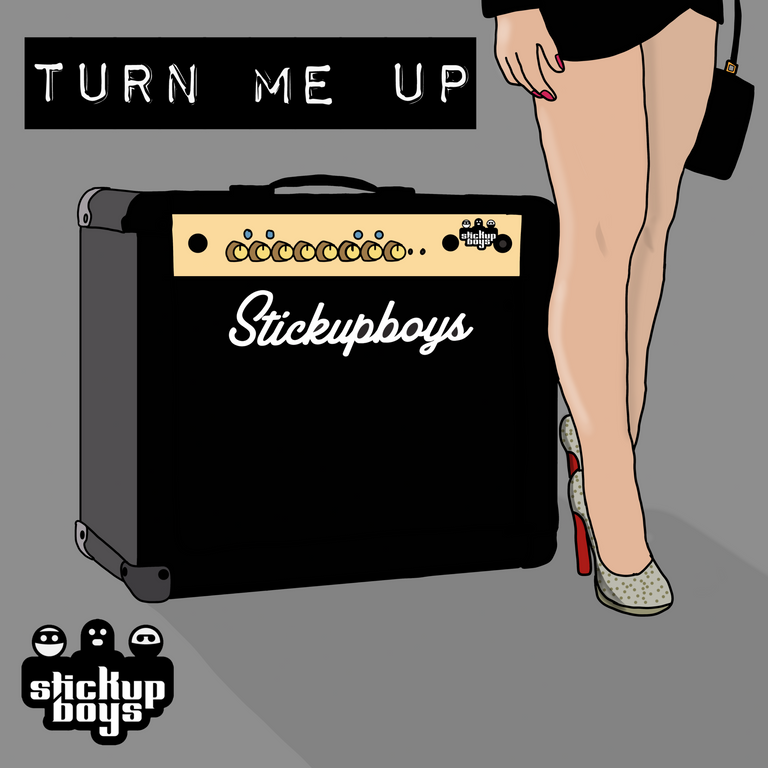 Gif and Art NFT
As some of you know we started making gifs when we joined Hive we now have over 106,000,000 views and are trending.... You can check out our Giphy channel or search stickupboys in any gif search to find some! I think many of the discord chats have been an inspiration!
https://nftshowroom.com/stickupboys/gallery
https://giphy.com/stickupmusic
This are some exclusive gifs on there you can pick up. However we have also been putting up a few pieces of exclusive artwork from our single covers. One is for a song due out later this year called Craving!
https://nftshowroom.com/stickupboys/gallery/stickupboys_stick-up-boys-cover-art_craving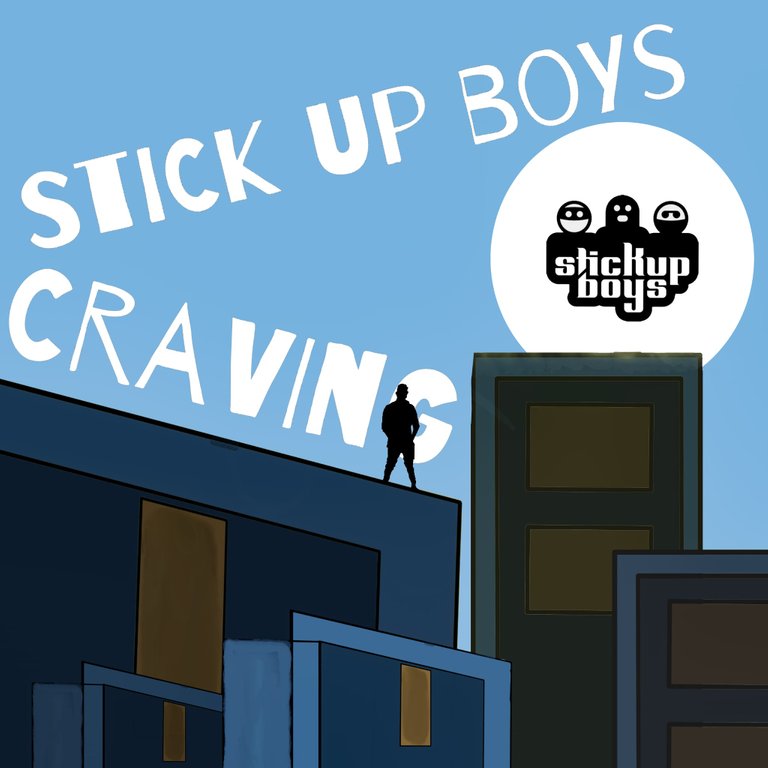 Big Thank You
We appreciate all the support and kindness we get from this community and please contact us and get to know us if you need anything, want to commission something or just need a laugh! We have lots more coming this year and it is a very exciting time for us as the team all come to Hive to engage, create and curate cool things! So you better watch out...the Stick Up Boys are coming...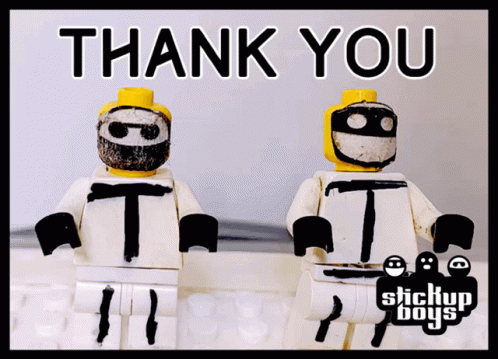 Big love

the Stick Up Boys
https://linktr.ee/StickUpBoys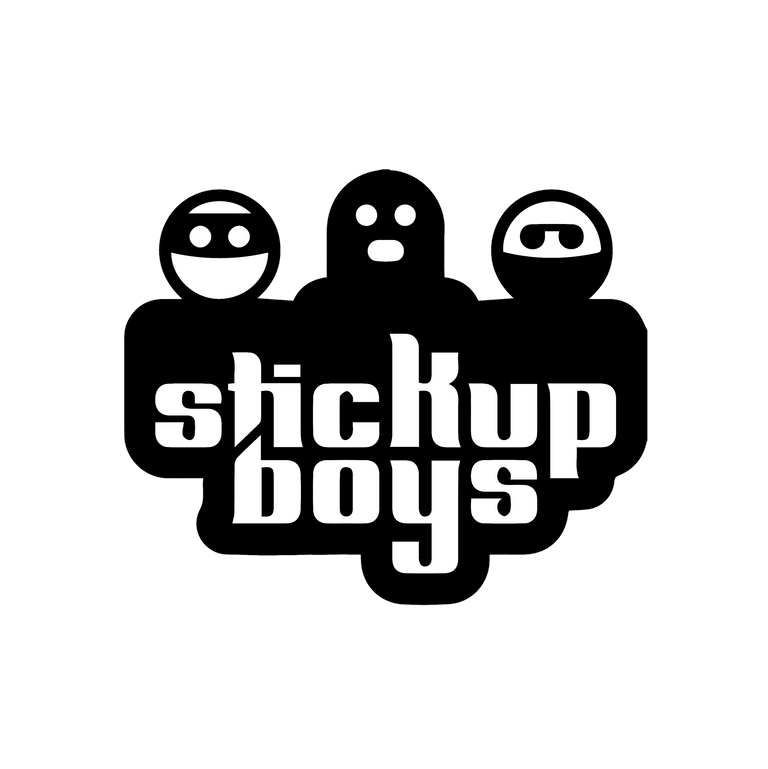 ---
---