Making a few new gifs for our friend TDC Tunes......sorry couldn't stop the knob jokes, he has got a lot!

Introduction
So we have not been making many gifs recently but the gif factory is back open! We just need to get the green screen going and it is 100% operational!
So our latest collection we made for TDC Tunes @tdctunes , we have been meaning to do this for a while but only just got round to it due to everything else going on. One of the reasons we did them now was we are sorting our studio and we had all our leads laid out on the floor and we said this would be a perfect time to make him some gifs.
TDC Tunes makes some great music and does a live stream every Monday at 9pm GMT for Brixton radio so give him a follow here: https://www.twitch.tv/tdctunes or go to his website here https://www.tdctunes.com/
You can see the whole collection here https://giphy.com/stickupmusic/tdc-tunes
We love making gifs, if you want some gifs made or just a personal one for you to use then get in touch. You can find our Gifs on Giphy and Tenor here is our Giphy Channel https://giphy.com/stickupmusic
Gif Time
TDC Tunes really does love synths....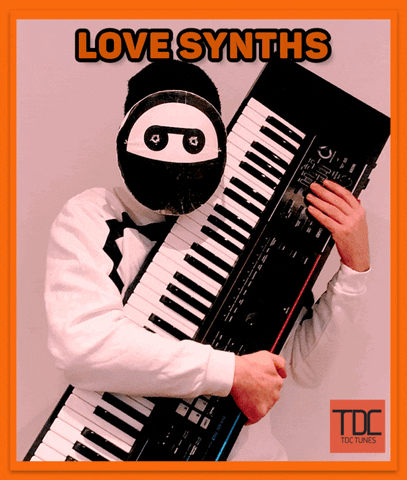 He has got err a lot of short leads for his modular set up so...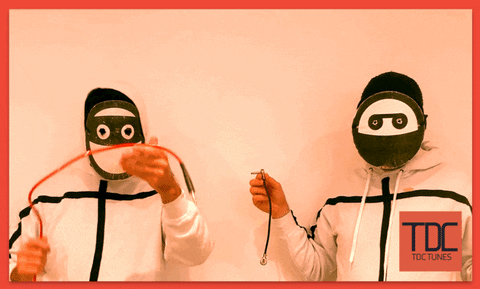 He has to twist and turn many knobs to make his cool unique sound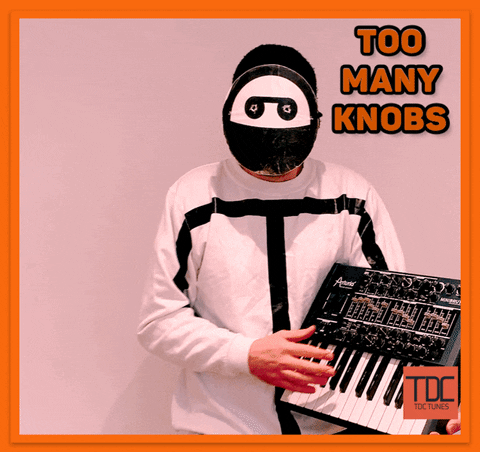 He makes some amazing beeps and sounds when he plays
He has a crazy synth wall....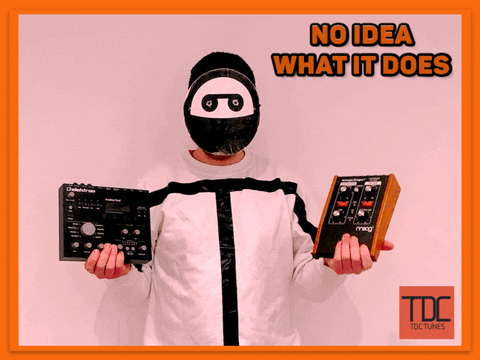 He has some nice leads...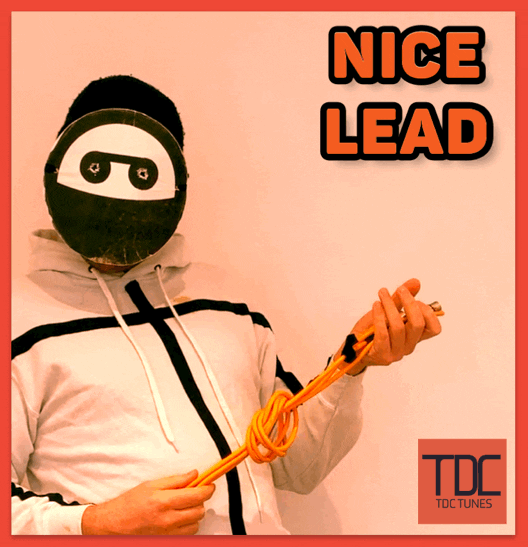 No idea where he puts them...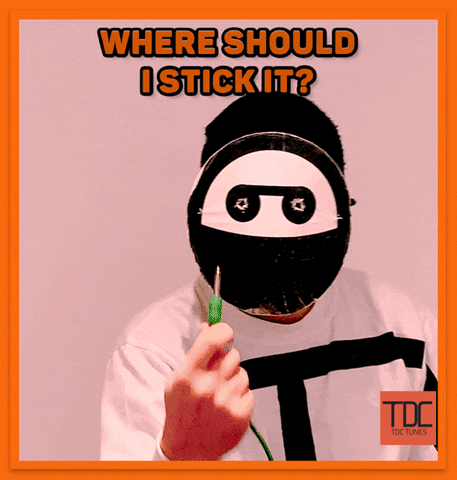 Some might say he has too many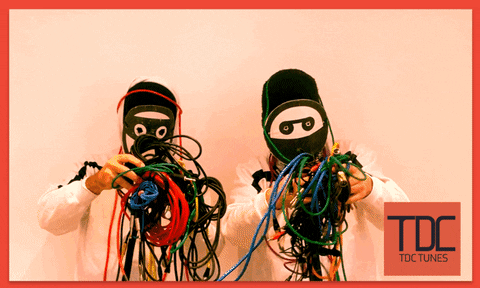 But he loves them...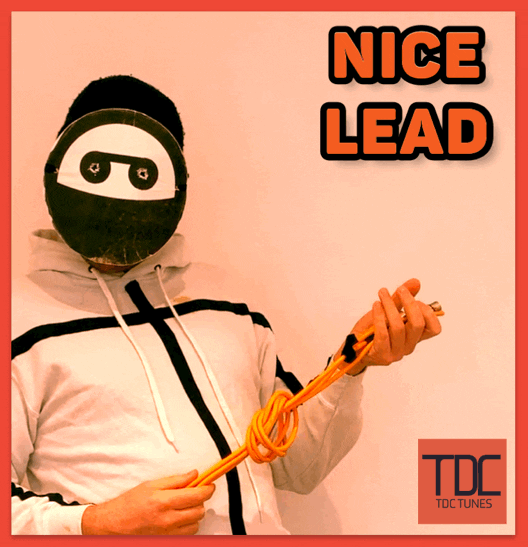 I mean really loves them
He love twiddling and playing with his knobs and faders to make cool music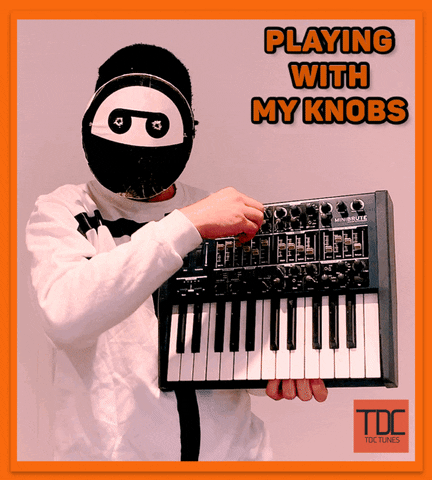 If we tried to do it then we would make a horrible noise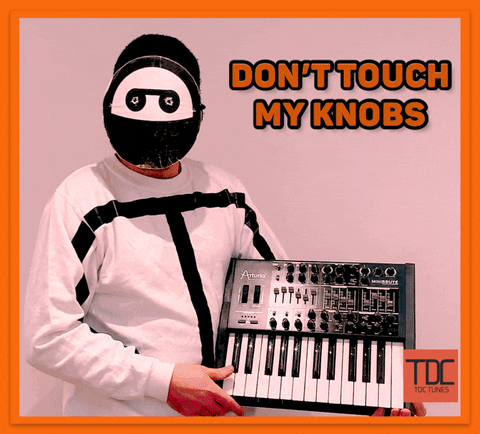 The same is what our leads look like compared to his...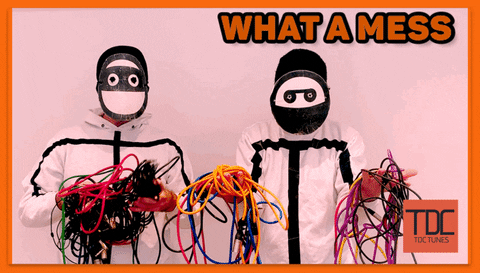 His synth wall is big, we are not jelly...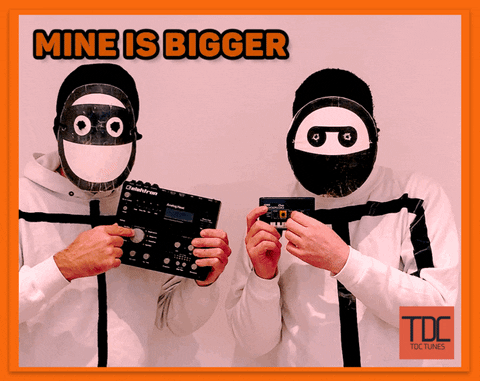 TDC Tunes is a master at what he does, probably one of the best modular players around...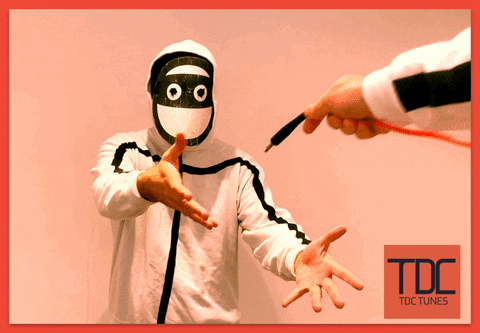 We love it when he is ....
Then he is making some...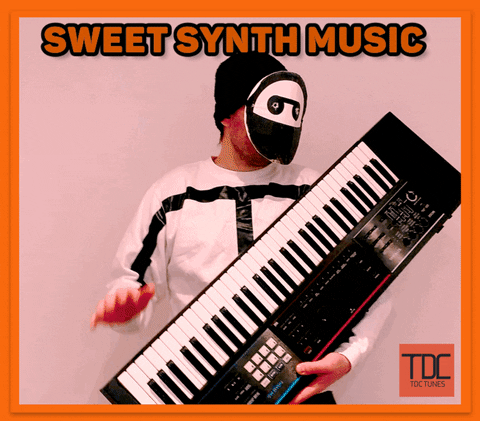 Get in quick with exclusive Gif NFT
You can look at our NFT at @nftshowroom here https://nftshowroom.com/stickupboys/gallery and not only do we think this a great investment as we are growing quickly but we also appreciate any support you can give!
Any suggestion of gifs always welcome. If you would like to commission your won set of gifs then contact us and I am sure we can help!
Big love and giphery
the Stick Up Boys
https://linktr.ee/StickUpBoys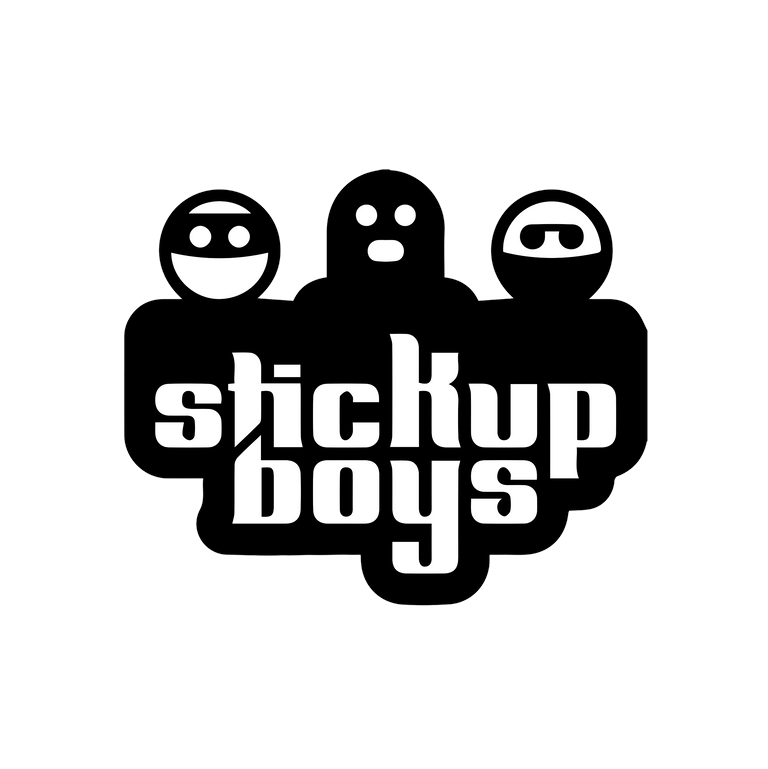 ---
---