New song release out NOW! Play it to your loved one with a little dance this Valentines day.
Introduction
We thought we should release more songs this year as we have so many just laying around on the dusty shelf. We like to spread the love so we thought we would get this one ready for Valentines day! So all you need to do is have it ready for Valentines day to play to your loved one while do a seductive dance and you will be good to go for a romantic evening....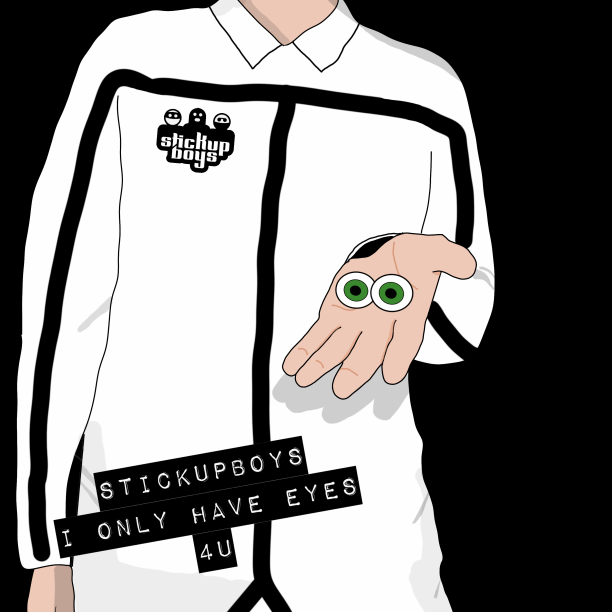 You can have a listen to a preview here:
(Unsupported https://open.spotify.com/embed/track/2XKxTYWGgL583FSmUtXAYJ?utm_source=generator)

Information
Song title: I only have eyes for you
Label: Stick Up Music
Release date: February 2023
Listen to it here on all platforms - Song links
The Stick Up Boys are an anonymous collective from Brighton known for their innovative sound in electronic pop music. Their latest release, "I Only Have Eyes for You," is a romantic and funky track that is perfect for Valentine's Day. The song showcases the groups talent for creating catchy melodies and beats, and is a message of love to the special person in your life. With successful releases in the Beatport Charts and with international recognition, the Stick Up Boys are on their way to the top and are a must-listen for fans of urban pop music.
This new single is a must-have for any music lover and is a perfect addition to your Valentine's Day playlist. With its smooth grooves, soulful vocals and catchy melodies, it's guaranteed to get you and your loved ones in the mood for love. Don't miss out on this romantic classic from the Stick Up Boys, stream it now on all major platforms!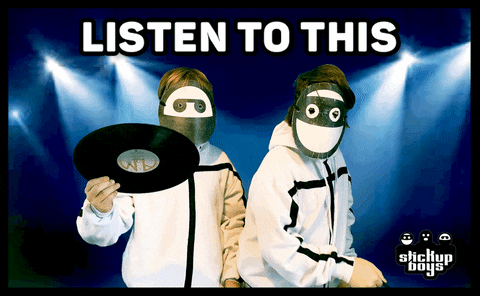 Thank you for all the support
We appreciate all the support we get from the Hive community. Remember that you can earn 15% APR paid in Legion, in daily dividends, if you delegate Hive Power to @stickupcurator. By doing so, you also support music and art on Hive because that's our main focus when curating.
You can buy our records on our favourite blockchain game Rising Star or at the awesome NFT Tunz. We also have our own art, video and GIF NFTs on NFT Showroom.
For more information or to give us a follow, check out all our socials and say hello!
https://linktr.ee/StickUpBoys
Big up all the music
Stick Up Boys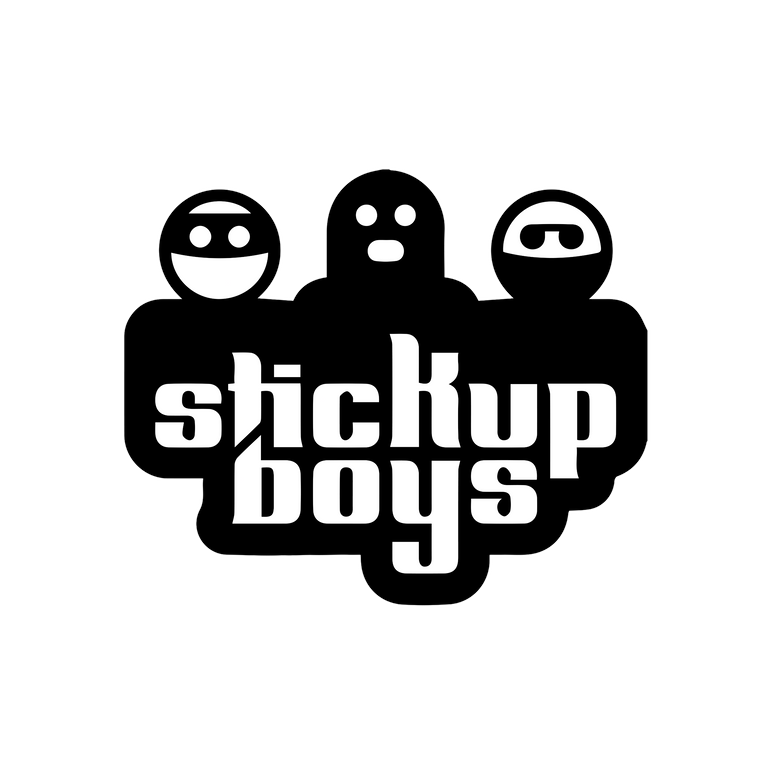 ---
---