This is The Only Way.... new song and it is the only way so you better have a listen!
Introduction
So we are releasing lots of songs at the moment, we thought we would start getting some of our back catalogue out there as we have so many songs! We are also trying to release insturmentals of lots of our songs too for people to use so keep an eye out for them.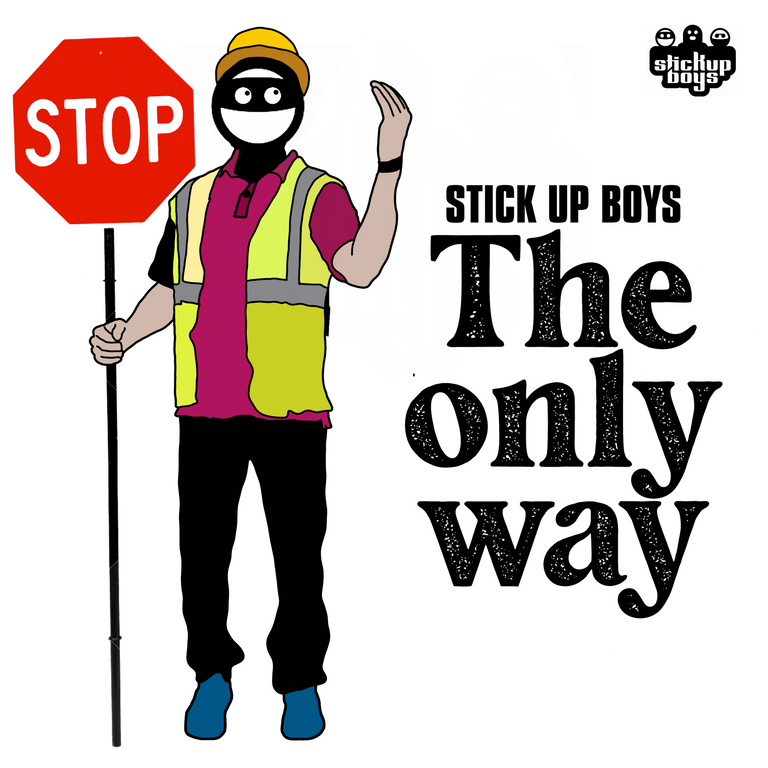 Our newest tune is "The Only Way" is a dark little number with a fat bottom end and a slow heavy hypnotic vibe. You can hear some of our uncontrollable analogues synth on this one barely being contained! This is a song about doing what you are told...this is a song about being controlled...this is a song about trying to do it your own way!

Have a listen, a like and a follow
You can give it a listen on spotty here
(Unsupported https://open.spotify.com/embed/track/7EYa10XwcyihJeH6INOBWc?utm_source=generator)
You can give it a listen on other platforms here: https://songwhip.com/stick-up-boys/the-only-way
If you want to listen to more release from our label Stick Up Music you can always check this playlist out.
(Unsupported https://open.spotify.com/embed/playlist/2ZLTVlcwWsU34oXtoQToYL?utm_source=generator)

We appreciate all the support we get from the Hive community. Remember that you can earn 15% APR paid in Legion, in daily dividends, if you delegate Hive Power to @stickupcurator. By doing so, you also support music and art on Hive because that's our main focus when curating.
You can buy our records on our favourite blockchain game Rising Star or at the awesome NFT Tunz. We also have our own art, video and GIF NFTs on NFT Showroom.
For more information or to give us a follow, check out all our socials and say hello!
https://linktr.ee/StickUpBoys
Big up all the music
Stick Up Boys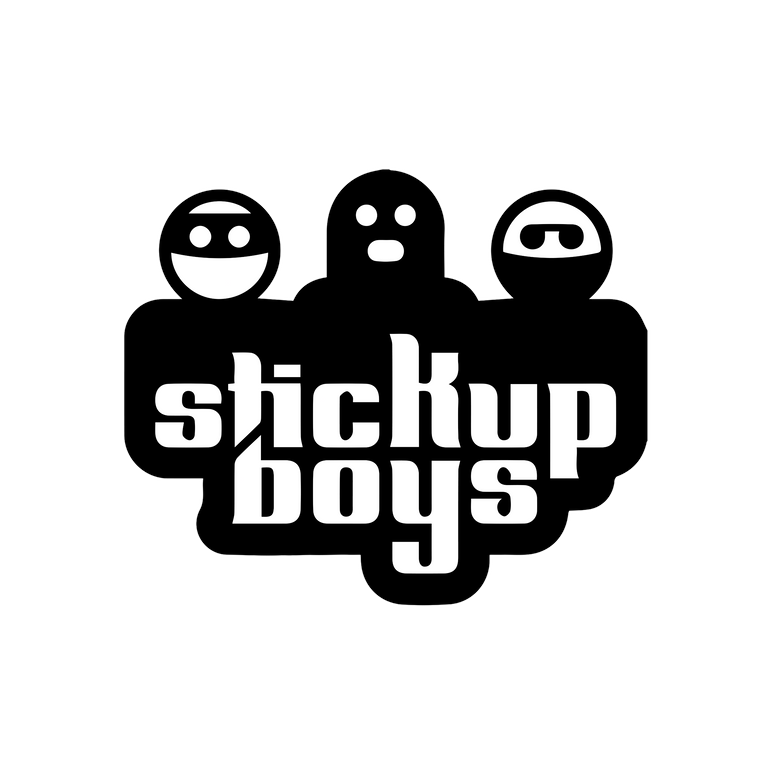 t doing it your own way!
---
---