Time to make a change - Vote for Dadsparden for president! - You can be the change!
Calling all citizens of dcity!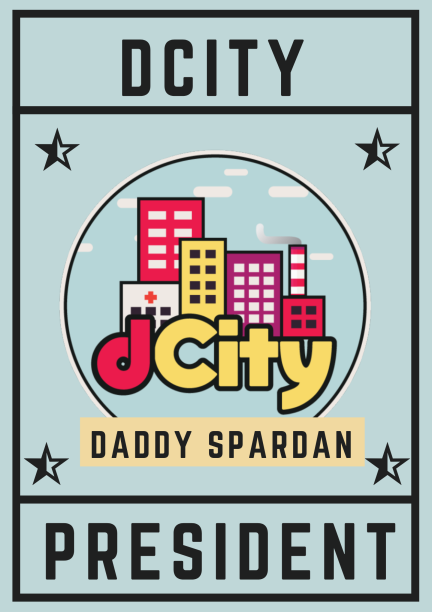 The time is now! The time is right! You can make a difference! So listen to this song and realise you can make that difference. Think about what each individual can do, together we can overthrow the ruling elite and make a difference to the people. So vote now - you are the change that comes!
Why vote for Dadsparden
Here is his most passionate campaign speech! @dadspardan
So get off your seats and be the change you wanna see and vote for Dadsparden!
Big up the City dwellers
Stick Up Boys

Disclaimer!
We actually don't know what the president does or actually have any idea of Dadsparden's policies. However we love this aspect of the game!
---
---