Very excited about the Legion sale which started today so we are getting in early before the price goes up!
Introduction
It is a tough market at the moment with most of our crypto and tokens going down a lot in the bear. This does not worry us too much as we don't need the money and are in for the long haul. However one of the few tokens we own that has not gone with this trend is Bro. This token has kept going up and its limited demand and the beast that is brofi means it will continue to go up. Also Bro has been around for quite some time now and is very open and transparent. We definitely feel this is a project that is here for the long term.
This is why we were very excited when @raymondspeaks started talking about making a new token called Legion. We have been thinking about starting our own token but in the end have decided we love legion so much we are going to start using it for some of the things we do!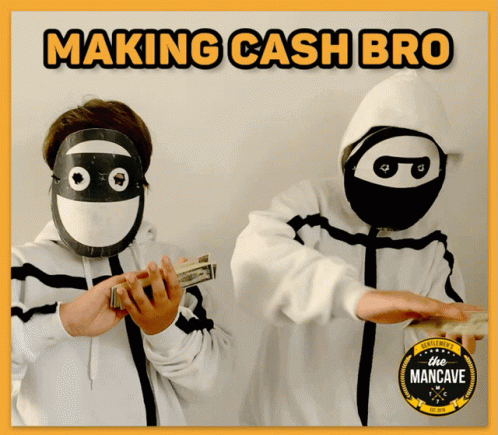 What is legion?
You can find a post about legion here
https://peakd.com/hive-189872/@brofund/lgn-legion-sale-starts-on-monday-28th-november-900-am-gmt#@poshtoken/re-brofund-lgn-legion-sale-starts-on-monday-28th-november-90048827
also you can read the white paper here:
Legion is designed to have utility and we are starting to use it for some of our projects. However the important bit is that over the coming months the price will rise! The other thing that Legion will have is a high level of liquidity as the buy backs will be increased week on week. This means you should always be able to sell your legion. If you look at the market now you can see the buy wall and it has only been available for 30 min....

How are the Stick Up Boys using it?
We will be using it to reward delegators to our curation account. We really want to be able to promote music and arts on Hive and we feel a way to do this is to have a big, big curation account. So starting this week we will be rewarding people who delegate to us in Legion and that will be at 15% APR although if you hold the legion for a bit it will probably be much higher....
Delegate now to @stickupcurator to start receiving Legion!
We will also be using it to sell our NFT on Rising Star so if you love buying our records on Rising Star they will now only be on sale for legion! So all you Rising Star players get some now or delegate to us to start receiving Legion drips! We will be posting more about this later on in the week!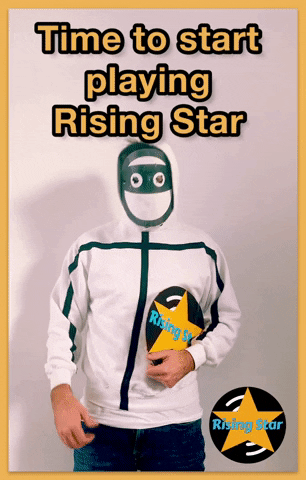 Conclusion
We love exciting new things with lots of possibilities. This is only the start for Legion and while this is not financial advice we are already getting some legion in now, nice and early as the long game is going to be fabulous!
We are Legion
Stick Up Boys
https://linktr.ee/StickUpBoys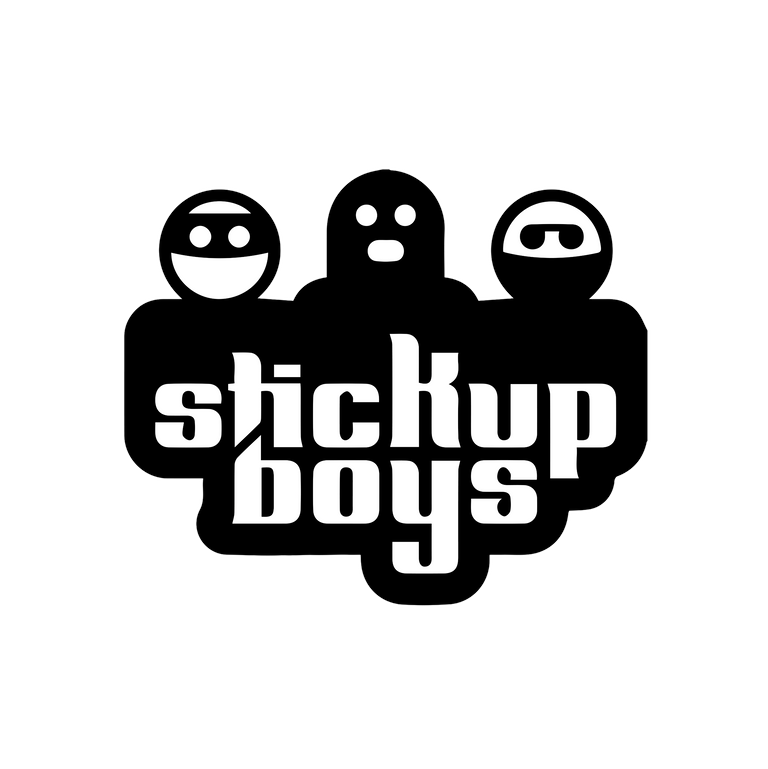 ---
---