Very exciting to get 679 Hive in divs from Legion! That is a lot of Hive!
Introduction
We wanted a token to use to reward people for our curation account and also to use as a utility token for our music, NFTs and game and that is why we teamed up with Bro when they created Legion. Well so far I have to say it has been going well, legion pays monthly Divs and this month we got 679 Hive paid to us....that is a staggering amount.
What has made us even more pleased is that all the people who have been delegating to us also benefit from this. I am sure some of them got some nice divs this month which makes us double happy this month! We are offering 15% APR to delegators, but I guess if someone did some maths and you factored in the price increases and the divs is it probably much higher.
If you are delegating then we hope you got some divs and please remember that the price of Legion increases every month and buy back wall will be maintained. So hold for more great divs or sell whenever you need to!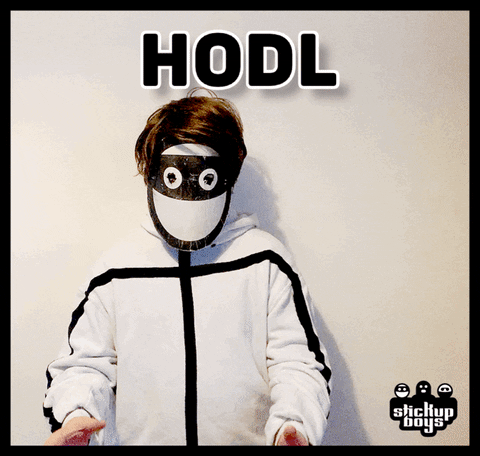 Big thank you to everyone delegating
We currently have a huge 88,648 Hive Power delegated to us and we are blown away with the support and faith people have shown us!
So a big thank you to all the people here for believing in us and trusting us with their hard earned Hive! You are all legends to us. (We are tagging you so you are updated about things going on but if you don't want to be tagged let us know!)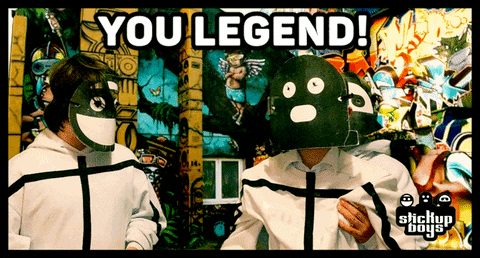 @deeanndmathews
@treasure.hoard
@flauwy
@whangster79
@revisesociology
@hetty-rowan
@thisismylife
@sm-silva
@ecobanker
@jlsplatts
@raj808
@sketchygamerguy
@balaz
@justclickindiva
@francis.melville
@traciyork
@trumpman
@steemychicken1
@gribbles
@stickupboys
@ph1102
@sagarkothari88
@jacobtothe
@pixiepost
@monsterjamgold
@liotes.fund
@ciderjunkie
@steevc
@tdctunes
@oneup-cartel
@dagger212
@melinda010100
@heroldius
@vikvitnik
@ironshield
@justinparke
@kemmyb
@amirtheawesome1
@stickupcash
@growandbow
@stickupmusic
@livinguktaiwan
@ivanc
@ivanslait
@dadspardan
@stickupofficial1
@gr33nm4ster
@nupulse
@nyxlabs
@heruvim1978
@philsaatchi
@bitandi
@recording-box
@epic-fail
@efastromberg94
@vickoly
@beststart
@arkasz
@h3m4n7
@nickyhavey
@merit.ahama
@hopestylist
@gideonreeling
@thunderjack
@trentonlundy1
@ambrosechappel
@quinnertronics
@kingneptune
@riandeuk
@pirulito.zoado
@theturtleproject
@nahupuku
@dbooster
@arc7icwolf
@monsterbuster
@ravenmus1c
@acidtiger
@votebetting
@jimmy.adames
@hellene8
@dewabrata
@acguitar1
@gwajnberg
@theacks
@athomewithcraig
@franking1
@ishareontwitter
@edskymiguel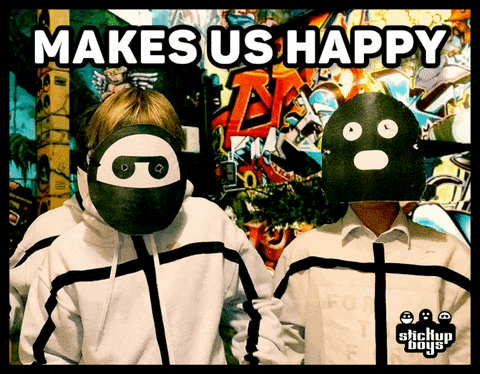 Earning Legion at 15% APR
All you have to do is delegate to our curator: @stickupcurator
Then you will get daily Legion Drops, yep it is that simple.
You can see with Legion (LGN) that there is always a good buy wall if you want to sell it but also a plan for increased plan, divs and utility in the future!
You can buy and sell Legion here: https://hive-engine.com/trade/LGN
and find out more about it here:
https://peakd.com/hive-189872/@brofund/lgn-legion-sale-starts-on-monday-28th-november-900-am-gmt
Big up all the support and love we get on Hive
the Stick Up Boys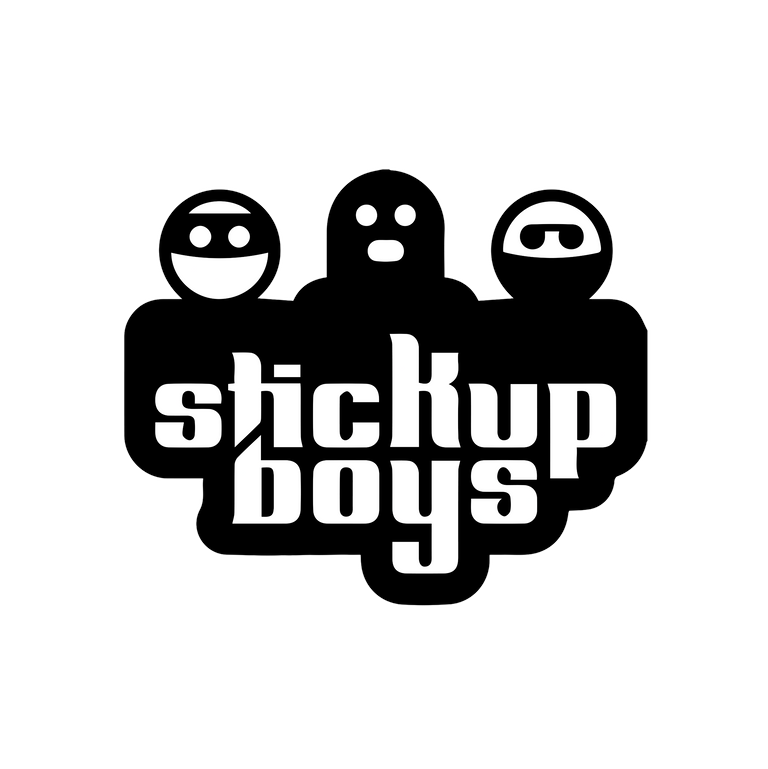 ---
---