Matching the artwork to the song...new release out Friday!
Introduction
One of the boys is great at making artwork for all things Stick Up and we wanted to share a little bit of these with you. we usually get the artwork on the first try but on this one we had to change it as it really did not match the song at all. As always it has to have the Stick Up Boys on it somewhere....although on the finished version this time it is all about Ambrose.
Artwork
Here is a little bit about the process of what happens. On this song we orginally came up with quite a dark and sinister cover...now have a listen to the song and see if you think it matches?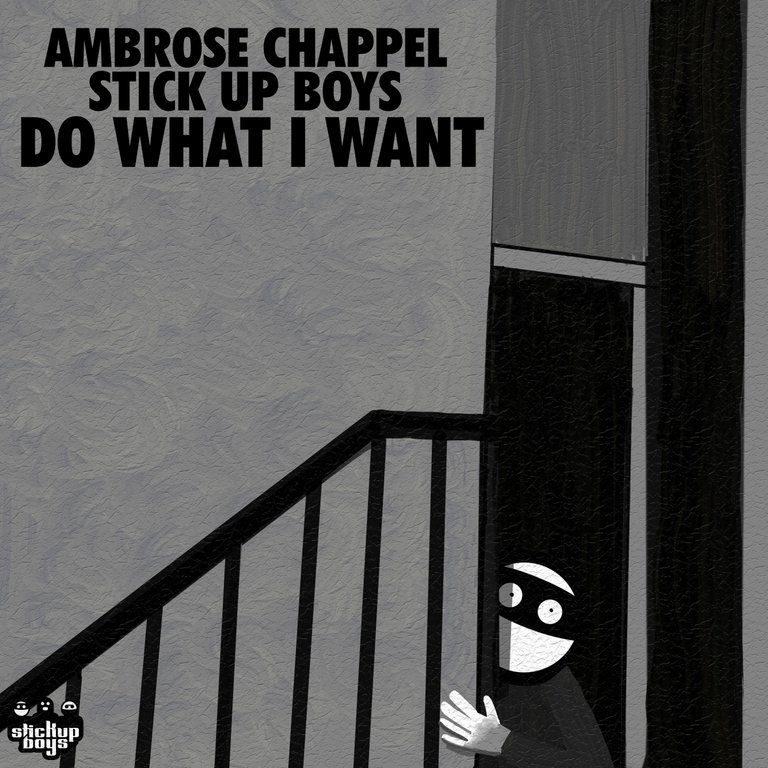 So we decided it doesn't so we went back to the drawing board and came up with a cheeky liitle image of Ambrose Chappel with a very errr pink background to make it stand out and seem fun! We should definitwly do a an artwork competition soon as it is interesting coming up with so much artwork and how to interpret the song to match it!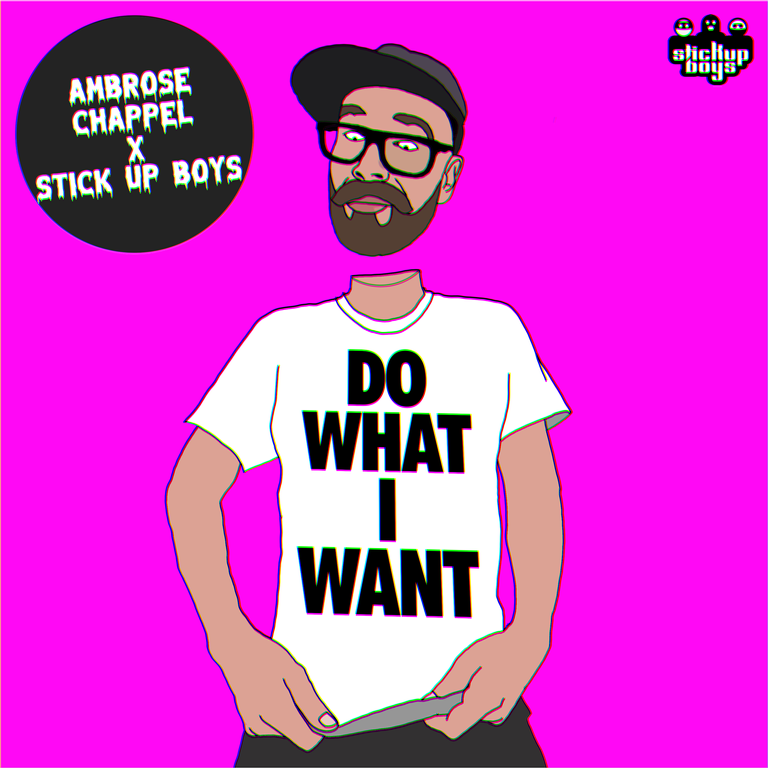 The song
This song is a funky little disco number and due for release this friday on the 30th September so you will be able to hear the finished mix then! we have not released much recently as we all like to take the summer off so it is good to get back on our release schedule.
We hope you like it and sometimes we have some of our original artwork for sale on NFT Showroom and it really does support us if you pop in a buy some art or a gif! Check out what we have for sale at the moment here:
https://nftshowroom.com/stickupboys/gallery
Big up all the music and the art and all the creative people on hive
Stick Up Boys
---
---