New original song out now! Time for you to do what you want!

Introduction
Always good to have a new song out especially as we have not released one for a while. Our new release is our second colloboration with the awesome Ambrose Chappel and is the follow up to "Going Out" and is called "Do What I Want"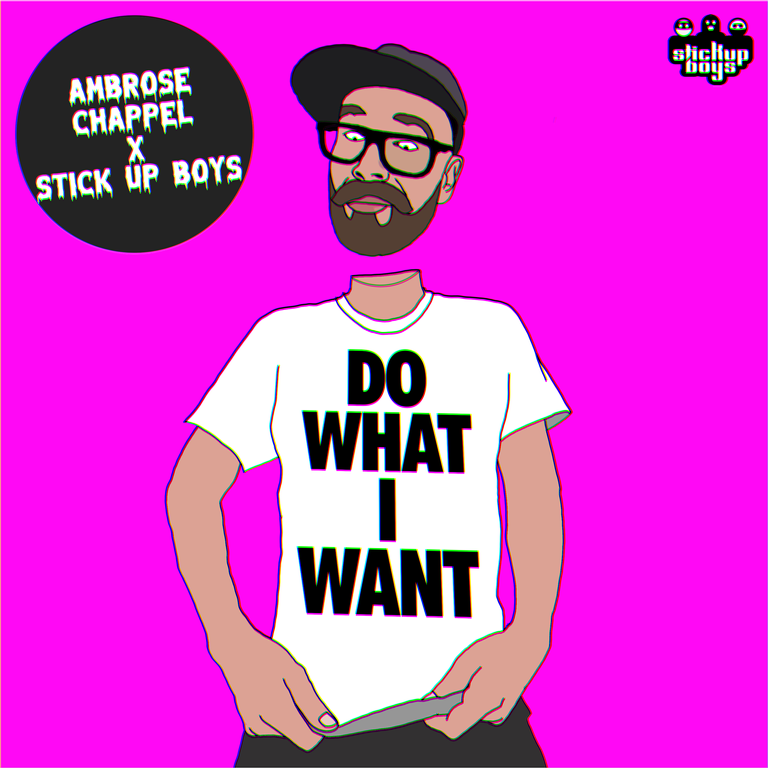 Release details
Artists: Ambrose Chappel x Stick Up Boys
Song title: Do what I want
Label: Stick Up Music
Release date: Sept 2022
A second release by Stick Up Music of Ambrose Chappel against the legendary Stick Up Boys. Its synths, cool beats and catchy melodies are backed up by some brilliant brass to bring you this classic discoe dance track. This is a song to be part of and will make anyone's dance playlist.
The Stick Up Boys are anonymous musical treasure hunters from Brighton and are releasing their new single hot off the back of some successful releases in the Beatport Charts Their first collaboration with Ambrose, the much heralded classic "Going Out", has been played all over the world.The Camden Journal wrote "the boys are certainly on their way to the top and judging by their collection of songs on Spotify , it is only a matter of time."
Their new song "Do what I want" is their second collaboration with Ambrose and shows again their versatility as writers and producers, it has all the elements of a classic and will get your feet moving and your heading nodding, go out now and do what you want!

Have a quick listen now!
(Unsupported https://open.spotify.com/embed/track/7FpOM5Iwrf6b1eFsdcs9aV?utm_source=generator)
If you want to listen to it in different places then here is a link: https://songwhip.com/stick-up-boys/do-what-i-want-original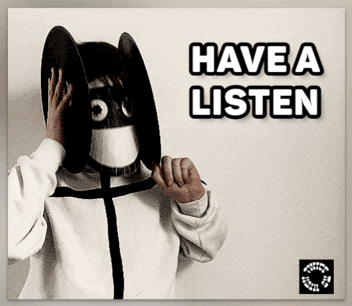 It will soon be coming out as an NFT on our favourite game Rising Star so watch out for it there!
Big up all the music on Hive!
Brains

---
---