The music of our friend Hootgun, check it out!
Introduction
This is all about the wonderful electronic producer called Hootgun. We meet all sort of people on the net and hootgun is no exception. he makes music all by himself for fun and comes up with some gems that is for sure.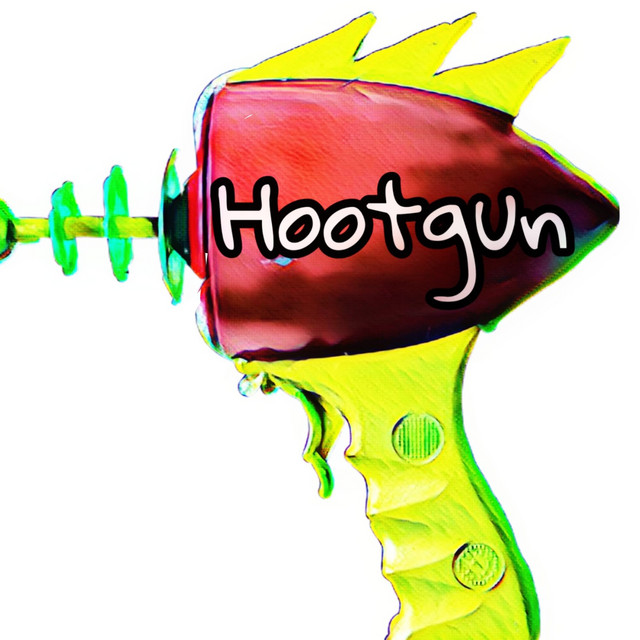 The music
Here are some of the songs that we really love, we have picked 3 that we love to give you a taste of what they do, give them a listen:
The first one is the song that got us hooked to Hootgun. It is called go Go camper and features his kids on vocals we believe. it is such a fun and hypnotic little song we imidiately fell in love with it! It has been on our playlists on loop this song as it makes us happy on sunny days!
(Unsupported https://open.spotify.com/embed/track/4jnucHEQRdrkyrO6DFO4Xc?utm_source=generator)
The second one is "Out from da boredom". Which I think is a lockdown inspired tune with a cool video with his family. Fat beats and a song to move your head too! Probaby sums up coivd lockdown quite well for Hoot and his family!

How to get more
Supporting Indie musicians is greatly appreciated. It is hard to get people to listen in the sea of noise in the world. So if you can give some positive vibes with comments of follows that is always appreciated!
Check out more of their music here: https://songwhip.com/hootgun

Big up all the music in the world that fills our lives with soul and memories

To find out and connect more with the Stick Up Boys please click on our links!
---
---