Mecánica de la plancha
---
Como hacer la full plancha
how to make the full planch
---
Hola a todos amigos de
Street Workout Community
En esta ocasión les traigo una breve explicación de que es la full plancha y porque a algunas personas se les facilita y a otras se les dificulta.
Hello all friends of
Street Workout Community
This time I bring you a brief explanation of what is the full plancha and why some people find it easy and others find it difficult.
---
---
---
---
La plancha es un ejercicio estático un poco complejo que si no se entrena de manera correcta es algo frustrante de conseguir, por eso recomiendo tener una buena preparación previa con ejercicios básicos pero fundamentales que te brinden la fuerza necesaria para ejecutar de forma correcta cada estático.
The planch is a somewhat complex static exercise that if not trained correctly is somewhat frustrating to achieve, so I recommend having a good previous preparation with basic but fundamental exercises that will give you the necessary strength to execute each static correctly
---
Primero que todo, la full plancha es una palanca humana, y para que esto se de, se necesitan 3 cosas primero: un punto de apoyo, que en el cuerpo humano el punto de apoyo siempre van a ser las articulaciones.
first of all, the full plancha is a human lever, and for this to happen, 3 things are needed first: a point of support, which in the human body the point of support will always be the joints.
---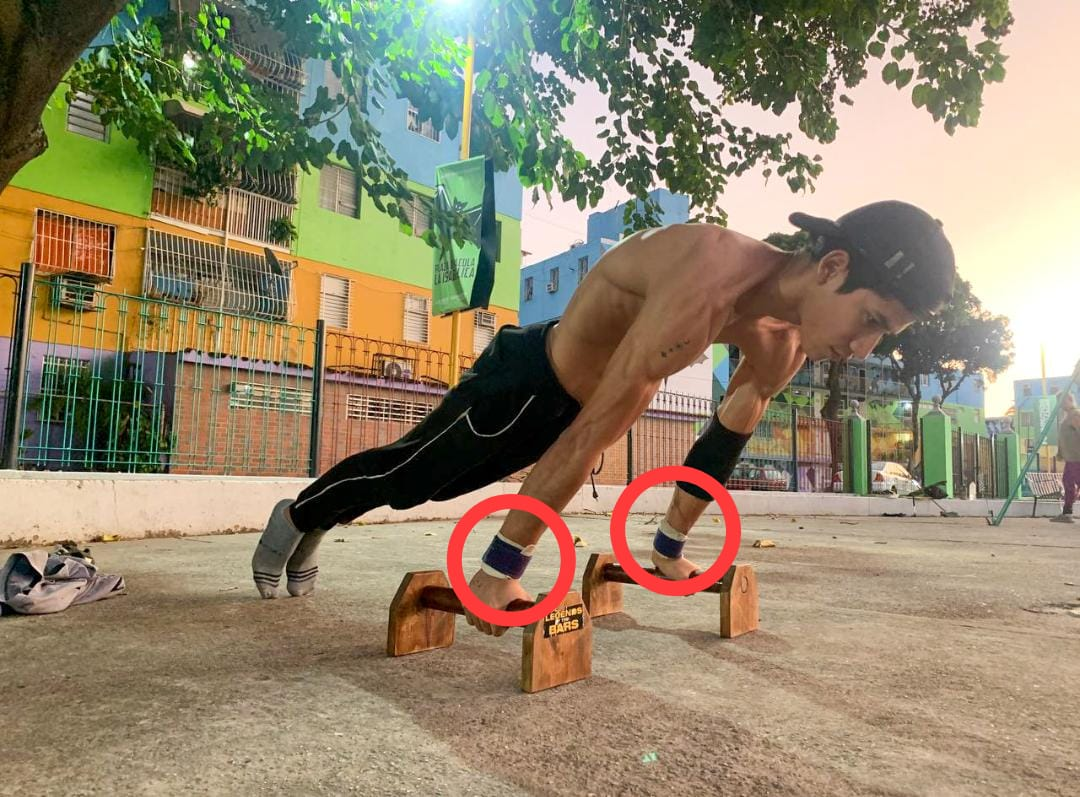 Lo segundo necesario para la palanca humana es una fuerza ejercida, que en este caso la fuerza ejercida la van a aplicar las músculos.
The second thing necessary for the human lever is a force exerted, which in this case will be applied by the muscles.
---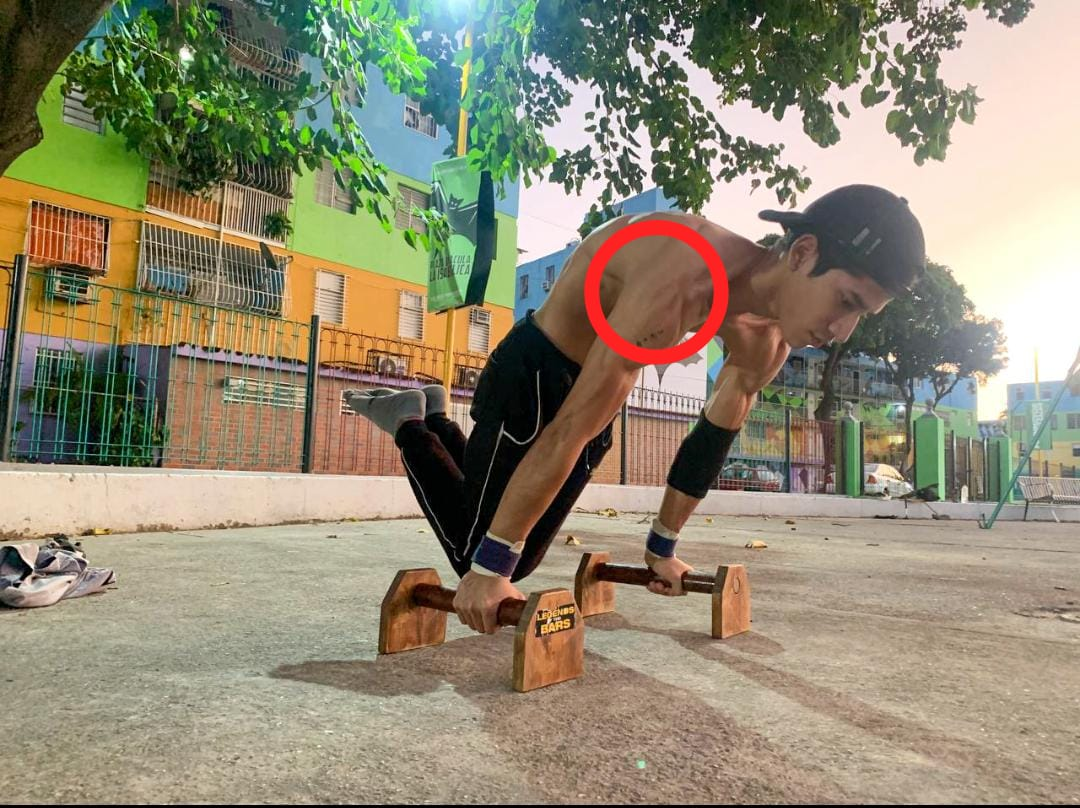 Y lo ultimo para completar la palanca es una resistencia, que en este caso va a ser la gravedad, empujando nuestro cuerpo para abajo.
And the last thing to complete the lever is a resistance, which in this case will be gravity, pushing our body down.
---
Entendiendo este concepto llevamos todo lo aprendido a la plancha En la plancha nuestro punto de apoyo van a ser nuestras manos La resistencia va a ser el peso de la gravedad que lleva nuestras piernas abajo Y la fuerza van a ser los músculos y la inclinación.
Understanding this concept, we take everything we have learned to the plate. In the plancha our support point will be our hands. The resistance will be the weight of gravity pulling our legs down. And the strength is going to be the muscles and the incline.
---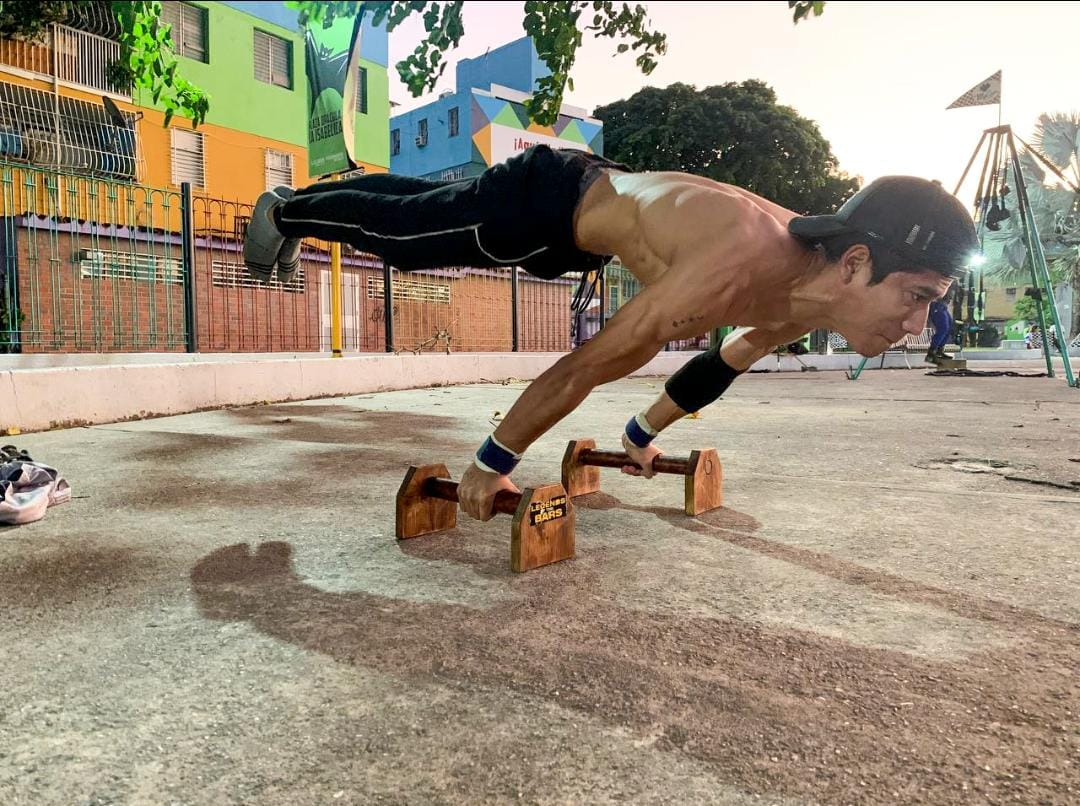 Si una persona tiene las piernas muy pesadas, muy gruesas o muy largas pues va a tener que aplicar mas fuerza adelante para compensar la resistencia de la gravedad, aparte de su apoyo que son las manos, van a tener que ser el doble de fuerte para soportar la fuerza que va a ejercer para compensar la resistencia de la pierna.
If a person has very heavy, very thick or very long legs, he/she will have to apply more force in front to compensate the resistance of gravity, apart from his/her support which are the hands, they will have to be twice as strong to support the force that he/she will exert to compensate the resistance of the leg.
| Gracias por leer mi publicación | Thanks for reading my post |
| --- | --- |
| ¿Quieres saber más de mí? | Want to know more about me? |
| --- | --- |

---
---
---