Nature in the palm of your hand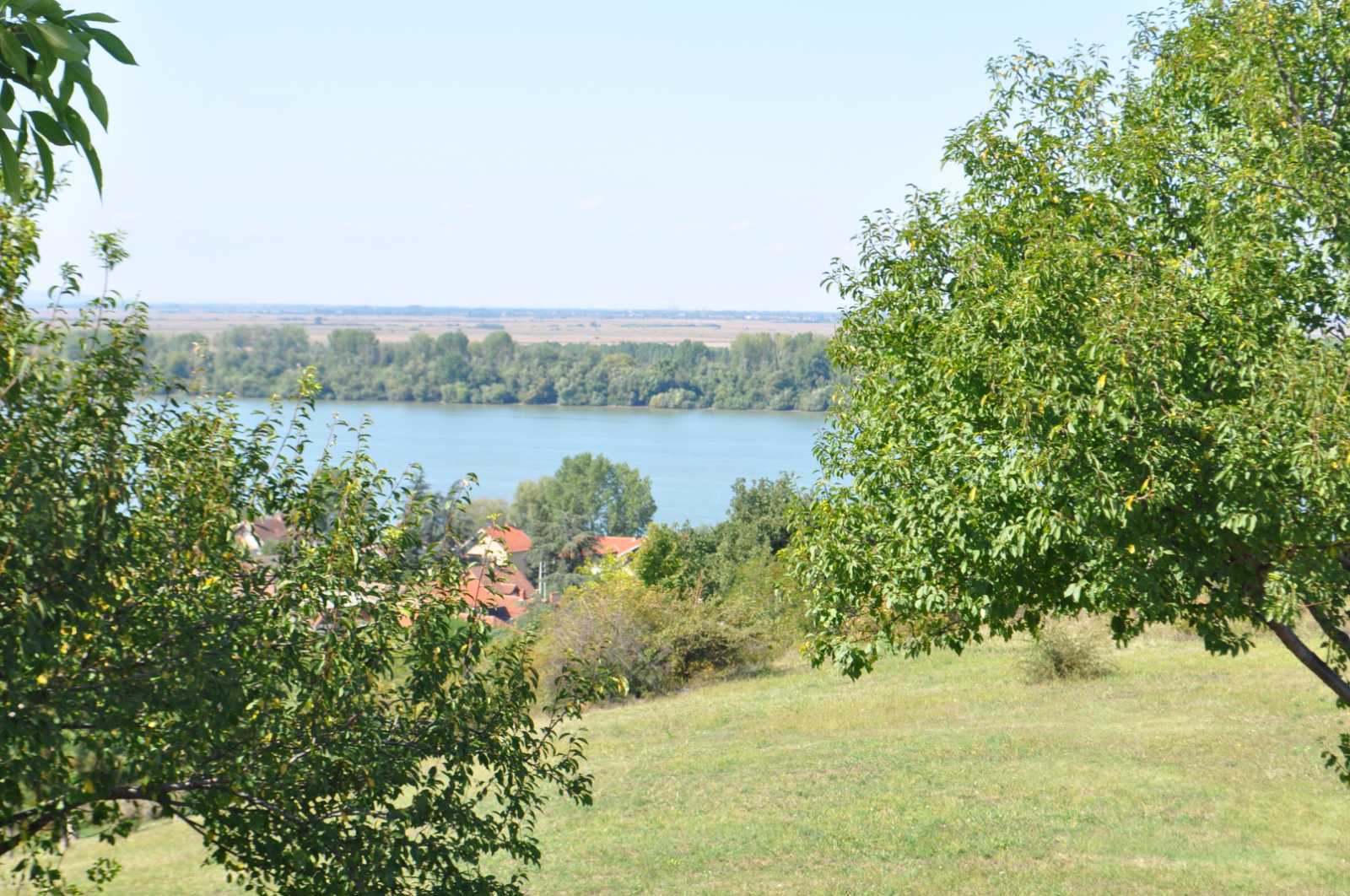 When time allows, I try to go to nature with my friends. There is nothing more magnificent than the smell of the air when you go out of town. Near my cottage there is a beautiful forest in which I feel really special. Nothing was different this week either.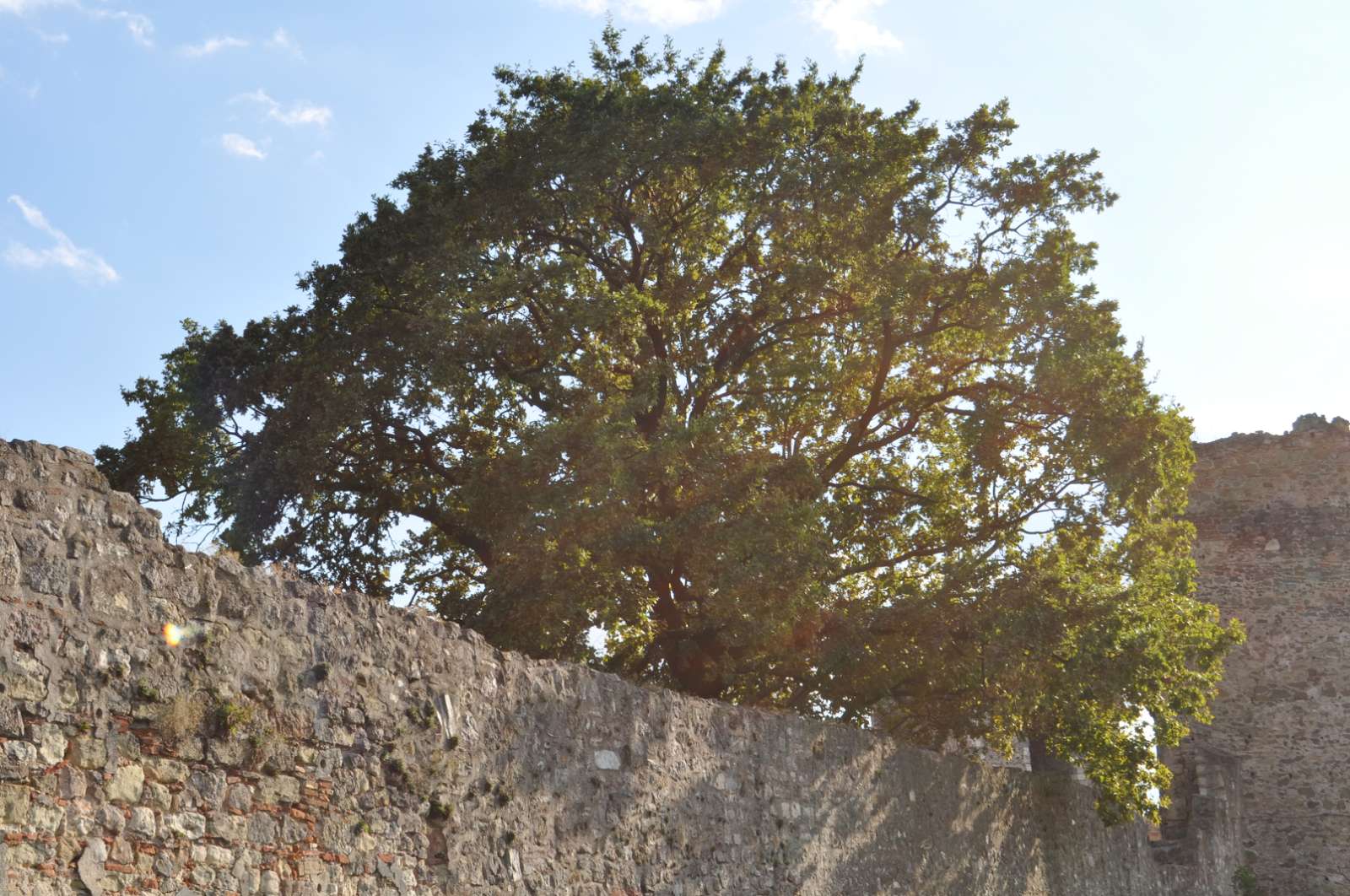 It was a quiet, cloudy day and I found myself resting next to a large oak tree. I admired the beauty of the forest that surrounded me. The sunless sky towered over the treetops. It created a dark shield over my head. The crimson and maroon leaves were a magnificent sight. It was clear that a storm was brewing. A gentle wind was blowing, creating a unique sound of leaves rustling. The leaves seemed to yearn for rain. Along with pine needles and other plants, the scent was fantastic. In the distance, a path could be seen that I came through through the dense trees.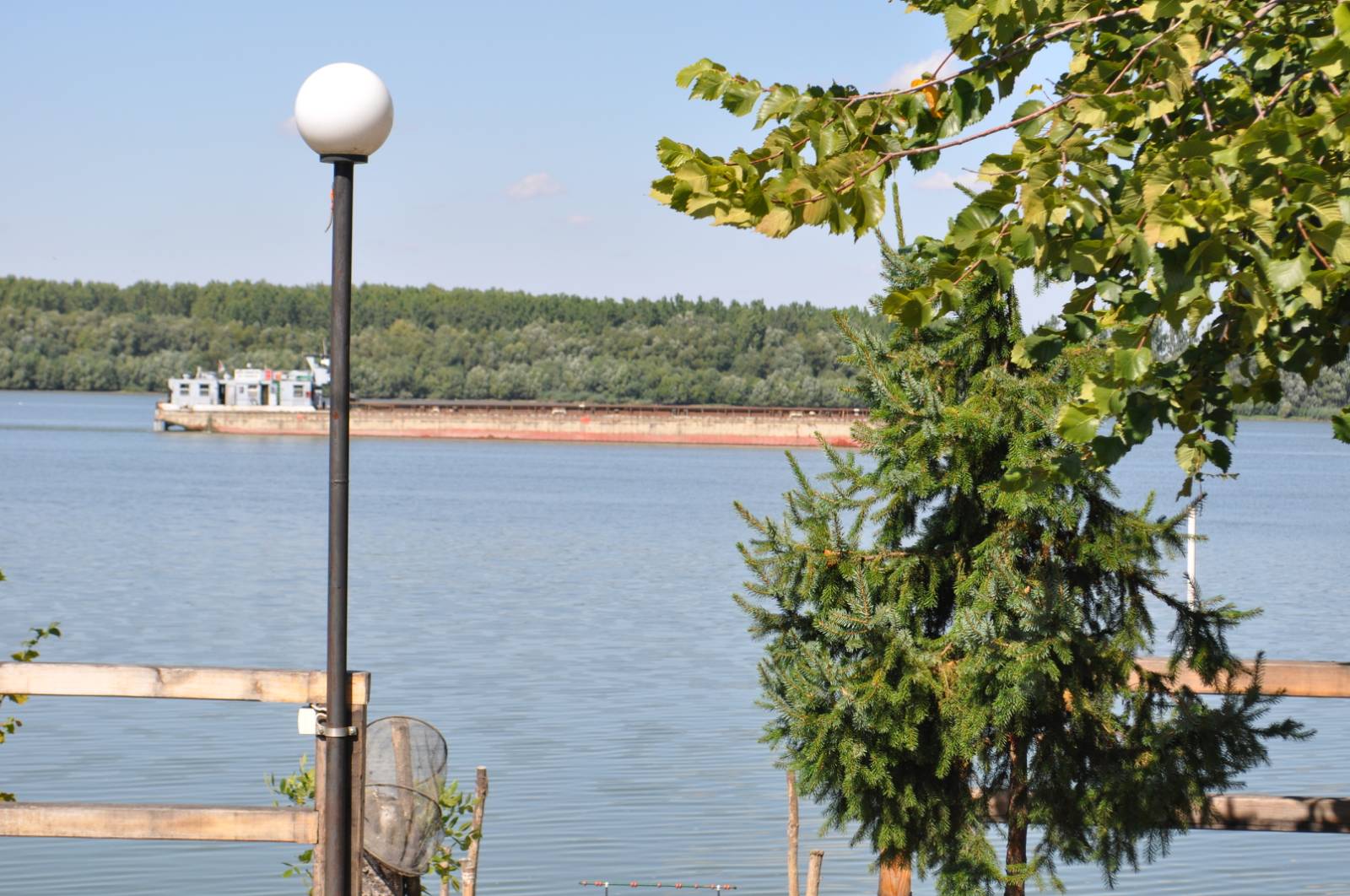 I wanted to never have to go home. The sounds of chainsaws seemed like a rhapsody of sounds, but it was really sad. The cuttings for the winter have begun. A magnificent oak tree fell near me, creating a huge layer of dust that rose in the air. A thick fog of dust blurred my vision. But it all lasted a very short time. I soon saw a horizon in the distance as if from a fairy tale. It seemed to me as if that distance kept some deeply hidden secret.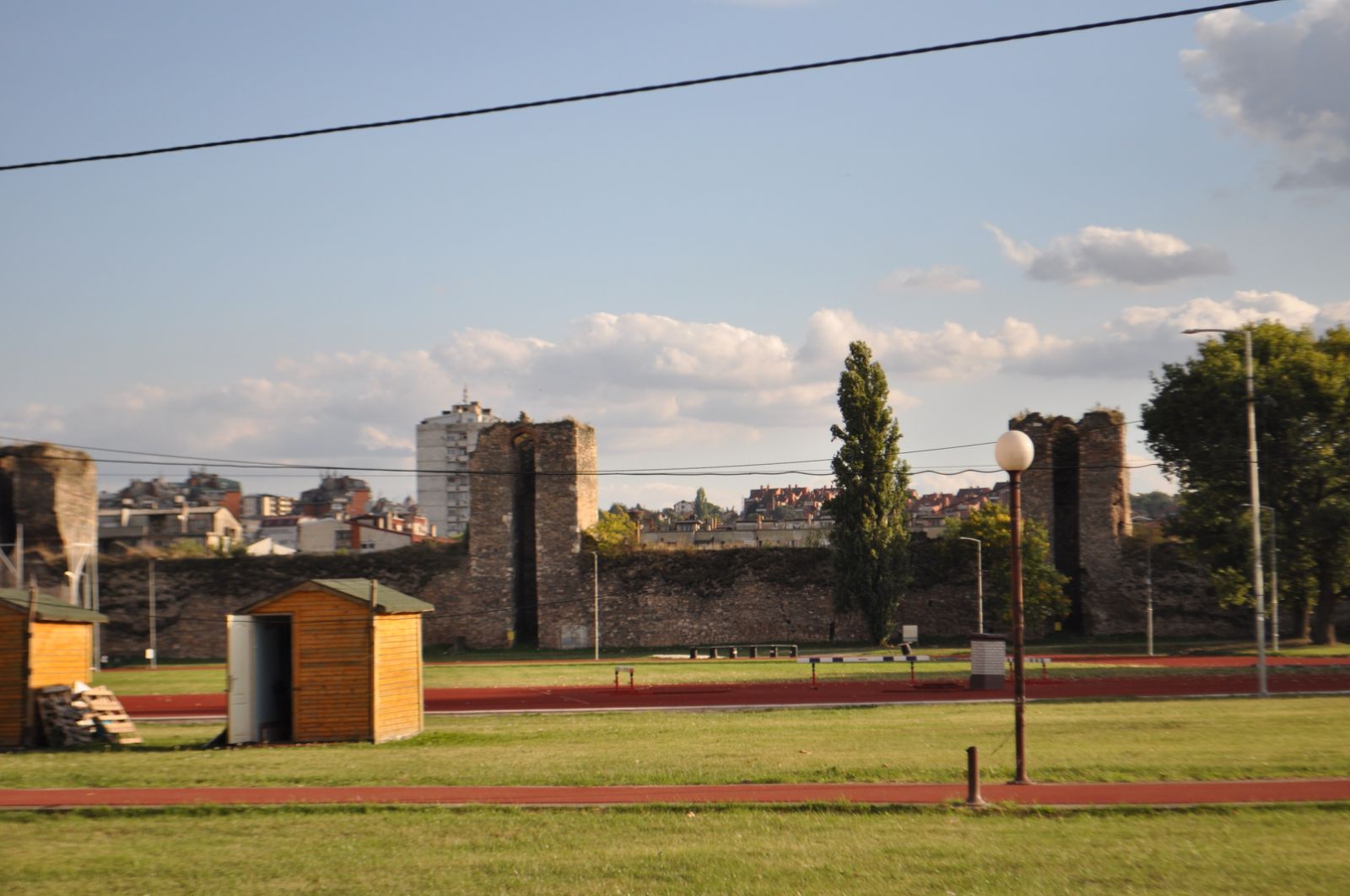 A friend warned me when he saw that I had wandered my thoughts somewhere far away. He knew how much I loved nature, but he still wanted us to have some fun together. We played the most interesting game in the world - blindfolds. We soon ran out of breath from the intense running and hiding. We sat down to rest next to my favorite tree, over three hundred years old, with a thick tree, while on the ground the roots stretched all around us. I wandered off again. Resting under the shade of this beautiful tree, I smelled pine needles in the air, somehow reminding everyone of the Christmas ambiance, even though it was still summer. Obsessed with the fresh, forest air, I watched as a sparrow flew high above us.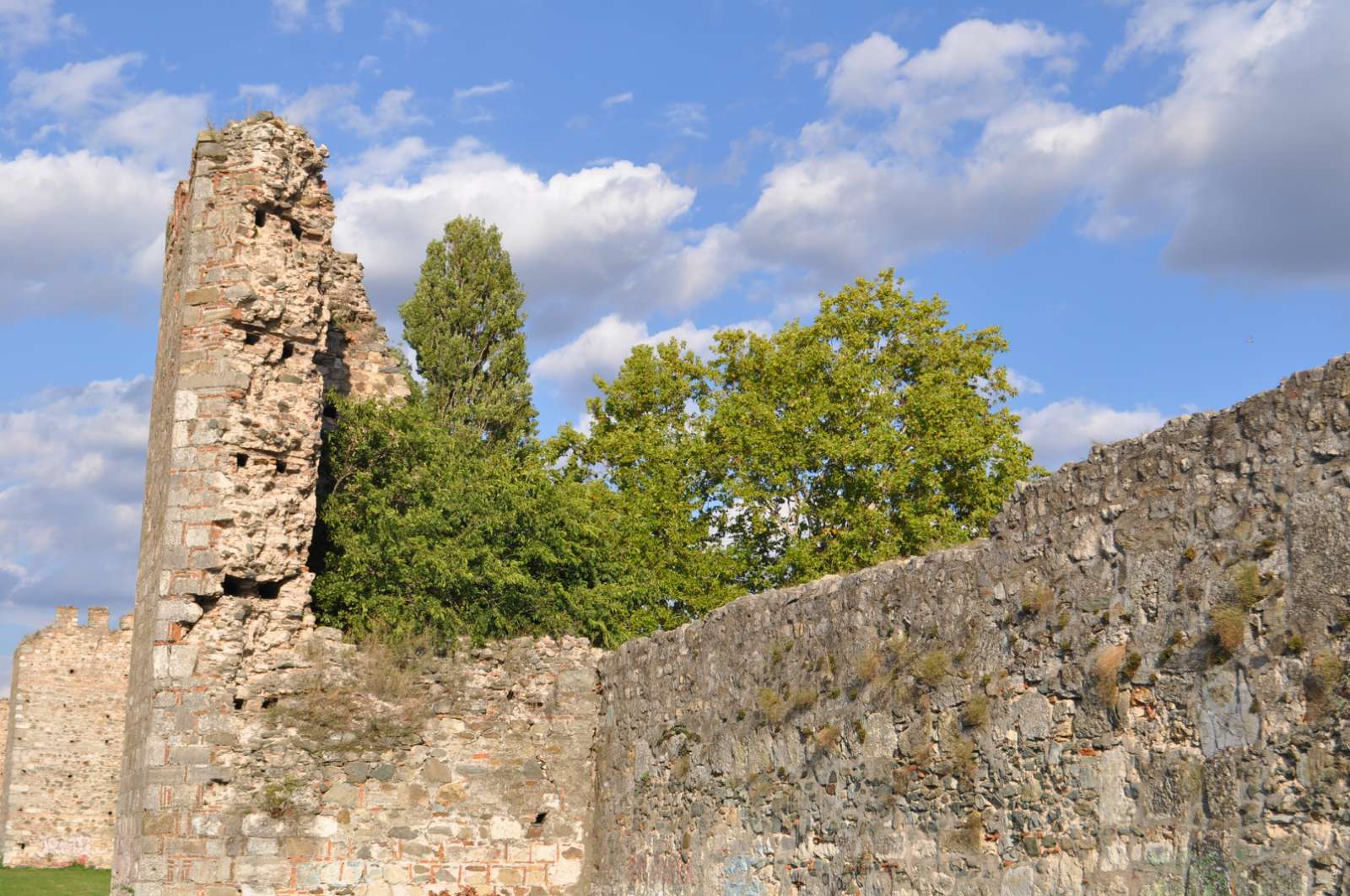 A few feet past me, a squirrel hurriedly jumped from tree to tree, gathering acorns for the winter. It was only now, when I paid a little closer attention, that I realized that the forest was home to many beautiful creatures. By giving them protection and food, the forest is gladly rewarded with the company of these animals. A couple of young men grew up next to me, looming a little out of the ground. They were like children, learning to develop under the guidance of their adult and fully mature parents. I heard the crunch of twigs from the bushes, I hoped it was a hind, so I wanted to see one of them live. Unfortunately, it was just a mole, which dug its tunnel to that place inside the bushes. Very strange creatures. We followed its ditches that led to the exit from the forest, and as darkness was already approaching, we had to slowly move towards the houses. I said goodbye to the other and hoped that he enjoyed nature as much as I did. It seemed to me that it was.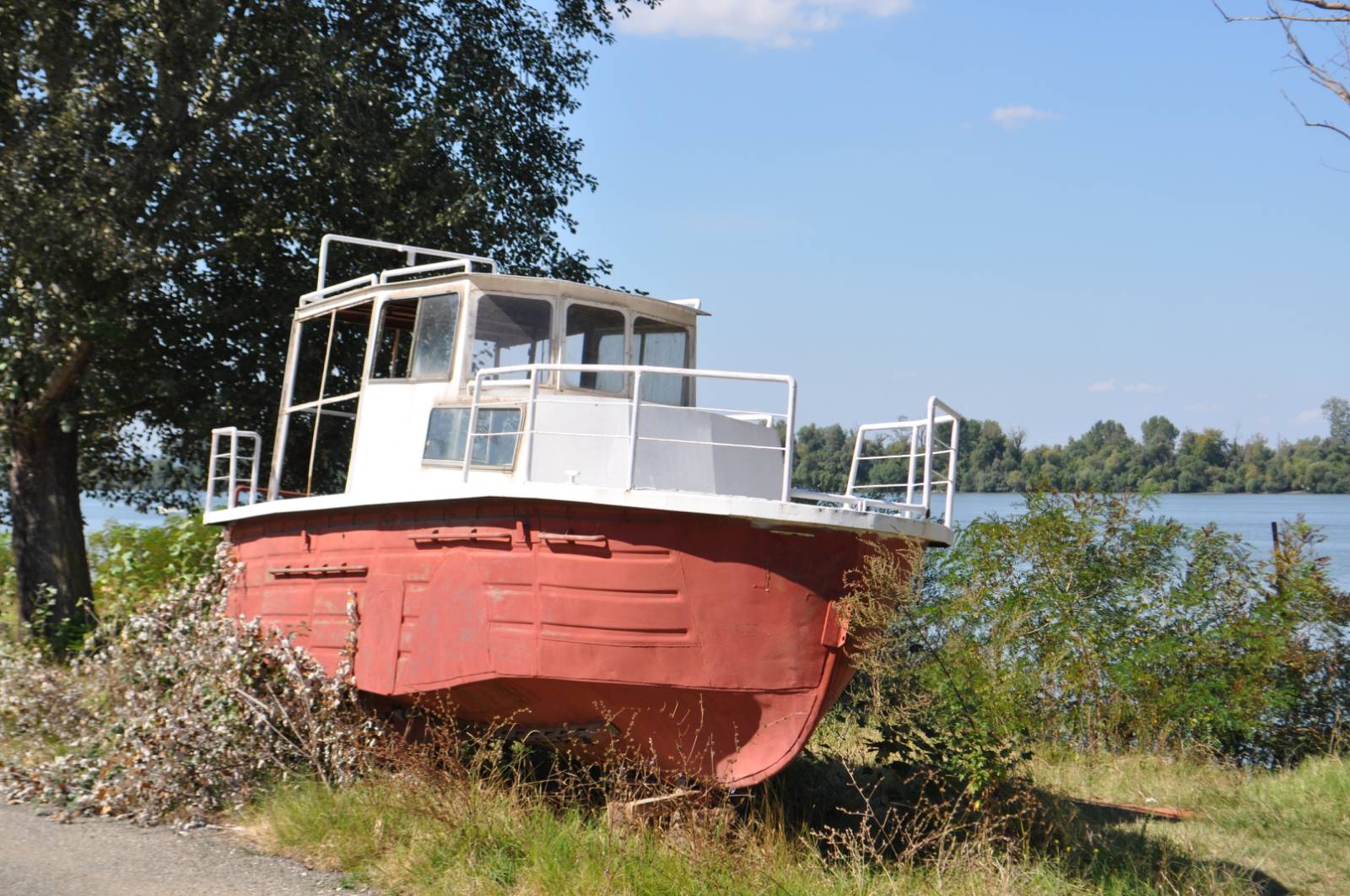 When I returned, dinner was ready, and everyone eagerly awaited me to tell them my wonderful day. I described everything in detail and that memory will be etched in me until the next meeting, which will be next weekend.
---
---