Binge on This - Godless: The Wild West Through Modern Eyes

Over the years the genre of the Western has reached levels almost comical cliches - before surpassing them. It started out as a bit of idolization of the rough-tough individualistic Frontiersmen, the lawlessness of the Wild West, the never ending conflicts between Cowboys and Indians, the honest white-hatted Marshal prevailing against the evil black-hatted Outlaws, and of course the Cavalry coming in to save the day in the last minute. Over the years there have been many attempts to give this genre a modern image, or at least parodize its chliches. But often these stereotypical elements of the Western only reinforced its already bizarre appearance, even when they were exaggerated out of proportion. No wonder that in total the Wild West ended up losing some of its appeal, unlike similarly unrealistic Pirate themed shows. However, there tends to be a good exception to the rule, which in this case comes in the form of the mini series Godless.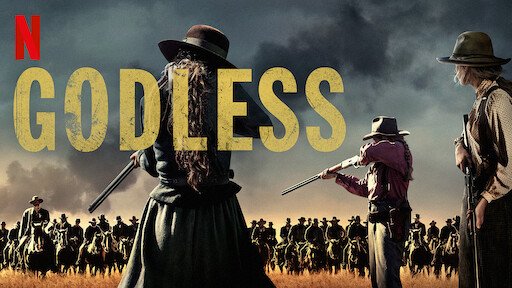 A Feminist Western?
What got me curious about this series more than anything, was its curious description of a "feminist Western" in a review I saw somewhere. While I am sure the author must have regretted using this term, it was click-baity enough that it made me check out the show, and ultimately enjoy it. Though I'd say feminism, while it is certainly part of the overall consideration, is still not the main theme of *Godless. Instead, I would describe it as a very modern, and probably much more realistic take on what the American West around the last quarter of the 19th century could have been like.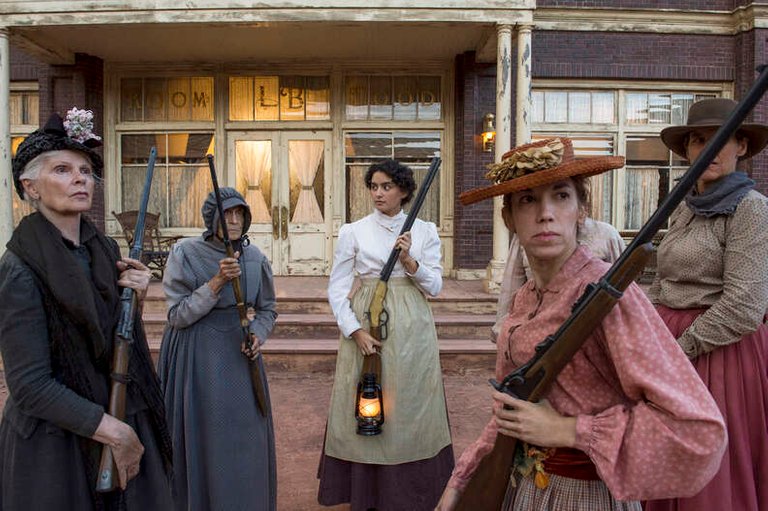 image source
Self Reliant Gunslingers - of Both Sexes
Though there may be a law written down somewhere, in practice it depends on how that law is defended... by force of bullets, if necessary. However, while in the typical macho Westerns it is exclusively men who do this, Godless is full of cases where women take up arms to defend what's theirs. And it makes perfectly sense, since men aren't immune to dying, their wives will be forced to fend for themselves. In fact, this includes standing up against the law to defend their own property, which nominally would be their husbands'. Thinking about it, this was probably a lot more common in real life than your classic Western would make you believe. And in this light it is no wonder that by the end of the 19th century Western states were ready to give women the vote, compared to the Eastern US.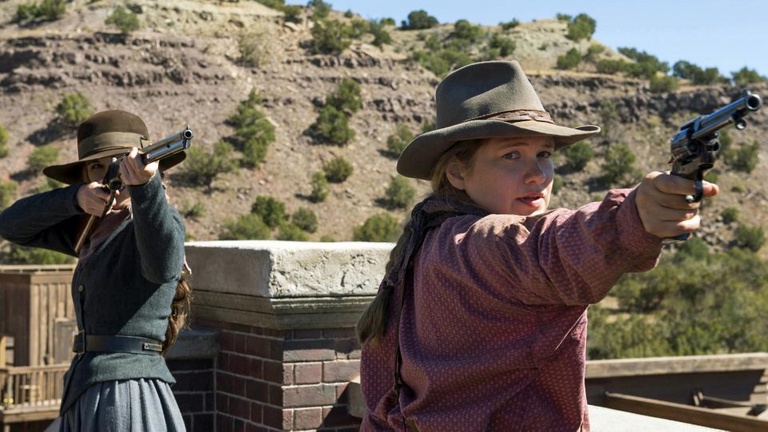 image source
Buffalo Soldiers, the Most Dreaded Fighters
Another interesting take on history this series amplifies, is regarding former black service members, known as Buffalo Soldiers. Parts of a black regiment from the Civil War have settled near the town the story is set in, and all they want to do is farm and be left alone. Though there is only minimal interaction with them throughout the show, it creates the impression that everyone - settlers and natives - agrees that those guys are the most fearsome fighters who have ever walked the earth. It may be due to this unlikely fame that the ironic twist of fate doesn't let them shine accordingly. But that may not have been the idea anyway...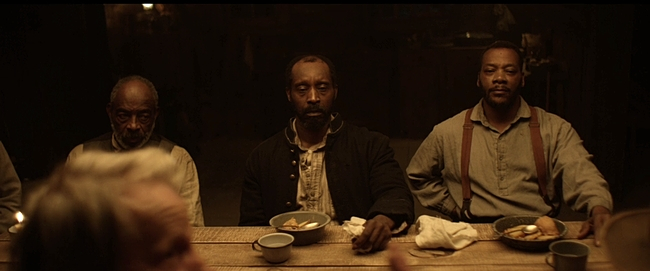 Heroes Who Are None
Another thing I quite liked in this series, is that the typical icons of law and order ended up being the most pathetic characters. The Sheriff of the town in question has bad eyesight, suffers greatly from the - not so recent - loss of his wife, and is generally referred to as a coward by the townsfolk. The Marshal, while making a more capable impression, ends up getting killed in a sudden and simple way, as if he had never existed. And the Colonel of the Cavalry, while looking strong and powerful, flat-out states that there is nothing he will do, simply because his orders are different. The character who generates most sympathy, on the other hand, is an injured outlaw with a knack for horses, who is treated by a lady whom he ends up helping with her herd.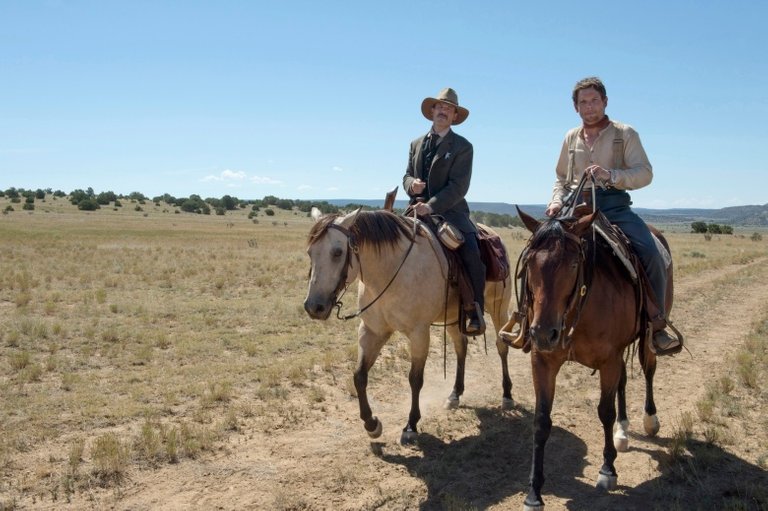 image source
Some Stereotypes Prevail - Still Worth Seeing
Before giving this modern take on the Wild West an all-thumbs-up, I want to mention that I feel it's still far from realistic, having all its stereotypes cleaned up. Mainly, I want to mention the number one antagonist, who was raised by blood-thirsty Mormons, and thus became one himself. Even though the word Mormon is hardly mentioned throughout the show (let alone their more official moniker Later Day Saint), there are numerous hints dropped that it is in fact this religion he is a member of. Godless is by no means alone in this, for some reason the Mormons are generally placed in a shady light in media portrayal. Though I don't belong to their church, I believe this stereotype is not justified, at least I don't see them as any more shady than Methodists, Pentecostals, or Presbyterians.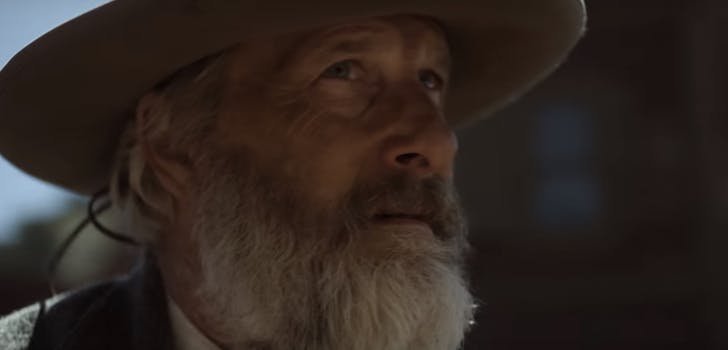 image source
In spite of all this, I thought Godless was an entertaining and enjoyable modern Western. More than anything, I liked how its progressive ideas reflect the appeal of today's audience, and it makes me guess how this genre, that one would have considered long outdated, evolves into more and more modern interpretations. If you have gotten curious, check out his trailer: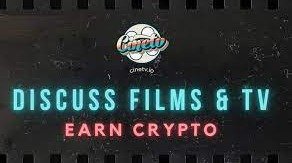 ---
---