International Travel After Covid
After a very slow and gradual readjustment to an alleged "normality", it's probably safe to say that the pandemic is over. Finally! Of course this very general statement still depends on how each individual place is handling it. On one extreme, certain countries may have never even acknowledged the virus to begin with, while others on the opposite end of the spectrum seem like they don't intend to get past the pandemic at all. Most others fall somewhere in between. But the one aspect that bridges various approaches is also what connects places: international travel. Now after three years of more or less restricted travel, the world seems to be on the move again, including myself. Taking advantage of lifted travel restrictions, my wife and I flew from Mexico to visit my parents in New Zealand. While I can't speak for most of the world, at least I can share my experiences in the countries on our way, in the light of the post pandemic reality.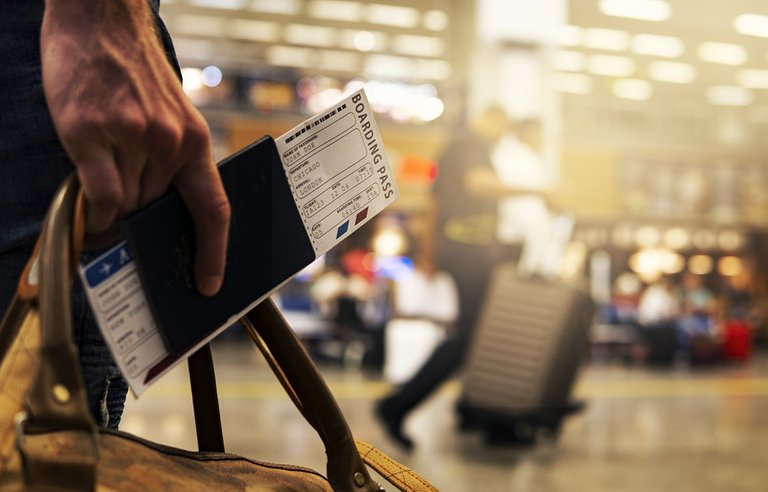 image source
Mexico - Was There A Pandemic At All?
It would be wrong to say that Mexico had ignored the pandemic entirely, though from what I've heard, read, and seen, they took a relatively lenient approach in trying to control it. Sure, the safety measures were posted on every corner, and people kept reminding each other to pull up their masks to cover their nose, at least in the beginning. Travel had supposedly slowed down somewhat, though I remember airports and planes being just as busy and crammed full of people as always. And as far as boarding a flight goes, the only thing passengers were required to do was to fill out a form stating any possible symptoms they were free to self assess.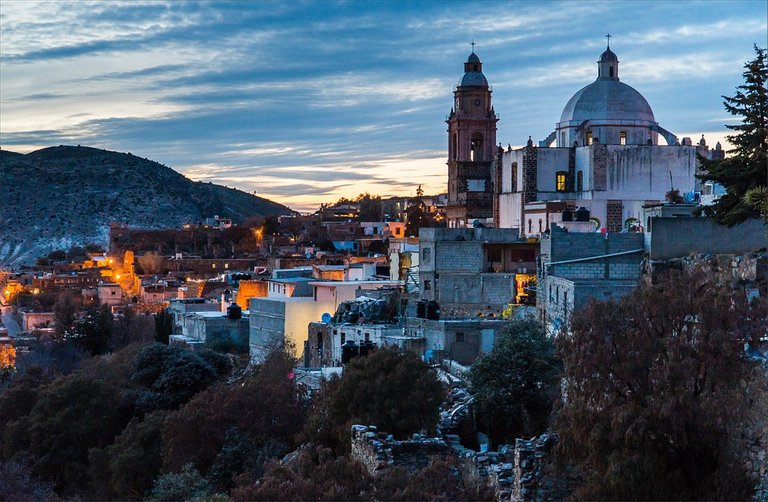 image source
All of these exceptional measures had come to an end a year ago, so today there are very few indicators that there had been a pandemic recently. A few people still wear masks, which they are certainly free to do, and occasionally you can still see a sunbleached sign reminding you to wash your hands. But as I knew Mexico's approach had always been on the easy side, I kinda braced myself for what I had heard about Canada and New Zealand.
Oh, Canada - All Back to Normal?
Flying down to Auckland from Mexico City took me over Vancouver this time, and honestly, I was a bit concerned about what I would find there. The last time I visited the Great White North was a year before the pandemic, but thanks to (social) media, particularly Hive, I was aware of the heavy-handed restrictions imposed in that otherwise pleasant and friendly country. This is also why I made a last minute mask-return, probably for the last time in this pandemic, from the car ready to leave for the airport back up into my apartment, just to grab two masks: my mesh one and a "proper" one, just in case.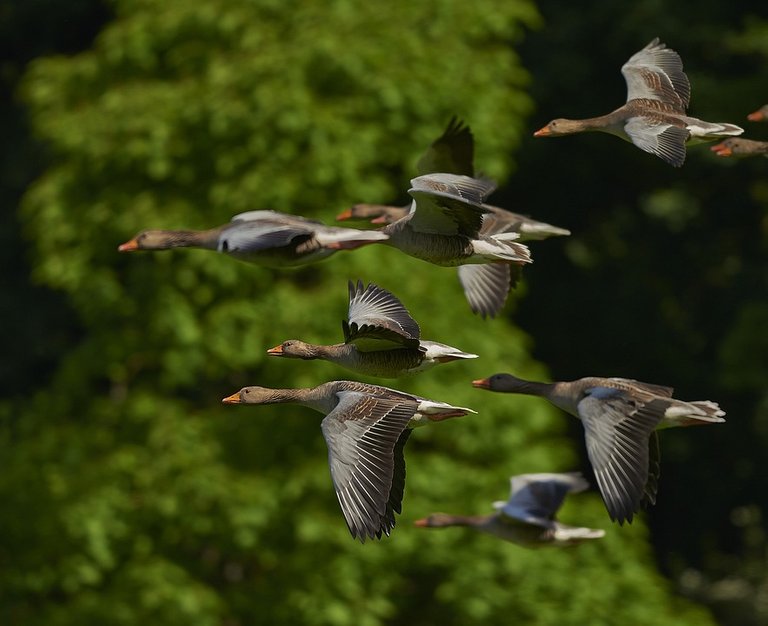 image source
As it turns out, I didn't end up needing either of them. Flying on both flights with Air Canada, arriving at Vancouver airport, and going to the city center to enjoy our 12-hour layover, the current situation seemed hardly different from Mexico. I found this pleasantly surprising, considering how hardcore the Canadian Covid measures had been. Taking the metro, visiting shops and cafes, having lunch in Chinatown, and even the Vancouver Art Gallery, all took place without any Covid related hassle. A pleasant surprise.
New Zealand - Economic Long Covid?
After Canada I would have been surprised if New Zealand had been any different. It wasn't, at least from what I could tell. Relaxed and chilled out, just the way I knew it, even such otherwise stressful activities as checking in to flights or going through immigration was on the easygoing side. This is what I love about this country! It was so nice to sit in the sun in the domestic terminal of Auckland airport, waiting for out last flight to Tauranga. Once again, you could hardly tell that only a couple of years ago the whole country was in a complete lockdown.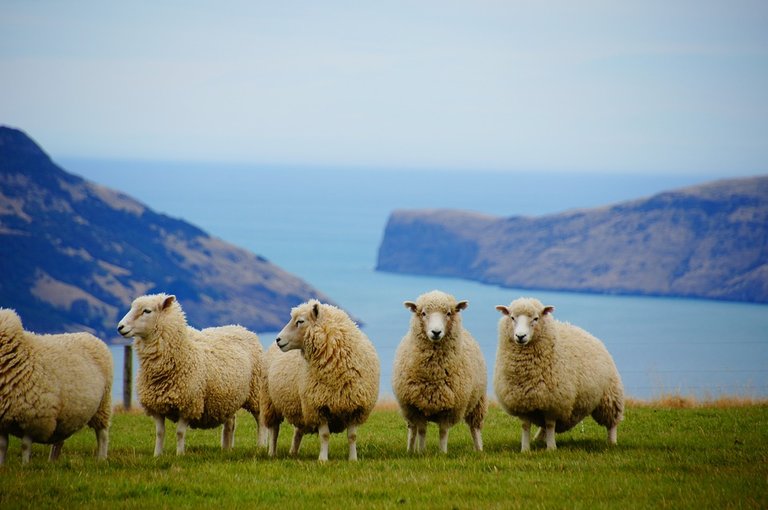 image source
However, there were some symptoms of the pandemic that still remained. None of the biological kind, at least not visibly, but instead regarding the availability of goods and services. The last time I visited was in 2019, but even in this relatively short time I could tell the difference. For one thing, we could not fly directly to Whakatane, the town my parents live in, since its airport stopped being serviced. Okay, so they drove out to meet us in Tauranga, no biggie. But on the way back they were telling us about businesses going bankrupt left and right, or how certain less common goods (such as pig's trotters, an ingredient in many Hungarian dishes) had become completely unavailable. Their tales were underlined further by boarded up shops we passed by, and the news of the NZ prime minister's sudden resignation just days before our trip.
The United States - Taking Advantage?
You may have wondered why we even took this weird route: flying up North before embarking on a 12 hour flight to the Southern hemisphere. Coming from Mexico we could have switched planes in Houston or Los Angeles and saved ourselves a great deal of time (not to mention money). But here's the catch: Since I am not vaccinated I can't fly into the States, though I am welcome to enter overland. (Yeah, don't try to make sense of this!) Also, any US based airline (Dela, United, American, etc.) will not allow people like me to board their flights, even if it's not going to the US.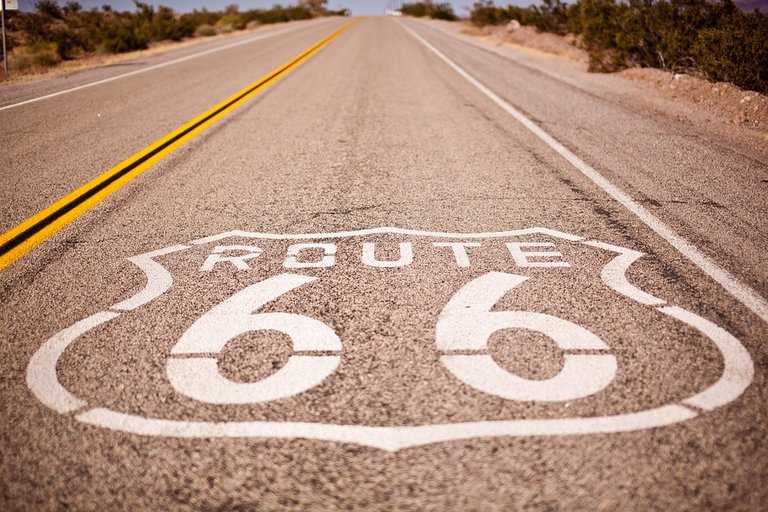 image source
What completes the irony of this, is that I actually traveled to the States quite regularly during the pandemic. In 2020 I flew in and out of the US, as well as within the US, all without problems. Sure, the airports were empty, and the planes' capacity less than exhausted, but still, I encountered no problems. Also, I traveled quite a bit while there, taking a train from L.A. to New Mexico, where I picked up a car and drove it back to California. Everything without any problems! The subsequent years I entered the country again on foot, without encountering any restrictions, other than having to wear a mask. Now that the pandemic is pretty much over in other places, the US seems to be ramping up their restrictions.
What About the Future?
One can only speculate regarding where all this is going. While certain formerly draconian places have completely lifted all restrictions, others seem to be late at imposing them... without seeming to going back anytime soon. And while some may point their fingers to China's zero-Covid policy, and its impact on the economy, a quick glance closer to home may offer a more complete picture. I suppose their belated Covid measures won't wreck the American economy (unlike in New Zealand), but it just goes to show: some powerful forces will not hesitate to seize the opportunity to impose, and maintain, restrictions on our essential human right of free movement.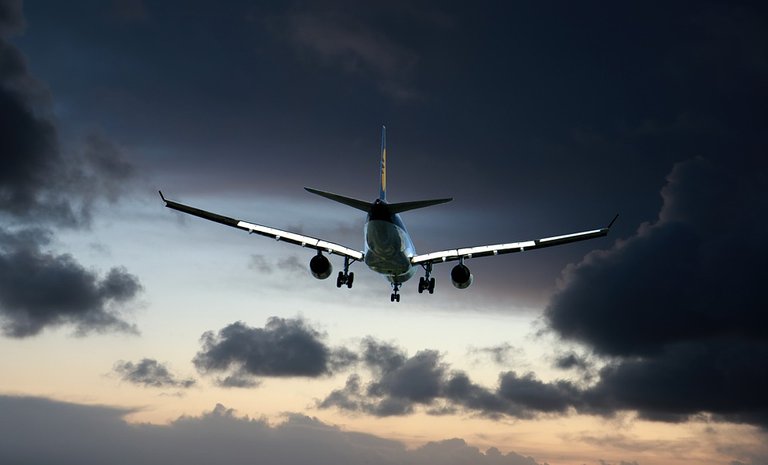 image source
---
---