One day of the festival, the River is in Bloom.(13 photos)
Not so long ago we had a festival called "The River in bloom". I want to tell you about him today.
This festival lasted only 3 days. For this festival, many tulips of different colors were planted in our beautiful city.
Just imagine, more than 2.5 million tulips were planted. It's a huge effort to plant so many tulips. I want to show you a photo of tulips that I made when visiting the flower festival.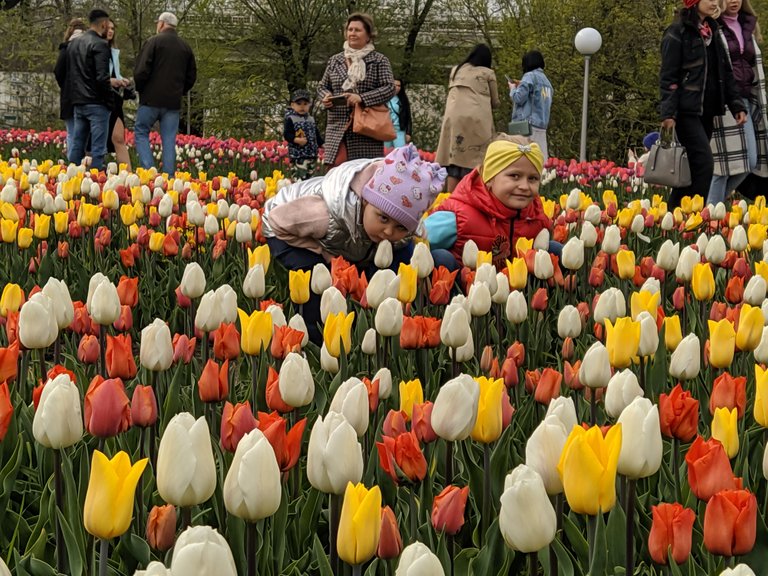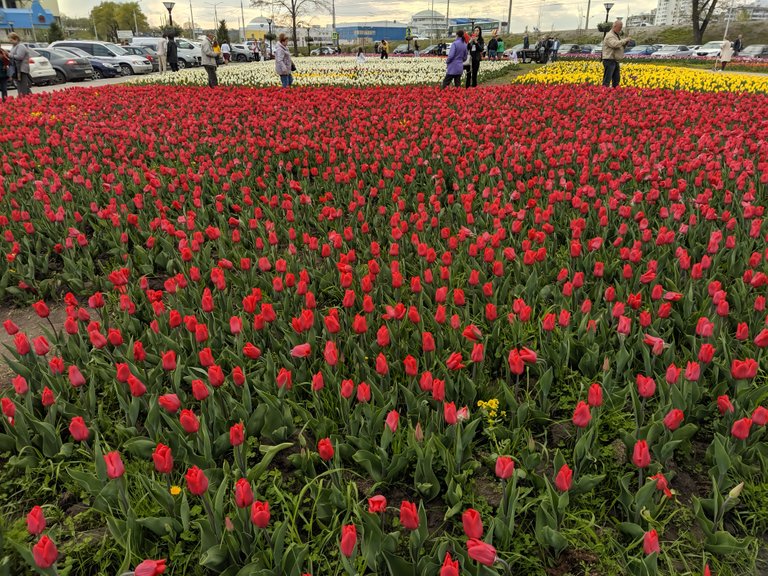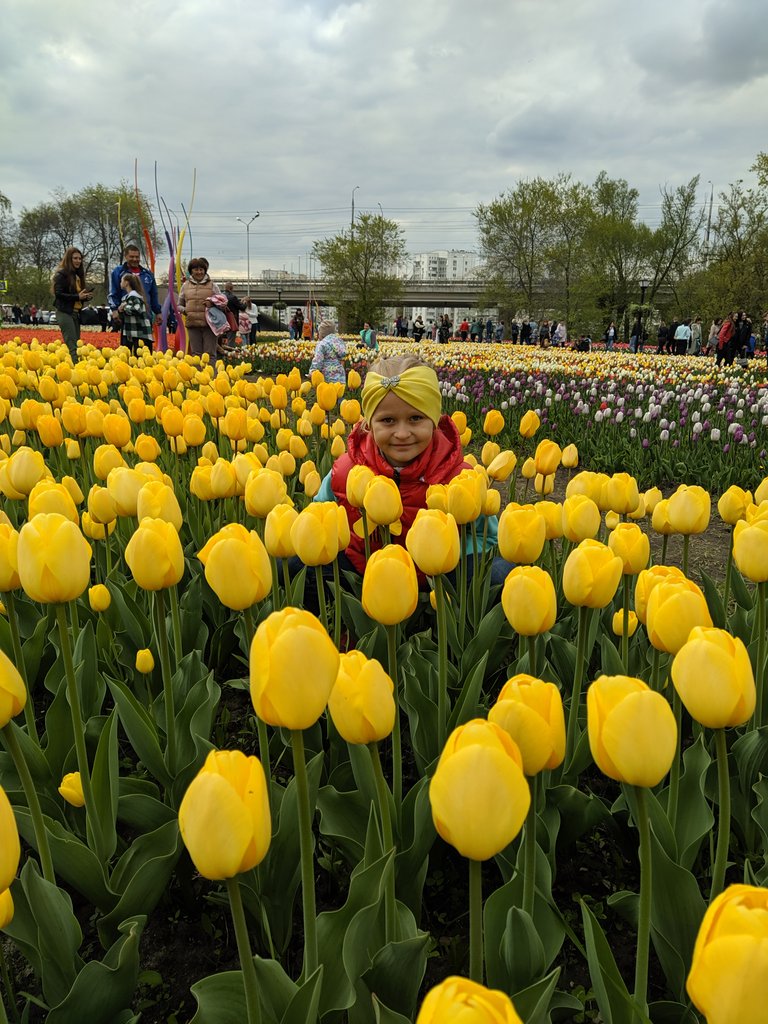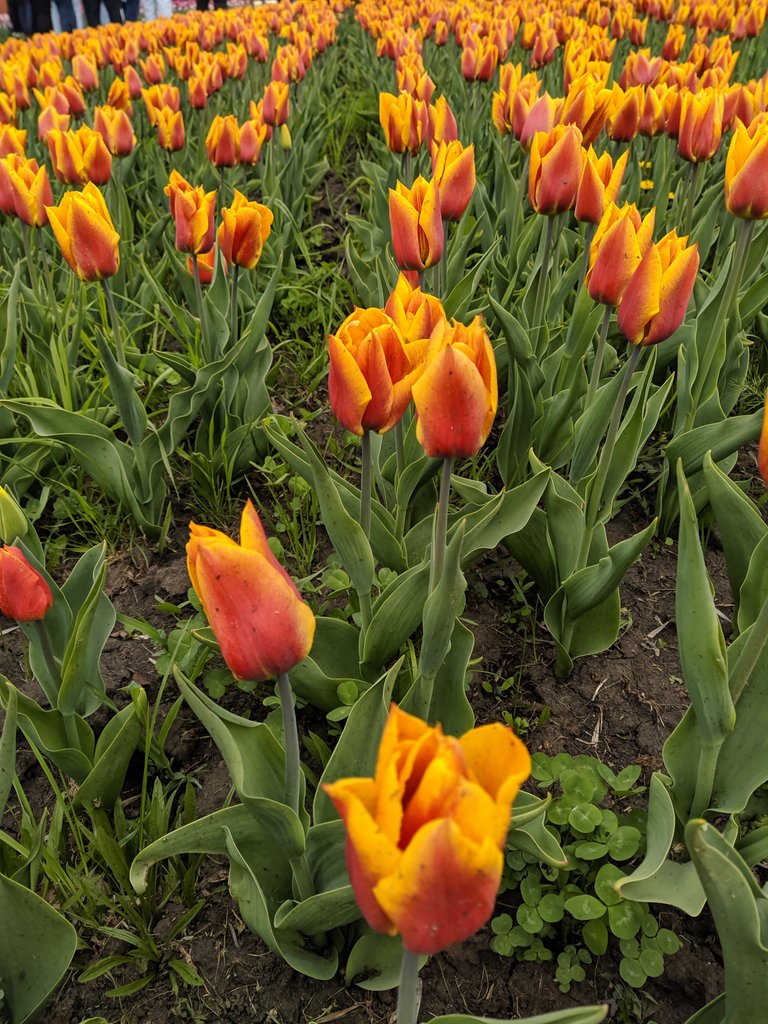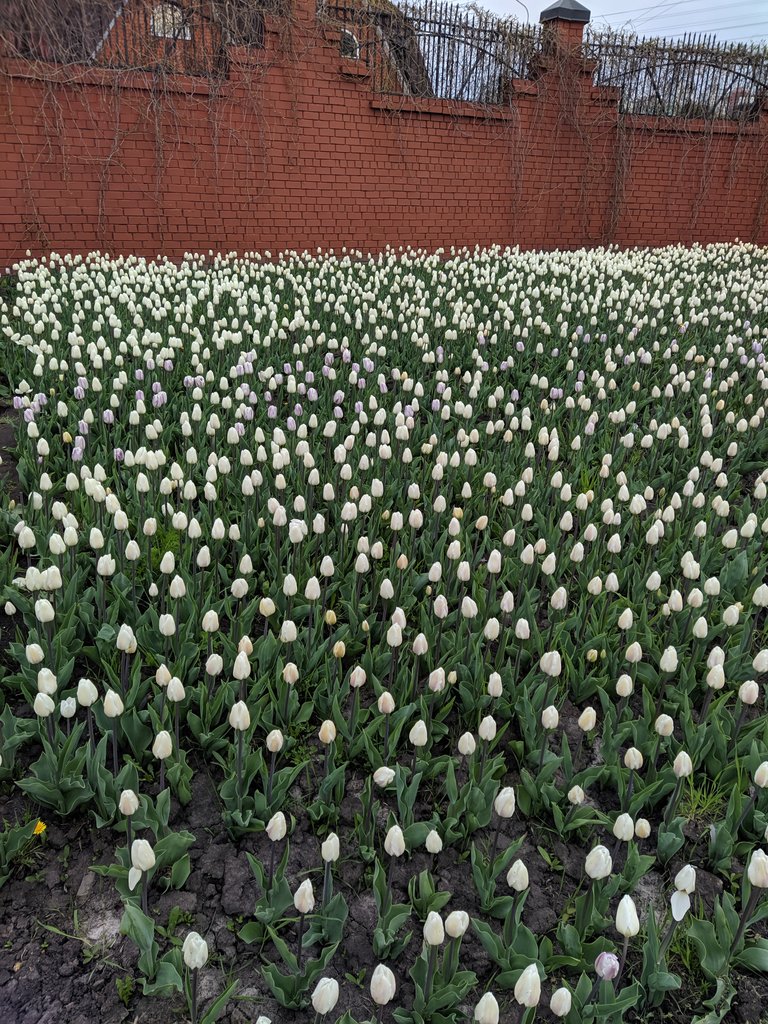 The festival itself was held in Victory Park, this is our central park. In total, there were three areas for visitors to relax. One area with food. Who will refuse hot tea or barbecue? Tables and benches were built from pallets everywhere. You could buy any dish. The dishes could also be tasted by different peoples of the world.
My daughters and I stopped a little on such sun beds near the Veselka River.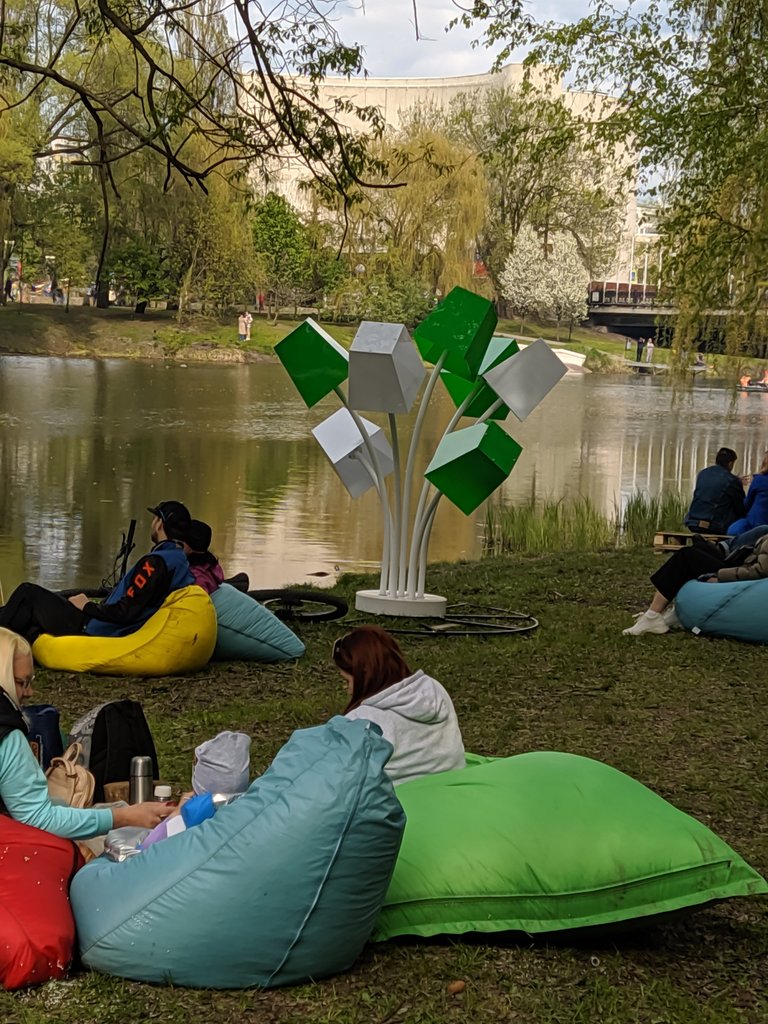 In another part of the festival, master classes were organized. Our local bands and dance studios performed for the visitors.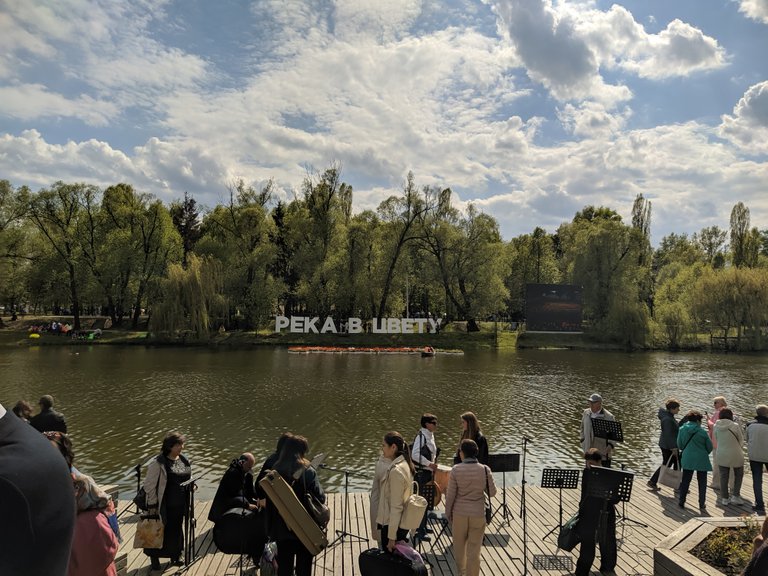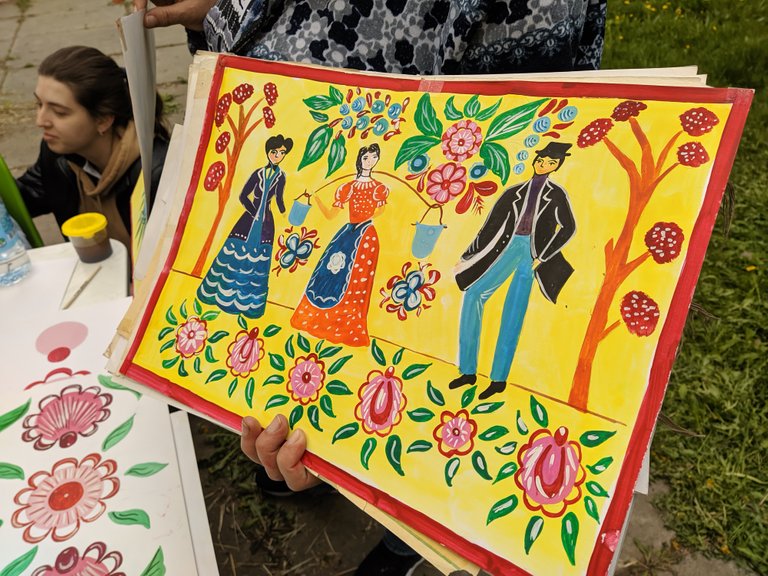 And the highlight of the "River in Bloom" were 108 extraordinary art objects and floral compositions that filled the Vezelka River and the entire embankment space.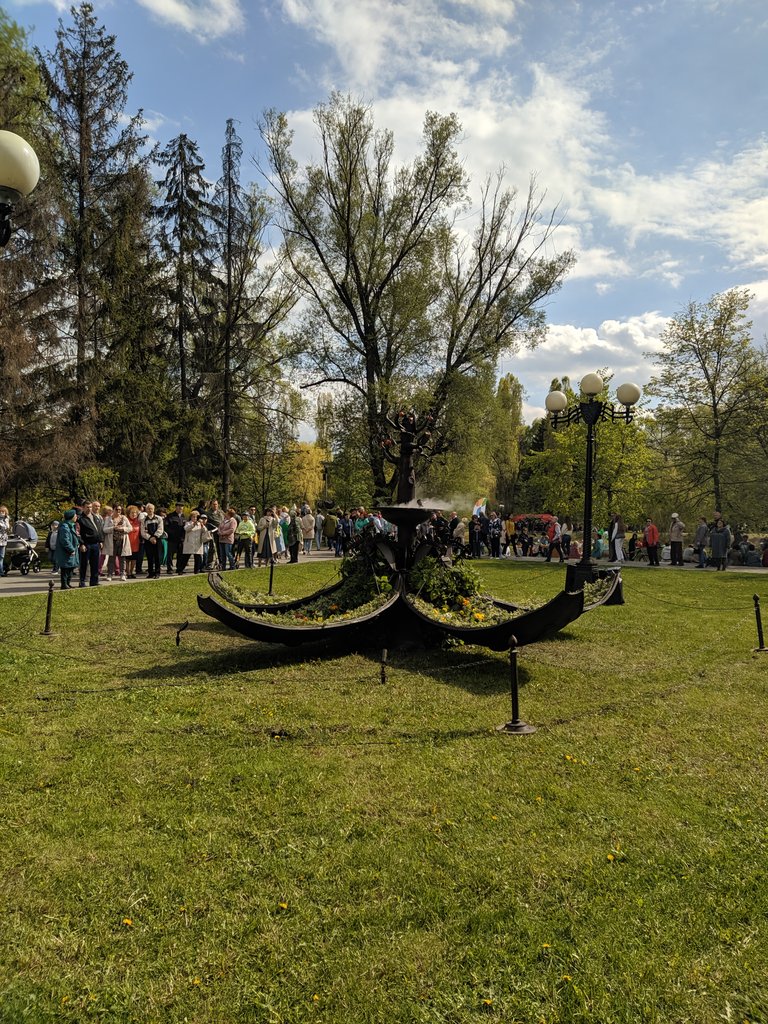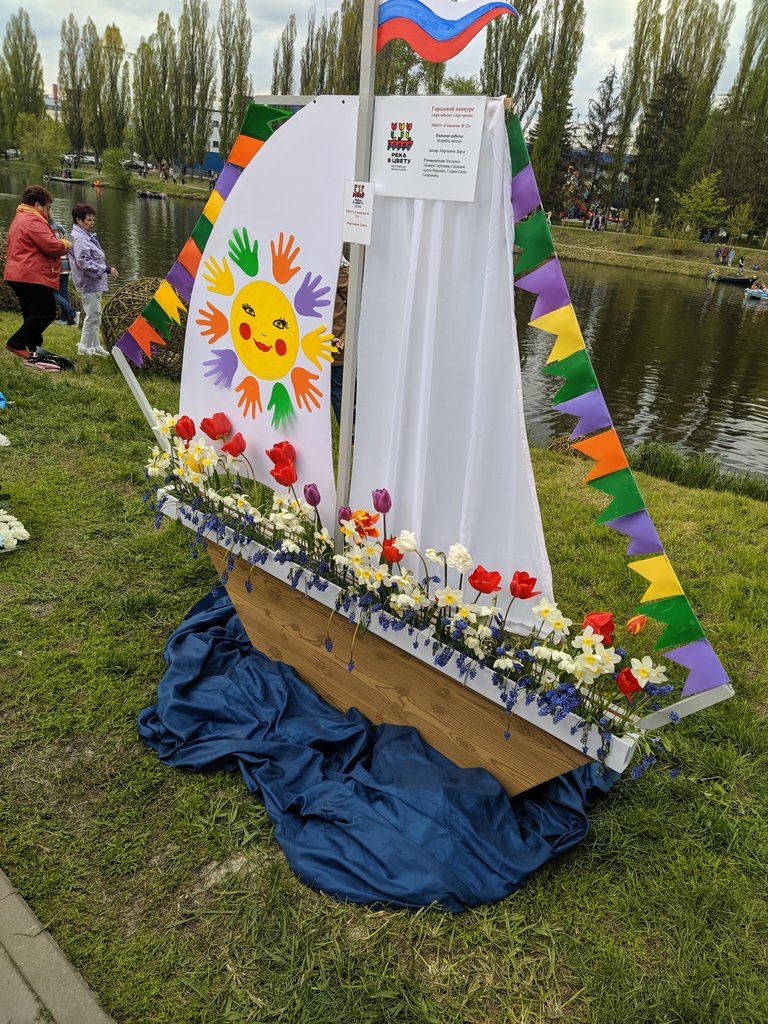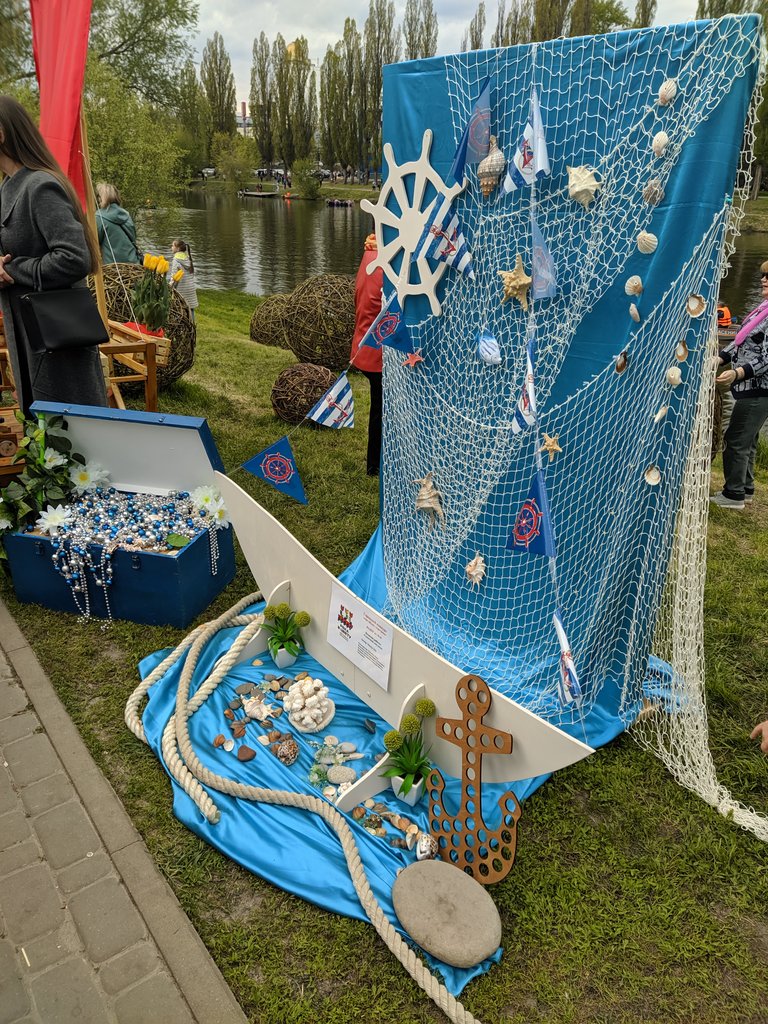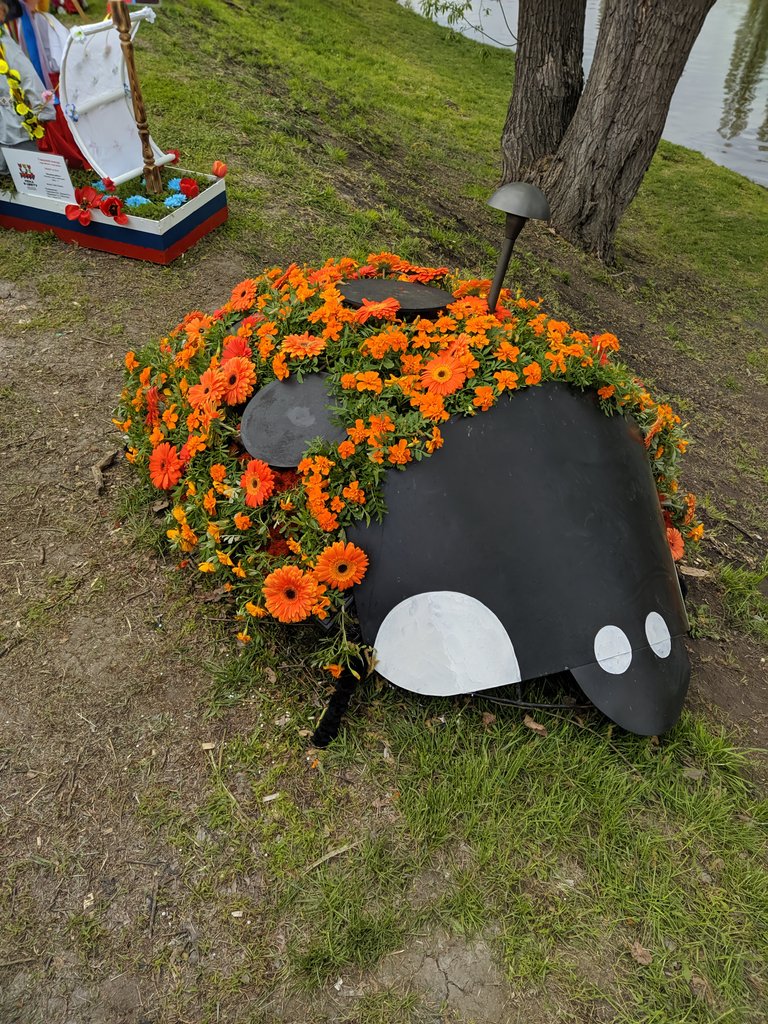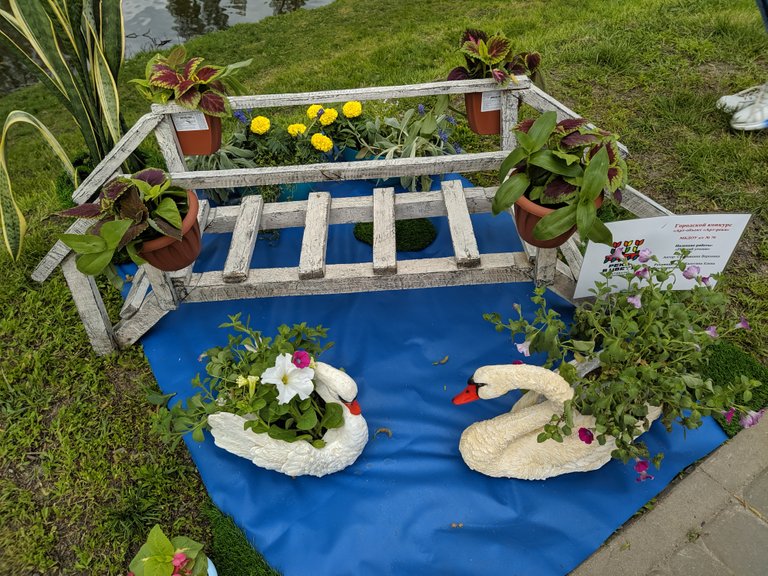 The girls and I liked the festival, we went home happy!
---
---