New Year, New Me! The New Year's Resolution 2023
There's always a feeling of starting anew everytime the year changes. Welcoming another year makes us feel hopeful and motivated to make the best of the next 365 days ahead of us. It's a beautiful feeling, isn't it?
On the last days of the year, I usually try to do some cleaning in my room, do some art and most of all, spare some time to list my goals for the next year. I always forget my plans when I just list it in my head so writing them down on a notebook or on my device really helps. And that is why I am glad when I saw that this week's challenge on the ASEAN Hive Community is all about New Year's Resolution, What's Your New Year's Resolution.
Actually, I wanted to go easy on my New Year's resolution on 2023 because 2022 has been too much for me. My main goal for next year is to find peace in my heart and peace in my mind because I can't function at my best when there's a storm inside me. But since this is a New Year's resolution post, let me share a few of my other goals for next year. :)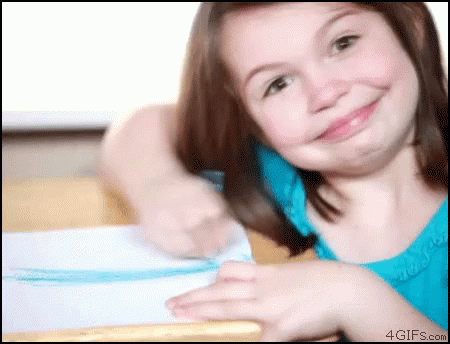 Make time for the things I love.
This year was utterly crazy that I barely had time doing the things I love. Art. Next year, I wanted to go back on my creative activities. There's a lot of things I wanted to do that hasn't been done this year, hopefully 2023 is the year that I can start them.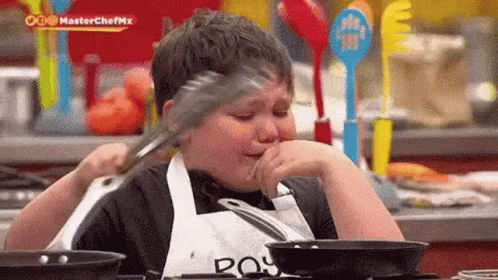 Learn more recipes and cook faster.
Well, if there's one 2022 New Year's resolution that I had fulfilled, that is starting to cook. It happened because I had no choice. Lol. I discovered that cooking is really fun even though tiring most of the time. This 2023, I wanted to be able to try cooking more recipes and also, be able to cook faster.. so I can make time for the things I love. The fastest I was able to cook breakfast was 45 minutes. I want to break the record next year!
Wiser.
The future is filled with mystery and uncertainty, and so this upcoming year, I wish to be able to be wiser with my choices and decisions. There's a saying that you're always one decision away from a totally different life. I want to become more discerning so to avoid regrets later in life.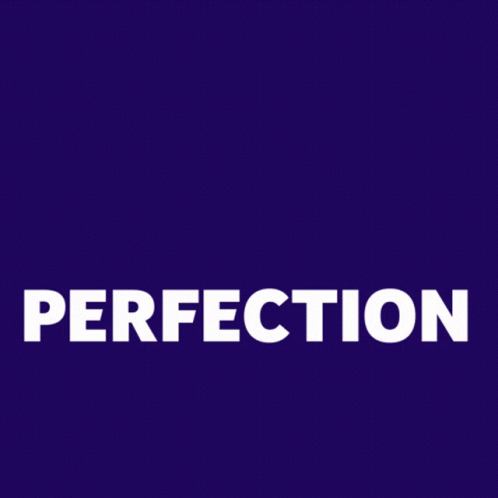 Self-improvement.
Of course, who doesn't want improvement? One of my goals that has always been present on every New Year's resolution is self-improvement. To improve mentally, physically, and socially. There's also a lot of things I wanted to try but it needs a lot of determination and confidence. I hope next year will be the year I get past my fears because it's the biggest thing that's holding me back.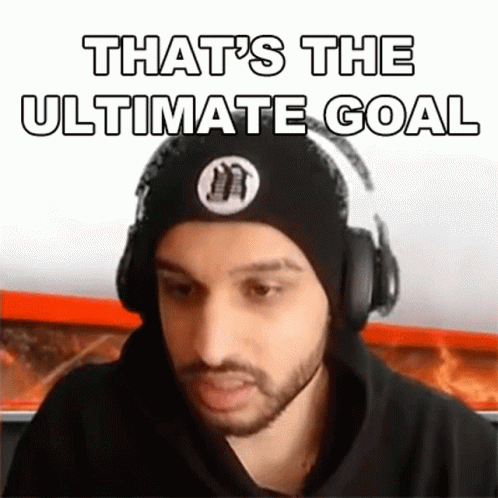 Now that 2022 is coming to an end, I wish everyone nothing but the best for the rest of 2023. Let's make the best out of the time given to us here on earth. Do what resonates with you; what makes you feel happy and alive. May we finally find our calling so never stop until you've find it. Always keep an eye on your vision and put your heart on your mission.


Advance Happy New Year, friends!
🐾
Straykat
---
---