ONE OK ROCK "Dynamite" Dance Challenge (Fan Art)
Hello! Here I am again with another fan art which was actually unplanned because I was supposed to do something else this holiday, but then this is something I can't resist drawing. My favorite rock band, ONE OK ROCK, made a short dance video.
Holy potato. The rock band danced and even made a cover of the song. Must commemorate and immortalize it through drawing!
ONE OK ROCK is a Japanese band formed in 2005 under Amuse, Inc. Current members of the band are Taka (vocals), Toru (guitar/leader), Ryota (bass), and Tomoya (drums). They are one of the most popular Japanese bands today.
ONE OK ROCK "Dynamite" Dance Challenge Fan Art
Night of December 25, Taka surprised his followers by posting a TikTok video together with Toru, Ryota, and Tomoya, performing the song "Dynamite" by KPop group BTS.
I don't have a TikTok account so I'm happy he also posts his TikTok videos on Instagram. Later on, Toru and Tomoya posted the raw video, without the TikTok texts and stuff.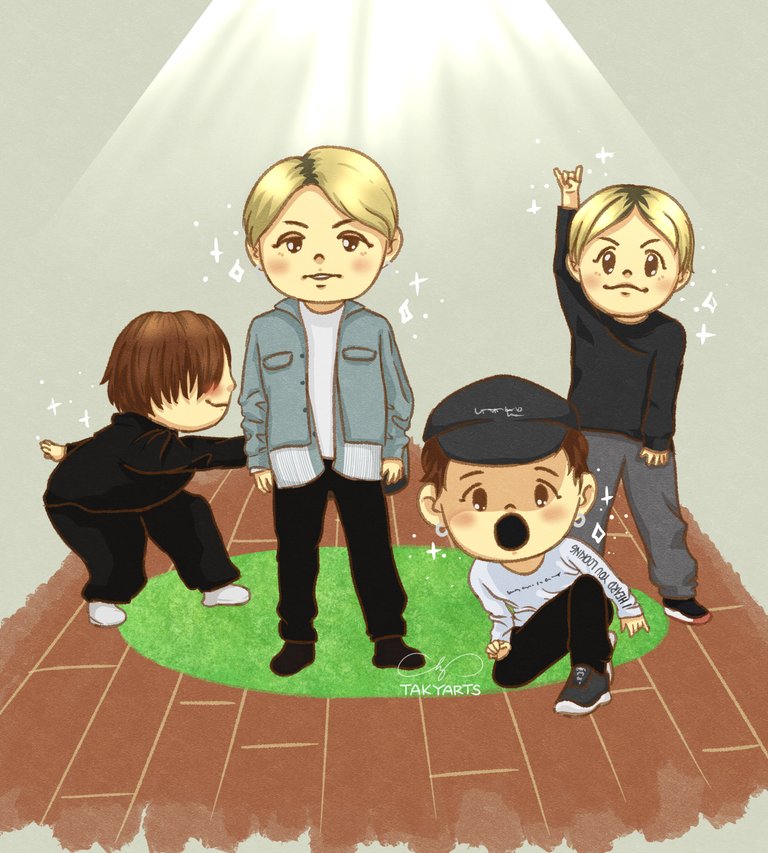 Left to right: Tomoya, Toru, Taka, Ryota
I never expected these guys to post something for their fans on Christmas. They must be with their families spending the holiday and away from the social media. However, little did we know, they prepared a Christmas gift for their fans. And they even did a rock version of the song..and even practiced some steps from the dance. Lol.
I have never heard the song Dynamite even though BTS is a super popular KPop group, but of course, I've seen news and articles about it before. Now I know. Thanks to ONE OK ROCK. Haha.
The part which I made a fan art of was their pose after dancing. I think they planned their dance and pose well because Taka mentioned BTS on his caption. After Ed Sheeran, now he's befriending BTS. Will he get himself and the band noticed by the Kpop group? Who knows. He's already friends with some EXO members, by the way. Haha. According to a friend, EXO is a rival of BTS. Or maybe it's just between the fans. Anyway, Taka seems to be taking TikTok seriously. Ah, the effect of pandemic! 😂
Here's the video of the band dancing to Dynamite if you don't have an Instagram account.
Left to right: Tomoya, Toru, Taka, Ryota



I think Toru danced better than the rest. He could pass as a KPop member perhaps. Lol. Actually, Toru and Ryota were on a hip hop dance group before forming ONE OK ROCK. Aside from playing guitar and bass, they can sing and dance which makes them versatile performers. Taka was also a member of a popular JPop group in his early teens. ONE OK ROCK can basically be a boy band if they get tired being a rock band.
Meanwhile, Tomoya is the only member which doesn't have a JPop/dance group background and so it's surprising to see him dance with the three. His dance is hilarious though. He looks like he's just playing, just like how he dances on random videos other members were posting on Instagram.
And here's the official videos of the song "Dynamite" by BTS.
DRAWING PROCESS
Since I am not in the mood to draw, I just made a simple draft and went straight doing the lineart. I finished the drawing by overlaying an oil paint texture.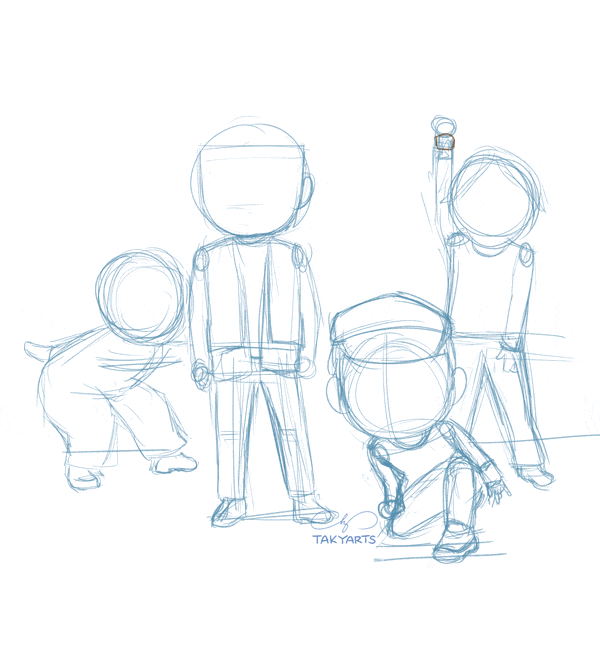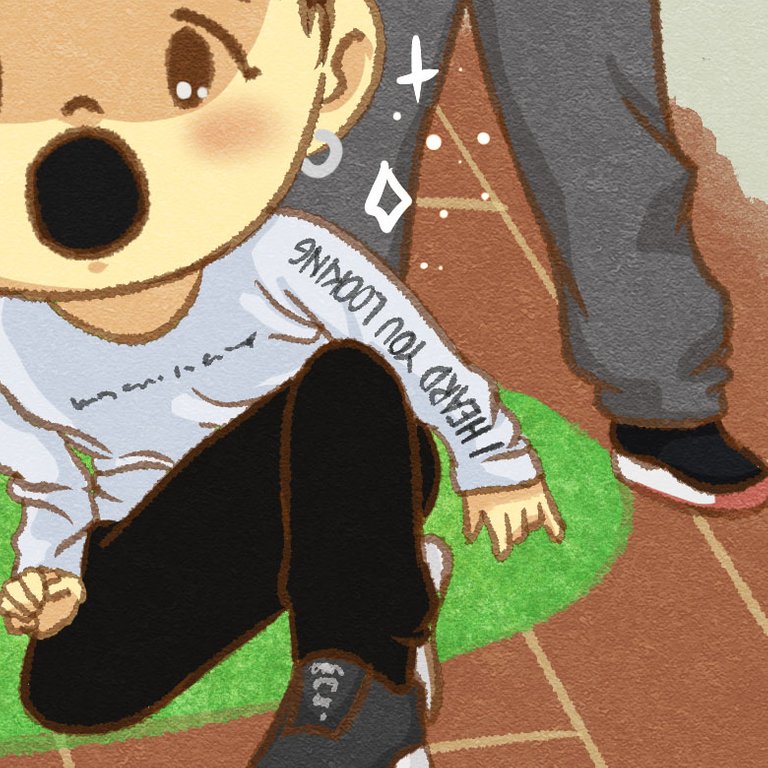 Meanwhile, I had struggle reading the texts on Taka's sweatshirt so I only did scribbles, except for the texts on his arms which were in capital letters. It was easier to read.



---
Medium: Digital (Wacom Intuos Comic)
Program: Clip Studio Paint Debut
Time: Aprroximately 4 Hours
Gif made on Photoshop CS6
---
I wonder if they did a full cover of the song. And will there be any possibility that they'll perform it too on their concert someday? Well, I hope so! It's entertaining to see them dance again. It's been more than 15 years since they last performed at a dance group but it seems like they still got the groove even now that they are already in their 30s! 😂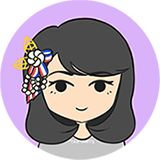 ART | MUSIC | FOOD | ETC
---

| | | | | | |
| --- | --- | --- | --- | --- | --- |
| | | | | | |
---
---