The One Thing I Am Most Grateful For Right Now | LOH #64
Hello, gorgeous ladies! First off, I want to thank @hemma7 for inviting me to join the Ladies of Hive Community Contest #64. It was nice to meet you and know what you are currently grateful about. On the other hand, there's a couple of hours left before the contest ends and maybe @artgirl, who had invited me on the previous contest, might have an entry and make it through the deadline. So I summon her.. I mean, invite her. 😂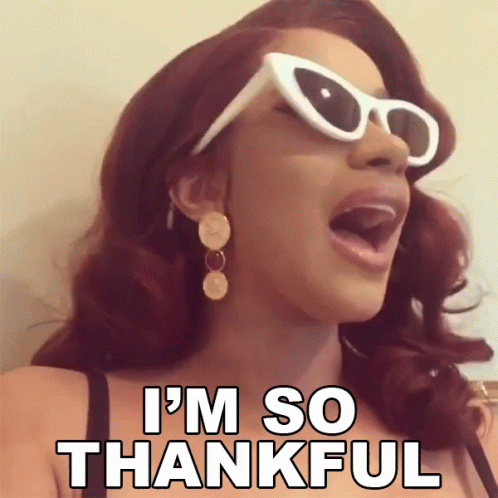 Being grateful is one the qualities everyone must have, because if you are grateful, you'll learn to appreciate things which leads to a sense of contentment. And when you feel content, you'll feel happier. Thus, gratitude leads to happiness.
Most people are miserable because they focus on what they lack instead of what they already have. If you want to feel happy, take a look on what you already have around you and within you.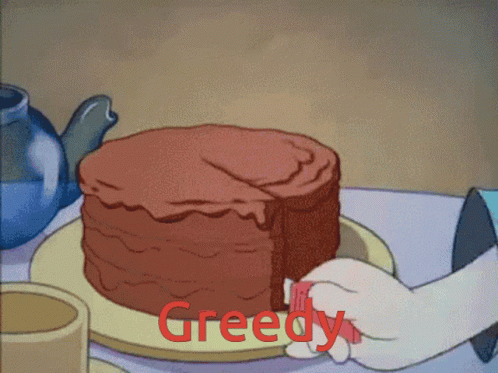 If you have read one my recent posts, I'm pretty sure you already know what I am currently grateful for. :) --> Thank You, 2021 | A Blessed Year
Without second thoughts, I am thankful for having a good health.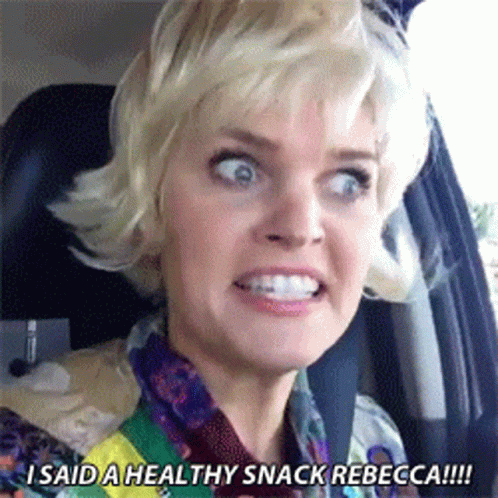 At this time of pandemic, not catching the virus is something to be very thankful for. Even though it is said the new variant has only mild effect, you still get sick and experience those symptoms which is obviously uncomfortable, costs you your peace of mind, and definitely an inconvenience to your daily life.
Speaking of getting sick being an inconvenience to your daily life, you cannot fully enjoy life if your health is compromised. You see, even if you have all the riches in the world but if you don't take care of your body and you abuse it, you won't be able to enjoy them for a long time. Even the richest people gets sick and die. In the end, we are all humans and some sickness can't be saved by money.
Health is wealth. It's true. If you want to achieve your goals, you must start by conditioning your health to be at its best because it's hard to function when you don't feel well, physically and mentally. Well, mental health is a different case to what I am referring to on this post but just to tell you, I am on a better state right now even though I still don't feel very mentally healthy right now. And I am still thankful for it.
---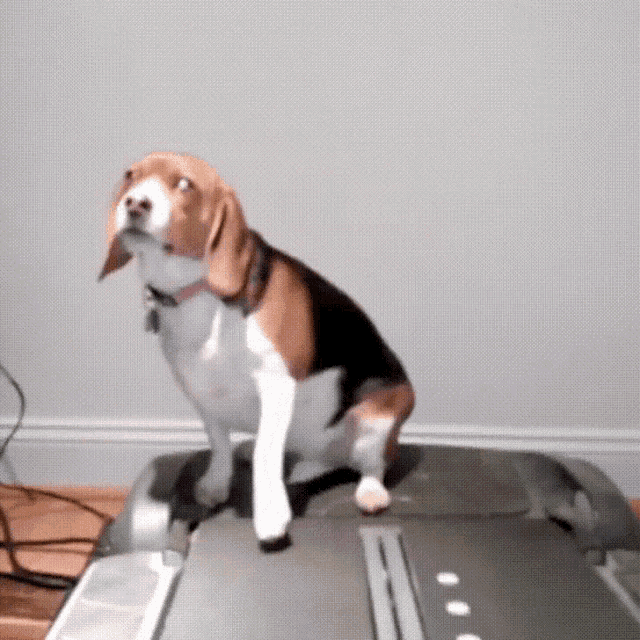 Anyway, please stay safe and keep yourself healthy always even after this pandemic. Know that your future self is grateful for doing her a favor of taking care of her body. Do it for your future self, your family, and for the people you love and love you. Remember that this has no negative returns or whatsoever. Oh wait, maybe there is. Outliving your haters. haha. Just kidding!
Have a nice day and don't forget to drink enough water and have enough sleep! :)
---
---