APPRECIATION FOR ANIME [ING/ESP]
I just joined this community, and I'm really excited to be here because anime has been part of my life since I was a kid, I'm the typical fan that grew up around Dragon Ball, my afternoons were glued in front of the TV with Naruto, with a strong appreciation in my heart for Bleach, and so many other anime I've had the pleasure to enjoy.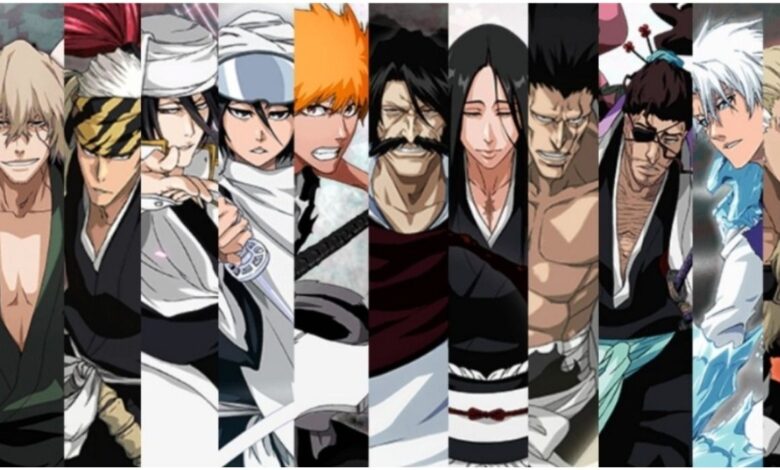 source
During my childhood I used to fight a lot with my sister, but if any anime was on broadcast, peace reigned in the house, she was a fan of classics like Heidi or Candy Candy, but we were both faithful to Sailor Moon, for me, a specialty in the area. We would settle down on the couch with some snack, usually boiled sausages with ketchup sauce, and keep quiet until our parents came home from work, I think those are meaningful memories.
The pandemic has allowed this anime fever to expand, the acceptance of these tastes is wider and now the famous so-called otakus are no longer so judged, which is quite nice, even if resentment remains in the chest. Today I remember my high school years and I still don't understand why the bullying for it, we all have the right to have unique tastes, as long as they don't hurt anyone. The good thing about the current generation is that they are in a constant struggle to make everyone's opinion count.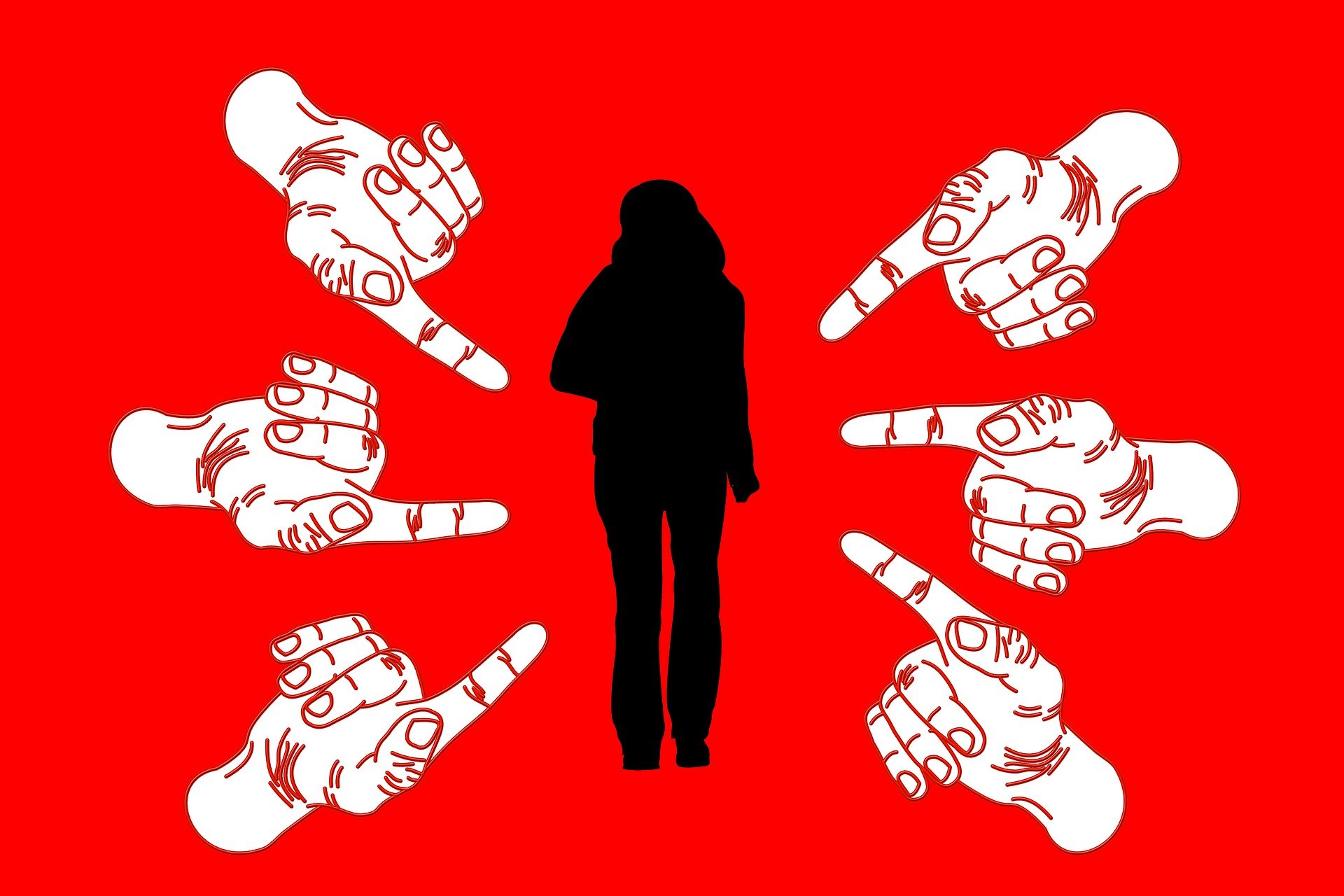 source
Anime has been very special in my life, I could say it even kept me out of trouble on the streets, growing up in a hostile area the best thing you can do is have some passion or hobby that keeps you at home or busy, at that time I played baseball, I was in a pretty demanding public school and attended sporadic learning courses, but I know that anime was what kept me safe the most. I remember buying several albums of different anime, Pokemon and Digimon were also among my favorites. Their adventures filled my mind with dreams.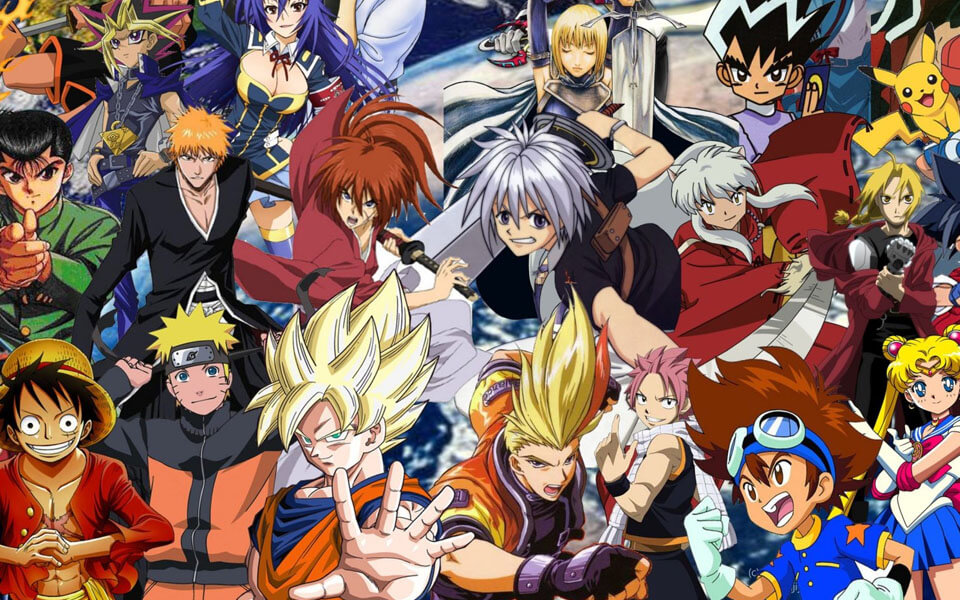 source
Besides, anime is also quite enlightening, it's not all about the typical boy fighting to save his friends or humanity from the bad guys. There are several categories with interesting plots, also some with quite nourishing themes about history, sports, mathematics and reflections on life itself. There are both school and family situations that are captured in the animations that have helped me to face certain daily problems, not to mention when I entered the era of romance!
The funny thing is that some people continue to label these tastes as lazy or weird kids, the truth is that I am a hardworking and quiet guy who only seeks stability in all areas of his life, but I have a great passion for anime and the opinions of rejection can not do anything to change it, it did not do it yesterday, it does not do it today, and it will not do it tomorrow.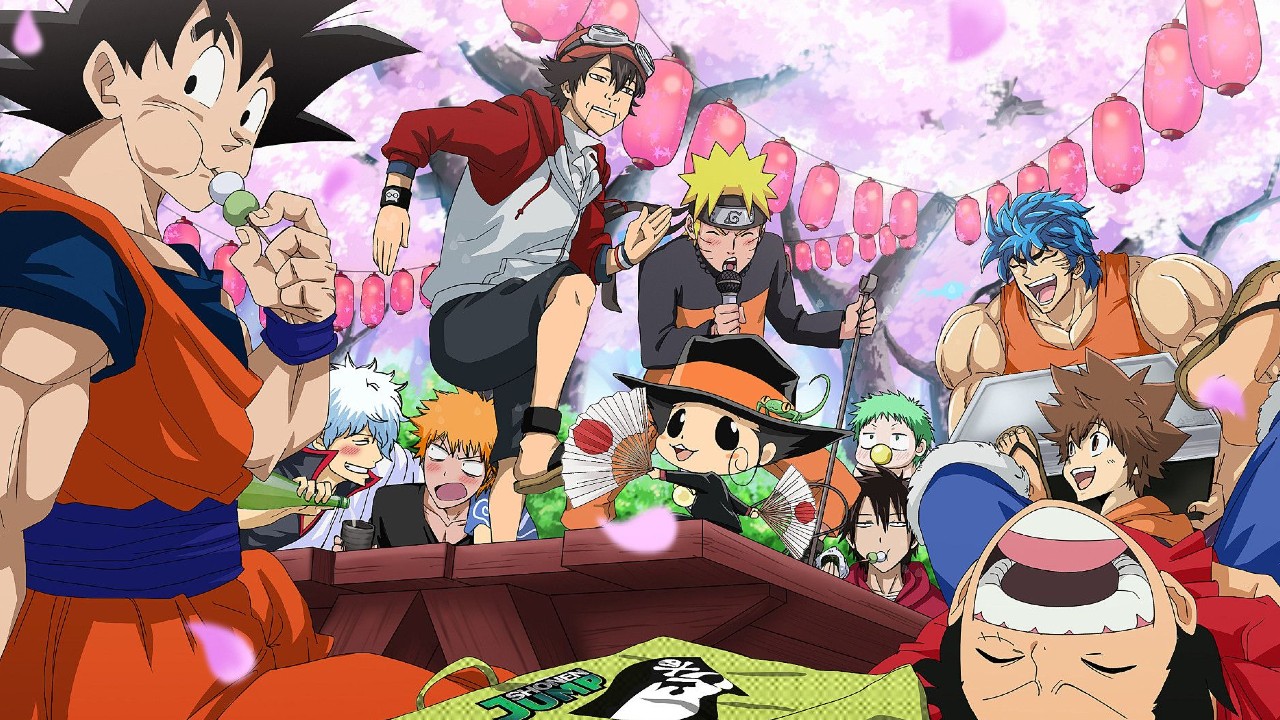 source
I hope to continue sharing in this great community, bring some recommendations and opinions on anime that I have had the joy of enjoying or new revelations that take over the hearts of the community, it has been a pleasure to discover this new abode, I say goodbye dattebayo!

Recién acabo de unirme a esta comunidad, y de verdad me emociona estar aquí porque el anime ha sido parte de mi vida desde muy pequeño, soy el típico fan que creció alrededor de Dragon Ball, mis tardes eran pegadas frente al televisor con Naruto, con un aprecio fuerte en mi corazón por Bleach, y así gran cantidad de animes que he tenido el placer de disfrutar.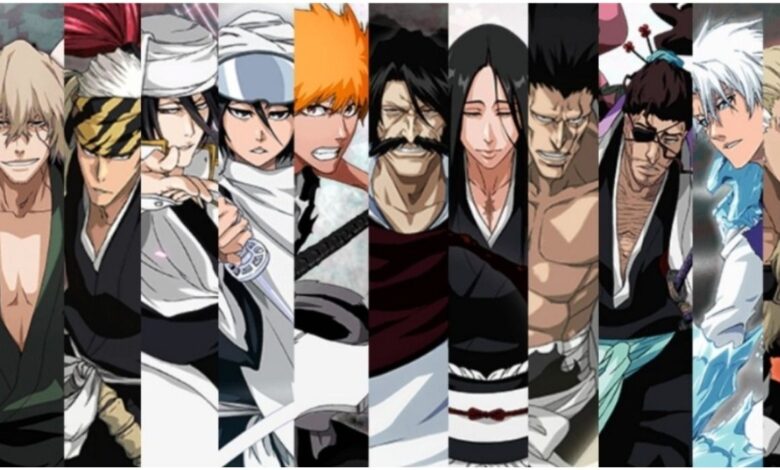 source
Durante mi infancia solía pelear muchísimo con mi hermana, pero si había algún anime estaba en transmisión, la paz reinaba en la casa, ella era fan de clásicos como Heidi o Candy Candy, pero ambos eramos fieles a Sailor Moon, para mí, una especialidad en el área. Nos colocábamos en el sillón con algún aperitivo, normalmente salchichas sancochadas con salsa ketchup, y nos manteníamos tranquilos hasta que llegaban nuestros padres del trabajo, creo que son recuerdos significativos.
La pandemia ha permitido que esta fiebre por el anime se expanda, la aceptación de estos gustos es más amplia y ahora los famosos llamados otakus ya no son tan juzgados, lo cual es bastante agradable, aunque quede el resentimiento en el pecho. Hoy día recuerdo mis años de bachillerato y sigo sin entender porque el bullying por ello, todos tenemos derecho a tener gustos únicos, mientras no lastimen a nadie. Lo bueno de la actual generación es que se mantienen en una lucha constante para que la opinión de todos valga.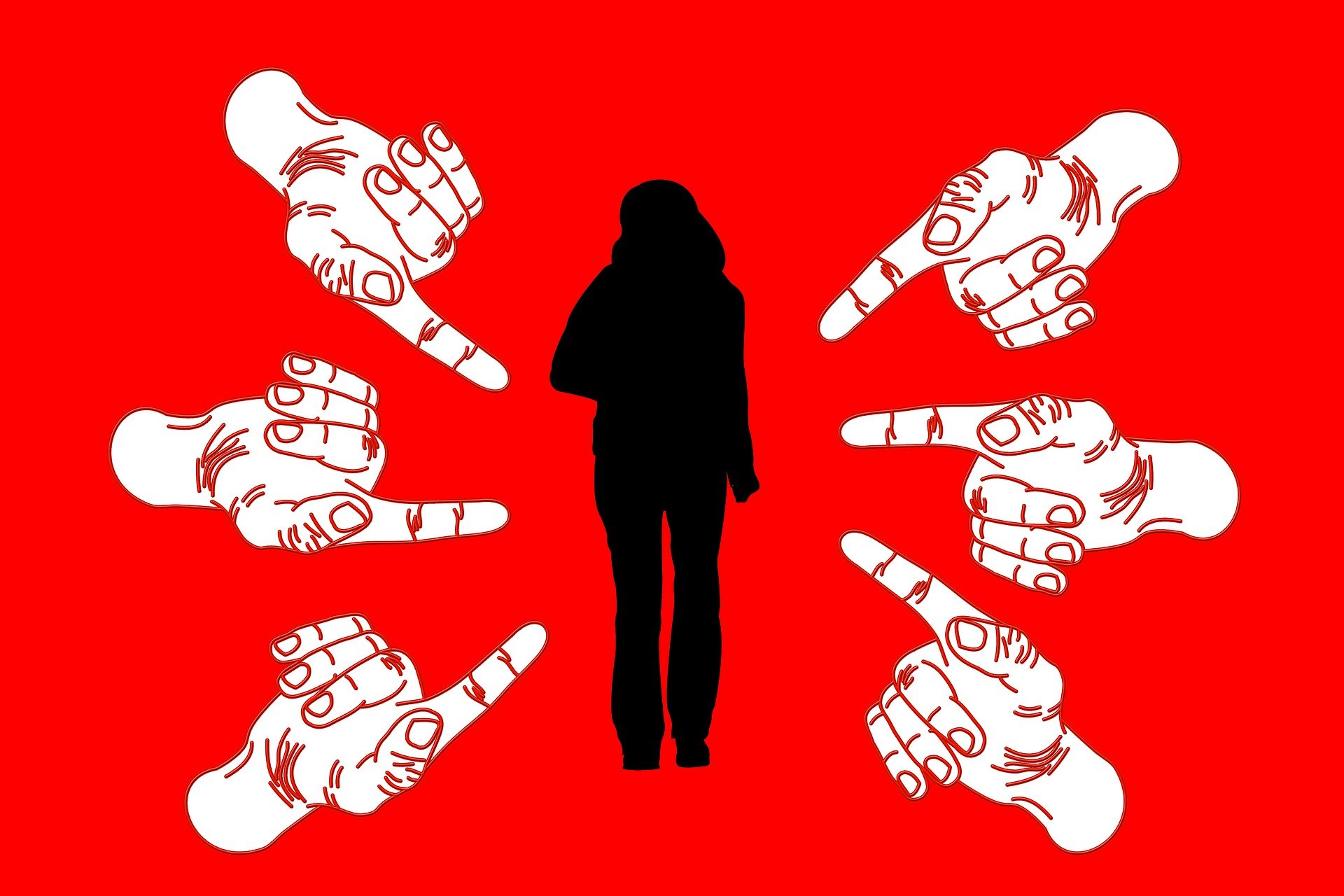 source
El anime ha sido muy especial en mi vida, podría decir que hasta evitó que tuviera problemas en las calles, al crecer en una zona hostil lo mejor que puedes hacer es tener alguna pasión o hobbie que te mantenga en casa u ocupado, en ese tiempo jugaba al béisbol, estaba en un escuela pública bastante exigente y asistía a cursos esporádicos de aprendizaje, pero sé que el anime fue lo que más me mantuvo a salvo. Recuerdo haber comprado varios albúms de diferentes animes, Pokemón y Digimon también eran de mi favoritos. Sus aventuras me llenaban la mente de sueños.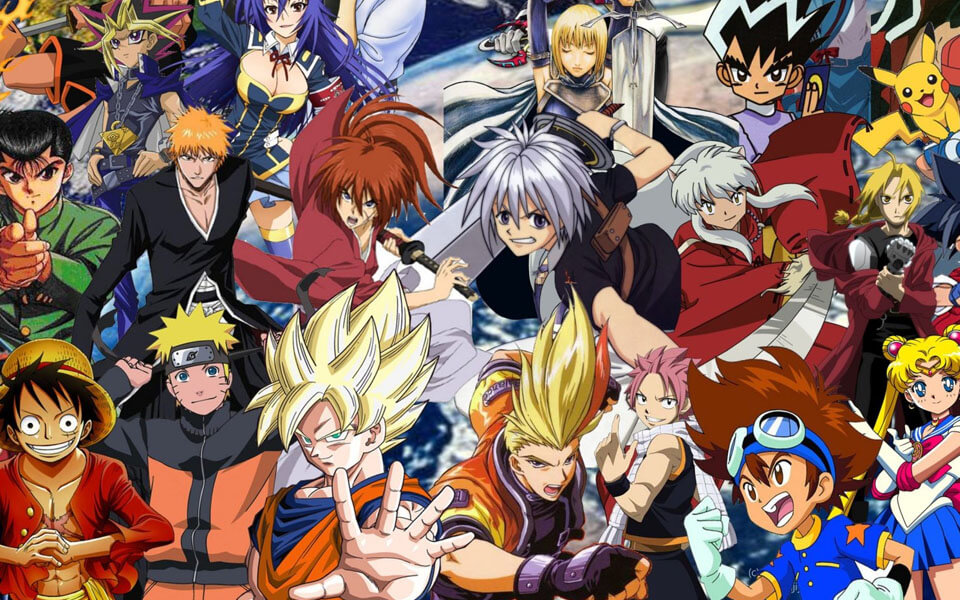 source
Además, el anime también es bastante instructivo, no todo es el típico chico que lucha por salvar a sus amigos o la humanidad de los malos. Existen diversas categorías que tramas interesantes, también algunos con temas bastante nutritivos sobre la historia, los deportes, las matemáticas y reflexiones sobre la vida misma. Hay situaciones tanto escolares como familias que son plasmadas en las animaciones que me han ayudado a afrontar ciertos problemas cotidianos, ¡y ni hablemos de cuando entré a la época del romance!
Lo curioso del caso es algunos siguen tachando estos gustos como de vagos o niños raros, la verdad soy un chico trabajador y tranquilo que solo busca estabilidad en todas las áreas de su vida, pero tengo una gran pasión por el anime y las opiniones de rechazo no podrán hacer nada para cambiarlo, no lo hizo ayer, no lo hace hoy ni la hará mañana.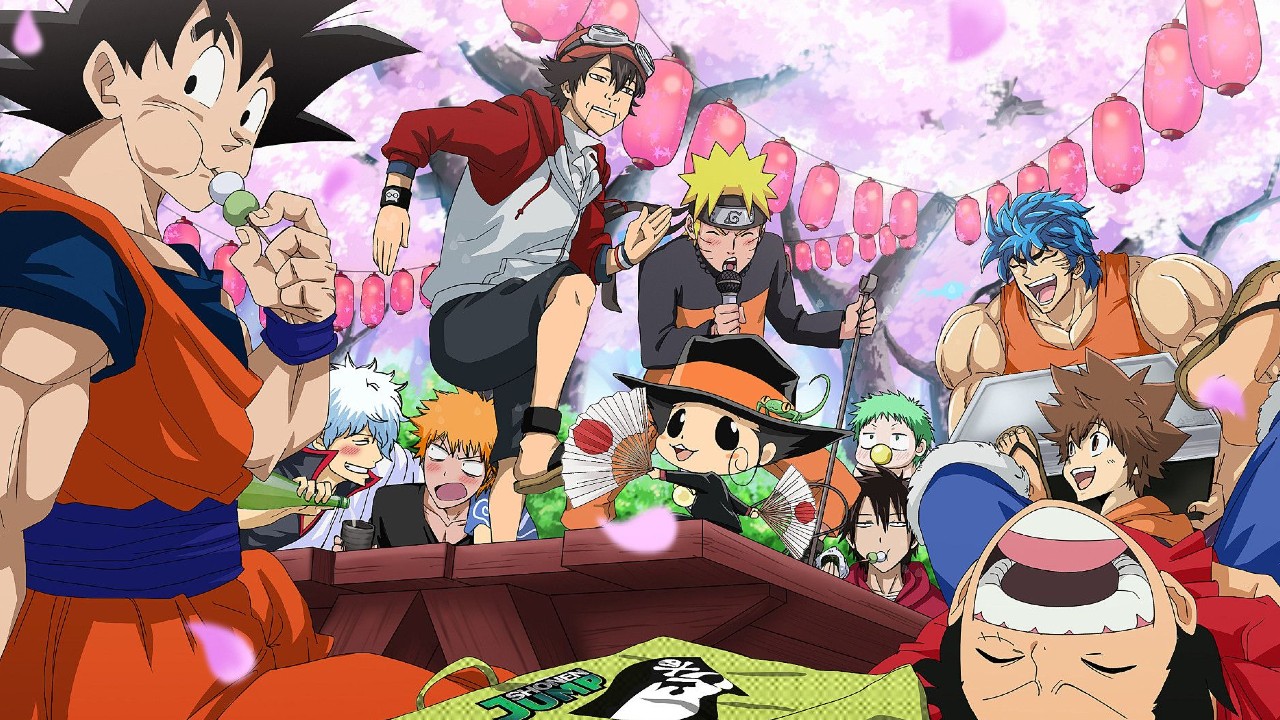 source
Espero poder seguir compartiendo en esta grandiosa comunidad, traer algunas recomendaciones y opiniones sobre animes que he tenido la dicha de disfrutar o de las nuevas revelaciones que se adueñan de los corazones de la comunidad, ha sido un placer esta nueva morada, me despido dattebayo!
𝗧𝗵𝗮𝗻𝗸 𝘆𝗼𝘂 𝗳𝗼𝗿 𝗿𝗲𝗮𝗱𝗶𝗻𝗴 <3


Translated with DeepL Free version.

---
---