Blogging My Way | My Dream Job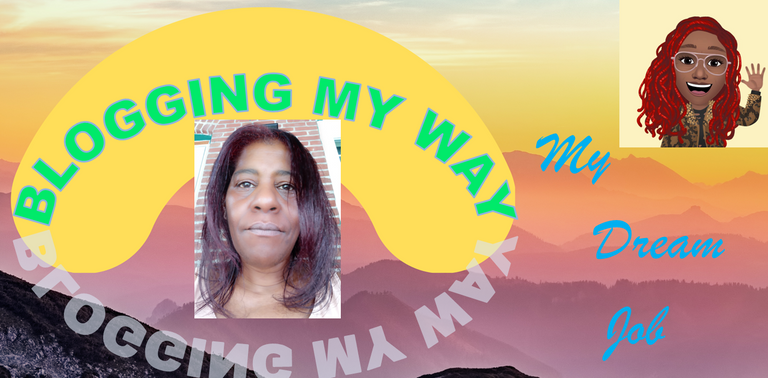 Hello,
We all have things we love to do & wouldn't it be wonderful if we all had our way when it comes to the dreams we have. My dream job back when I was young was something that very few got to accomplish. As I got older my dream job change & that is what I do right now. I will talk about both of these dream jobs in this blog. This is Blog #4 of 150
Blog #2..... My Dream Job
I remember as I was growing up and realized how much I liked math & dealing with numbers, I decided that I wanted to be an accountant. I studied I went to college and took most of the necessary steps to make my dream happen. I even had jobs in the field, one of them being a tax professional for 13 yrs. I also started a family early which actually hindered my dream a bit. But I held on to that dream 'til I was about 30 yrs old or so. I didn't just want to be an accountant, but my dream was the next level which very few ever have the honor of doing. That was to work for the President as his personal accountant and be able to count his money, not the countries money but the President himself.
That dream kind of died out as the years went on, but like all plans in life, there should be a back up. That dream came about after I was grown, I wanted to be my own boss. To work wen I wanted to, and not have to answer to anyone but myself. Well dreams do come true! Presently I work for myself, and I may not make a lot of money (I'm working on it), but I am having the time of my life as I get to work when I want to & break when I want to. This is where I am presently at. My work here on Hive is what I do & it works because I can work around life and all the distractions it brings. I also found out that I have to be hard on myself to accomplish my goals to continue to live my dream.
Are you Living your 'Dream Job'?
What is your dream job & did your dreams come true?
About Me & Blogging My Way
My Name is Charletta Allen known as SuccessChar here on Hive. I have been part of the Hive community for 3 years now & came to Hive with the CTP tribe. Here on Hive there is so much more to the surroundings than trying to get others to do what I do & I like that.
Blogging My Way is a blog based on a 5 part, 30 day challenge that caught my interest. My plan is to write a post once a week while following the outline & topics written for the 30 day challenge that was originally in the 'Blogging Challenge Community' which no longer exist, but as with anything on the blockchain it's still there & will always be. This is especially good for someone who is new to blogging/Hive & just don't know where to start or what to blog about.
Thanks for Reading!!

See Ya next week!!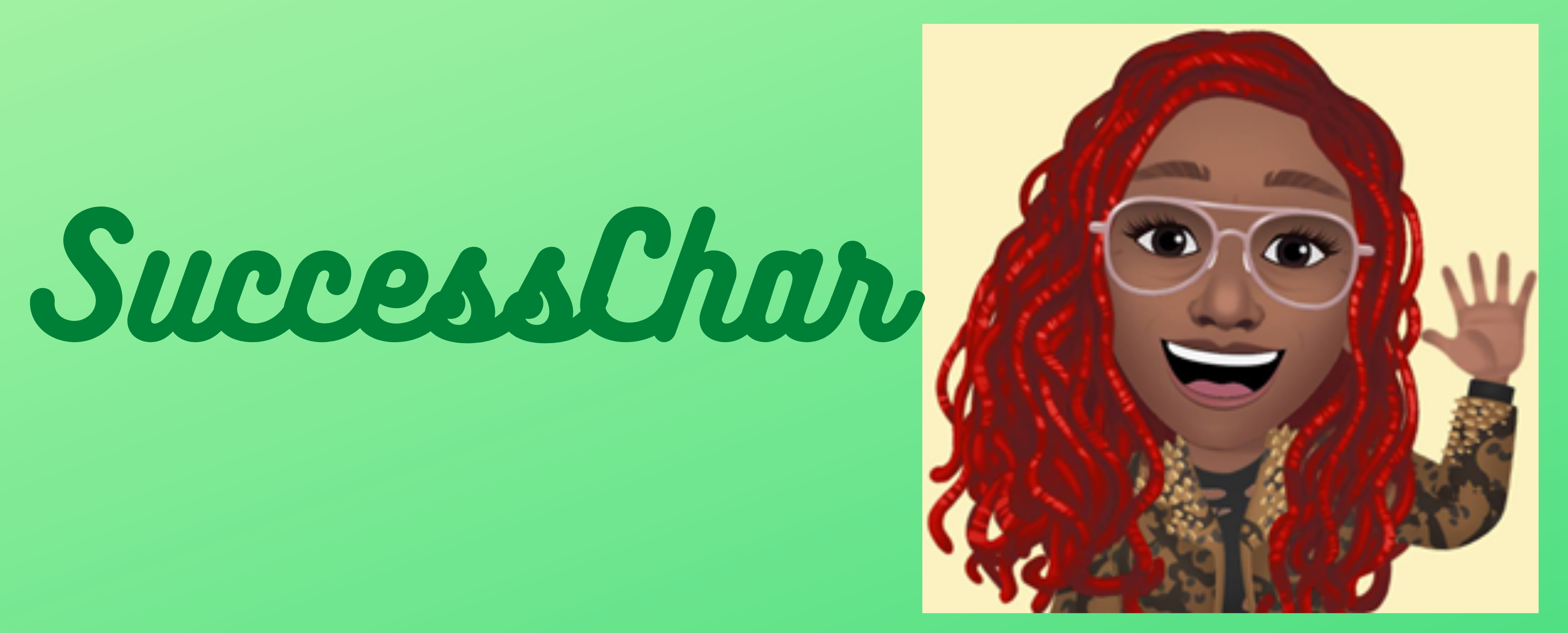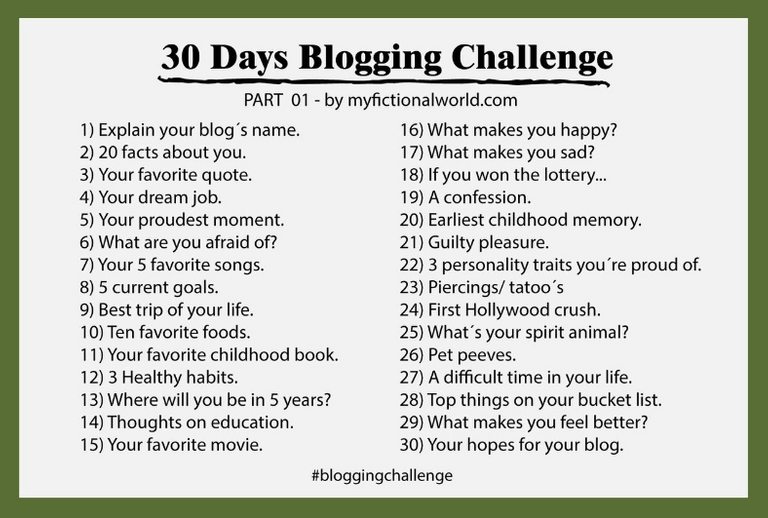 Here is a short list of some of my other works here, .......
You can always visit my profile on PeakD & check them all out.
Tokens On My Radar watch as this series as it gives you insight to many of the tokens available to all on the Hive blockchain.
The Plan shows you vital steps to take you, your brand & your business to the next level.
My Hive Goals 2022 Here you can follow along as I grow on Hive through the goals I set for myself for the Year.
Saturday Saver Club Come along as I build a savings here on hive with @susie-saver. This is like an extension of my Hive goals.
#ThriveOnHive This is a challenge that helps you build your Hive power along with helping your engagement & other tasks to get the most out of Hive.

If you like to earn #CTP/#listnerds tokens click the link below the picture and get started today!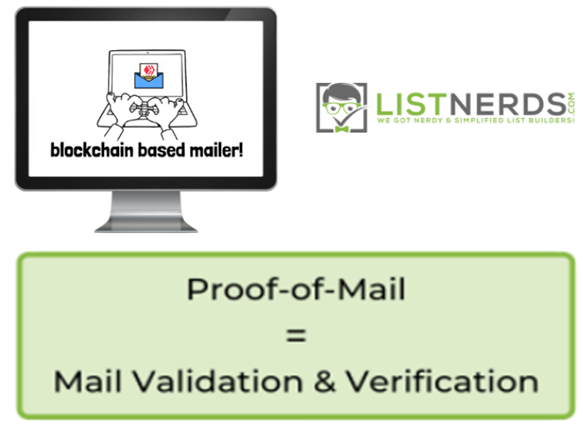 ListNerds - Click Here

THE PIZZA PLAN IS HERE!! Get Your FREE Guide Today!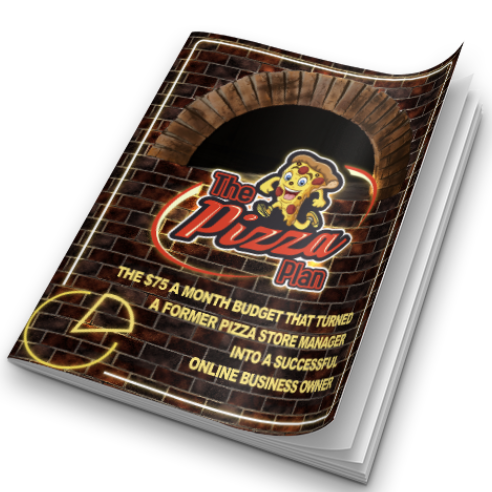 Header banner & signature banner made in Canva with their designs, my pics & creativity & my FB avatar
Blogging Challenge charts are screenshots from the Blogging Challenge Community
Text Dividers from @eve66 designed & posted for free use
---
---