Blogging My Way | My Proudest Moment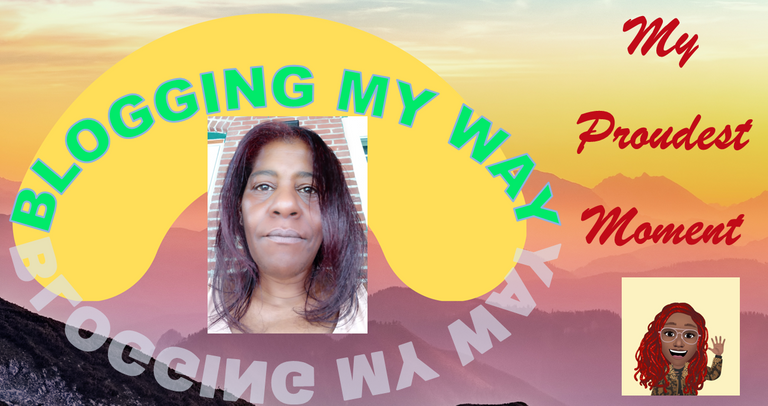 Hello,
We all have many moments in life that makes us proud. If we have children, events of their life as they grow, achievements of our own, all the things we love to celebrate and share with the world are all proud moments in our lives. Eventually there are so many proud moments that it becomes hard to choose just one. This is how it is for me, there are so many proud moments it's hard to pick just one. This is Blog #5 of 150
Blog #5..... My Proudest Moment
My proudest moment that I choose to share with you takes me back over 20 yrs ago. I have pics but not sure where they're filed at. Anyway, the day my second oldest child walked across the stage to receive her High School Diploma, I was at the height of excitement & happiness.
This is a normal reaction for most parents when each of their children takes this step but it was especially special for me. Here's why.....
Out of my six children, this daughter had a learning disability. She struggled all through school, repeated the second grade. That's when we found out. It wasn't easy but she managed to make it through and to top it off she was the only one of my six children to graduate high school so of course I was soooo proud of that moment.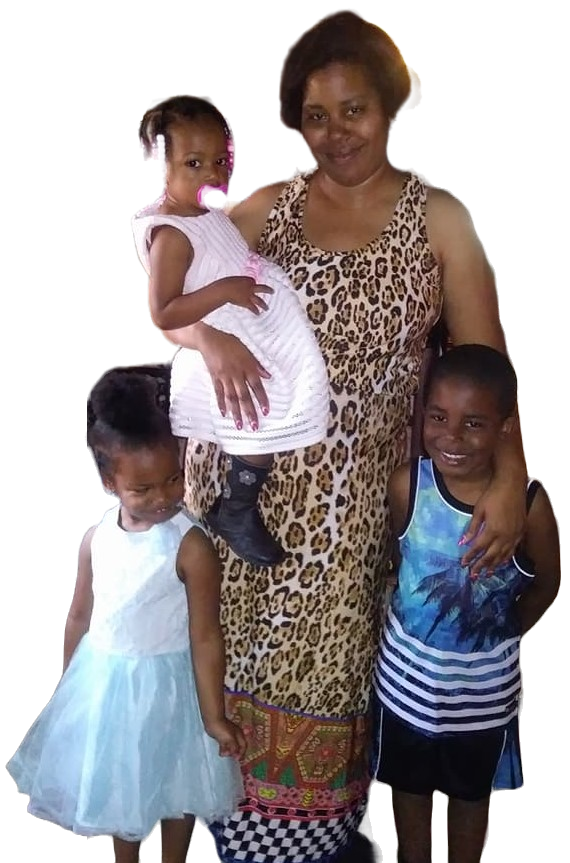 This is that daughter all grown up with her three children. Now 42 yrs old.
My other children did eventually get their GED's & that was great but, there was nothing like the day I saw my daughter who had struggled so much to walk across that stage and get her diploma.
About Me & Blogging My Way
My Name is Charletta Allen known as SuccessChar here on Hive. I have been part of the Hive community for 3 years now & came to Hive with the CTP tribe. Here on Hive there is so much more to the surroundings than trying to get others to do what I do & I like that.
Blogging My Way is a blog based on a 5 part, 30 day challenge that caught my interest. My plan is to write a post once a week while following the outline & topics written for the 30 day challenge that was originally in the 'Blogging Challenge Community' which no longer exist, but as with anything on the blockchain it's still there & will always be. This is especially good for someone who is new to blogging/Hive & just don't know where to start or what to blog about.
Thanks for Reading!!

See Ya next week!!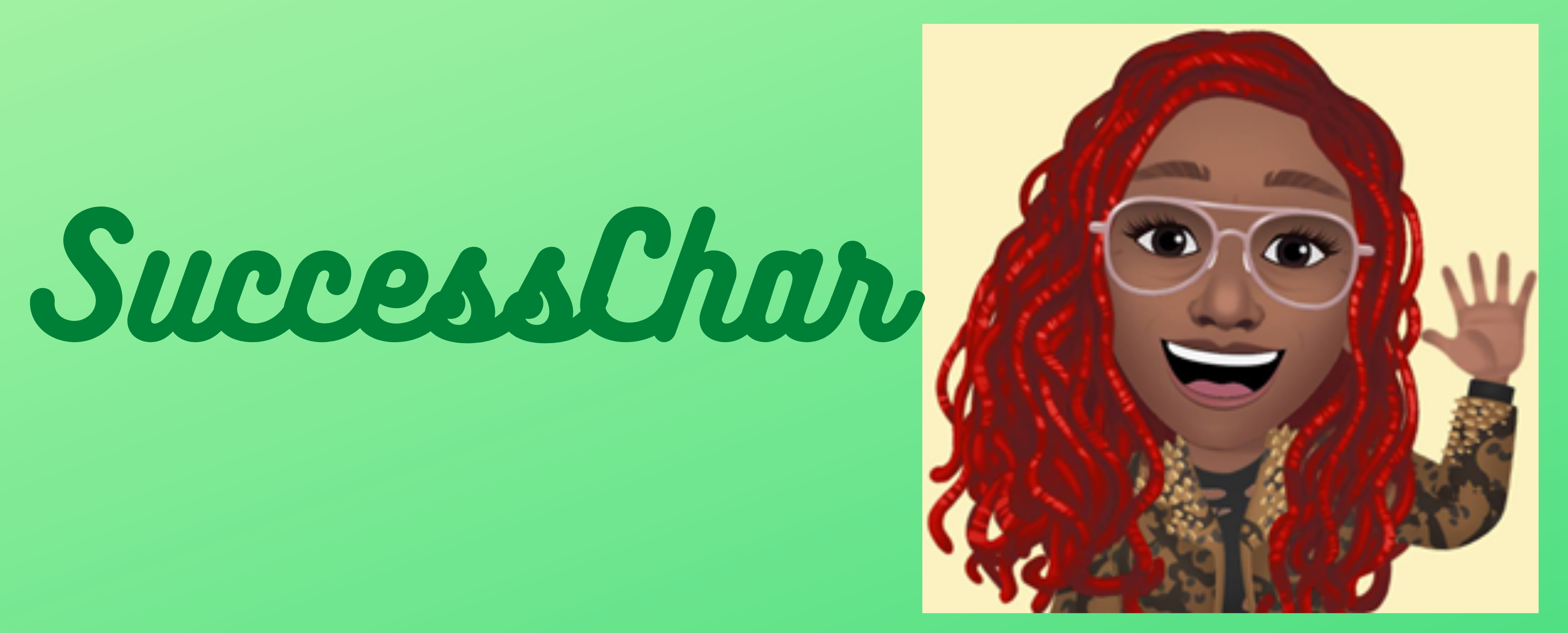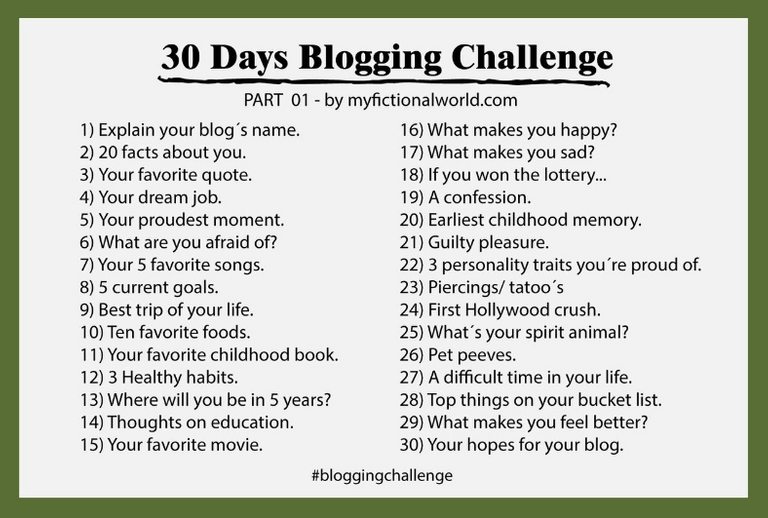 Here is a short list of some of my other works here, .......
You can always visit my profile on PeakD & check them all out.
Tokens On My Radar watch as this series as it gives you insight to many of the tokens available to all on the Hive blockchain.
The Plan shows you vital steps to take you, your brand & your business to the next level.
My Hive Goals 2022 Here you can follow along as I grow on Hive through the goals I set for myself for the Year.
Saturday Saver Club Come along as I build a savings here on hive with @susie-saver. This is like an extension of my Hive goals.
#ThriveOnHive This is a challenge that helps you build your Hive power along with helping your engagement & other tasks to get the most out of Hive.

If you like to earn #CTP/#listnerds tokens click the link below the picture and get started today!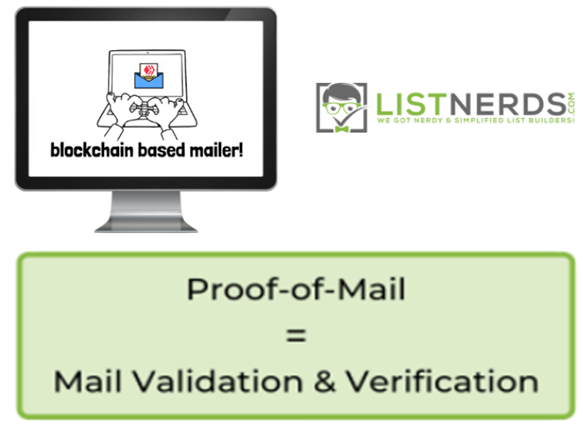 ListNerds - Click Here

THE PIZZA PLAN IS HERE!! Get Your FREE Guide Today!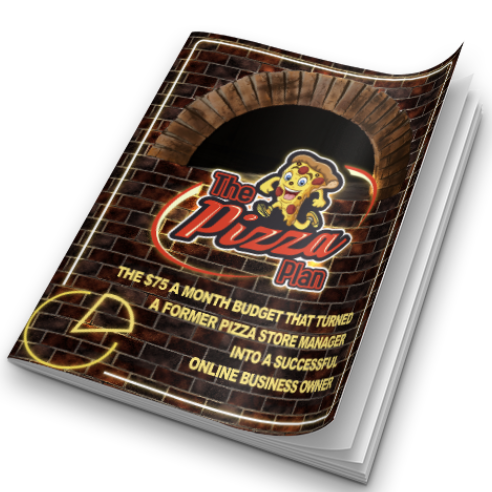 Header banner & signature banner made in Canva with their designs, my pics & creativity & my FB avatar
Blogging Challenge charts are screenshots from the Blogging Challenge Community
Text Dividers from @eve66 designed & posted for free use
---
---