Let's Make A Collage Week 140 | Amuse Yourself!!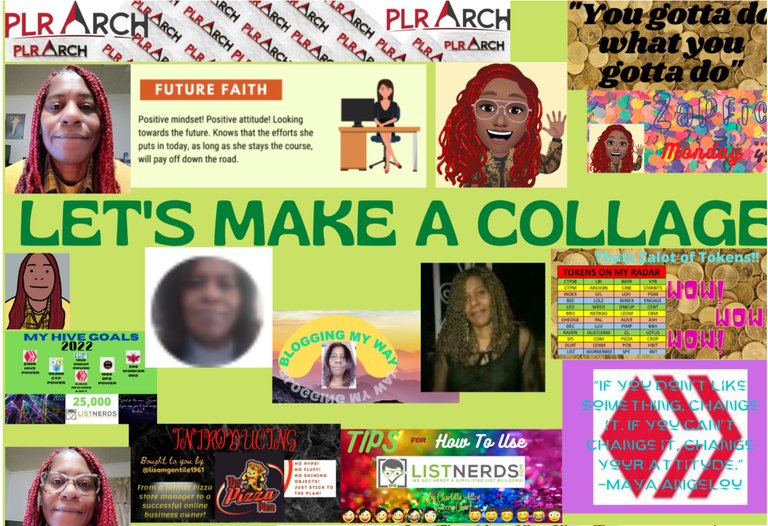 Amuse Yourself!!
When I looked at the original picture I envisioned seeing rollercoasters in the mountains and people just enjoying themselves in the sand. As I worked on the idea it evolved to a whole amusement deal with lots to amuse yourself with.
The original pic;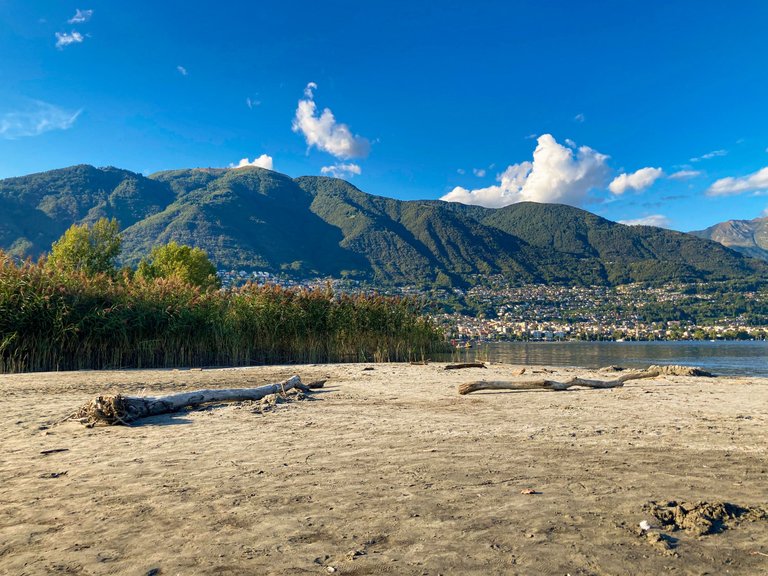 My Creation - Amuse Yourself!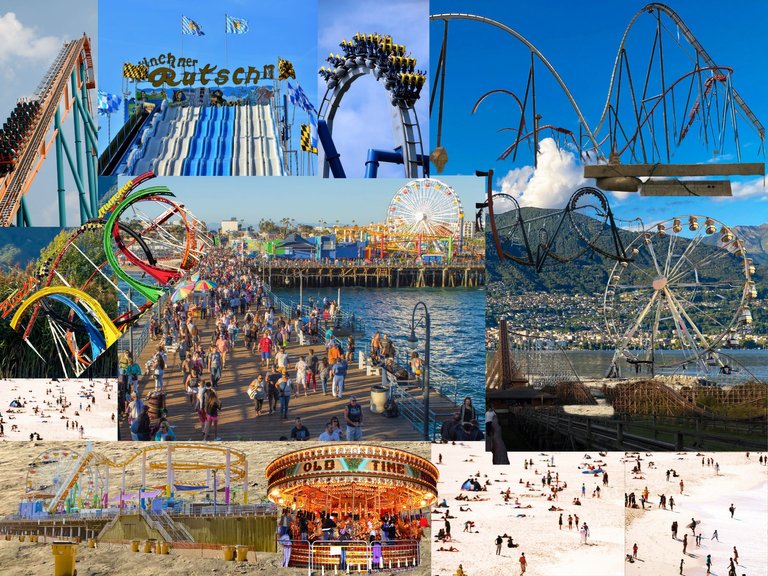 Some of the rollercoasters I could not remove the backgrounds but they placed nicely in the space. That also applies to a few of the other pics.
Here's the pics I removed the backgrounds from with source info;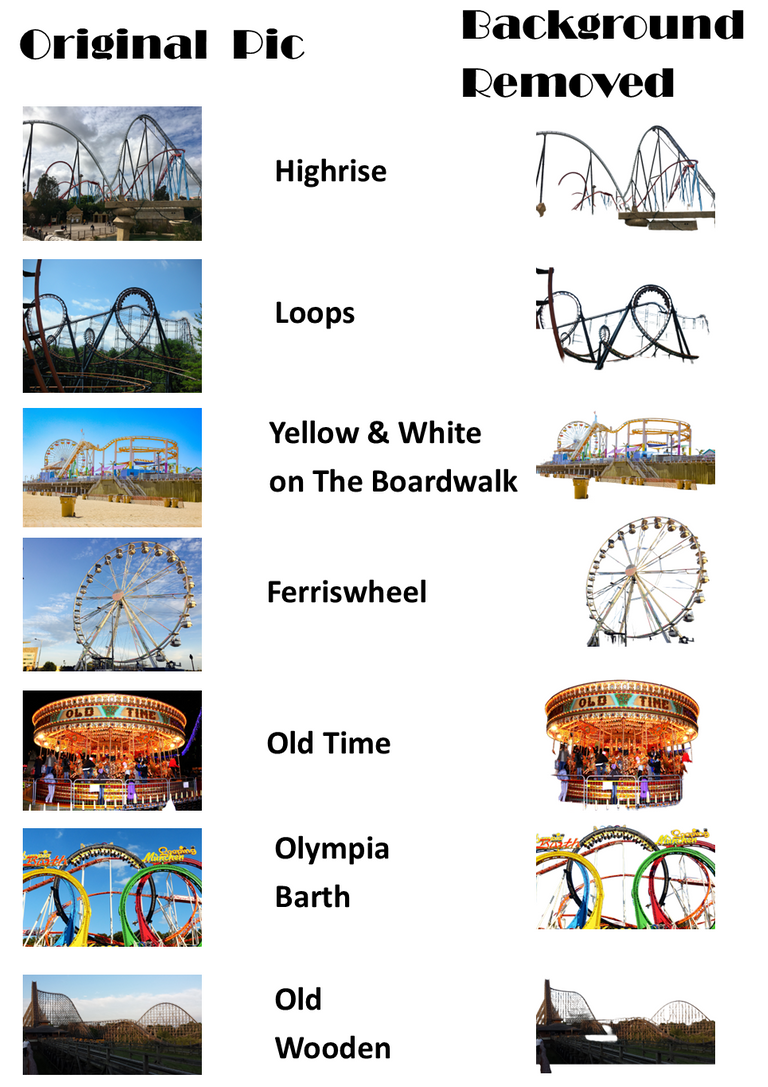 Sources: Highrise, Loops, Yellow & White on the Boardwalk, Ferriswheel, Old Time, Olympia Barth, Old Wooden
And here's the sources for all the other pics. The site I got the pics from are LMAC approved and they don't have names or full descriptions so the names given to the pics are mine.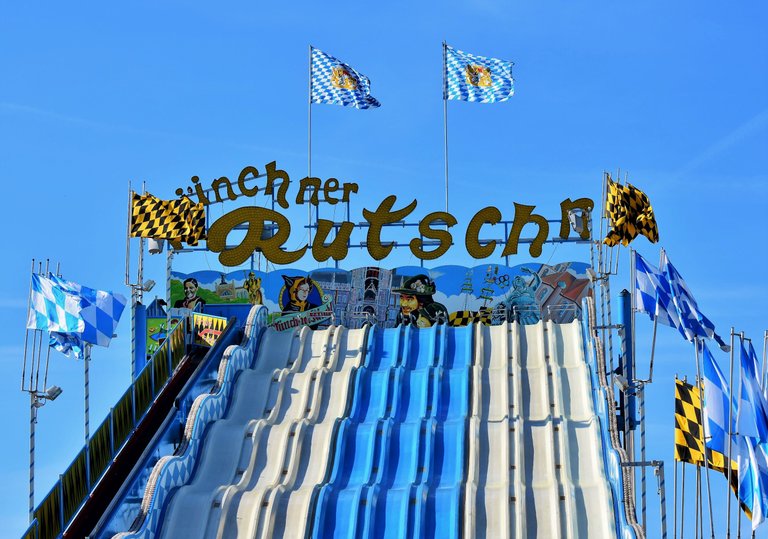 Source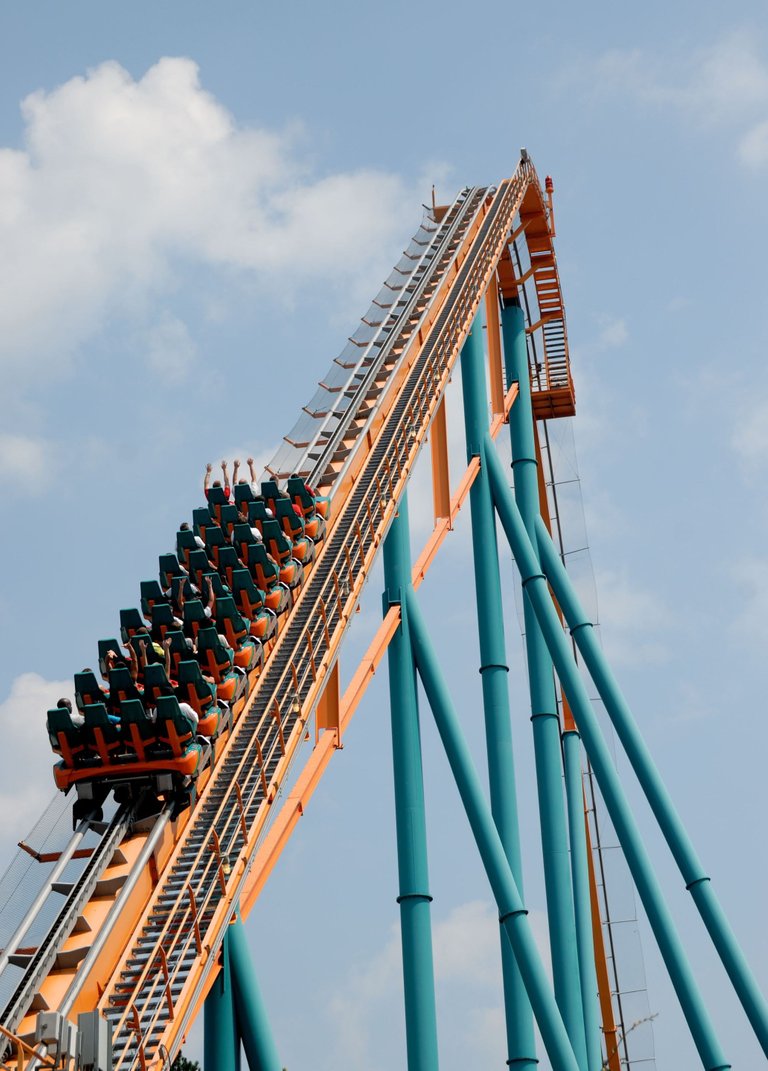 Source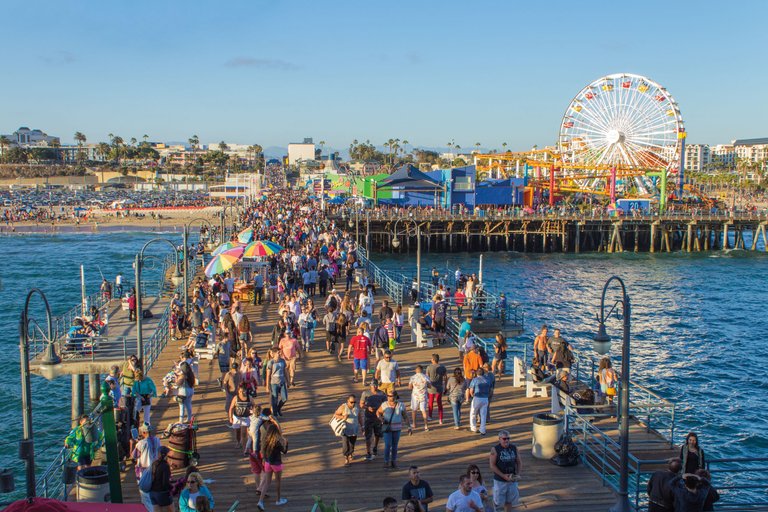 Source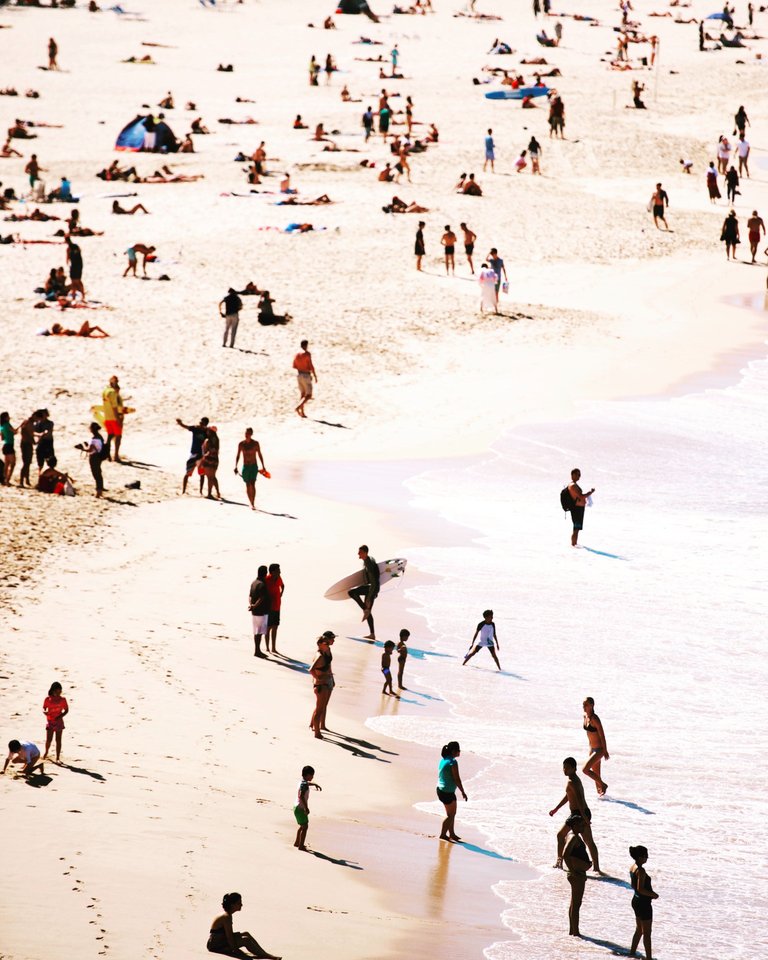 Source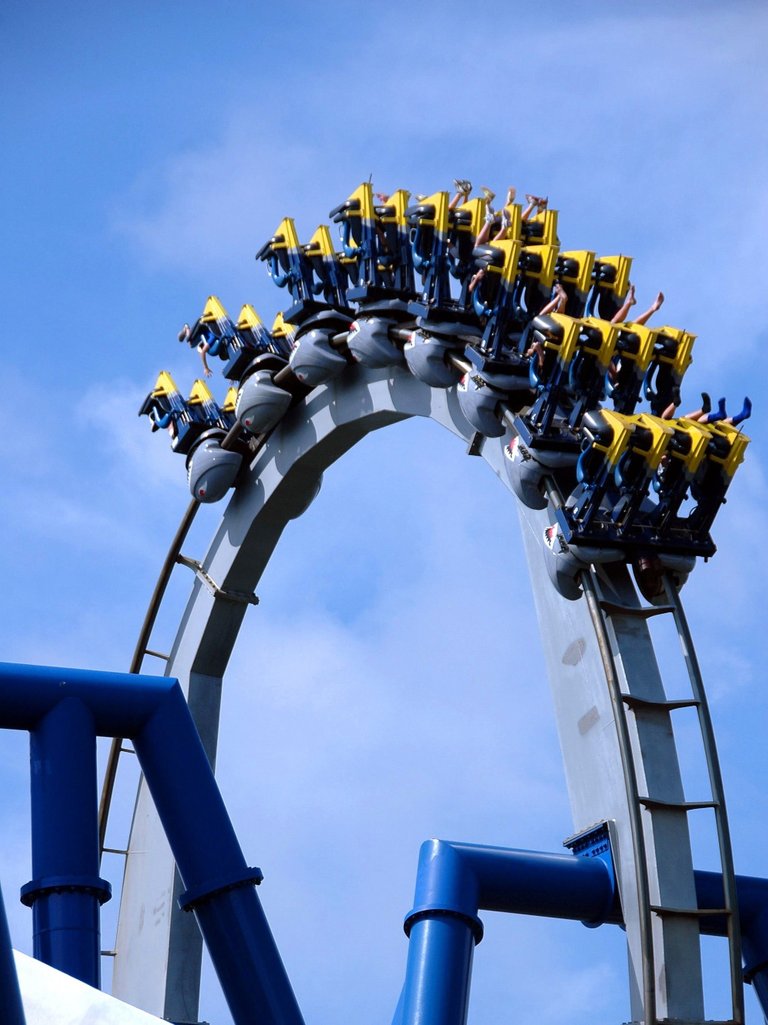 Source
Come along and join me in the next LMAC contest. For more information & the post for this weeks contest Check Here!
See Ya next time!!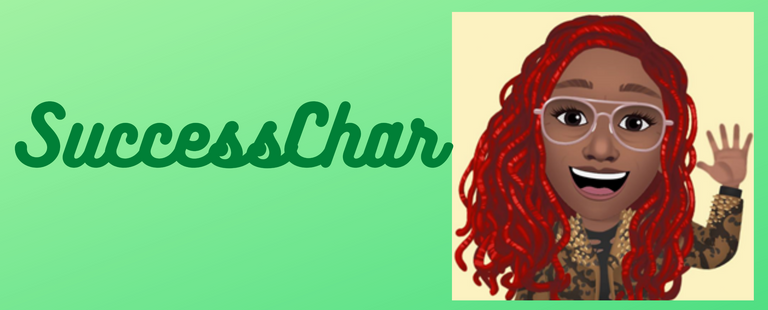 Collage Photo created using Canva along with scenery photo from LMAC & photos from https://www.pxfuel.com/ Also using Adobe express to remove the original background from pictures.
Collage Banner made in Canva with pics of mine & other banners from my works on hive & my website.
Signature banner also made in Canva with FB avatar picture.
Any other pictures are mine made in either Canva or MS Publisher.
---
---