#THRIVEONHIVE | Getting Back On Track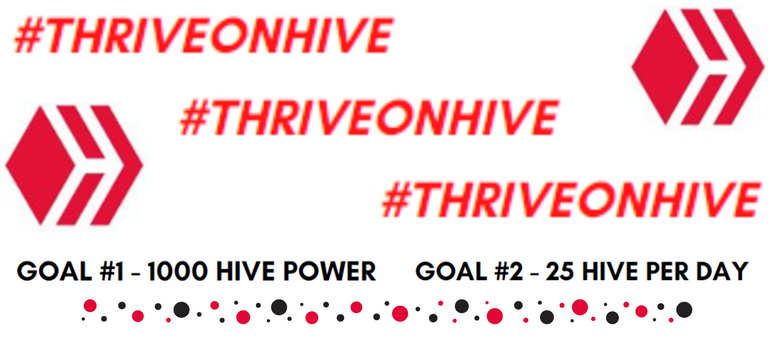 'Thriving On Hive'?
Trying to get back on track, this is not as easy as I would like for it to be. I try to do this post on Monday right after the week ends, so this weeks is closer to normal than last weeks. Hopefully I'll be back on schedule next week & trcking my activity again.


This Week's Tracking Sheet
This week you'll notice that my tracking sheet is emptier than usual, it's not that I didn't do the work, it'more that with me being ill and all I didn't keep good track of my activities like I usually do. This is okay though because I know I did most of the week but just didn't write everything down.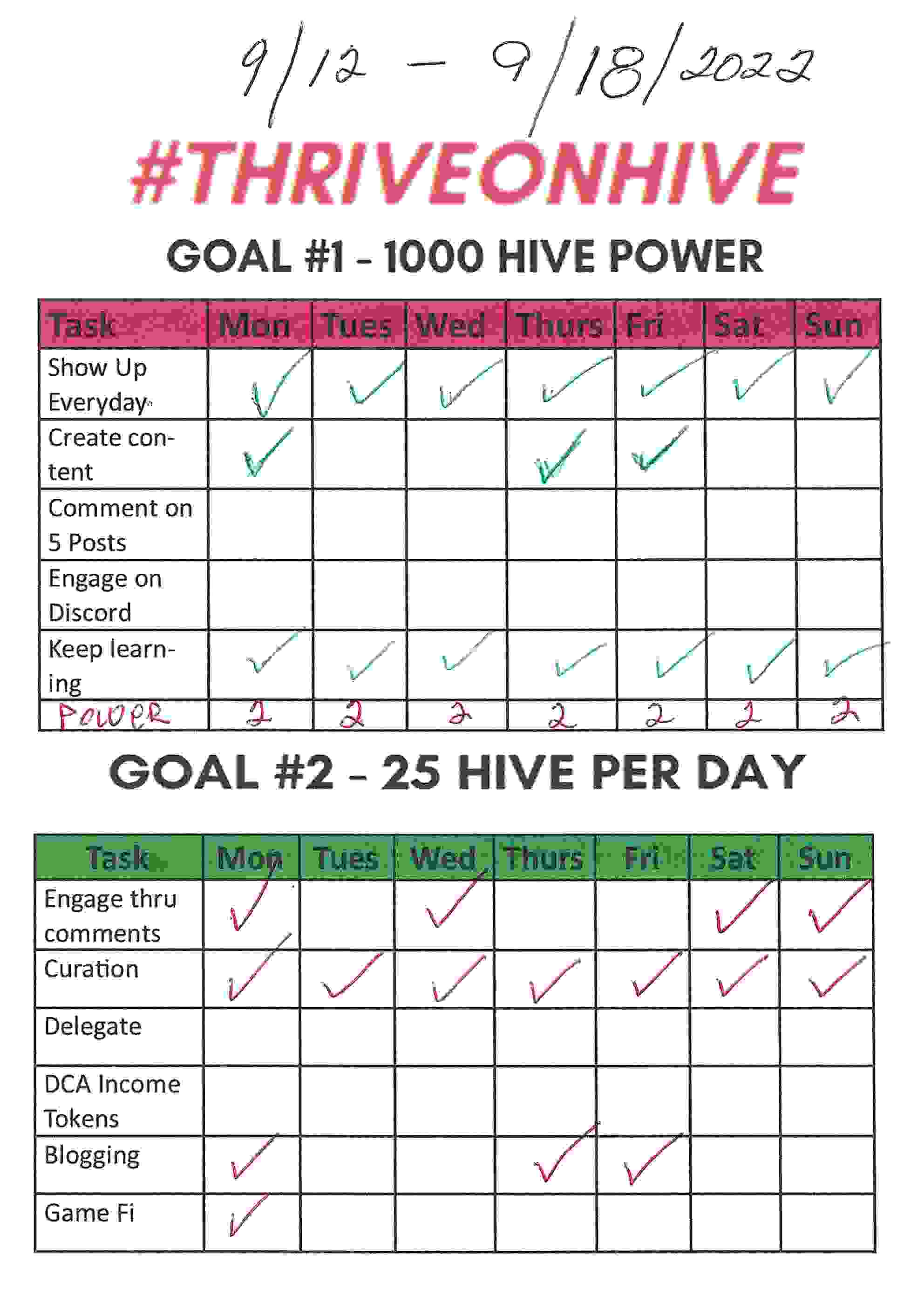 Now here you may notice that everything is not on my tracking sheet as it is on the goals, the reason being is that I just don't do that thing or it's not for me. It's not about my comfort zone either. I don't play Splinterlands so there's no need to include it in my daily activity. I also left out D.C.A. to hive daily, not because I've already reach goal 1 but because I just don't have it like that and I try to DCA on a weekly basis when I'm doing my weekly goals update.
See Ya next week!!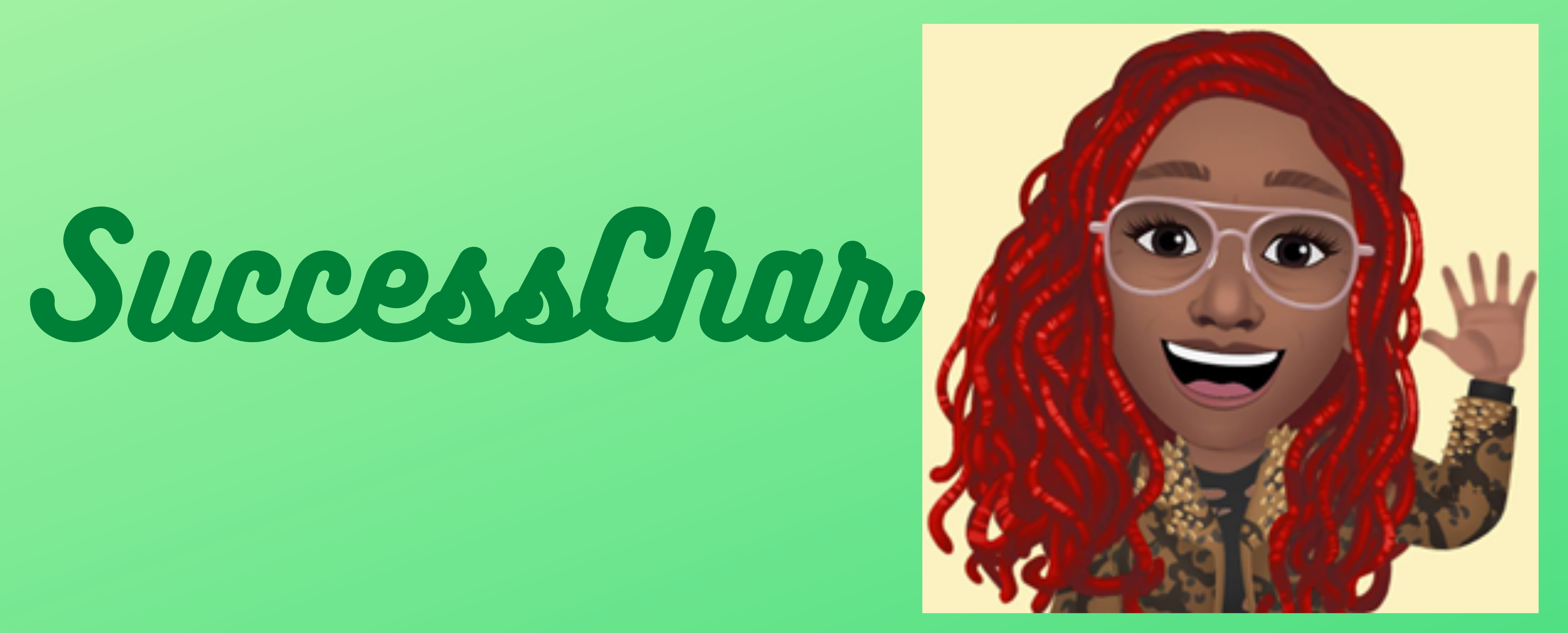 What's this 'Thrive on Hive'?
Well this is the latest challenge I'm doing from the CTP tribe. the goals have been laid out & the tasks of how to get there have been set. I have already achieved goal 1 but that doesn't mean that I stop doing the tasks. I will post periodically (weekly at minimum) to report my successes and failures (if any).
Here's the Goals & Task as set forth;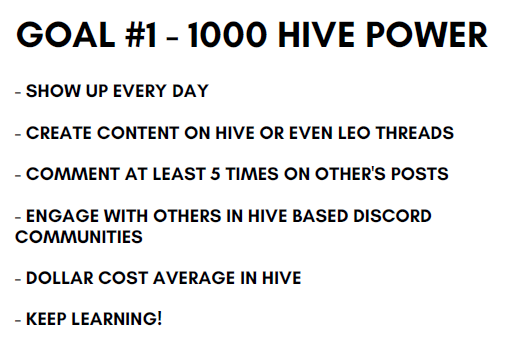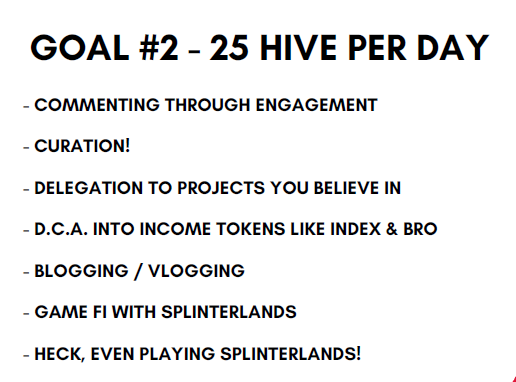 Header & signature banner made in Canva using parts of the original flyer & my FB avatar
Text Dividers from @eve66 designed & posted for free use
---
---