Unbelievable Heights | My Hive Goals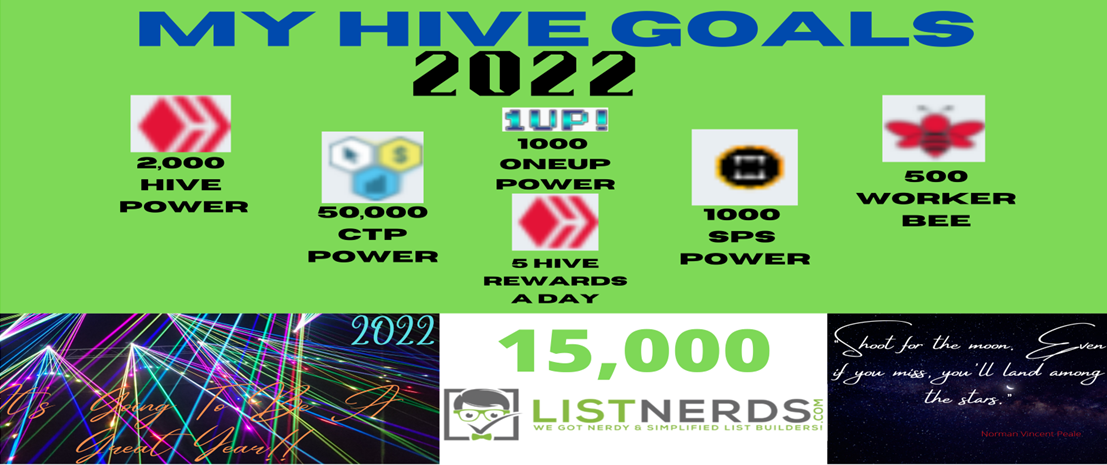 Made in Canva
As I anxiously await my first unstake from ListNerds I have so much going through my mind. All the things I want to do to increase my growth and ListNerds is a big part of that. Anyway this post is about my goal numbers so let's get to that.
Let's take a look at this week .......
Since I've been doing the daily powerup of 1 Hive my hive power has been looking a little better each week, so even if I'm not earning 5 hive a day things are still looking good.
2000 Hive Power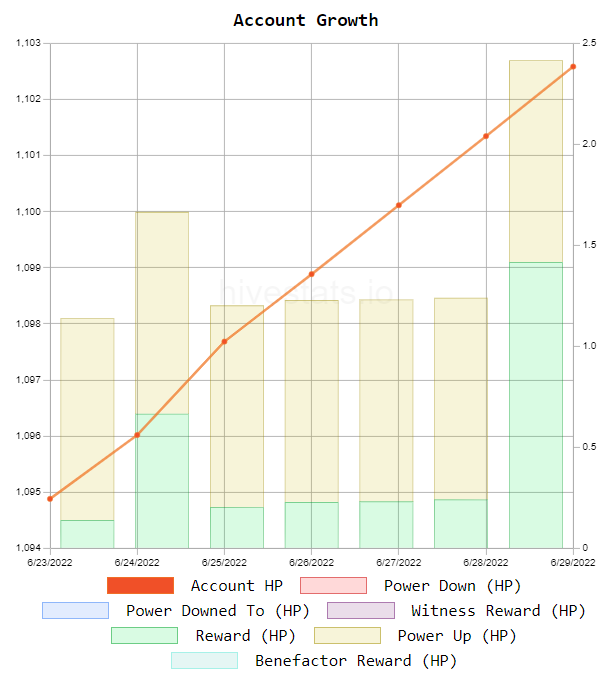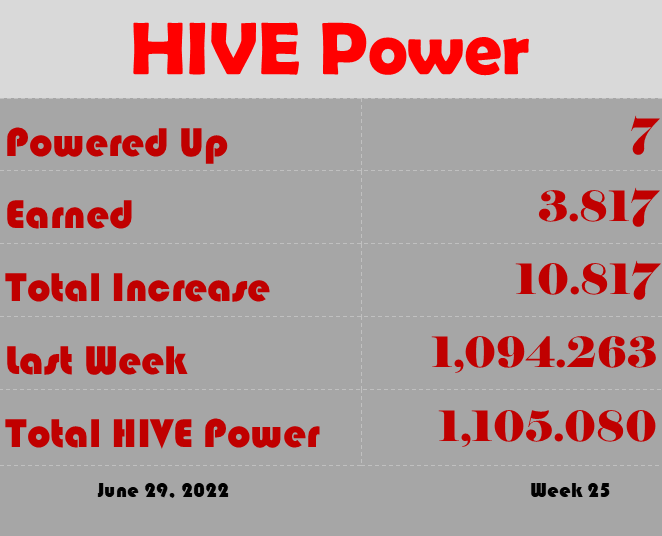 5 Hive Rewards A Day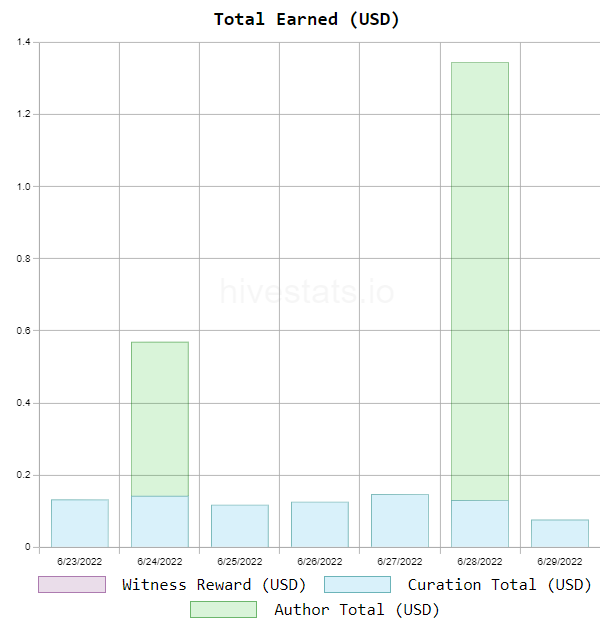 50,000 CTP Power
This comes in second to my ListNerds & as long as I keep increasing here, Im happy!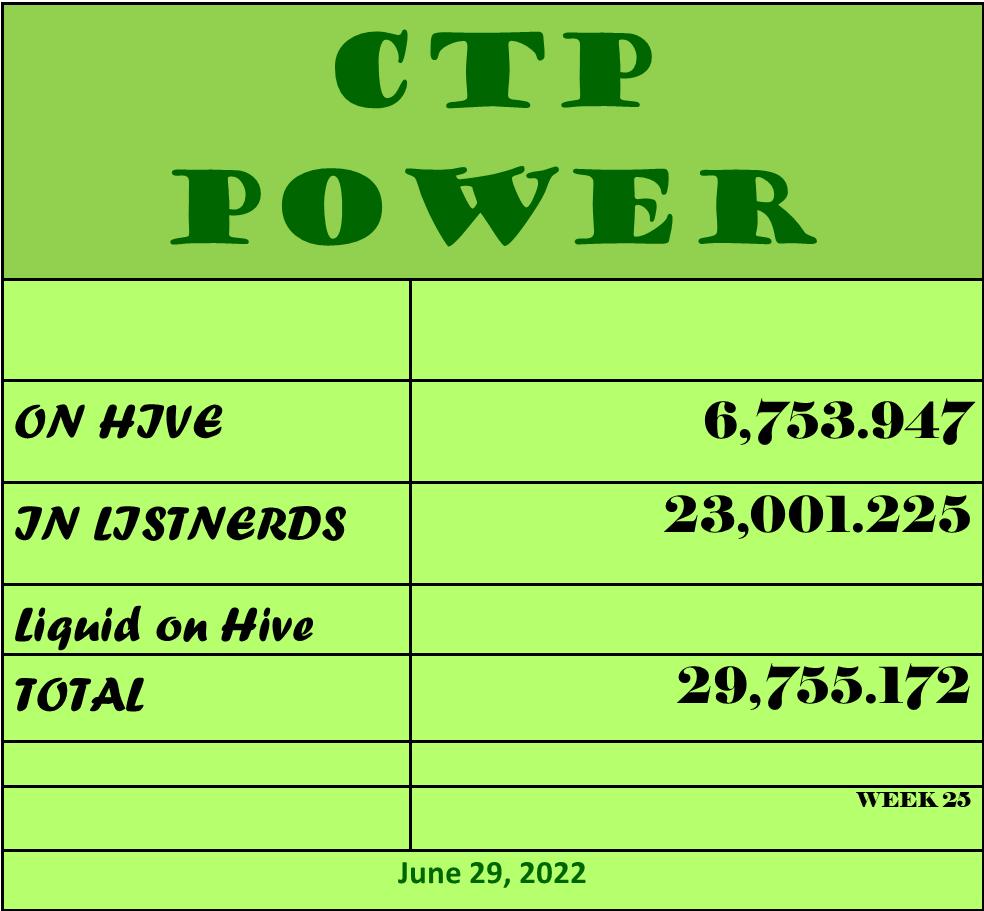 1000 OneUp

Splinterlands
1000 SPS
There are just over 30 days left in airdrops, so I see myslef buying some SPS in the near future cause I'm not gonna make it on airdrops alone. this week airdrops of 17.546 makes my new total 713.179, not bad at allwhen you think about how I got theses tokens just for holding them plus a few others.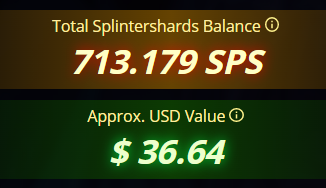 10,000 SPT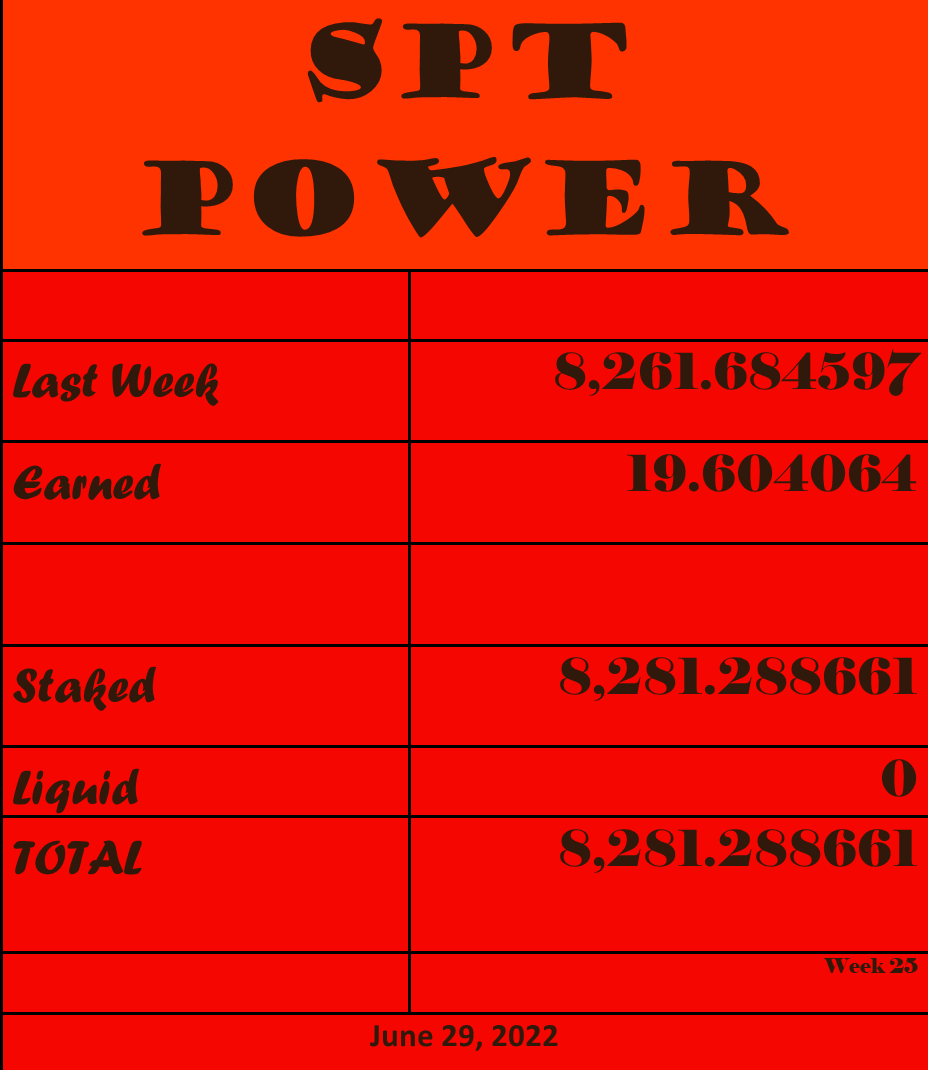 500 WORKERBEE
I managed to muster up a few dollars to get some hive so I can buy me some workerbee. it's been several weeks since I could get any but this shouldn't be a problem once my ListNerds start falling into my wallet.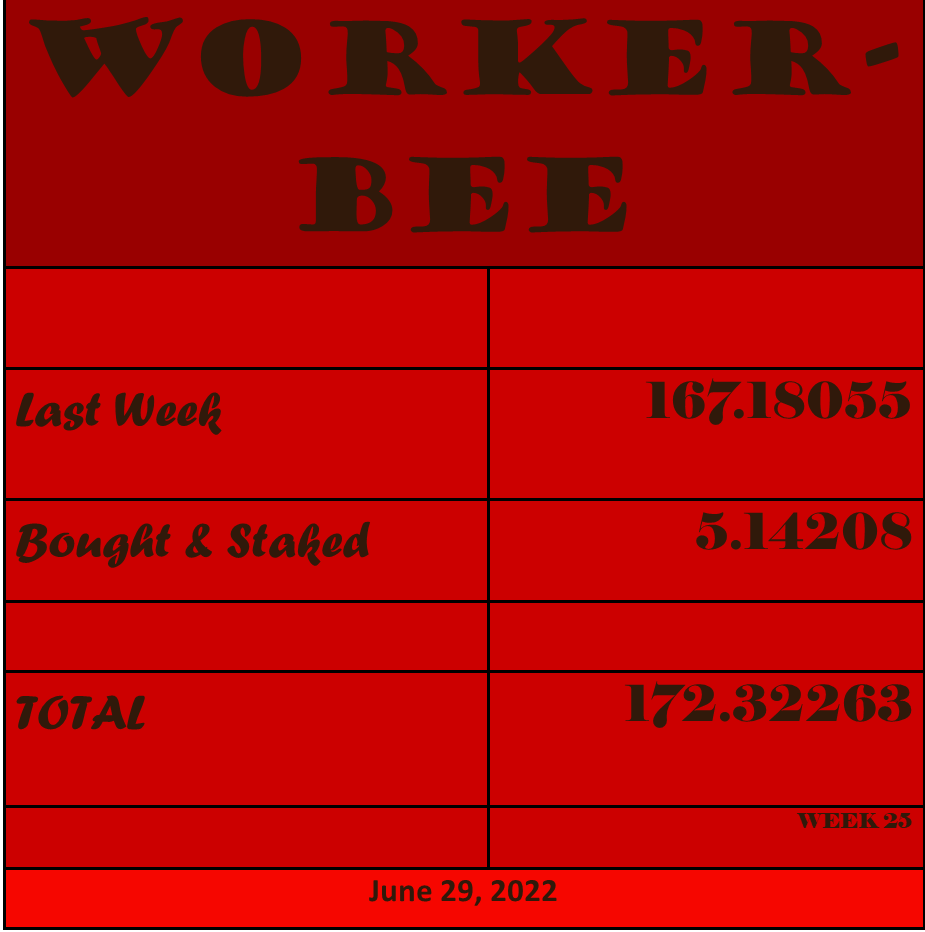 15000 Listnerds
The baby of them all has got my attention & focus!
I can't believe the earnings here, over 1500 ListNerds in one week! This is partially due to these 2 emails that paid me over 400 ListNerds each.

This is just so amazing to me, I'm actually earning money online. I'm waiting on the first unstake I did so I can show you all just what ListNerds can be used for. This will show Use case for ListNerds, which is very important to the future of ListNerds. I cna't wait to upgrade so I can start producing more emails & more ListNerds.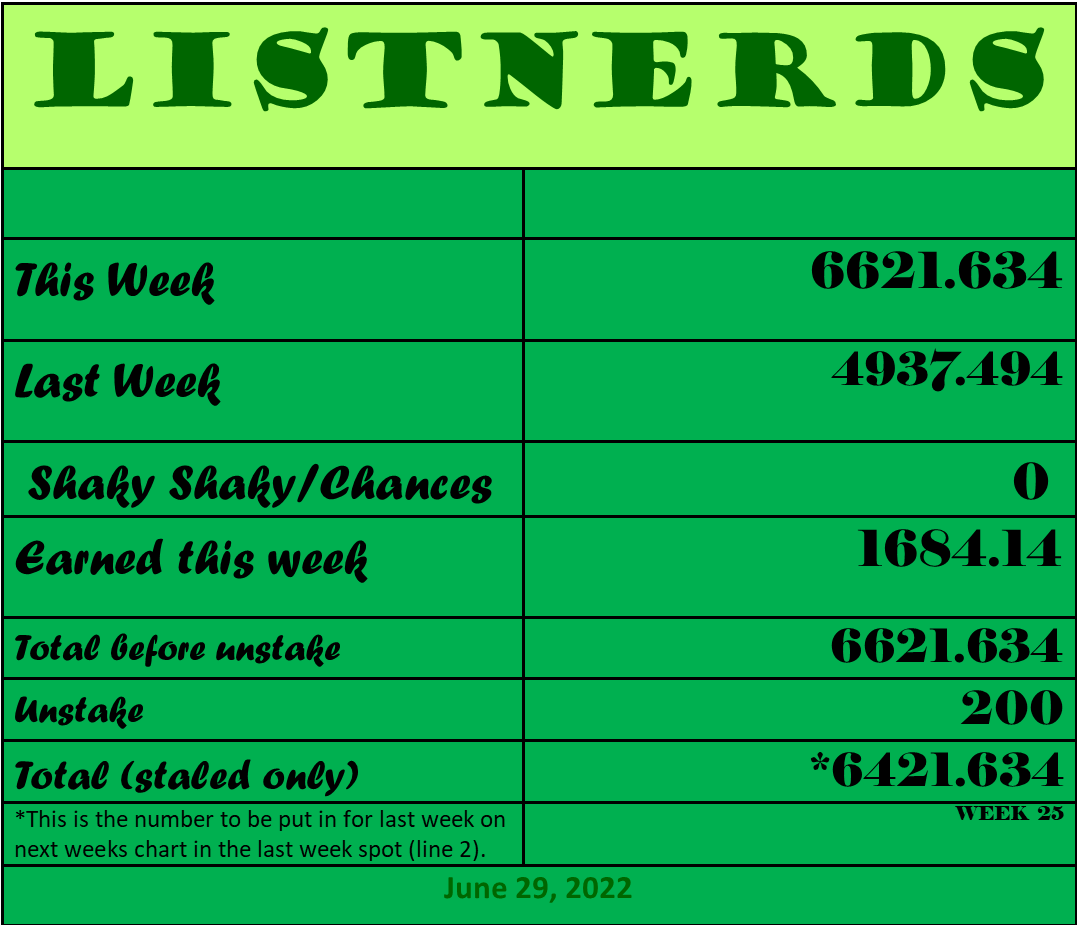 Thanks for reading!!
See Ya next week!!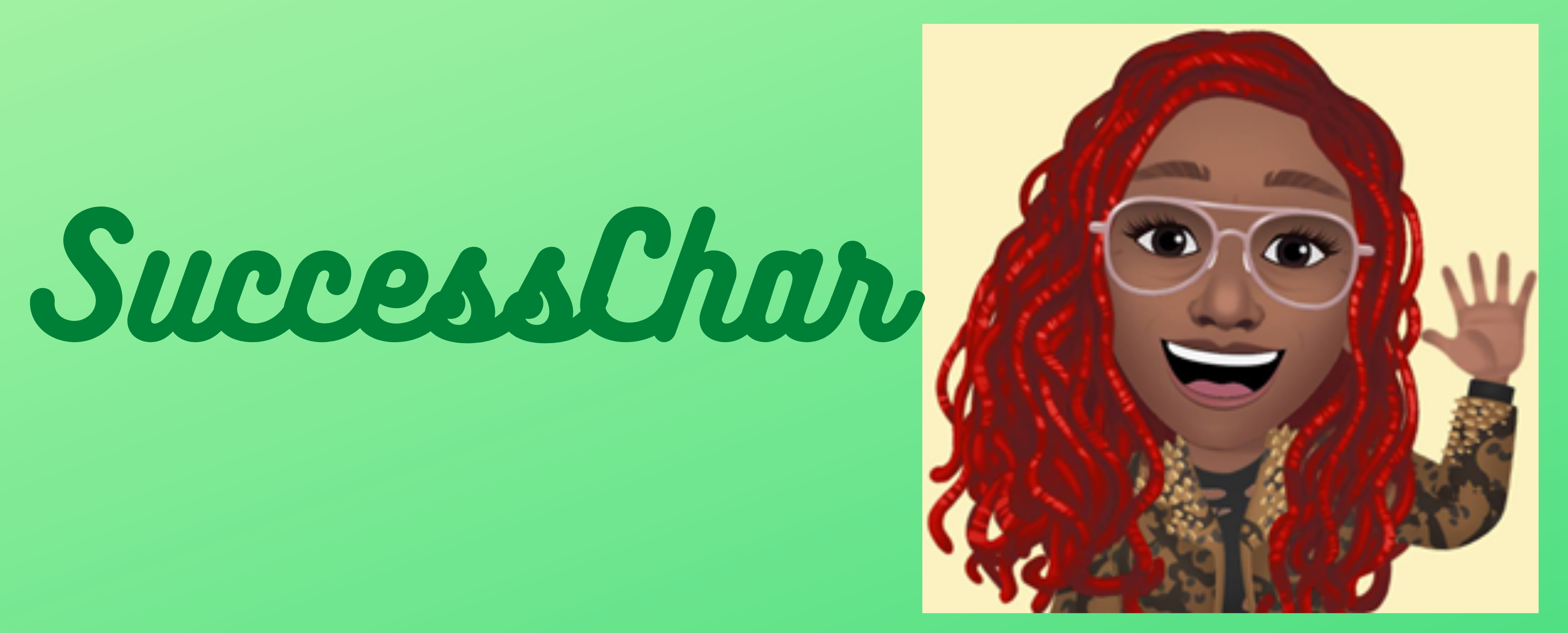 If you like to earn #CTP/#listnerds tokens click the link below the picture and get started today!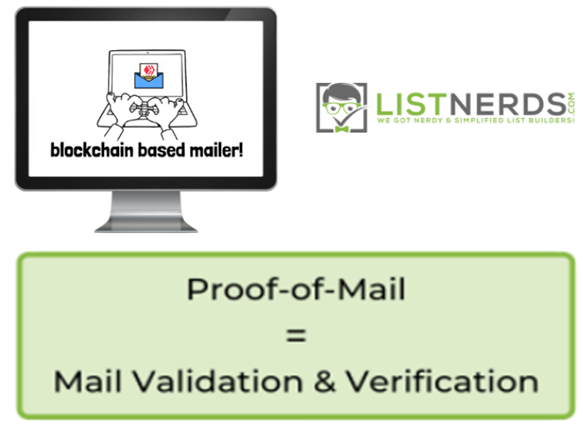 ListNerds- Click Here!

---
---