ZapFic50 Friday | Prompt; Branch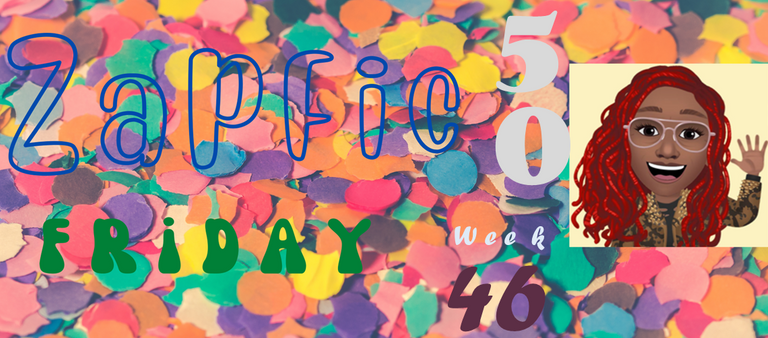 Here's My Story:
As the girl cleaned up her scared knee she thought back to how she was running from a stranger when she tripped and fell to her knees. She wanted to call the police for help but had no cell phone. She's shaken but fine & called when she got home.

And Here's My Word Count: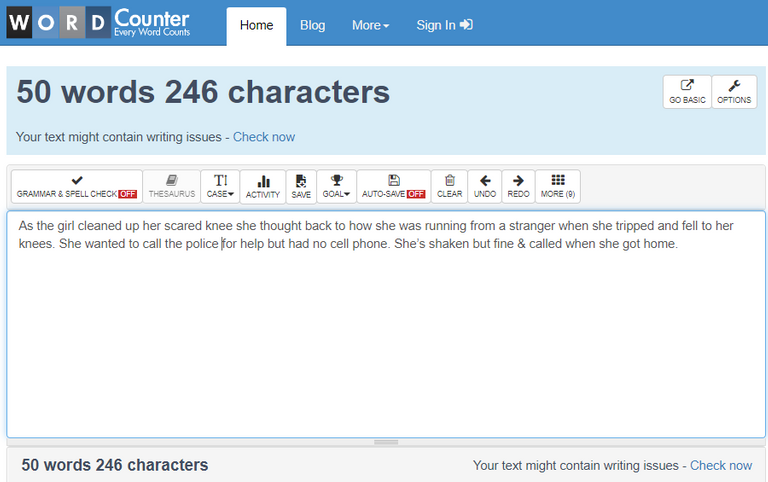 Thanks for reading my short story!!

See Ya next time!!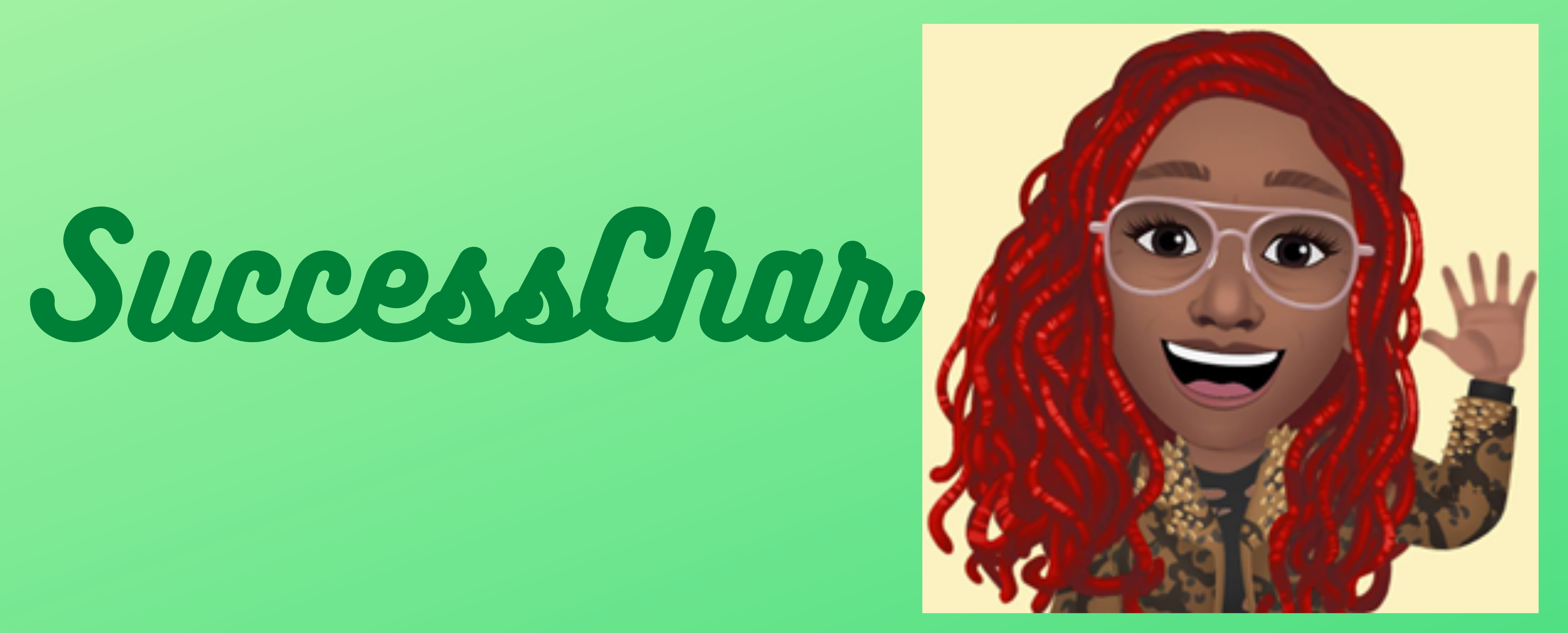 If you like to try your hand at ZapFic50, check it out here.
Here's the Rules;
Post to the Freewriters Community.
Use #freewritehouse and #zapfic tags.
YOU MUST use a word/character counter (if you search for word counter on the internet or in your phone's app store you will get a big choice!) wordcounter.net and include a screenshot. Entries without a screenshot will NOT be valid
Use the prompt provided as you see fit (use your imagination)
You have the weekend (until Sunday 23h59 GMT) to write a story in precisely 50 words (no more no less than 50!) using the prompt given
Try to tell a complete story if you can!
The story should only be 240 characters long (including spaces)
Please post a link to your entry in the comments section of this post


Both banners (header & signature) was desinged by me in Canva using my FB avatar.
Text Dividers from @eve66 designed & posted for free use
---
---